Joanna and Romain Got Married After Season 3 of 'RHOM,' but Are They Still Together?
Are Romain and Joanna still married? The two started on 'RHOM' engaged and eventually got married, but is the couple still together?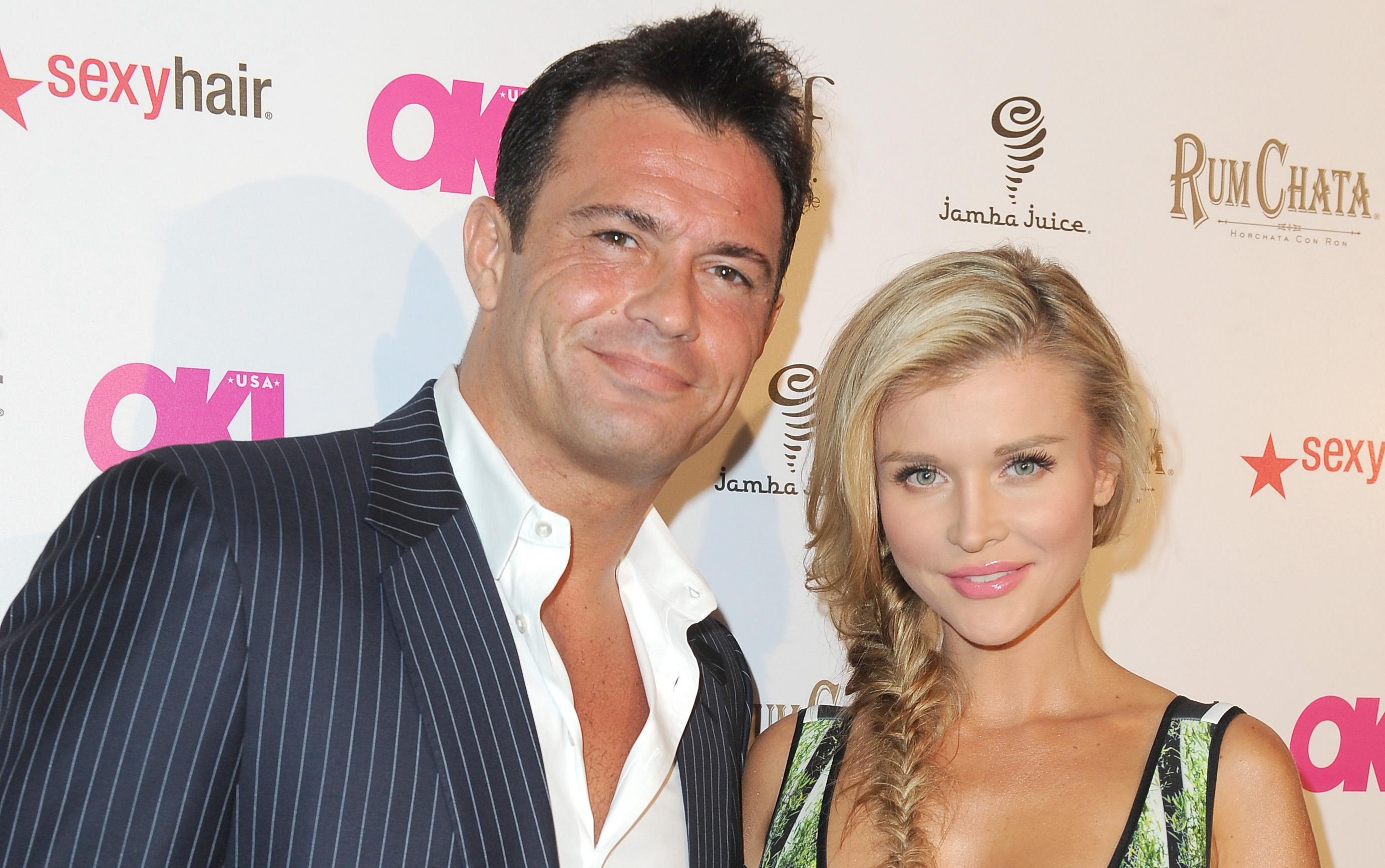 It has been 10 years since the reality show the Real Housewives of Miami first aired. Even though it was only on TV for a few seasons, fans fell in love with the drama and storylines before the show went on hiatus. We became invested in the different relationships and hoped that everything would work out for the best for everyone in the end.
Article continues below advertisement
One such relationship was the one between Joanna Krupa and Romain Zago. The couple was engaged before they joined the RHOM cast in Season 2. Eventually, they got married, but since it's been so long since then, we all want to know: Are they still married? They were arguing a lot on the show and it didn't look great for them at the time.
Are Romain and Joanna still married?
These days, Romain and Joanna are no longer together. They originally joined RHOM during the second season as an engaged couple and got married after the show's third season finished filming. But after less than four years of marriage, they got divorced.
Article continues below advertisement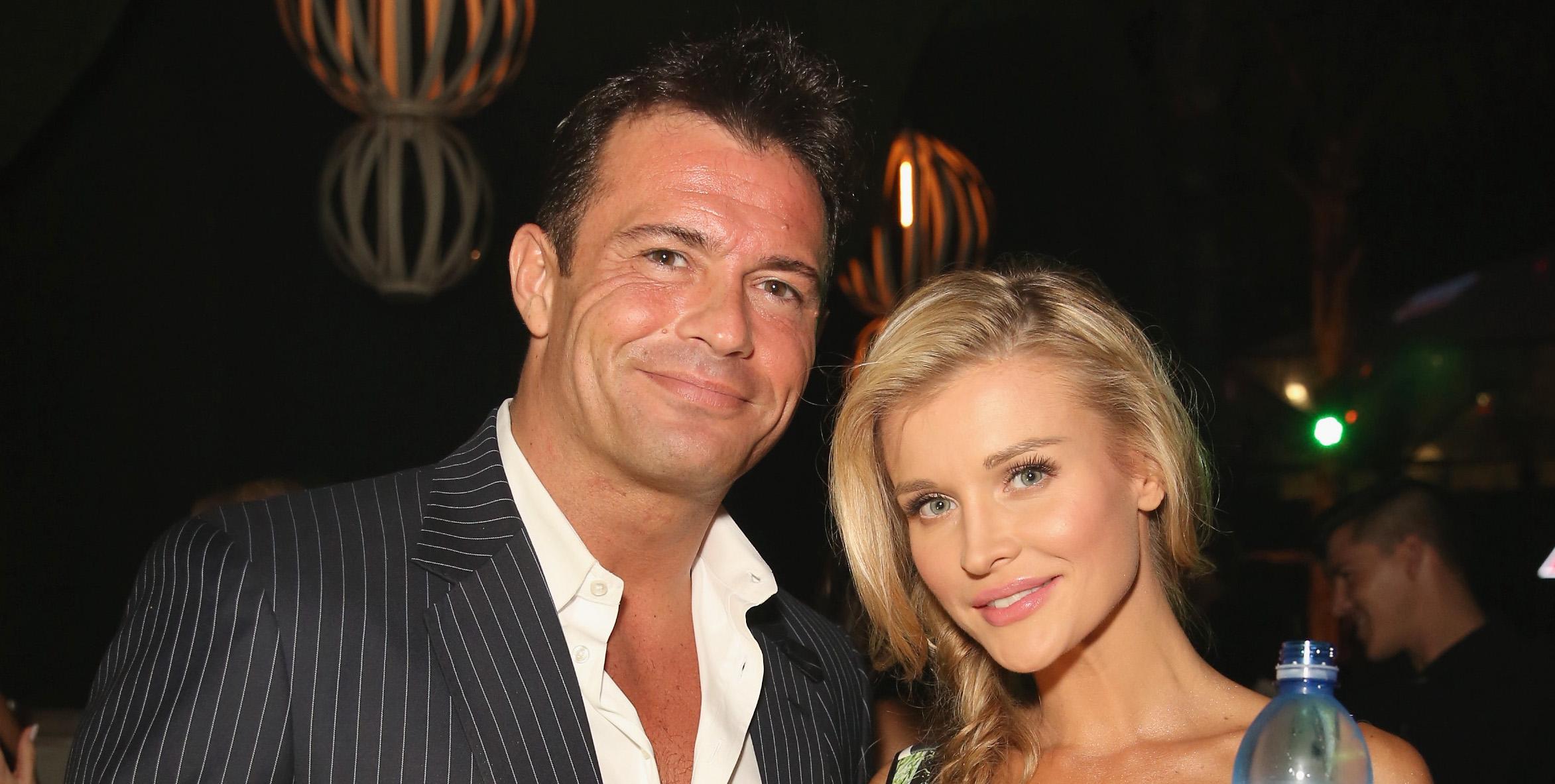 In a 2017 interview with In Touch, Joanna said that Romain was the one who asked for the divorce in Dec. 2016. TMZ reported that Romain and Joanna filed jointly on July 10 of the following year. "I spent many nights crying," Joanna told the outlet. "It was the worst Christmas imaginable. I felt like my life had been turned upside down, and I couldn't see the light at the end of the tunnel. I cried. I couldn't eat. I probably lost about seven pounds."
Article continues below advertisement
After only a few weeks, the divorce was finalized and Joanna and Romain could officially go their separate ways. Now, Joanna is married to businessman Douglas Nunes, and the two have a daughter together. Romain has also moved on with his fiancée Carolina Delgado. They got engaged in 2019.
Why did Joanna and Romain divorce?
In the interview with In Touch, Joanna said that their work schedules got in the way of them enjoying their marriage the way of their time together. "He had wanted a family, but I was always traveling and made work my priority," she said. "As time has gone on, I've realized we were both unhappy."
Article continues below advertisement
According to TMZ, the divorce papers say that the marriage between Joanna and Romain was "irretrievably broken." The couple had been fighting a lot on the second and third seasons of RHOM. They fought regularly about work but also about her sister Marta who was staying with the couple at the time.
Even though the two are now divorced, they still have a good relationship. Joanna said that they spoke regularly. "We were together 10 years, and I want to respect that," she said. "We were both at fault, we both neglected the relationship, but we've found forgiveness."