Joanna Krupa Became the Subject of Some Vicious Rumors During Her Time on 'RHOM'
Why Did Joanna Krupa Leave 'RHOM?' The star got caught up in various controversies during her relatively short time on the show. Did she quit?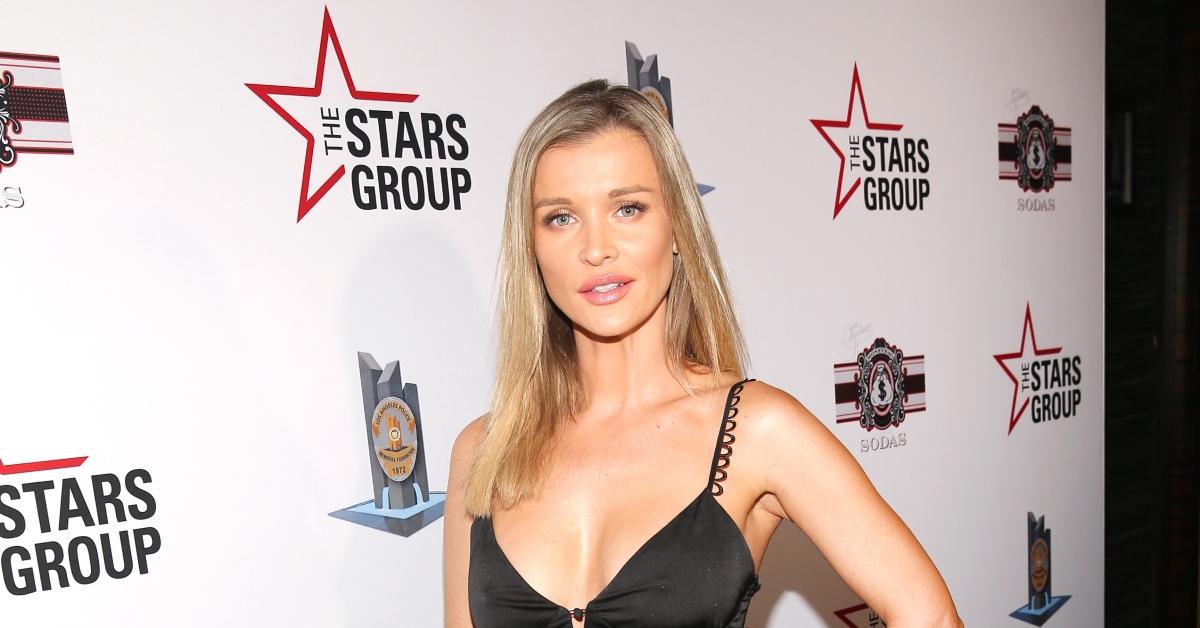 Model and media personality Joanna Krupa made her debut on The Real Housewives of Miami in the Season 2 premiere, titled "A Tale of Two Miamis," and it didn't take long for some fans to choose her as their favorite.
The Warsaw-born celeb appeared in cult-classic TV shows like ER and Las Vegas before joining the likes of Lea Black, Adriana de Moura, and Lisa Hochstein. So, did she leave RHOM? Why did she stay on the show for just two seasons?
Article continues below advertisement
Did Joanna Krupa leave 'RHOM?' If so, why?
Loyal viewers of the show will likely remember the explosive fight between Joanna and Adriana at Lisa's lingerie-themed fundraiser.
During her time on The Real Housewives of Miami, Joanna got embroiled in some heated scandals, but it's uncertain if she would have chosen to quit. The first incarnation of the show was canceled after three seasons, which marked her last appearance as well.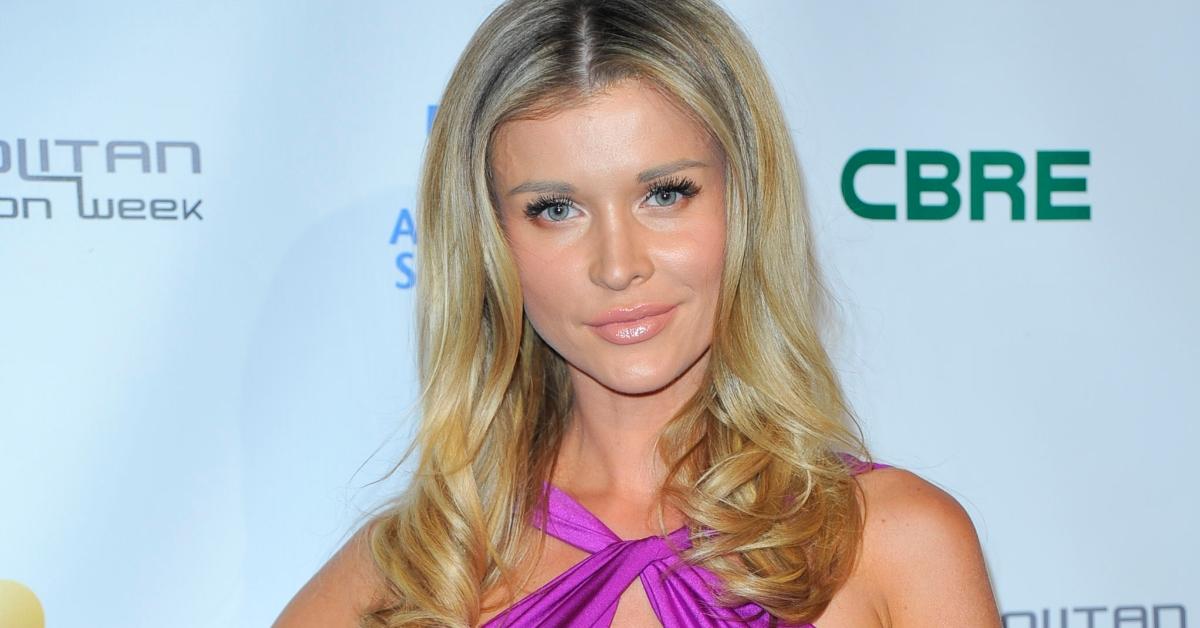 Article continues below advertisement
"There was definitely a few times when I wanted to quit the show," Joanna told The Daily Dish in a previous interview.
As she hinted in the interview, she wasn't fond of Joe Francis' behavior. She had mixed views about the last "Reunion" episodes as well.
Joe Francis previously claimed that he had slept with Joanna Krupa — and with her sister.
Joe is only credited on four episodes. It appears that he wasted no time, using these as opportunities to spread a wide variety of vicious lies about Joanna. At one point, the founder of Girls Gone Wild claimed that he had slept with both Joanna and her sister Marta.
Article continues below advertisement
According to outlets like Miami New Times, Joe might have played a part in distributing the rumor holding that Joanna had an affair with real estate developer Mohamed Hadid as well.
Article continues below advertisement
Reportedly, Joe shared some rather unsavory remarks about the rumored fling in an interview with RumorFix. As Miami New Times notes, Joe said that Mohamed asked him to "take Joanna off [his] hands."
"Sometimes I would send a girl his way and he would send a girl my way," he reportedly remarked.
Lisa Hochstein claimed the rumors about Joanna's affair with Mohamed Hadid were true.
But Joe was far from the only RHOM cast member willing to share the rumors. Lisa made similar comments as well.
"Have I seen it for myself? No. But I've definitely heard it from many, many sources. At this point, I wouldn't put anything past her. She denies it, but everything that comes out of her mouth is a lie. She's a s---bag and I wouldn't put it past her," Lisa previously told E!.
Article continues below advertisement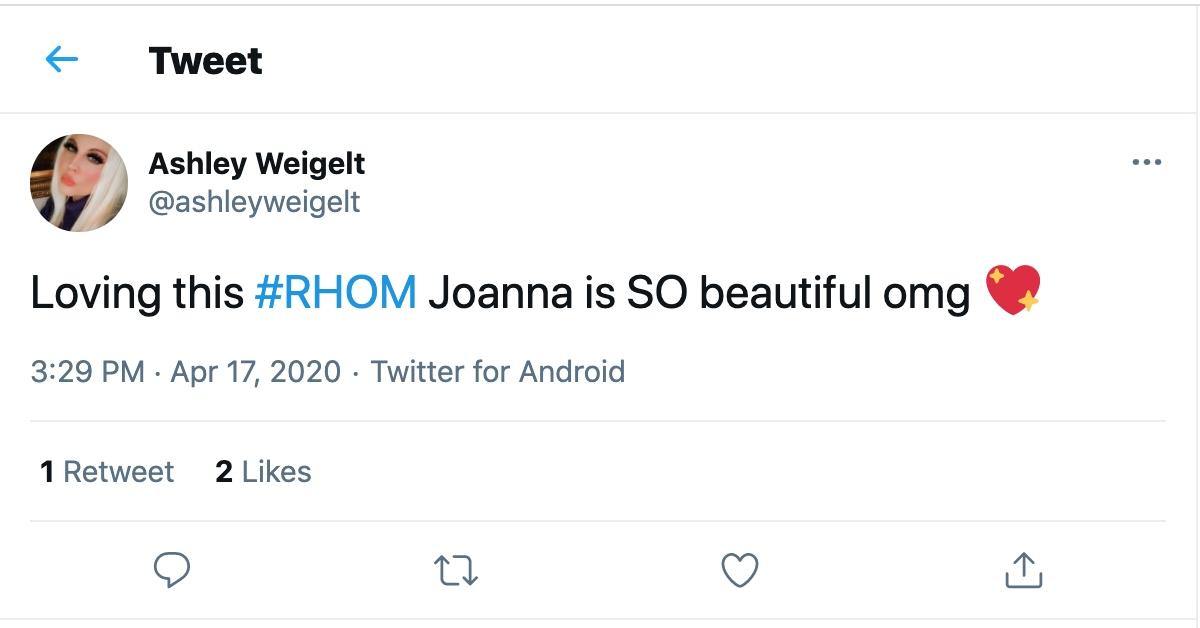 "Yes, I do believe they had sex. Adriana [De Moura] was told this by Brandi [Glanville] and Alexia [Echevarria] confirmed it. I just don't understand why she's denying it. Why not tell the truth? Just because you slept with someone doesn't mean you did something wrong. But again, everything she says is a lie. But I think, yes, 100 percent they slept together," Lisa shared her thoughts on Joanna's rumored affair with Mohamed.
Joanna has already confirmed that she won't be appearing on the 'RHOM' reboot.
The star was among the first few cast members to reveal that she will not be appearing on the new reboot of RHOM.
"In eight years I have grown a lot as a person and my priorities in life have changed especially after having an amazing little girl. I love to work, I have great and long-lasting TV shows in Poland, and continue doing other projects," Joanna told TMZ.