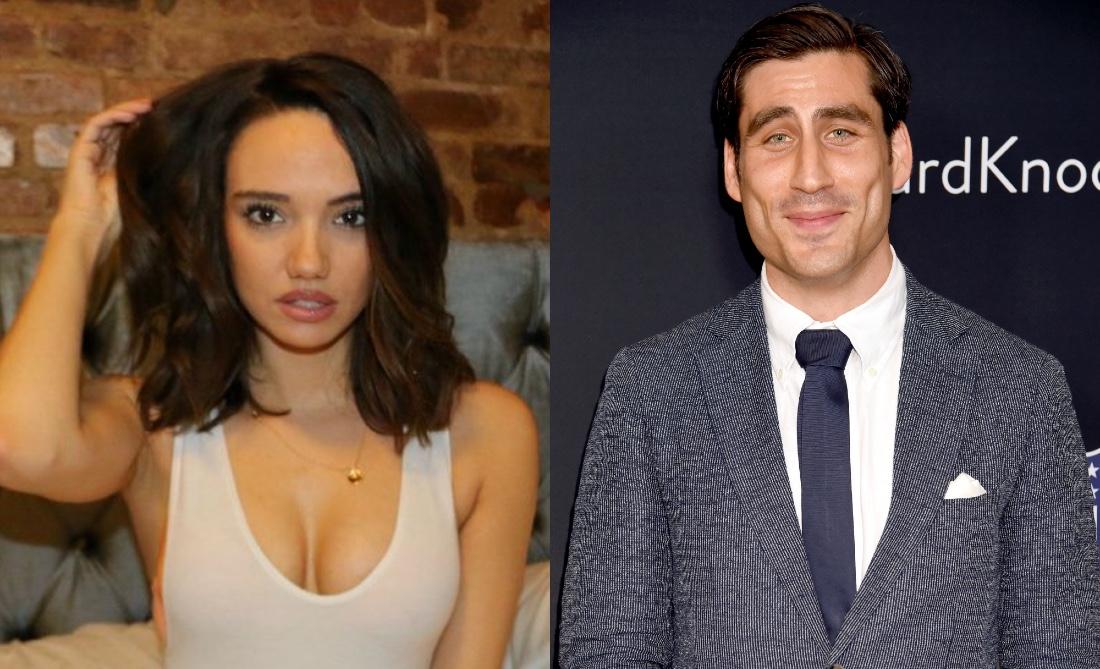 Call Her... Single? Looks Like Sofia and Suitman Might Be Over
If you've ever heard of Barstool Sports, you know about Call Her Daddy. A podcast started by Alexandra Cooper and Sofia Franklyn to discuss sex and relationships "unfiltered," the girls have been working for Barstool since 2018. But when HBO Sports executive Peter Nelson aka Suitman dropped into the picture, things started to get dicey.
Article continues below advertisement
Fans blame Sofia and Suitman's relationship for the end of 'Call Her Daddy.'
As a way to shield her relationship from the public eye, Sofia started calling boyfriend Peter Nelson "Suitman" to shield him from public scrutiny. However, this is more of an open secret to most fans, and most are hyper aware of the involvement he had in the "breakup" of Call Her Daddy.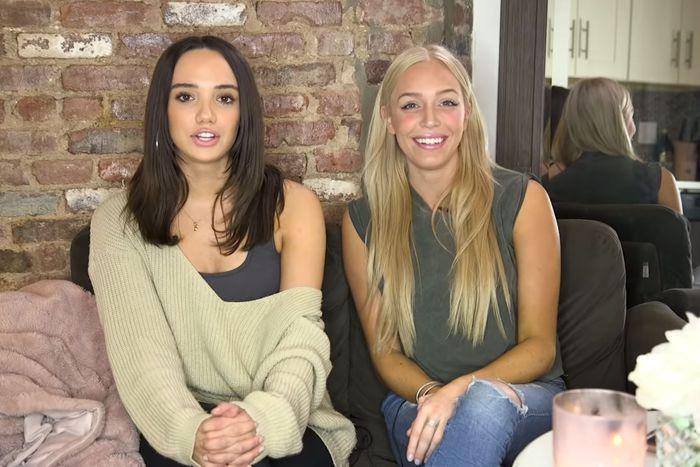 Article continues below advertisement
During the dissolution of the podcast, Sofia, prompted by Suitman, decided to ask Barstool Sports for more money as a result of an intellectual property dispute when their contracts were up. Alexandra, Sofia's co-host and then-friend, was firm on her decision to remain on with Barstool, but Suitman was already shopping the podcast with other networks.
It was during this time that "Cancel Suitman" was trending, and Barstool Sports took the opportunity to make merchandise of the now-infamous hashtag. Fans took to Twitter to cite their displeasure that Sofia was encouraged to go for more money by Suitman (and thus break up the team), saying things like "Alex knew he was bad news" and "how are YOU [Sofia] letting a man dictate your life?"
Article continues below advertisement
So, where are Sofia and Suitman now that the podcast is over?
Unfortunately, Sofia-Suitman fans, it looks like splitsville for this couple. According to a Reddit thread, Sofia announced on her new podcast, Sofia With An F, that she has been living with her mother in Utah since the pandemic began. This is a vast difference from her former residence at Suitman's New York apartment, which they had allegedly shared.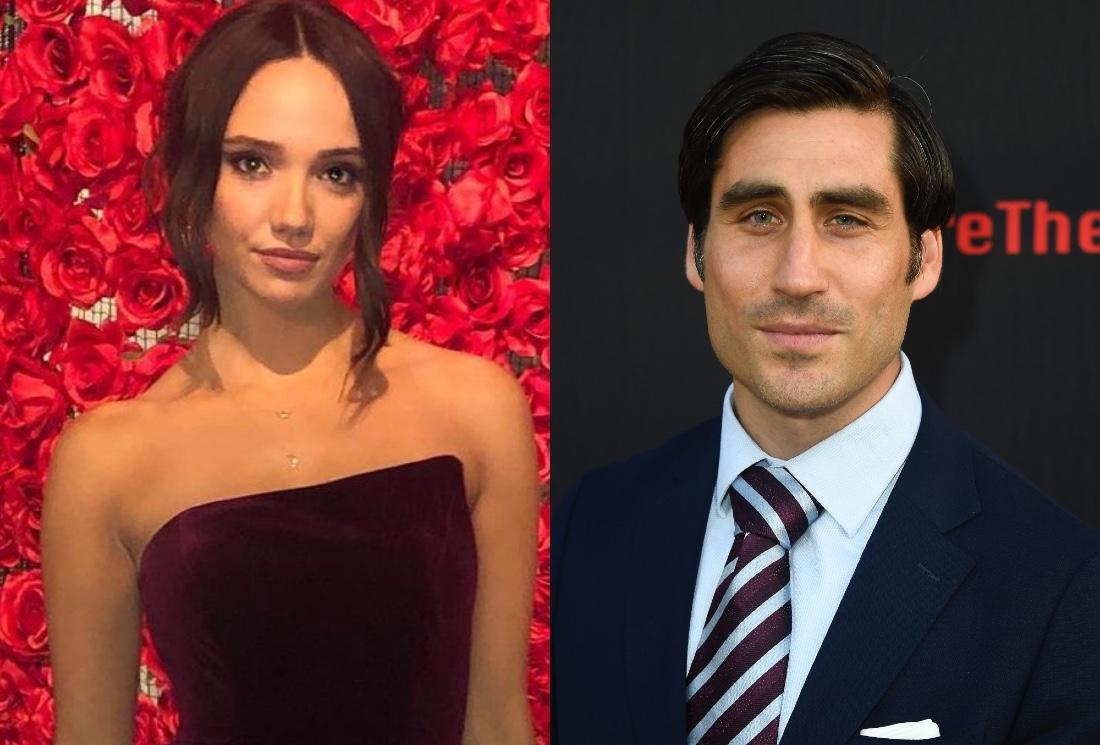 Article continues below advertisement
Another nugget of information buried in the thread was Sofia's off-handed comment about "only having rich men's babies," perhaps a jab at Suitman making an exit from HBO after his brush with controversy. This could also suggest that Sofia broke up with Suitman after his job loss, which would likely make some Call Her Daddy fans very happy.
Despite the unconfirmed breakup, it looks like Sofia has plenty to keep her busy. Post-Call Her Daddy divorce, she started Sofia With An F, which carries a very similar premise to Call Her Daddy in that it comes with plenty of friendship and relationship drama. In a podcast posted on Nov. 5, Sofia speaks with an ex-boyfriend she doesn't name but who, as the episode title states, "Thank God We Broke Up."
We'll have to wait and see what fans think about the Sofia/Suitman split, or maybe Sofia herself will be willing to confirm the breakup in a future podcast episode. That being said, with Suitman out of the picture, could fans see a Call Her Daddy reunion special? Only time will tell.