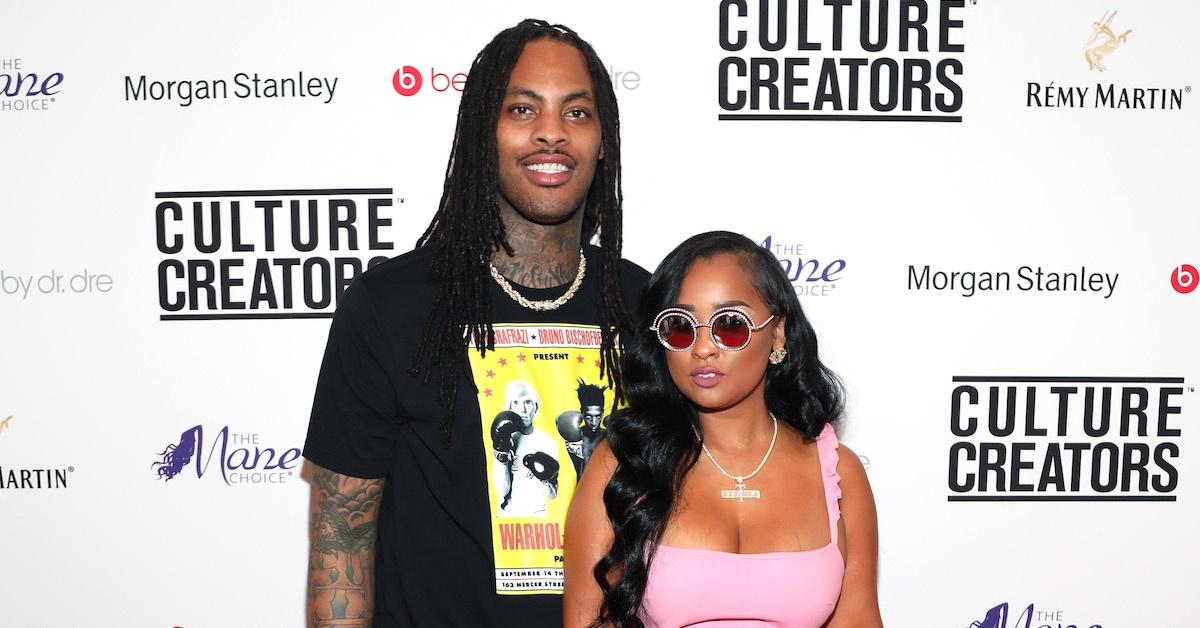 Are Tammy Rivera and Rapper Waka Flocka Still Together? Here's the Truth
It's no secret that entrepreneur Tammy Rivera and rapper Waka Flocka have had ups and downs throughout their union. The couple experienced issues with infidelity and bouts of separation due to the rapper's philandering. Still, the pair have always been able to bounce back and pledge their commitment to one another.
Article continues below advertisement
However, breakup rumors have also made their rounds about the couple over the years. And while many fans believed that the rumors didn't hold up due to the couple's joint reality TV show, it appears that the word on the street can sometimes be valid. And with Season 3 of Waka and Tammy hitting the small screen soon, fans are even more confused. So, are Waka and Tammy still together? We're setting the record straight once and for all.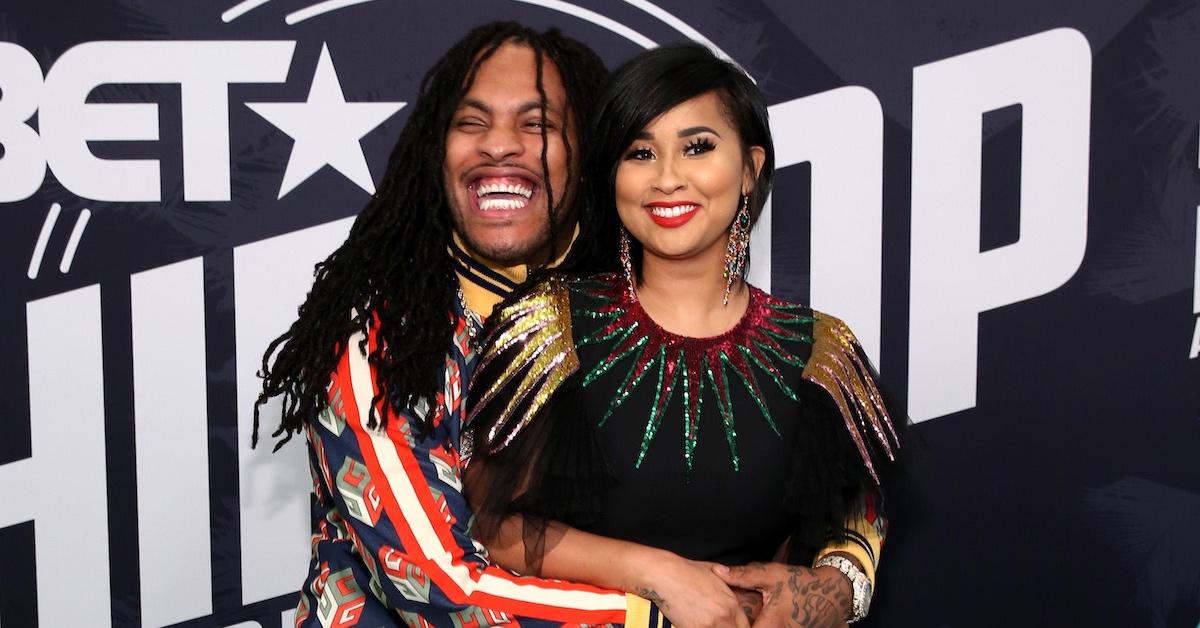 Article continues below advertisement
Waka Flocka and Tammy Rivera have gone their separate ways since March 2022.
You may love your spouse with all your heart, but sometimes separation is the only option. In case you've been out of the loop, Waka and Tammy Rivera have actually called it quits. And while you may think the couple will rekindle their romance in the future, it appears to be over for good.
In a March 2022 Instagram Live session, via BET, Tammy confirmed that the couple decided to end their marriage. The news came as fans long speculated about their breakup.
"Y'all not gonna' 'Waka' me to death with those damn questions, talking 'bout Waka and all that stuff," Tammy said. "I said the man fine, him and Charlie good, we good, we are not together and that's cool. We're good. We're in good spaces. [sic]"
Article continues below advertisement
In a clip obtained by The Shade Room, Tammy also shared that she and Waka currently co-parent their daughter Charlie and their dogs. Interestingly, a fan told Tammy to get back together with Waka, and she responded by saying "Girl, you get back together with your man, talking about, 'get back together.'" So, it's safe to say that Tammy is completely over the marriage.
Article continues below advertisement
Season 4 of 'Waka & Tammy: What the Flocka' is likely to showcase the demise of their marriage.
While both Tammy and Waka have confirmed that their marriage is over, both parties have been mum about the reason for their divorce. And since Tammy discussed in her live that they were in the middle of filming, we can assume that the conclusion of their relationship will be the focal point of the season.
Of course, it wouldn't make sense for either Tammy or Waka to discuss splitting up when they have their own reality show. After all, it gives them the opportunity to reveal what transpired in their marriage and come to the decision to go their separate ways on their own terms.
It's tough to see a marriage dissolve, especially since Tammy and Waka spent eight years together. However, moving on is sometimes the only way to regain your happiness.
We'd like to wish both Tammy and Waka all the best moving forward.
Catch new episodes of Waka & Tammy: What the Flocka Thursdays at 10 p.m. EST on WeTV.