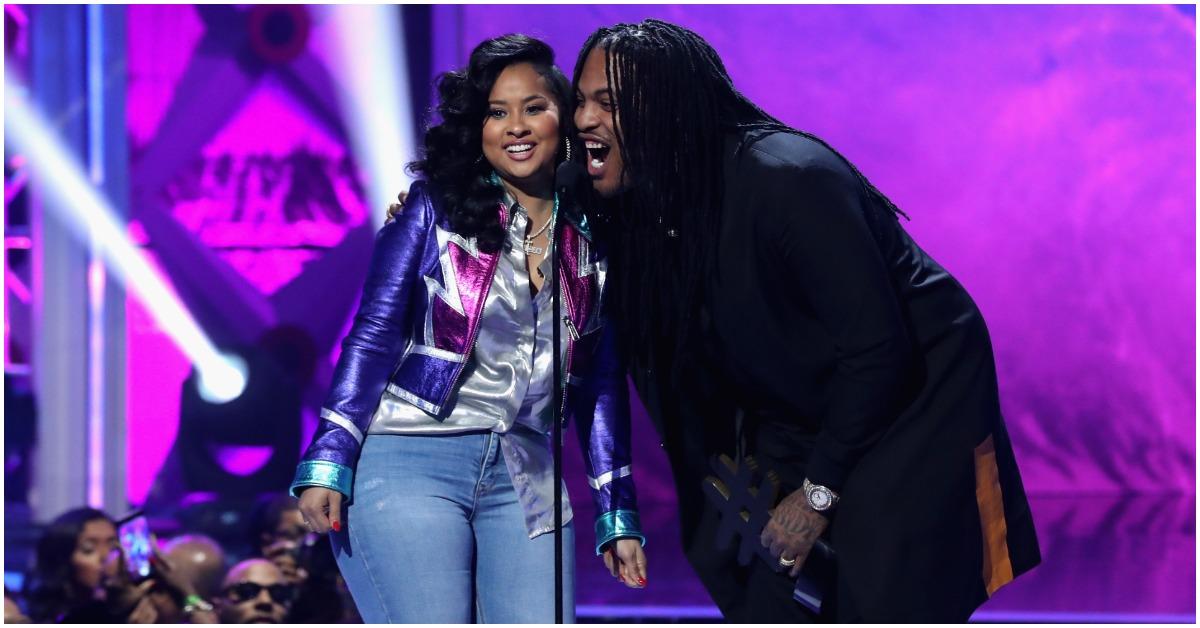 Tammy Rivera Confirms Separation From Waka Flocka After Eight Years of Marriage
Rapper Waka Flocka and Tammy Rivera have shared their lives on reality TV for several years. When the couple joined Season 4 of Love and Hip Hop: Atlanta, they opened up about multiple issues in their union. Waka and Tammy also discussed blending their family, as he's the stepfather of her daughter, Charlie Williams.
Article continues below advertisement
After leaving Love and Hip Hop, the couple were featured on another reality TV show, WeTV's Growing Up Hip Hop. Eventually, the network gave them their own series, Waka & Tammy: What the Flocka.
However, reports have recently surfaced that the two no longer live together and lead separate lives. Tammy has since addressed the rumors and provided her fans with details about the show's future.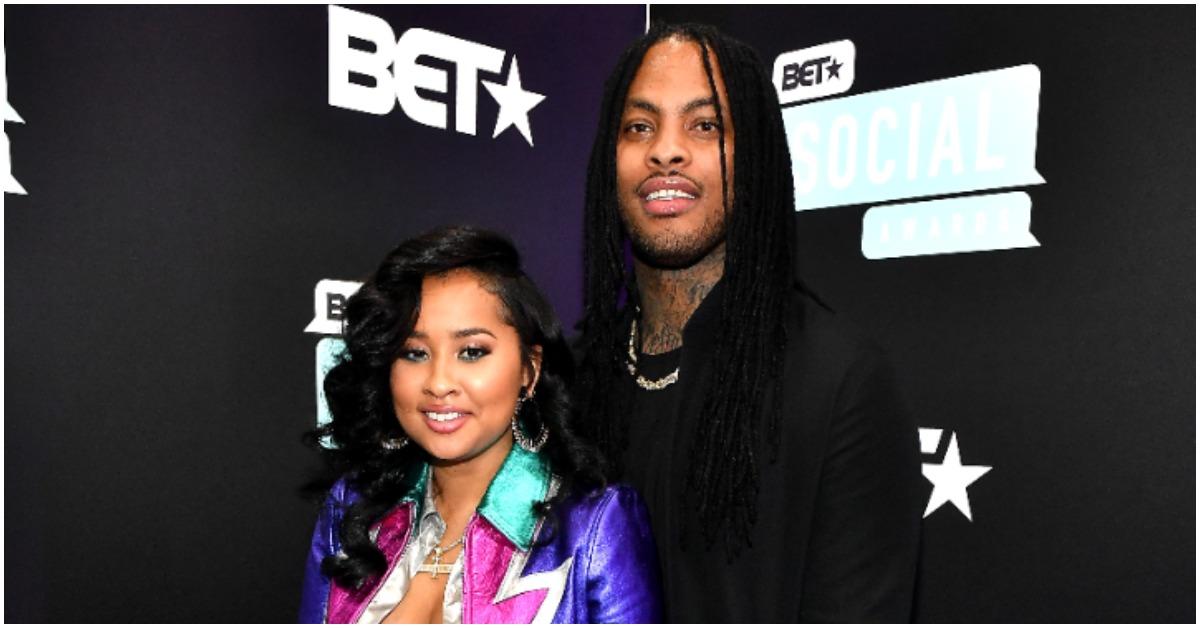 Article continues below advertisement
Why did Waka Flocka and Tammy Rivera break up?
Waka and Tammy got married in May 2014 at an Atlanta courthouse. However, their troubles intensified after tying the knot. Back when they were dating, the T. Rivera designer often discussed dealing with her husband's infidelities. However, the cheating didn't stop once they got married and when Waka was unfaithful again in 2016, Tammy decided to separate from him.
After several months apart, Waka and Tammy decided that they didn't want to live without each other. In a joint interview on The Breakfast Club, the "Round of Applause" rapper admitted he cheated on his wife to fit in with his friends. Once Tammy left, though, he realized he didn't want to be without the "All These Kisses" singer.
"Part of who I am is because of my wife," Waka told hosts Charlamagne Tha God, Angela Yee, and DJ Envy. "I want a family. I want the real love … I love her."
Article continues below advertisement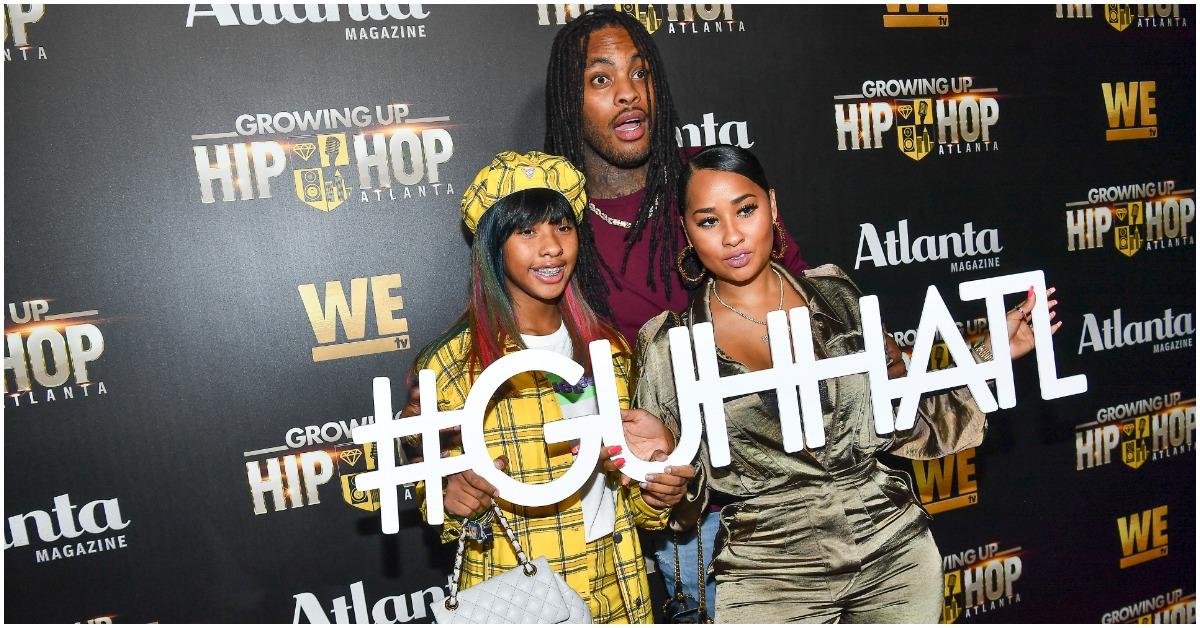 Following their reconciliation, the couple renewed their vows in January 2019. In 2020, they released their new show, Waka & Tammy. But when filming the show, Waka's past infidelities came up again.
Article continues below advertisement
Soon after the first season, fans noticed that the couple had slowly stopped posting about each other on their respective social media accounts. Waka dodged infidelity rumors when Page Six asked him about a possible separation, but months later, Tammy confirmed that they had mutually decided to split up via Instagram Live.
Is 'Waka & Tammy: What the Flocka' canceled?
Despite their split, Waka and Tammy have decided to continue making money together. After a fan asked about her husband on Instagram, Tammy said they were doing well and would continue co-parenting Charlie and their dogs. Tammy also confirmed that Waka & Tammy had been renewed for another season, and that the family had already begun production.
Article continues below advertisement
"I've been filming for the new show... it's been pretty good this season," Tammy explained. "It's been really good. Even though me and Waka not together, we still have this show. So we still have to film the show. And it's been pretty cool. It's been pretty good."
Although she didn't mind discussing her marital status, the Marriage Boot Camp star asked her fans to limit their Waka questions as she navigates their split.
"Y'all not about to Waka me to death with no damn questions talking bout Waka and all that stuff," Tammy declared. "I said the man fine. Him and Charlie good. We good. We are not together, and that's cool. We're good, we're in good spaces."
Waka & Tammy: What the Flocka airs Thursdays at 10 p.m. EST on WeTV.