Rumors Are Swirling That Tom Holland and Zendaya Broke Up, but Are They True?
Fans are concerned following rumors that Tom Holland and Zendaya broke up, but is there any truth behind those rumors and how did they start?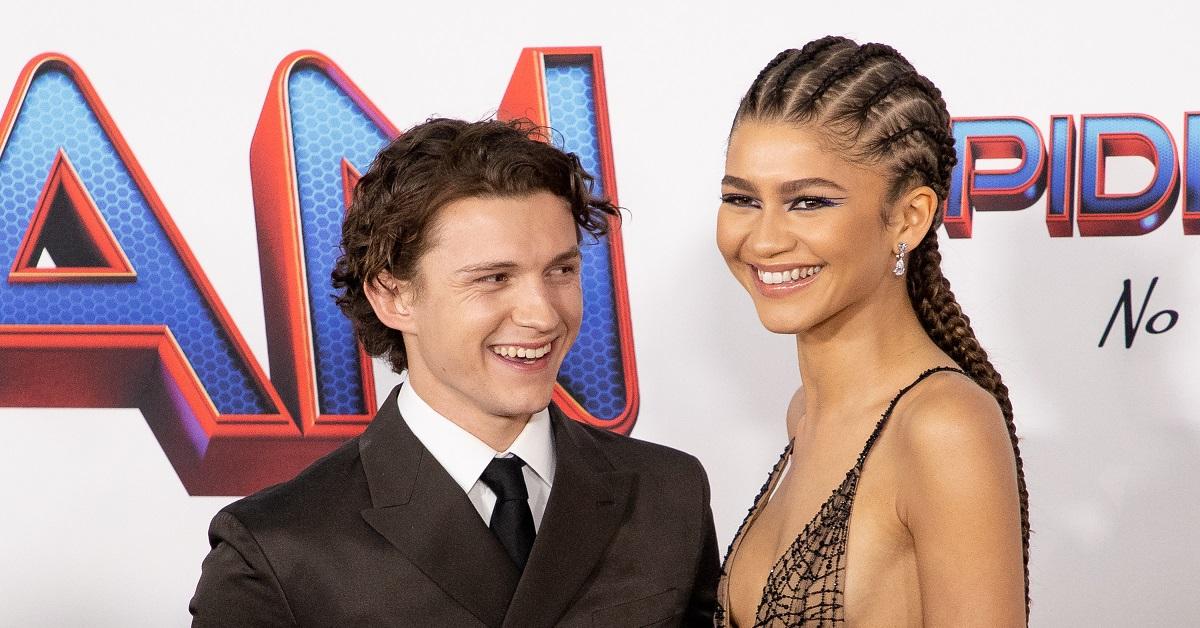 Ever since they first emerged, Tom Holland and Zendaya have been one of the most powerful and longest-standing power couples in Hollywood. The Spider-Man stars are the subject of thousands of TikTok tributes, and most fans find their every move to be totally charming. Now, rumors are starting to swirl online that the two have broken up, but is there any truth to those suggestions?
Article continues below advertisement
Did Tom Holland and Zendaya breakup?
Thankfully, it seems there's no cause for alarm. Tom Holland and Zendaya are still together and going strong, and there's basically no reason to suspect that they've gone through a breakup.
The rumor appears to have started on Snapchat's Discover page after a number of users wrote posts suggesting that the two had broken up.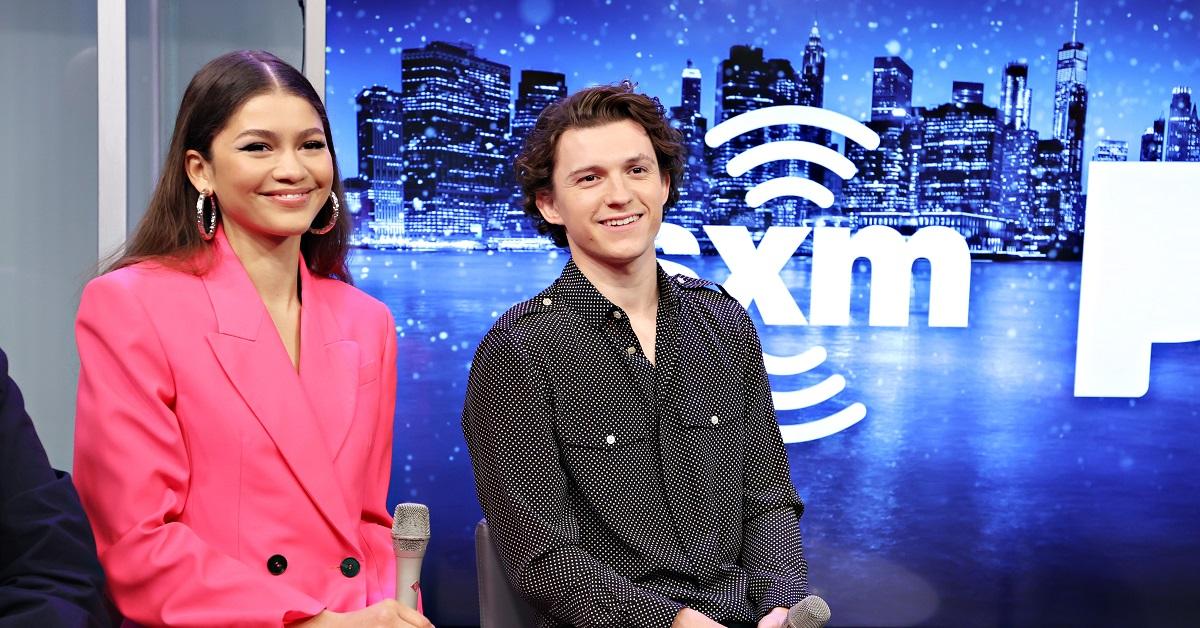 Article continues below advertisement
Those posts turned out to be completely untrue, but they nonetheless left many fans of the couple with a pit in their stomach.
"Wait, did Tom Holland and Zendaya break up or is my Snapchat discover page being clickbait-y?" one person wrote after seeing the rumors.
"Genuinely hope Tom and Zendaya never break up," another fan wrote. "I don't care for celebs' romantic lives but those two are just very personal to me. They're so sweet."
Tom did take a step back from social media.
Although Tom and Zendaya are almost definitely still together, Tom did recently announce that he would be taking a break from social media because he was finding it overwhelming.
In a video posted to Instagram, Tom said that having access to Instagram wasn't exactly helping his mental state, so he had decided to delete the app and step away from social media, at least for a while.
Article continues below advertisement
"Overwhelming, I get caught up and spiral when I read things about me online," the Uncharted actor said during the video. "Ultimately, it's very detrimental to my mental state so I have decided to take a step back and delete the app."
Tom didn't offer any timeline about when he's planning to return, but he's certainly well within his rights to take a break from the app, especially given the amount of scrutiny he and Zendaya face regularly.
Article continues below advertisement
Tom has said Zendaya is very good for him.
In an interview with GQ from November of 2021, Tom discussed his relationship with Zendaya and how it had shifted his outlook.
"Having her in my life was so instrumental to my sanity," he said. "She is so good at being the role model for young guys and girls. When anyone comes up, like, 'Can I have a picture?' it's never a bad time. Whereas my initial reaction was, 'Why are you talking to me? Leave me alone.'"
Tom also added that Zendaya taught him how much work it can be to be famous. Being a role model isn't always easy, and Zendaya helped him to put on a public face that is different from who he really is. That's a lesson they'll both need to take to heart if they continue dating into the future.