'Challengers' Has Tennis and Love Triangles but Is It a True Story?
Zendaya is coming out with a new movie, 'Challengers.' Naturally people are wanting to know if it's based on a true story. Is it? Let's find out!
If there is one thing that we can all agree on in this much-divided world we are living in, it is that Zendaya can do no wrong. From Spider-Man to Euphoria, acting to fashion, this girl is literally killing the game and putting everyone to shame.
Article continues below advertisement
And thankfully we don't have to wait long to see what our girl is up to because she has a new movies coming out! That's right folks! Zendaya has a movie coming out, Challengers, all about tennis and love triangles. We mean, what more could us girlies ask for right?
Naturally people are wandering if Challengers is based on a true story. Is it? Let's find out!
Is 'Challengers' Based on a True Story?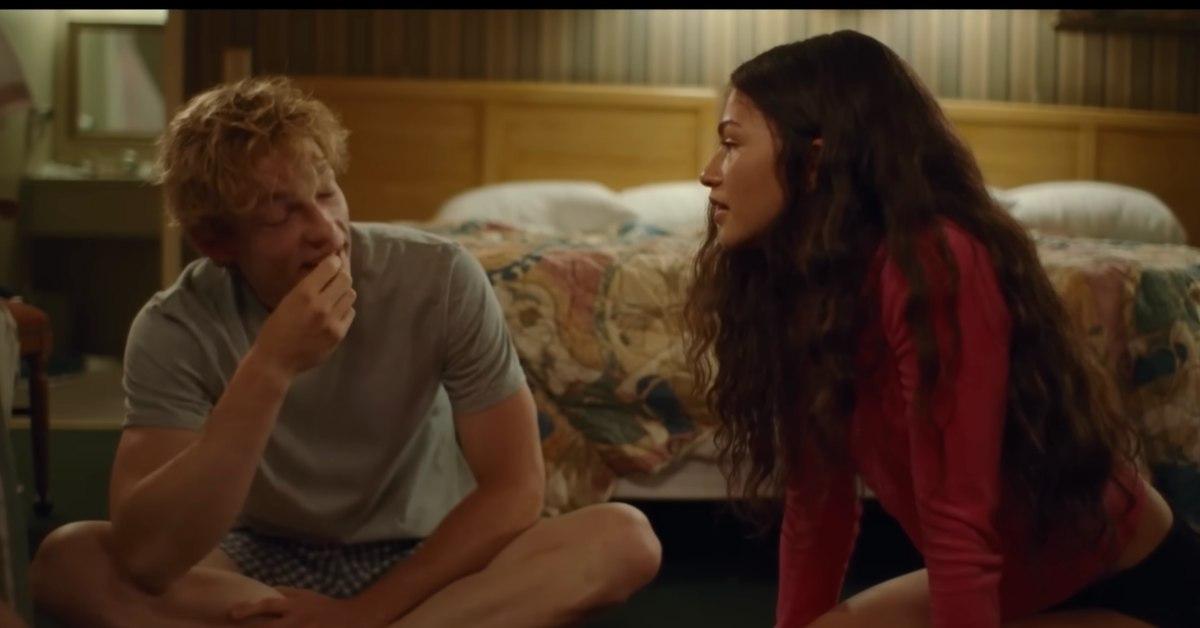 Challengers are the latest project by filmmaker Luca Guadagnino, famous for directing Call Me by Your Name and more recently Bones and All. Challengers follow tennis star Tashi, played by the ever-talented Zendaya, as she finds herself caught between two friends Patrick, played by Josh O'Connor who is best known for The Crown, and Art, played by Mike Faist who is best known for West Side Story.
Article continues below advertisement
Challengers logline reads, "Follows three players who knew each other when they were teenagers as they compete in a tennis tournament to be the world-famous grand slam winner and reignite old rivalries on and off the court."
Talk about a love triangle, which we can see even more of in the trailer...
But the trailer shows us even more than triangles...if you pick up what we're putting down. The opening scene has Tashi knocking on a hotel room with two boys opening the door. We then cut to a "Tashi tennis montage" with a voice-over talking about how amazing she is.
Article continues below advertisement
The trailer then goes to a scene where Patrick tells Tashi, "Come hang out with us later," to which Tashi sassily replies, "Want me to come tuck you in?" Steamy! The next scene is the three of them hanging out in a hotel room and her kissing both of them and potentially more, thus beginning the rivalry for Tashi between the boys.
We then see Patrick and Art fighting over Tashi, with the trailer fast forwarding to the three leads as adults and Art and Tashi being married with Patrick coming back into their lives.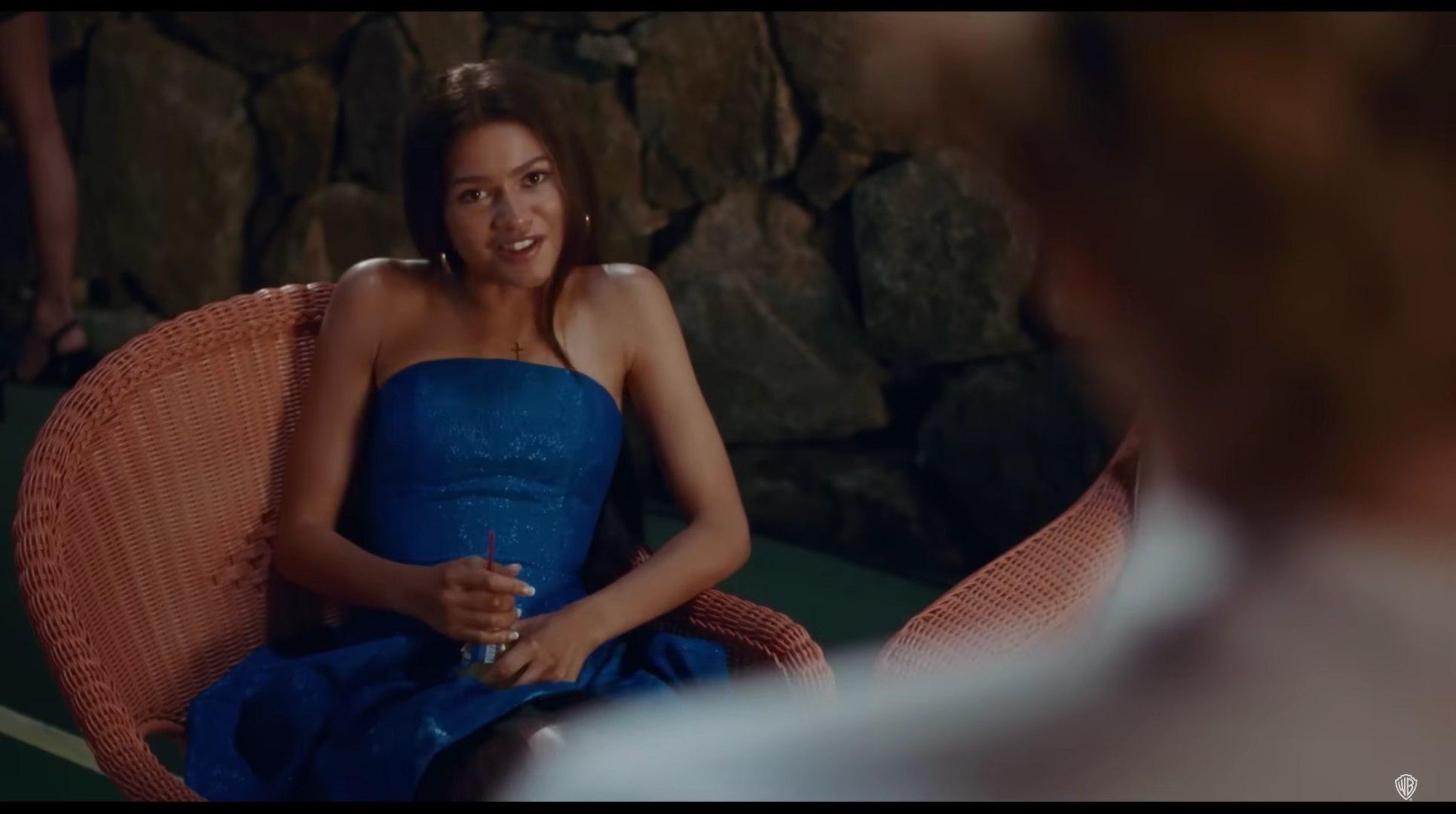 So, now we're to the question: is Challengers based on a true story? It has not been confirmed whether it is true or not, although multiple reports say that the film is in fact fiction.
When asked about the characters in the film director Luca told IndieWire, "I think those three characters in that movie are beautifully complex and really f*ed-up people that I love very much."
So, there you have it folks! Challengers is not based on a true story but is "beautifully complex," as Luca said. We're sold. We will definitely be there.
Make sure to catch Challengers when it drops in theatres on August 11!