Is Timothée Chalamet's New Cannibal Horror Film 'Bones and All' Based on a Book?
Is the MGM cannibal horror film 'Bones and All' based on a book? Timothée Chalamet stars in the film about two cannibals who fall in love.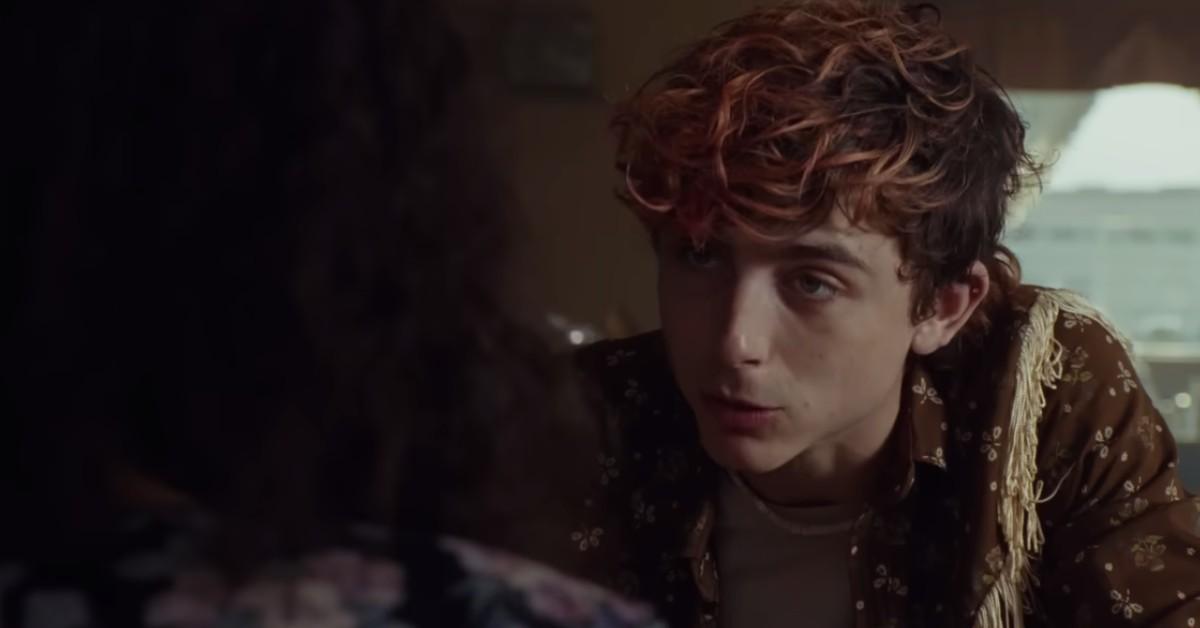 It's almost Thanksgiving, and you know what that means — it's time for a new horror film about a cannibal love story!
No, we aren't kidding. That's the premise of the new film Bones and All, starring Timothée Chalamet, Taylor Russell, and Mark Rylance.
Article continues below advertisement
Directed by Call Me By Your Name's Luca Gudagnino, Bones and All tells the story of Lee (played by Timothée) and Maren (played by Taylor), two man-eaters who fall in love and take a road trip.
So, is Bones and All based on a book or is it a brand-new story? Here's what we know!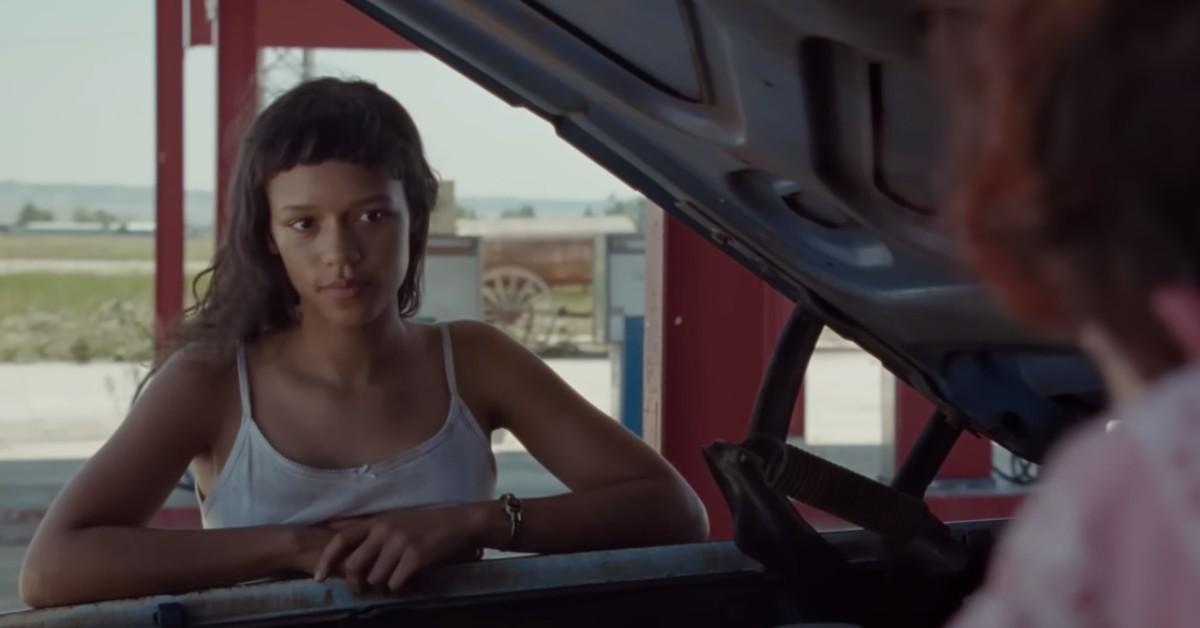 Article continues below advertisement
Is 'Bones and All' based on a book?
Billed as a "coming of age, romantic cannibal road film," Bones and All debuted at the 2022 Venice International Film Festival to general critical acclaim (the movie even won the Silver Lion award for best direction).
And yes, Bones and All is based on a book of the same name by author Camille DeAngelis. Back in 2019, Deadline reported that screenwriter David Kajganich would be adapting the book for the big screen with The Sinner director Antonio Campos slated to direct.
However, things obviously changed up to the point where the film hit the big screen at the Venice International Film Festival. A 2021 Deadline report noted that the production team changed when Timothée and Taylor's casting was announced. David still penned the script, but Luca took over as the Bones and All director.
Article continues below advertisement
The author of 'Bones and All' is actually a vegan!
How's that for irony? According to Camille's author bio on Amazon, she has been a lifelong vegetarian, but she went full-vegan in 2011. She also became a certified vegan lifestyle coach and educator in 2013.
The official synopsis for the Bones and All book describes Maren's journey searching for her father, which turns into more of a character arc about finding herself.
Article continues below advertisement
The film adaptation had a limited theatrical release on Nov. 18, 2022. Bones and All will be released worldwide on Wednesday, Nov. 23, 2022.
Article continues below advertisement
How long is 'Bones and All'?
Bones and All is 2 hours and 10 minutes long. Given that the film centers around a classic (minus the whole cannibal thing) American road trip, was Bones and All actually filmed in America?
Yes. According to a Conde Nast Traveler interview with Bones and All production designer Elliott Hostetter, most of Bones and All was filmed in parts of Ohio. Although the film itself spans multiple states, Elliott revealed most of it "was shot within a 60-mile radius of Cincinnati."
So far, Bones and All has an 86 percent critical rating on Rotten Tomatoes, based on 95 reviews from approved critics. Looking to really surprise someone during the Thanksgiving holiday with a different take on a love story? Give Bones and All a shot. (Or not, if you're squeamish!)
Bones and All premieres in theaters worldwide on Wednesday, Nov. 23, 2022.