'Bones and All' Is a Cannibal Love Story That Is Not for the Squeamish
Ahead of the release of 'Bones and All,' many are curious to know if the romantic road film is scary. Here's everything you need to know.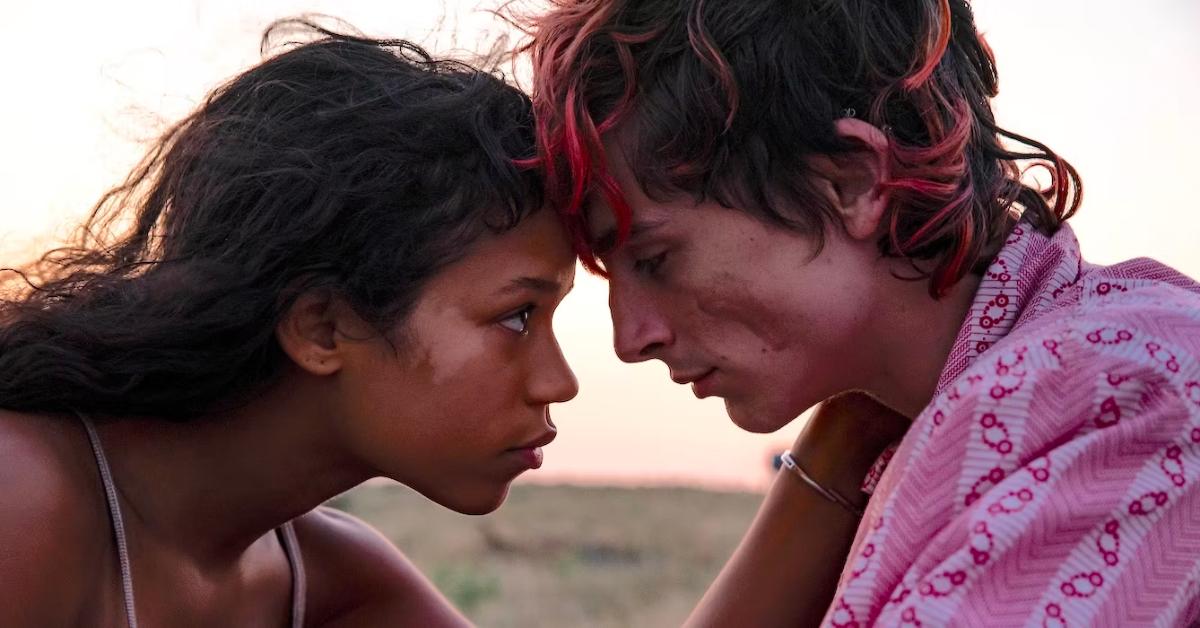 Ah, romance is in the air! In acclaimed filmmaker Luca Guadagnino's long-awaited film Bones and All, viewers meet a young woman named Maren (Taylor Russell) who falls in love with an enigmatic stranger known as Lee (Timothée Chalamet).
OK, this sounds like your typical rom-com ... but that's actually far from the truth.
Article continues below advertisement
In an unexpected turn of events, Maren and Lee share a taste for human flesh — wait, what?! Yes, you read that right. The flick, which is based on the 2015 novel of the same name, tells the story of two young cannibalistic lovers who embark on a cross-country road trip. From there, they struggle to live in a society that doesn't accept them.
This sounds rather horrific, so is Bones and All scary? Let's find out.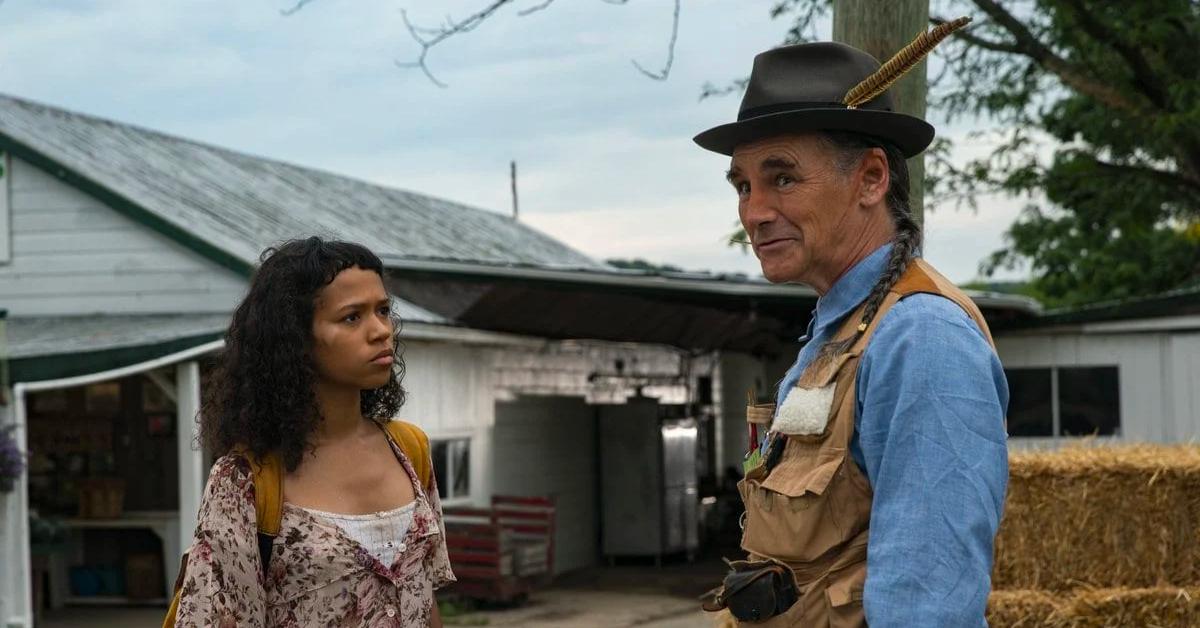 Article continues below advertisement
So, is 'Bones and All' scary?
Although the sight of blood makes us light-headed, we will still be running to see Bones and All.
Now, the film will definitely have its fair share of horror and scary elements; however, it's more moderate compared to the 2022 splatter slasher film Terrifier 2, which left audiences fainting and vomiting in the back of ambulances. Nevertheless, this movie is not for the squeamish — in fact, there are many explicit scenes showing human cannibalism.
When it comes to the critics, many agree that it's quite gory. Aramide A. Tinubu of Shadow and Act said the gore is "genuinely horrific," while Meagan Navarro of Bloody Disgusting noted that "the gore and cannibalism will likely repulse mainstream or unsuspecting audiences."
Article continues below advertisement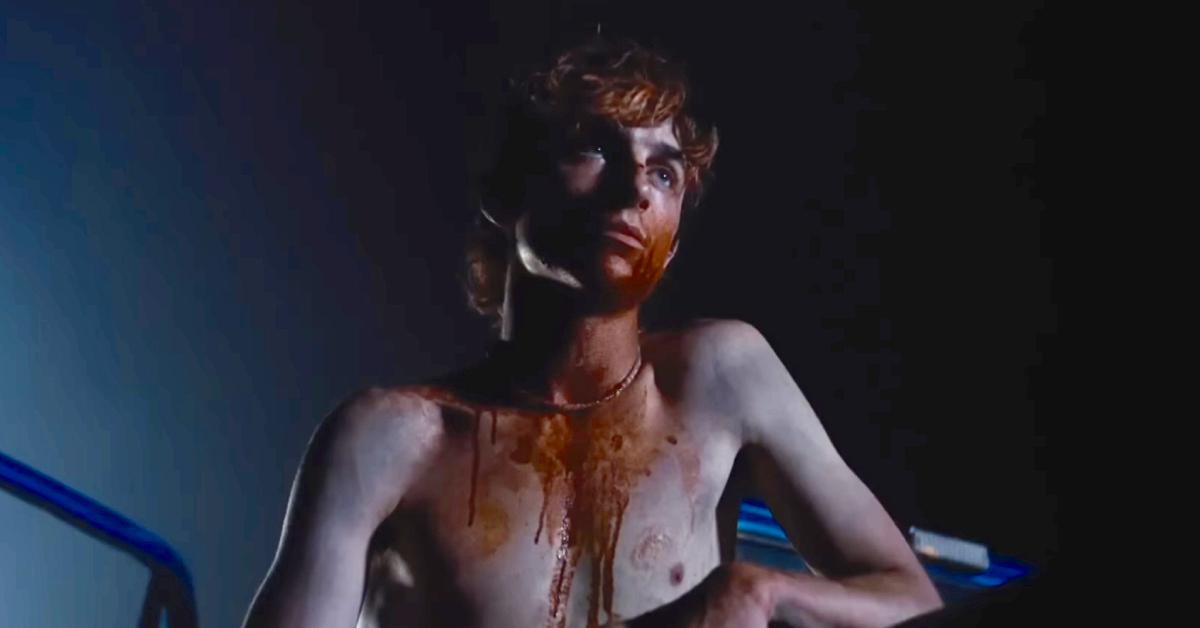 "Guadagnino's film is artful and tender, if occasionally almost too tense and brutal to bear," added Pulitzer Prize finalist Stephanie Zacharek from Time. "Watching it — waiting to see where it was going to end up, and finding myself in thrall to one performance in particular — I wondered if this film might haunt me forever."
Article continues below advertisement
She continued, "But after it was over, I found I could shake its spell easily. Bones and All is fastidiously romantic. It's so carefully made, and so lovely to look at, even at its grisliest, that it ends up seeming a little remote, rather than a movie that draws you close." Wow, we really hope to walk away with the same perspective because the gore is getting to us right now.
Why is 'Bones and All' rated R?
According to the film's official IMDb parents guide page, Bones and All is rated R for "strong, bloody and disturbing violent content, language throughout, some sexual content and brief graphic nudity."
Bones and All is now in theaters.