Tom Holland and Zendaya Relationship Timeline Explained
Tom Holland and Zendaya have all made us swoon at their romance goals. Here's a breakdown of their blossoming love.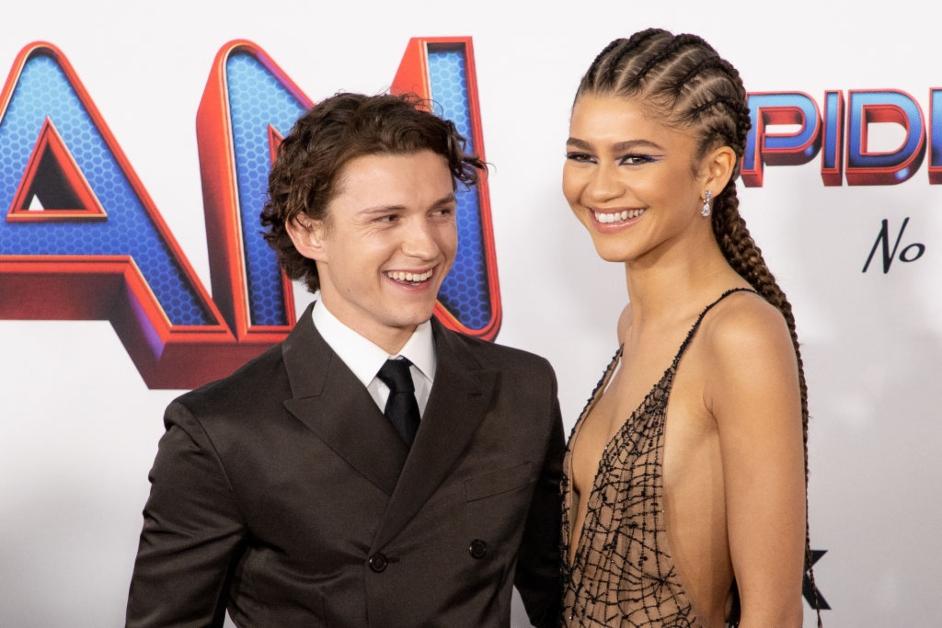 Zendaya and Tom Holland, are the ultimate power couple and have been giving us major #RelationshipGoals since they became an item. These lovebirds went from being pals to becoming each other's bae, but they kept it all on the down low at first, leaving us in suspense. Their love story started brewing back on the set of Spider-Man: Homecoming, and of course, the rumor mill went into overdrive.
Article continues below advertisement
Here's a timeline of their relationship since then.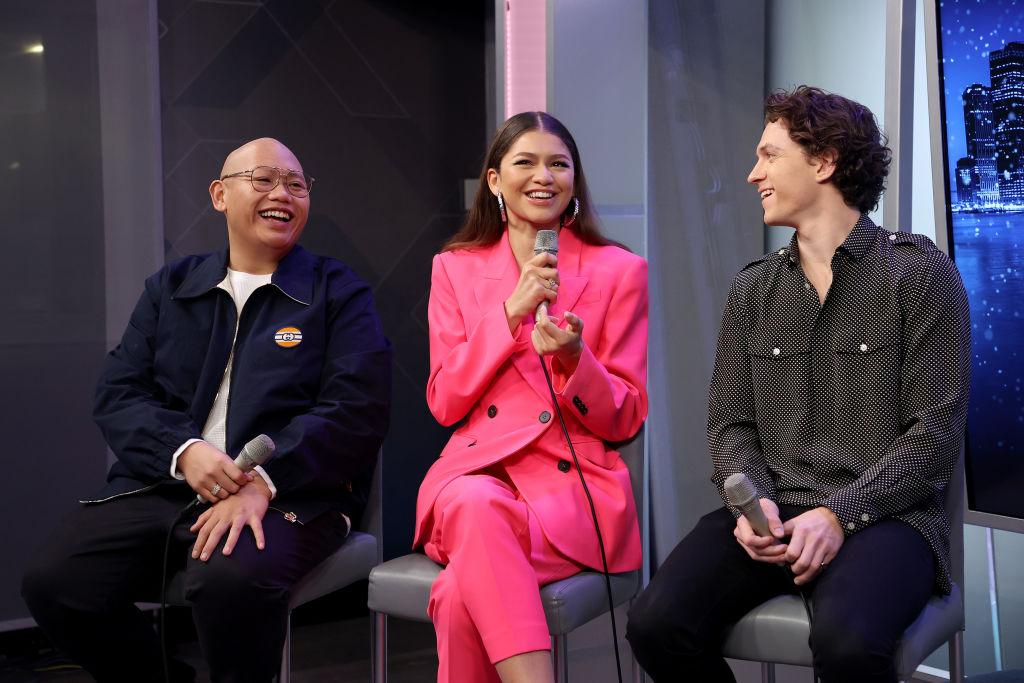 Article continues below advertisement
So, what's Tom and Zendaya's relationship timeline?
It all started when Tom dropped a bombshell and posted a pic of our queen Zendaya on his feed. Cue the collective swooning! But that's not all. Soon after, these lovebirds soon started popping up on each other's Insta feeds like there was no tomorrow. Relationship goals, anyone?
In the scorching hot summer of 2016, Tom treated us to a glimpse of their fun-filled day by the pool. He shared an epic pic of them, along with another friend, and captioned it, "Summer Sundays."
Later that same summer, the two stepped out together at the iconic San Diego Comic-Con, and fans went absolutely wild. The pics of them being all playful and flirty with each other spread like wildfire across the internet. It was like a whirlwind of cuteness that had us all squealing with delight! Their effortless connection was palpable, and you could feel the sparks flying between them.
Article continues below advertisement
November 2016
Whether they were goofing around, flashing cheeky smiles, or exchanging secret whispers, Tom and Zendaya had us captivated. Towards the end of 2016, Zendaya fueled dating rumors when she posted a copy of the duo's The Hollywood Reporter feature and wrote: "Amidst all the chaos and sadness ... this one good thing did happen to me today. Honored to share it with the very best ... Spider-Man himself."
Aw!
Summer 2017
Throughout 2017, the two were seen at award shows and promotional events for Spider-Man, and although they were working, we kept shipping the picture-perfect couple hard. It turns out that we did not need to speculate for too much longer. In 2017, a source confirmed to People that the two were indeed dating!
Article continues below advertisement
"They started seeing each other while they were filming Spider-Man," the source said. "They've been super careful to keep it private and out of the public eye, but they've gone on vacations with each other and try and spend as much time as possible with one another." But Zendaya would burst our bubble yet again the same year by denying that the two were ever in a relationship.
2018 saw the couple continue to "platonically" post each other on their social media pages.
Article continues below advertisement
In 2019 and 2020, the couple continued to work hard, all while being elusive and tight-lipped about their relationship — ahem, friendship — and fans continued to throw around speculation. Between 2021 and 2022, rumors began surfacing that the two were getting cozier, and the 2021 PDA car kiss fueled the intensity of the rumors.
In a 2021 GQ interview, Tom seemingly confirmed that the two were dating when he said:
"One of the downsides of our fame is that privacy isn't really in our control anymore, and a moment that you think is between two people that love each other very much is now a moment that is shared with the entire world," he said.
Fast forward to 2023, and the couple has been spotted out and about unabashedly with their romance, and even more fascinatingly, have been spotted rocking fashion items and jewelry with each other's initials on it. This is one love story we can't get enough of. We can't wait to see what's next for these two!