Tom Holland's Future in Question After Announcing Year-Long Acting Break
In June 2023, 'Spider-Man' actor Tom Holland announced that he's taking a break from acting — but fans are worried he's actually retiring.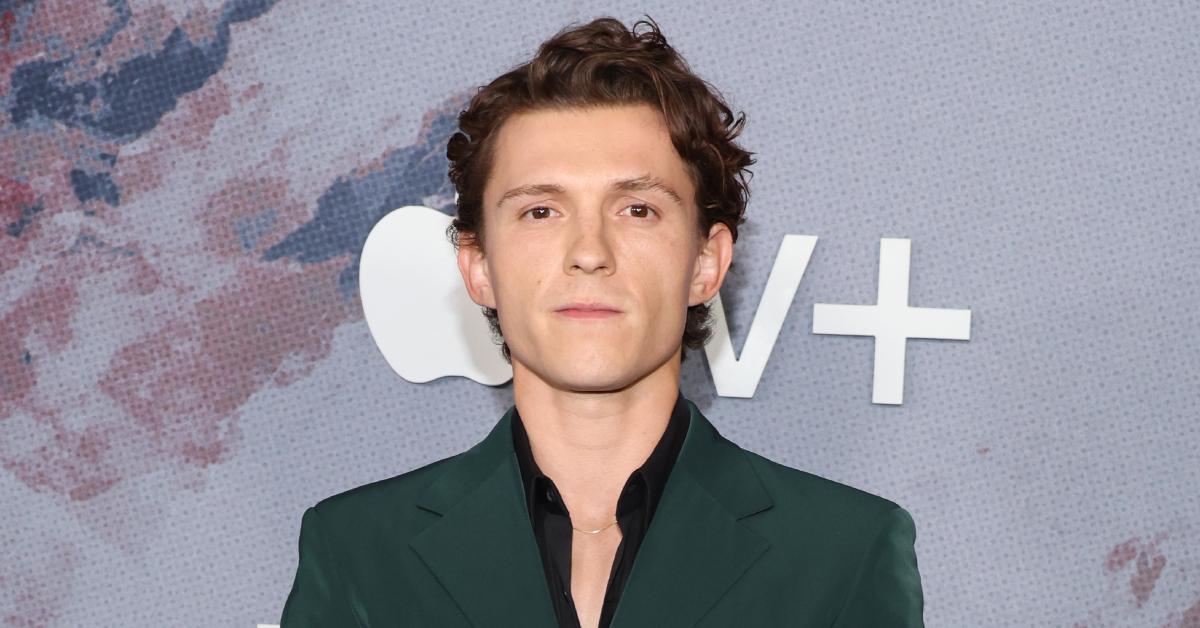 We all know Tom Holland as New York's friendly neighborhood Spider-Man, but the actor is eager to make a name for himself outside the wildly popular Marvel Cinematic Universe. His newest role in the psychological thriller series, The Crowded Room, is his most intense to date and could set him apart from his superhero roots.
Article continues below advertisement
The upcoming Apple TV Plus miniseries is rather dark, exploring themes around trauma and mental health — and it proved to be one of Tom's most difficult jobs yet. He recently announced plans to take a break from acting, and fans are worried about what this means for his future in Hollywood.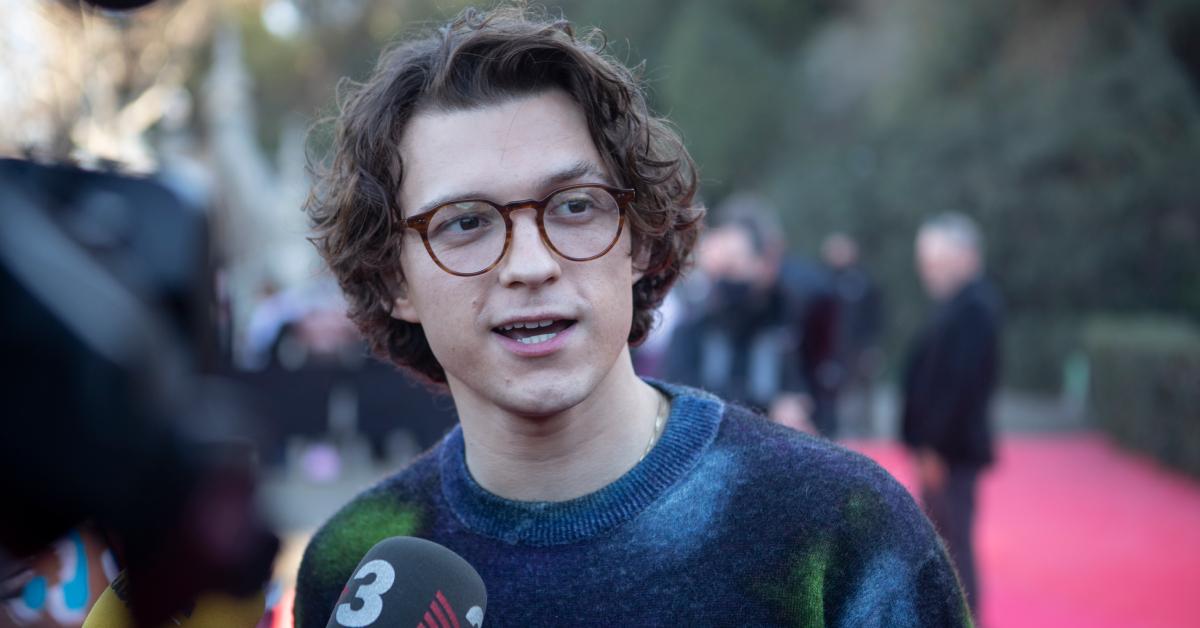 Article continues below advertisement
So, is Tom Holland retiring?
Let's get straight to the point: Tom Holland is not retiring. The actor recently spoke with Extra and revealed he's taking a year-long break from acting following the grueling production of his new Apple TV Plus show.
"It was a tough time, for sure," Tom explained to the outlet. "We were exploring certain emotions that I have definitely never experienced before, and then on top of that, being [an executive] producer, dealing with the day-to-day kind of problems that come with any film set, just added that extra level of pressure."
Article continues below advertisement
Tom added that although he "loved the learning curve of becoming a producer," juggling that role while also taking on an "emotionally taxing" role of a character in a severe mental state pushed him to his breaking point.
"I'm no stranger to hard work. I've always sort of lived by this idea that hard work is good work. I really enjoyed it, but then again, the show did break me. There did come a time where I was sort of like, 'I need to have a break,'" he said.
Article continues below advertisement
Tom continued, "I disappeared. I went to Mexico for a week and had some time on a beach. And I'm now taking a year off, and that is a result of how difficult this show was."
He also shared what he's been doing with his downtime: "I've been seeing my family. I've been seeing my friends. I've been playing golf. I've been, you know, going to the garden center and buying plants and doing my best to keep them alive and all that sort of stuff. I've just been trying to be a regular bloke from Kingston and just relax."
Article continues below advertisement
But wait — is Tom Holland done with Spider-Man?
In June 2023, producer Amy Pascal confirmed that a fourth Spider-Man film with Tom Holland and Zendaya is still in the works. However, the writer's strike has suspended development.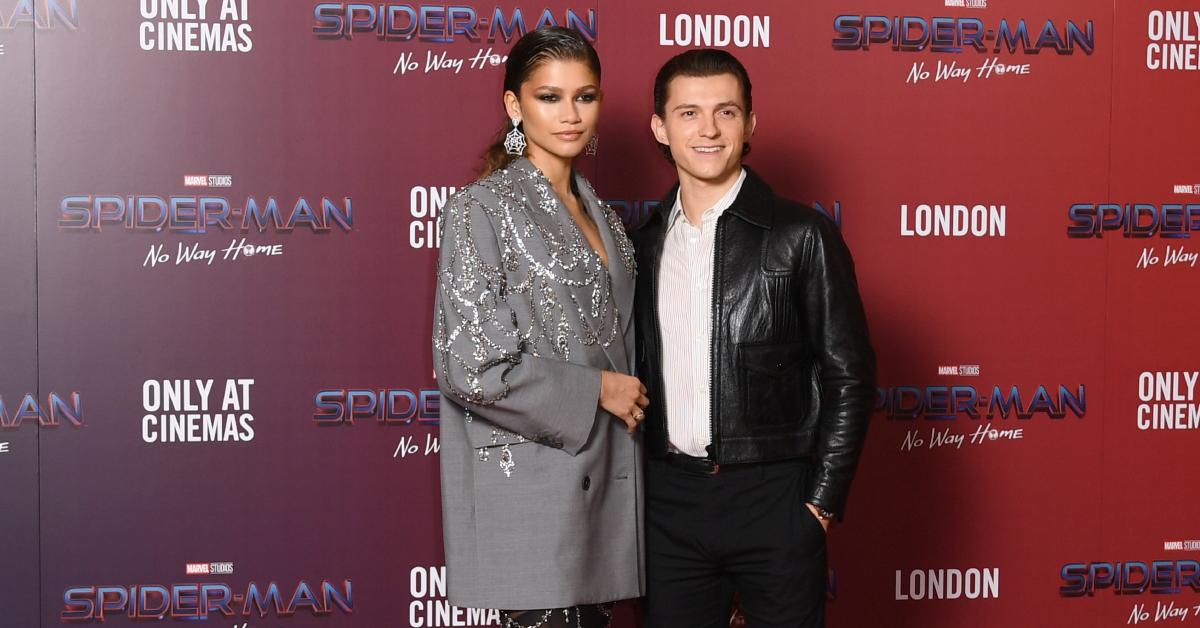 Article continues below advertisement
"Are we going to make another movie? Of course, we are," Amy revealed via Variety. "We're in the process, but [with] the writer's strike, nobody is working during the strike. We're all being supporters, and whenever they get themselves together, we'll get started."
At the premiere of his new Apple TV show, Tom offered Variety another update: "I can say that we have been having meetings. We've put the meetings on pause in solidarity with the writers," the young star said. "There's been multiple conversations had, but at this point, it's very, very early stages."
Article continues below advertisement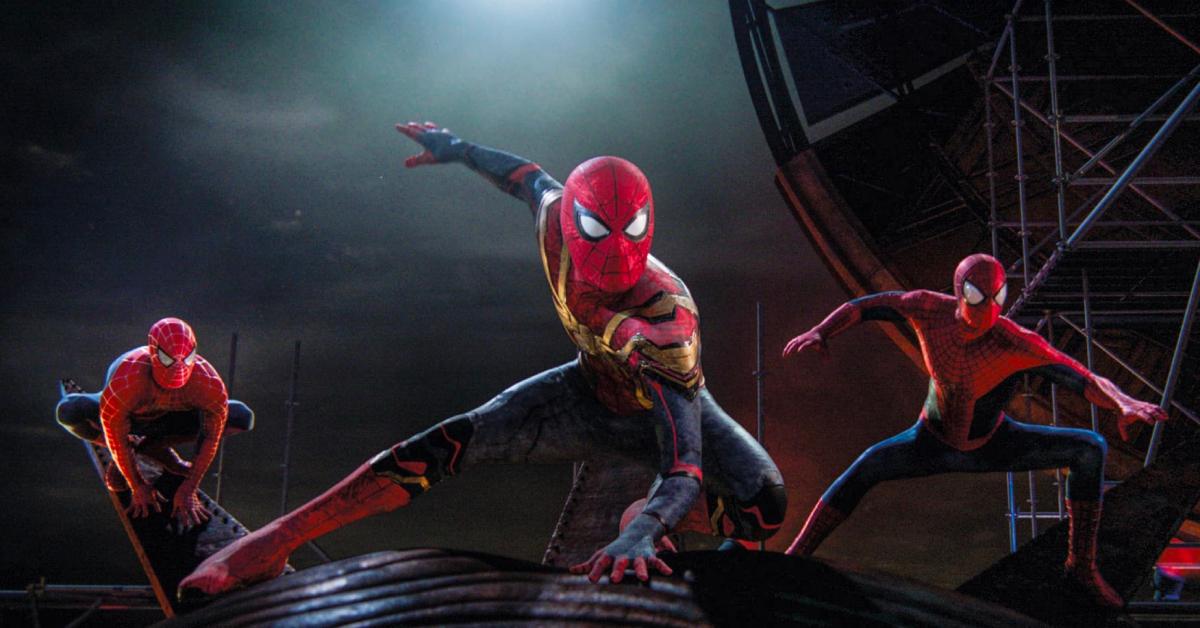 Regardless of these meetings, it sounds like nothing is set in stone — including Tom's return to the franchise.
In an interview with Yahoo Entertainment, the actor briefly talked about the project and what it would take for him to reprise his role as the web-slinger. Unless they can compete with No Way Home and do justice to Peter Parker's story, Tom says the character can "swing off into the sunset."