Unpacking the Real-Life Events that Inspired Apple's 'The Crowded Room'
Is the Apple TV Plus miniseries 'The Crowded Room' based on a true story? The psychological thriller is told through a series of nail-biting interviews.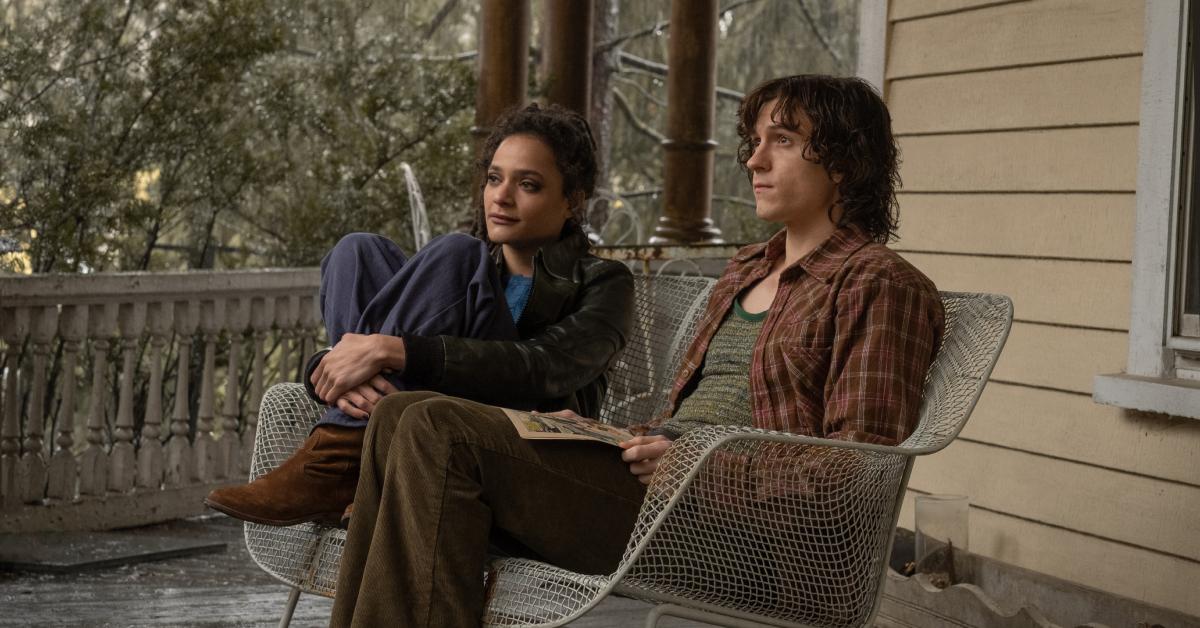 Content warning: This article mentions rape.
After a brief hiatus, Tom Holland is back with a new project — but he won't be stealing hearts this time around. The superhero actor is executive producing and starring in the upcoming Apple TV Plus psychological thriller miniseries titled The Crowded Room.
Article continues below advertisement
According to the official synopsis, the series follows Danny Sullivan, "a man who is arrested following his involvement in a shooting in New York City in 1979." Through various interviews with interrogator Rya Goodwin (Amanda Seyfried), Danny's "life story unfolds, revealing elements of the mysterious past that shaped him, and the twists and turns that will lead him to a life-altering revelation."
With quite an intense premise, fans want to know: Is The Crowded Room based on a true story?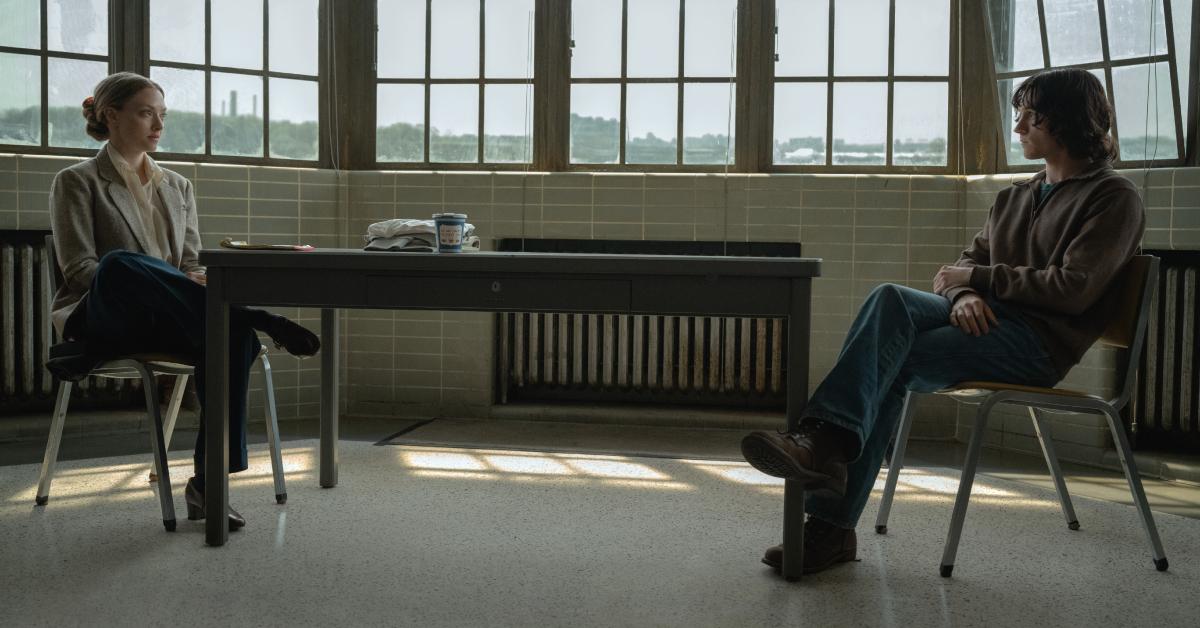 Article continues below advertisement
So, is 'The Crowded Room' based on a true story?
In case you were wondering, The Crowded Room is not based on a true story — it was inspired by one. The limited series takes inspiration from real-life convict Billy Milligan, who was the subject of a highly publicized court case in Ohio in the late '70s. He committed several felonies and was arrested for rape and armed robbery in 1975.
Milligan was released on parole in early 1977, but later that year, he was taken into custody for raping three women on the Ohio State University campus. He was charged with three counts of kidnapping, three counts of aggravated robbery, and four counts of rape.
Article continues below advertisement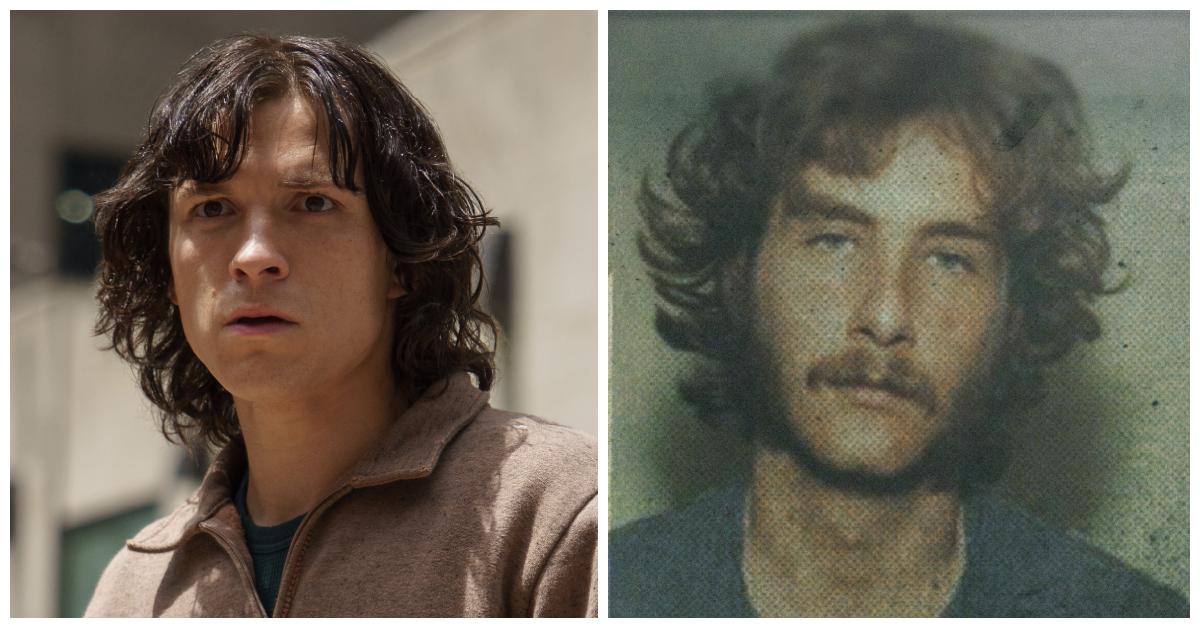 While preparing his defense, Milligan underwent a psychology examination — doctors initially diagnosed him with acute schizophrenia before concluding he had dissociative identity disorder. Milligan's lawyers pleaded an insanity defense, making him the first person with DID to submit such a defense.
Article continues below advertisement
Milligan was also the first person acquitted of a severe crime for this reason, spending around a decade in psychiatric hospitals. He was released in 1988 and died of cancer on Dec. 12, 2014. He was 59 years old.
'The Crowded Room' is inspired by a 1981 nonfiction book.
The miniseries also takes inspiration from Daniel Keyes' (1927-2014) nonfiction novel, The Minds of Billy Milligan. The book details Milligan's life while also discussing his 24 different personalities.
Article continues below advertisement
These personalities include:
Arthur, a prim and proper Englishman who was an expert in science, medicine, and hematology
Allen, a manipulator
Philip, a petty criminal
Tommy, an escape artist and technophile
Ragen Vadascovinich, a Yugoslav communist who Milligan claimed had committed the robberies in a kind of Robin Hood spirit
Kevin, who dealt drugs and masterminded a drugstore robbery
David, the eight-year-old "keeper of pain"
April, whose only ambition was to kill Billy's stepfather
Adalana, the shy, lonely, affection-starved lesbian who allegedly committed the rapes that led to Billy's arrest
What's the release date for 'The Crowded Room'?
For those eager to watch, we're pleased to announce that The Crowded Room will make its much-anticipated debut on Friday, June 9, 2023. The first three episodes will be available upon release, followed by one new episode weekly every Friday through July 28, 2023, only on Apple TV Plus.