Here's the Ending of 'The Last Thing He Told Me,' Explained (SPOILERS)
'The Last Thing He Told Me' is being adapted for Apple TV Plus! Here's all the book spoilers you need to know about the ending.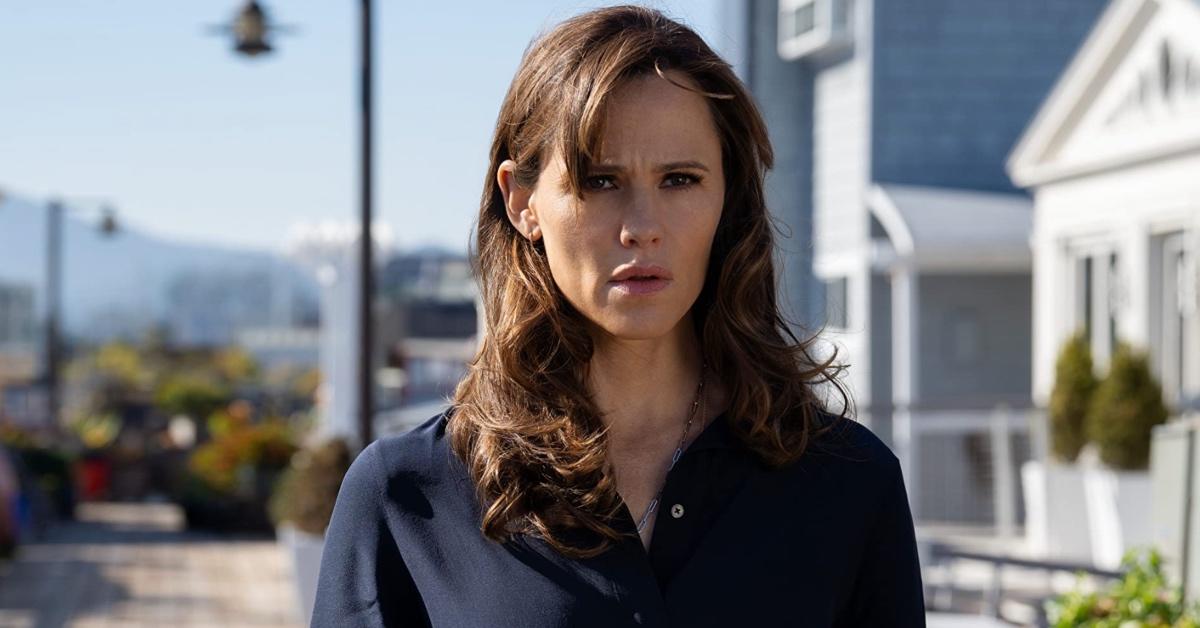 Spoiler alert: This article contains book spoilers and potential show spoilers for The Last Thing He Told Me on Apple TV Plus.
Laura Dave's bestselling thriller The Last Thing He Told Me is getting the on-screen treatment on Apple TV Plus. The show, which stars Jennifer Garner, Angourie Rice, and Nikolaj Coster-Waldau in leading roles, is a limited series that begins streaming on April 14, 2023.
Article continues below advertisement
For fans of the books or those who don't want to be surprised about the ending, here's the ending of The Last Thing He Told Me, explained. The series will be released on a weekly schedule from April 14 until May 19 and is produced by Reese Witherspoon's production company Hello Sunshine.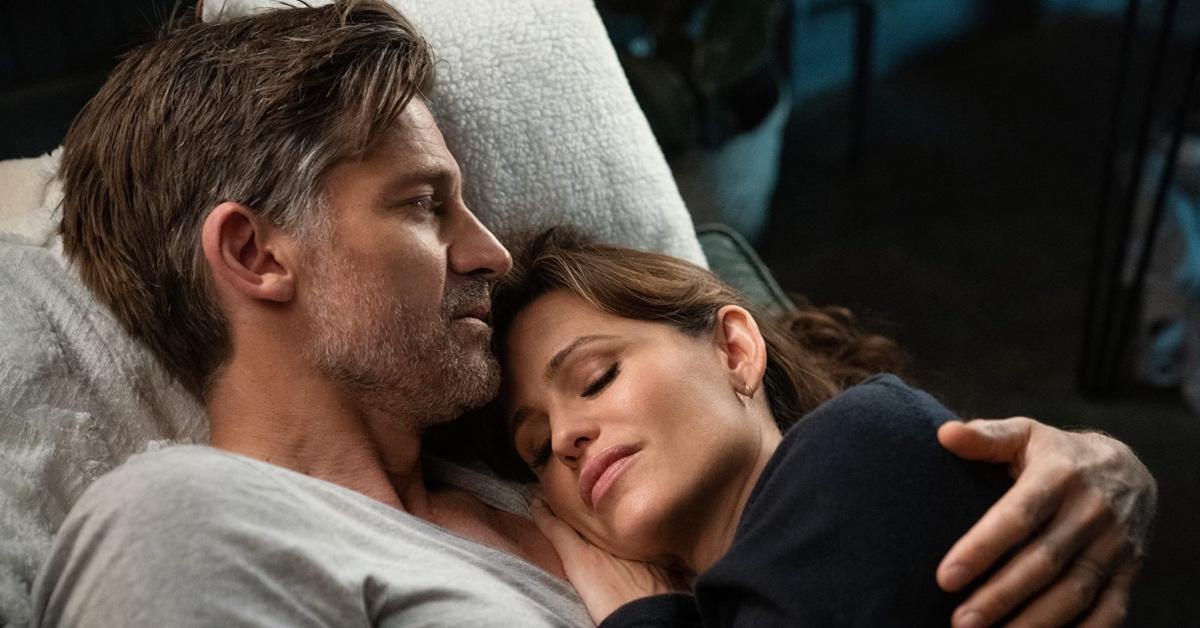 Article continues below advertisement
Here are book spoilers for the ending of 'The Last Thing He Told Me,' explained.
The Last Thing He Told Me follows Hannah, whose husband Owen disappears before he is investigated for embezzlement. He leaves a note asking Hannah to protect Bailey, her teenage stepdaughter. Bailey discovers a duffle bag containing $600,000 also left by Owen. When the FBI investigates Owen's disappearance, Hannah learns he is lying about his identity.
Vaguely, Bailey starts to remember the life she and Owen lived in Austin, Texas. Hannah and Bailey fly from California to Texas to investigate, starting with one of Owen's old professors. The professor shows Hannah and Bailey photos of Owen's old friends, leading them to a bar owned by someone who is Bailey's biological uncle. The bar owner, Charlie, identifies Bailey as "Kristin."
Article continues below advertisement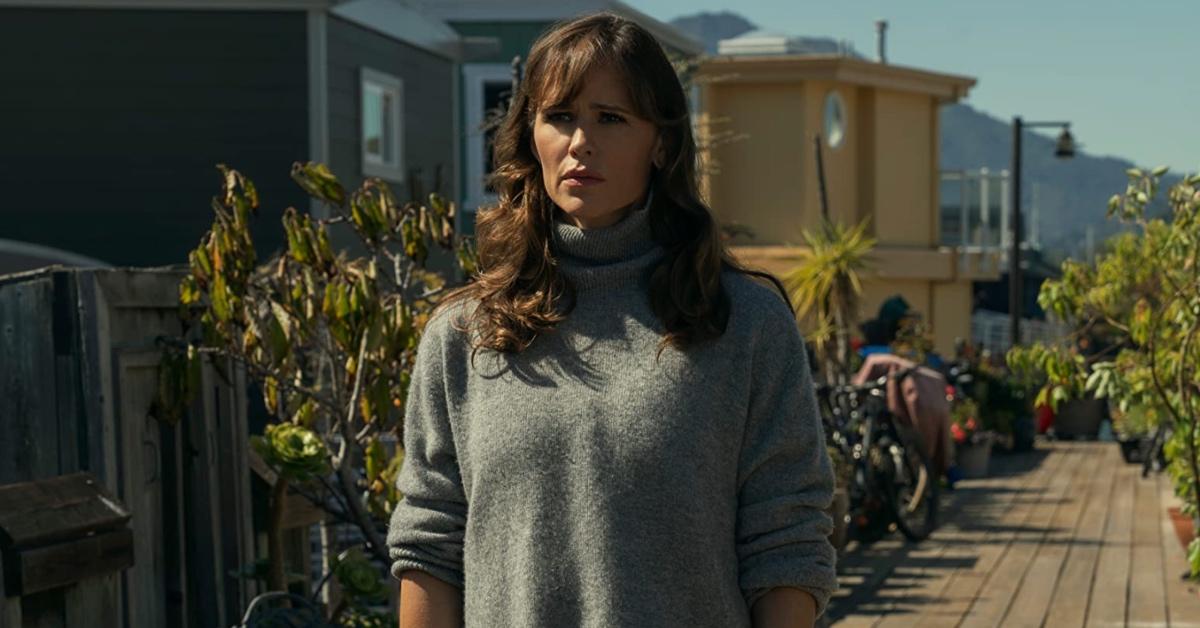 Doing more research, Hannah discovers that Bailey's grandfather, Nicolas, is a member of a crime syndicate. She also learns that Kate, Bailey's mother, was killed after becoming involved with the gang. Owen's real name is Ethan, and he and Bailey were supposed to enter Witness Protection after Owen testified against his father in retaliation for the murder of his wife. However, a leak in the program caused Owen to be distrustful, so he and Bailey went into hiding on their own.
Article continues below advertisement
Bailey disappears from the hotel room she and Hannah share, and Hannah calls the U.S. Marshals to find her. Hannah and Bailey are offered the opportunity to enter Witness Protection separately from Owen, whose cover is useless now. Before Hannah agrees, she asks Charlie to put her in touch with Nicolas. Hannah advocates for Bailey's safety in exchange for Nicolas to have a vague relationship with his granddaughter.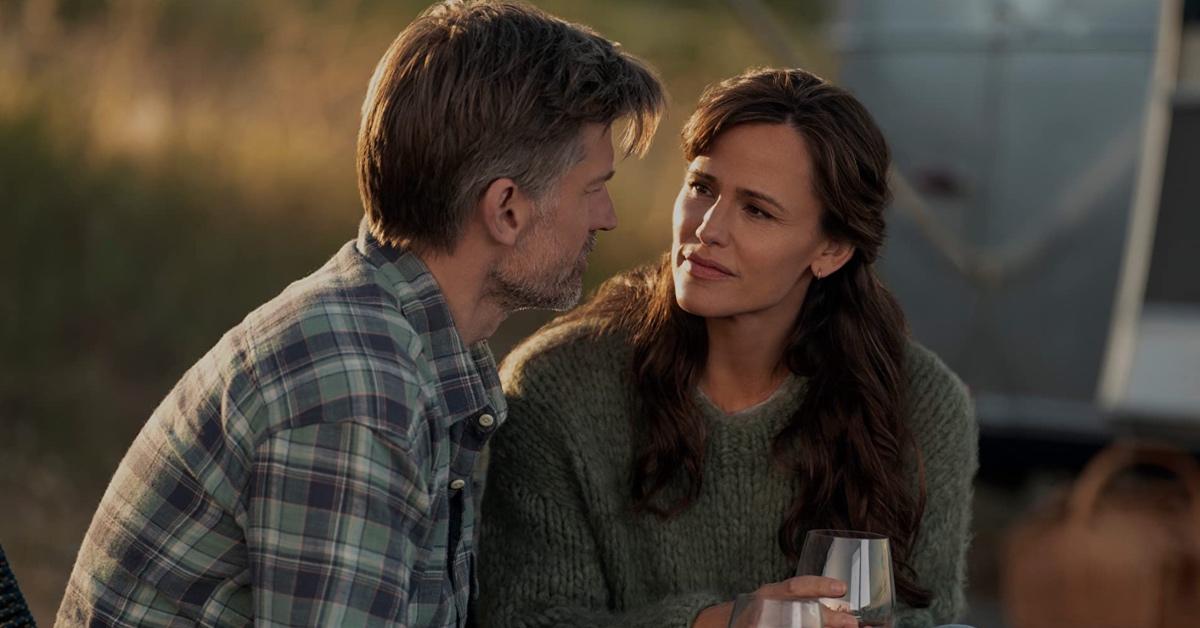 Article continues below advertisement
Hannah and Bailey reunite, and Hannah learns that Owen has called her through a special app on his phone. He only had 20 seconds to let her know he was leaving her life forever. Hannah and Bailey return to California without entering Witness Protection.
Several years pass, and as Hannah readies for an exhibition of her work, she bumps into a stranger. Although his appearance is changed, Hannah recognizes Owen, who promptly takes off as Bailey arrives with a boyfriend.