Is Mariah Carey Friendly With Her Ex-Husband's Wife Thalia?
Fans wonder whether Thalia and Mariah Carey are friends, considering the fact that they have a marriage with Tommy Mottola in common.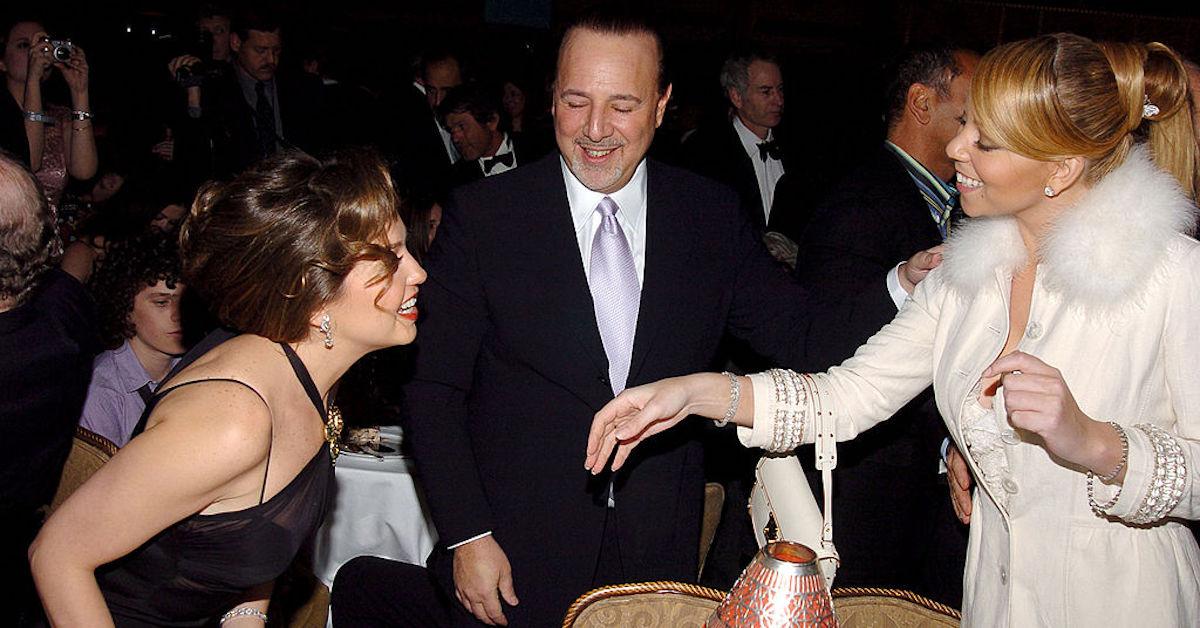 Are Mariah Carey and Thalia friends? We found ourselves asking this question about the two talented superstars, who in addition who having music in common, also share knowing what it's like to be married to the same man: Tommy Mottola.
Article continues below advertisement
In Mariah's recently released and hugely anticipated memoir, The Meaning of Mariah Carey, the "elusive chanteuse" opens up about her "suffocating" marriage to Tommy, even detailing the "unpredictable" rage of her husband of five years.
Keep reading while we explore the relationship between Mariah and Thalia, and try to uncover whether or not the icons are friendly with each other.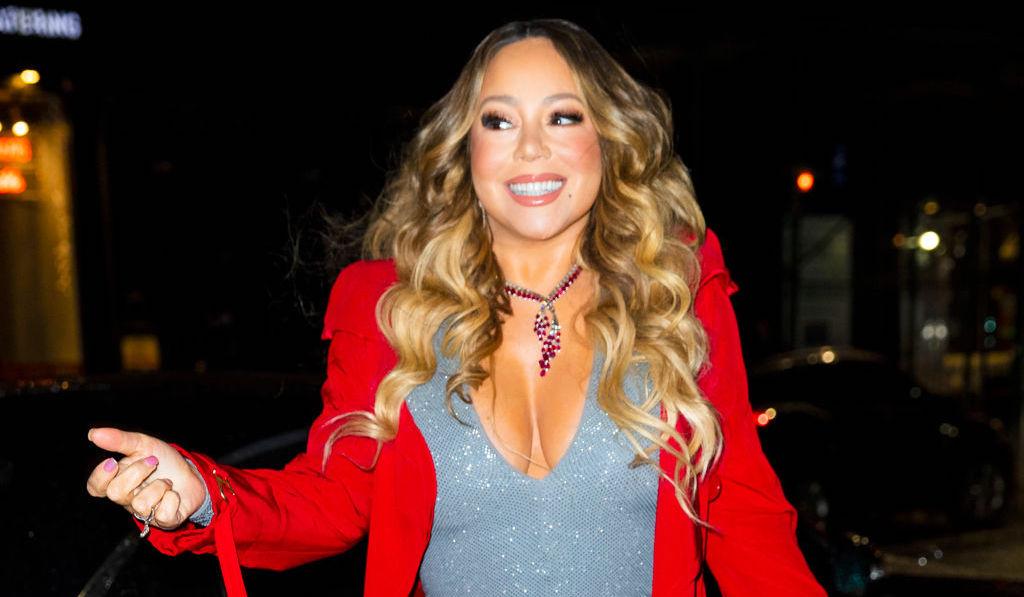 Article continues below advertisement
Are Mariah Carey and Thalia friends?
We weren't the only ones curious about whether Mariah and Thalia are on good terms. Fans of Mariah on Twitter have been wondering whether Thalia is "bitter" that Mariah didn't know she was a singer, or whether she was pleased and relieved that "somebody else had to deal with" Tommy instead.
Mariah and Tommy were married for five years, and tied the knot in 1993 when Mariah was 23 and Tommy was 44. "You might want to picture a child bride," the pop star told Cosmopolitan in the summer of 2019. "There was no freedom for me as a human being. It was almost like being a prisoner."
Article continues below advertisement
Mariah and Tommy had met when the singer was an 18-year-old restaurant hostess attending an industry party in Manhattan for a backup singer gig, where Tommy, the Sony chairman and CEO, happened to be. Noticing Mariah's undeniable talent, he went through questionable, if not "absolutely wrong and inappropriate" lengths to make her a star.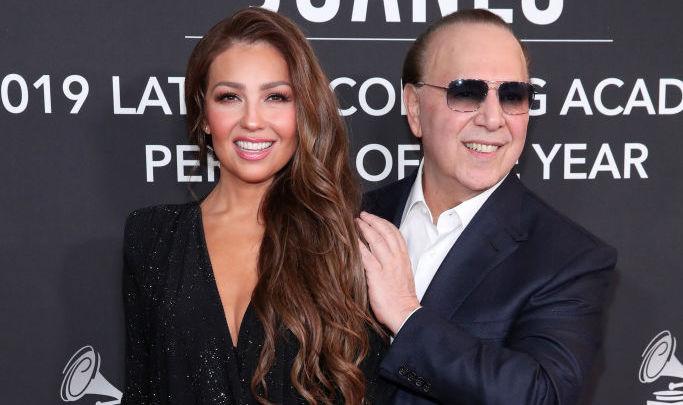 Article continues below advertisement
Their marriage fell apart in 1998, though both parties agree their love was doomed from day one. In his own 2013 memoir, Tommy apologized to his ex-wife: "If it seemed like I was controlling, let me apologize again. Was I obsessive? Yes. But that was also part of the reason for her success. Her success and my success ... The problem was that I was the chairman of Sony and her husband at the same time. She grew resentful ... Things got more difficult and tense by the day."
Tommy and Mexican singer and actress Thalia have now been married for the past 20 years, and she credits their lasting marriage to the fact that "Tommy and I met at a great point in our lives. Tommy was already successful. I was already successful. So we came together as equals."
Article continues below advertisement
The two female superstars were photographed meeting for the first time at the Rock and Roll Hall of Fame festivities in March of 2005, and while they might not be the best of friends, it's clear their relationship is an amicable one.
Thalia recalled meeting Mariah to Spanish-language TV show Salsa Rosa: "Tommy and I had just arrived and I saw her, so I said, 'Tommy, look who's here. Introduce me, introduce me.' So we went and I said, 'Finally!' and she said, 'Finally!' ... Who would've believed destiny would bring me with a part of her past."