CBS's 'SEAL Team' Has Only Male SEALs — but Are There Any Real Female U.S. Navy SEALs?
On the CBS series 'SEAL Team,' there are only male SEAL team members. Are they actually any real female SEAL team members, or they all men?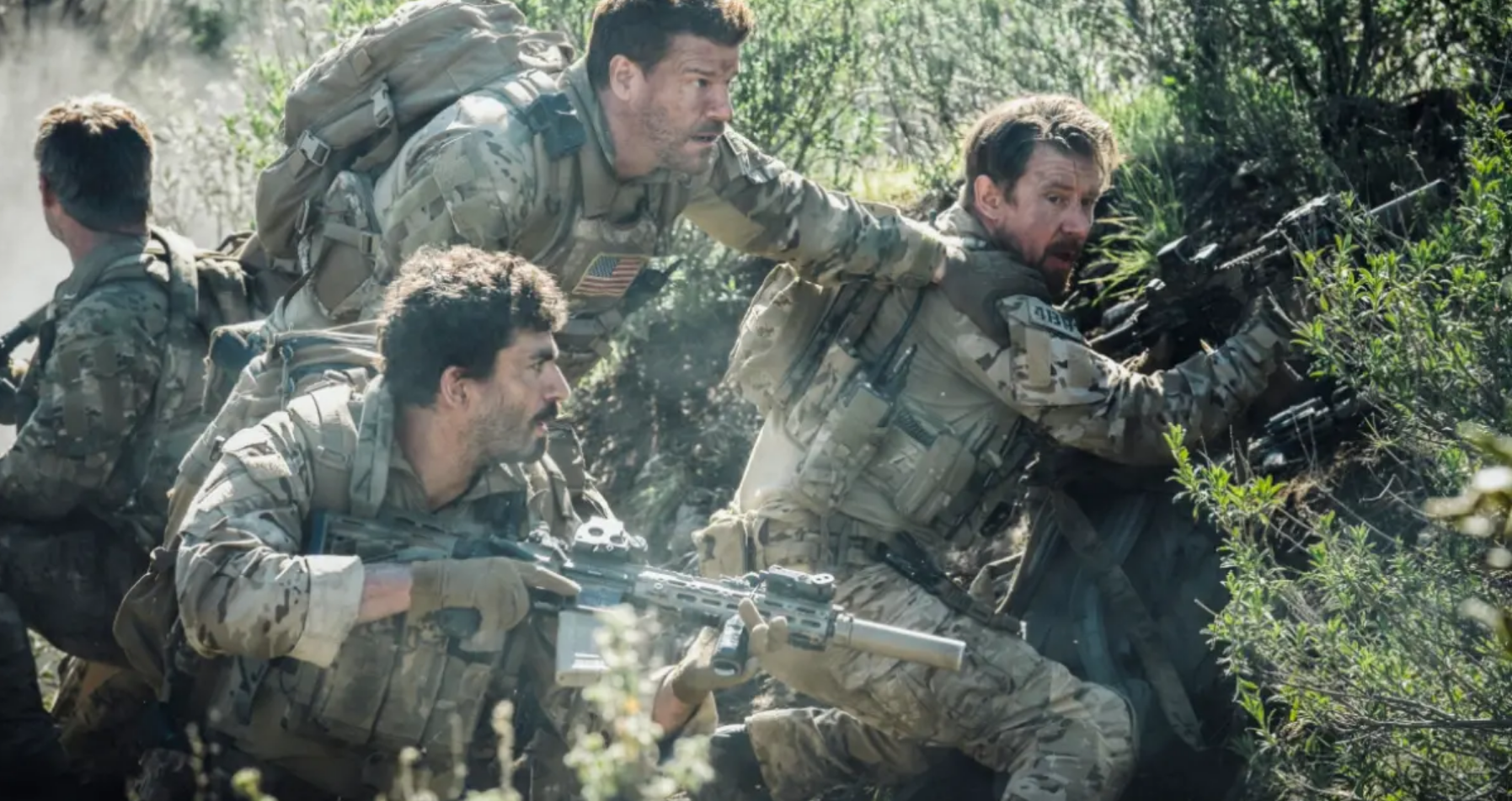 The CBS's action-adventure / drama series SEAL Team centers around an exclusive U.S. Navy SEAL unit dubbed Bravo Team, as they train, plan for, and carry out dangerous missions all around the world for the honor and sake of the United States. The show also follows the teams' personal lives and how it affects their families when they have to leave with little notice to undertake these risky operations.
Article continues below advertisement
SEAL Team is in its fourth season, and fans and cast members hope that it will get renewed for Season 5. Over the course of the show, the female characters that have been featured are intelligent, strong, and confident women that have made their own sacrifices to serve. They've all played an essential role in every high-stakes mission, but they only work with the SEAL teams and aren't actually U.S. Navy SEALs. Their roles in the series have fans wondering — are there any real female U.S. Navy SEAL team members?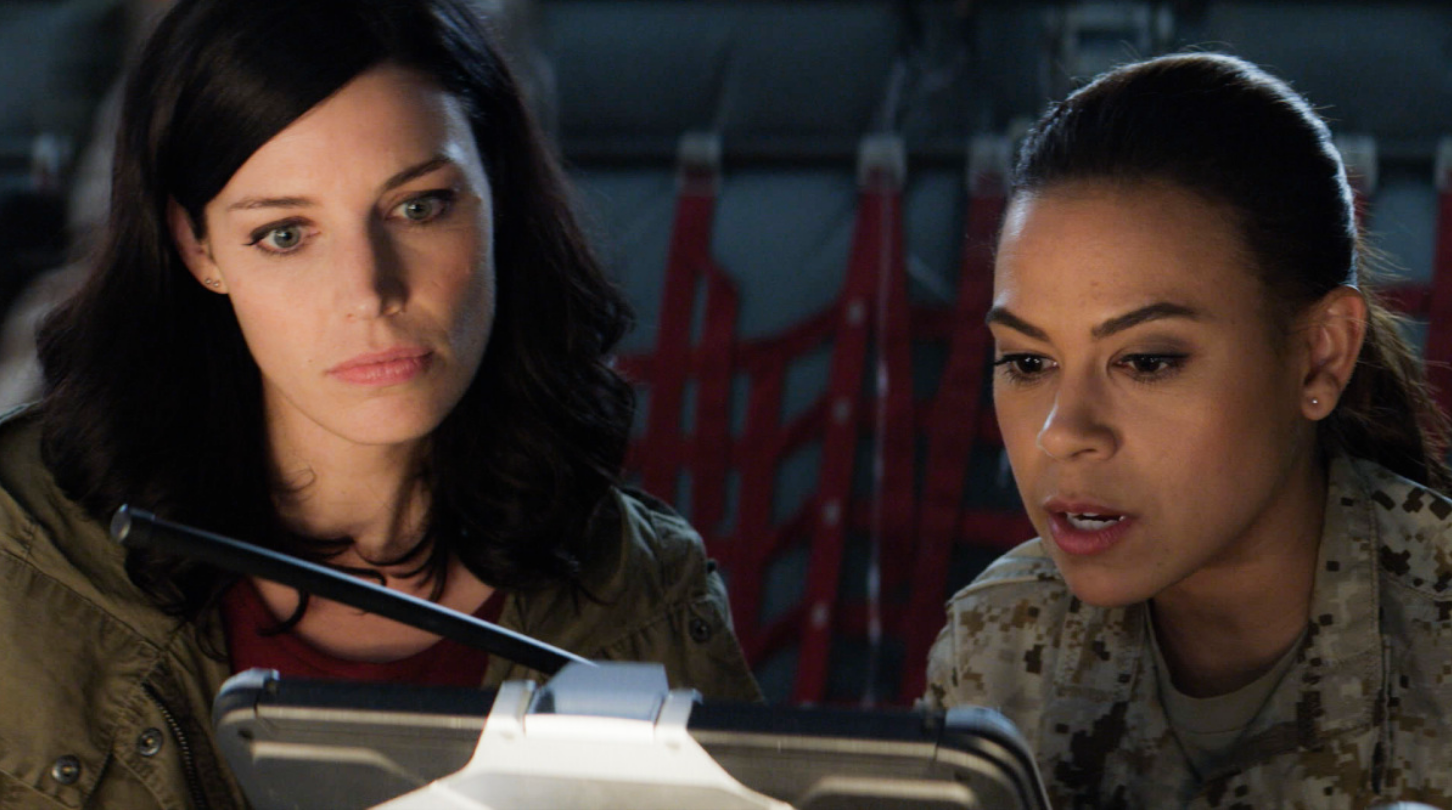 Article continues below advertisement
Can you believe there are no real female Navy SEALs?
Until January 2016, women weren't allowed to serve in combat roles, including special operations forces such as Special Warfare Combatant Craft Crewman (SWCC) and Navy's Sea, Air, and Land Teams (SEAL). However, 18 months later, two females made history when they enlisted as the first female candidates sought out to join the Navy's special operations team. One was training to become a SEAL, and the other an SWCC.
The women's identities were kept private, and although we don't know exactly how their training went, we know they didn't make the teams.
It was nearly two years later that another woman enlisted. As reported by Miltary.com, the candidate was the very first woman to reach the end of the physically and mentally demanding two-week SEAL Officer Assessment and Selection (SOAS). Still, in the end, she was not selected for a SEAL contract.
Article continues below advertisement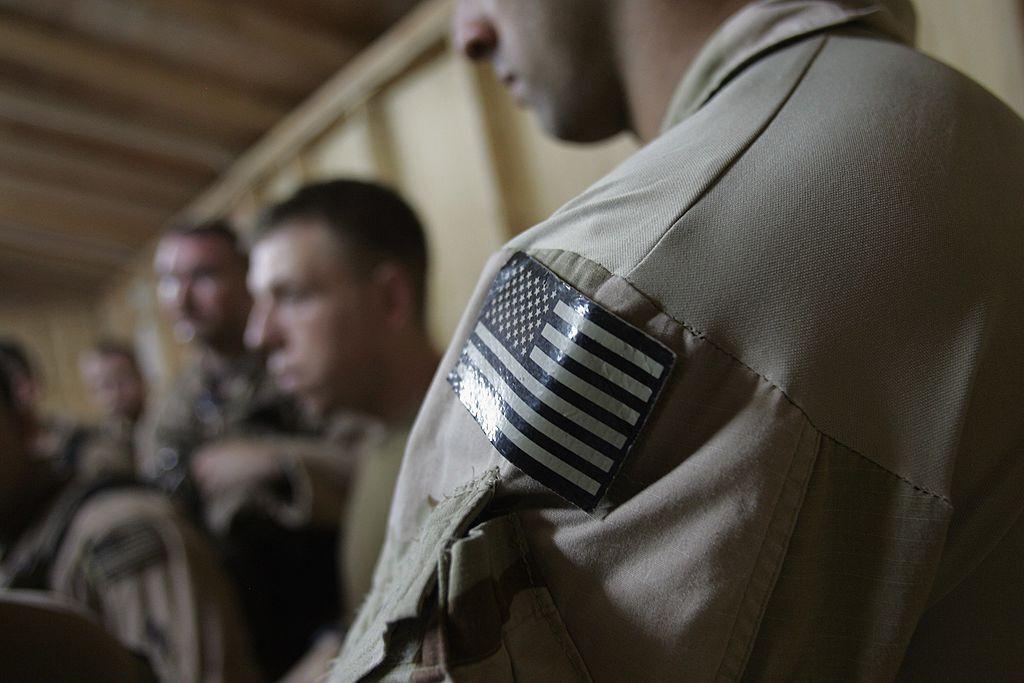 In a statement, a spokesperson for Naval Special Warfare, Capt. Tamara Lawrence said that the female candidate's top-choice warfighting community was not the SEALs, and she was presented an assignment in her top choice.
Article continues below advertisement
Odds of completing SEAL training are low.
The odds of SEAL candidates completing training are not in their favor. According to the Chron, about 1000 recruits make it to SEAL training each year, and only around 250 actually complete the training, so about one out of every four finish it. The numbers are so unfavorable because of the rigorous training that aspiring SEALs and SWCC candidates go through.
The training comes in both mental and physical stages that begin with two months of intense physical training. After that, they must pass a physical screening at the first stage or face being eliminated. The next stages involve combat diving, basic conditioning, and land warfare training. According to the SEALs website, the week during basic conditioning is known as Hell Week, "the ultimate test of a man's will," according to the SEALs website.
Article continues below advertisement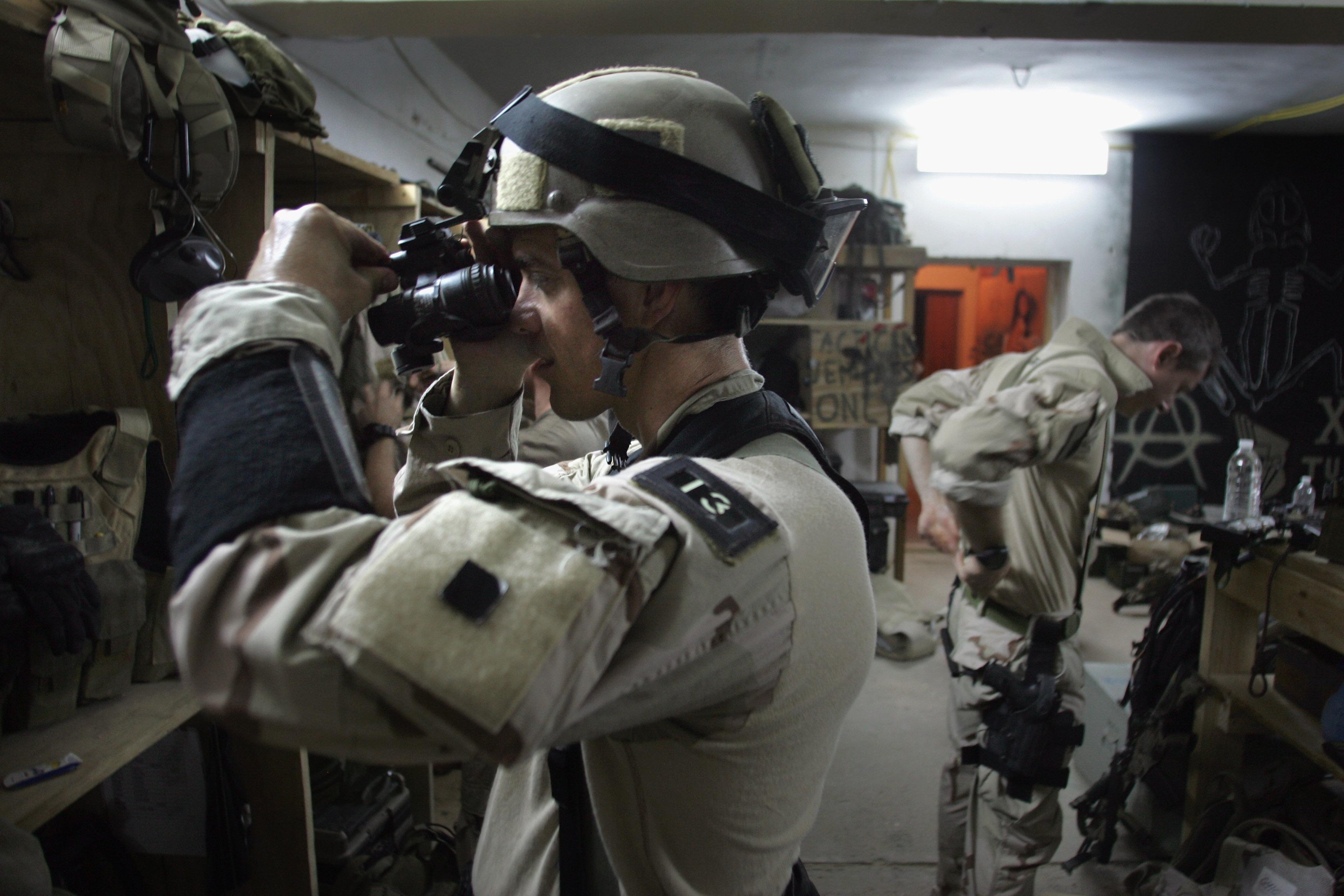 After 24 grueling weeks, SEAL candidates then receive their SEAL Qualification Training diploma. In total, the entire Navy SEAL training is 58 weeks long and broken into six training segments.
Hopefully, in the near future, we will be writing about the first female SEAL team member.
Maybe viewers will get to see a female Navy SEAL team member on the CBS series SEAL Team in Season 5.
SEAL Team airs on Wednesdays at 9 p.m EST on CBS.