'SEAL Team' Was Renewed for a Fifth Season — but There's Some Bad News
By this point, you might be wondering if 'SEAL Team' is going to get renewed for a fifth season. Well, it was, but not on CBS.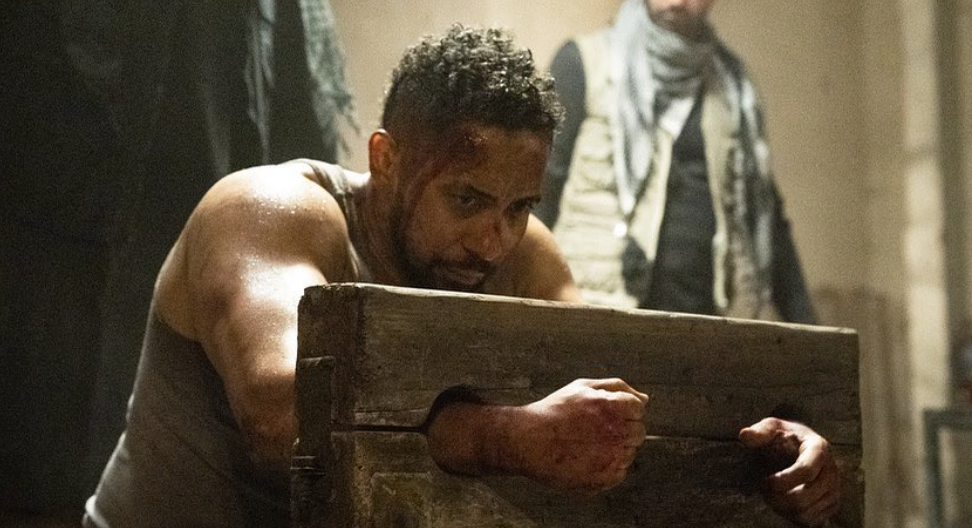 It's always scary for everyone involved in the production of a long-running show when a network takes its time deciding whether or not they're going to keep funding it. Tons of jobs are on the line, not to mention throngs of concerned viewers who are eagerly checking to see if it's been renewed.
And if you're a SEAL Team fan, then you might be getting a little anxious to find out if the show will come back for Season 5.
Article continues below advertisement
Will there be a Season 5 of 'SEAL Team'?
The good news is that SEAL Team will return. The bad news is it won't be for free. SEAL Team was initially on CBS, which is owned by ViacomCBS (which is owned by National Amusements). ViacomCBS debuted its streaming service Paramount Plus in March of 2021.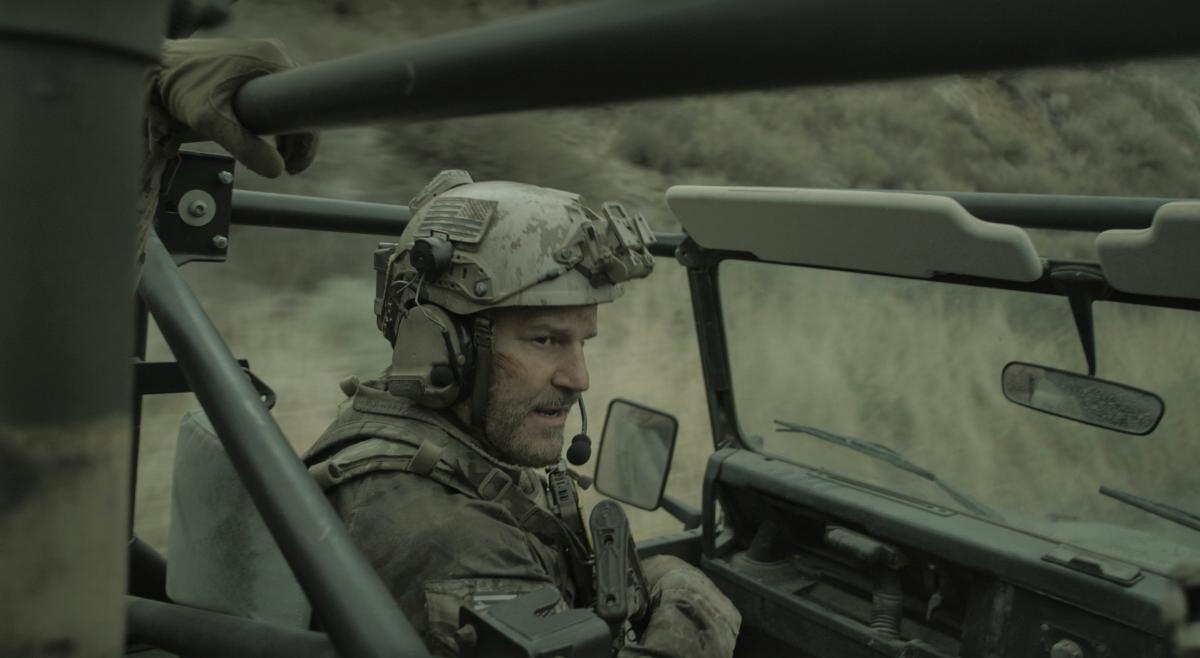 Article continues below advertisement
Unfortunately, SEAL Team will be heading to the streaming platform for its fifth season, which means, if you want to keep up with your favorite Navy SEALs, you'll have to shell out at least $5.99 per month for the basic plan, which includes ads. Otherwise, you'll be paying $9.99 for the ad-free option.
The good news is that the show will still come back to CBS — for a limited time. The first four episodes of Season 5 will debut on CBS in the fall, Sundays at 10 p.m. EST.
Originally, SEAL Team did not appear on CBS's renewal list for the 2021 to 2022 season, which caused a great deal of concern for fans and the stars of the show themselves. But it seems that CBS was just weighing its options before moving the show over to its streaming service.
Article continues below advertisement
It's likely that the series's ratings played into why the show was moved. Season 3 averaged a 0.66 rating in the 18 to 49 demographic and 4.92 million viewers. Season 4 saw a significant decline, averaging 0.48 in the same demographic and 3.934 million viewers.
Article continues below advertisement
David Boreanaz campaigned hard for the series to be renewed.
The actor even called out CBS on social media, posting a tweet of himself sharing a drink with a wounded veteran in what appears to be at a hospital. "Real vets are the real heroes behind CBS SEAL Team," it reads. He captioned the picture with the message, "Let's go @CBS let's renew this show! @SEALTeamCBS."
David even urged fans to message the network to let them know that they wanted to see more of the series.
Perhaps it was David and the fans who ultimately convinced CBS to renew the series for a fifth season, even if it won't be on CBS in its entirety.
Catch the Season 4 finale of SEAL Team on CBS, May 26 at 9 p.m. EST.