Are TJ and Merm From 'Wicked Tuna' Still Together Today? Here's What We Know
'Wicked Tuna' takes commercial fishing to a new level on National Geographic, but are professional rivals turned partners TJ and Merm still together?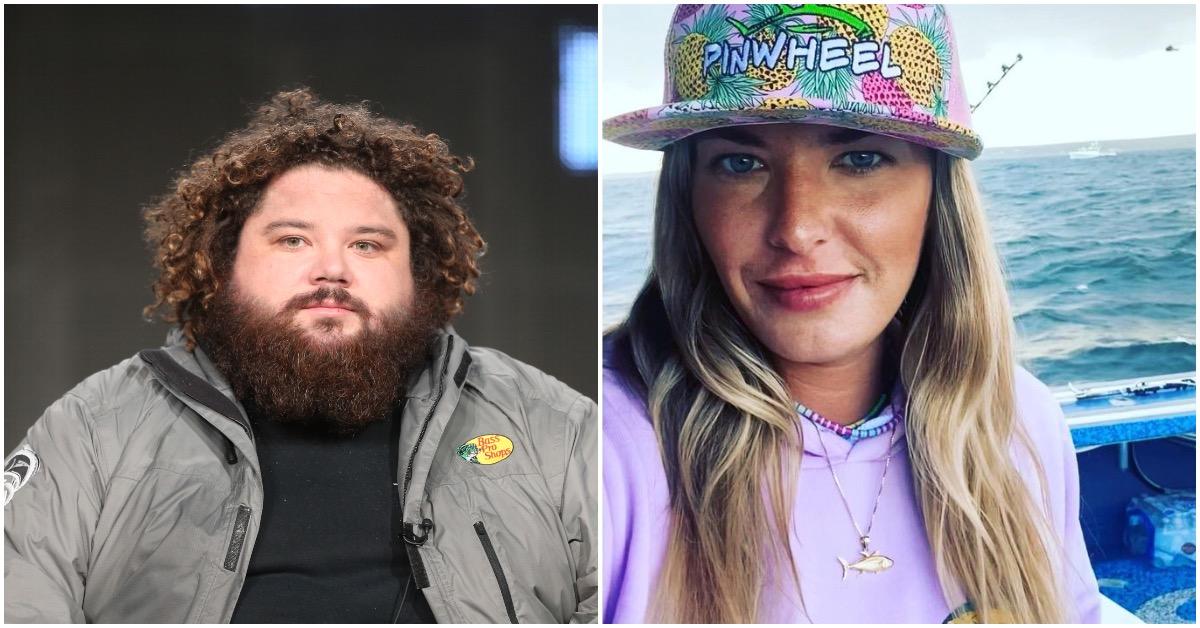 If you ever thought fishing to be a relaxing hobby, prepare for your expectations to flip. Wicked Tuna is here to prove that commercial fishing on the high seas has higher stakes than anyone realized. A reality show competition series by National Geographic, Wicked Tuna features teams of fishermen battling it out to see who can make the highest profit. Fans of the show want to know if couple TJ and Merm are still together despite being on rival teams.
Article continues below advertisement
TJ and Merm's relationship started quietly, but has quickly become a fan favorite.
Due to Wicked Tuna's focus on more of the stars' professional relationships as they battle it out for the most expensive catch, viewers weren't able to watch TJ and Merm's relationship unfold on screen. TJ is the captain of the boat The Hot Tuna, while Merm (full name: Marissa) works with her brother Tyler on The Pinwheel.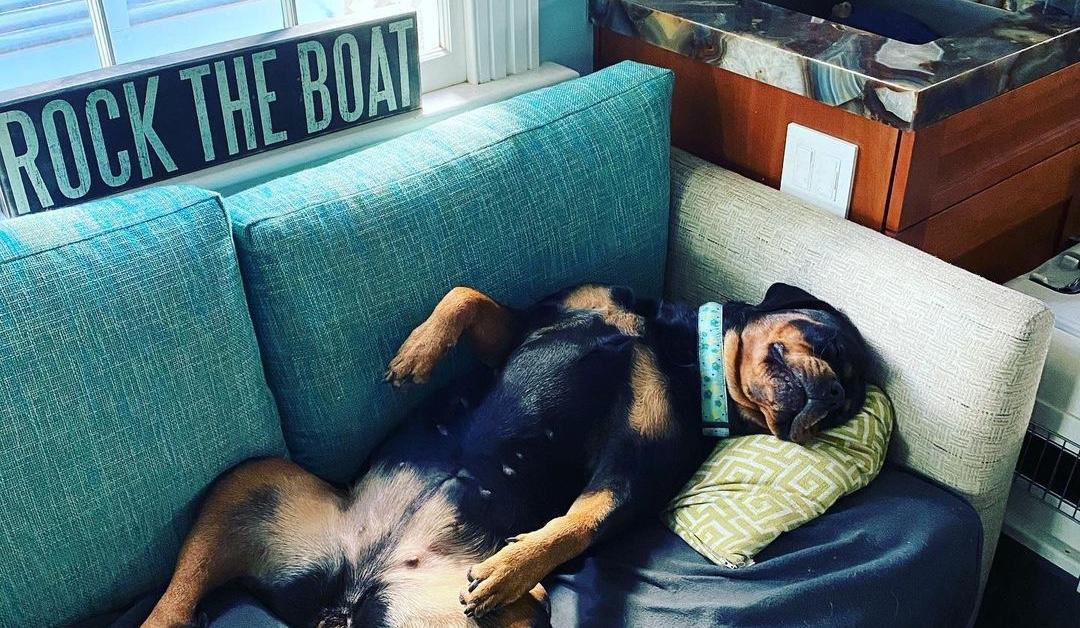 Article continues below advertisement
Fans speculate the couple have been together since Season 7 of Wicked Tuna: Outer Banks, which premiered June 28, 2020. Around this time, TJ, who has been very tight-lipped about his personal life through all his years on the show, accidentally posted about adopting a dog with his girlfriend, Merm. He tagged her when he was gushing about the pup, and the rest is history!
Adorably after, TJ and Merm have gone out of their way to express their affection for one another, including TJ making her breakfast after a lost catch and wanting to use his own catch money toward a fancy dinner date for them. It sounds like despite their team's professional rivalries, these two are really in love. However, the last episode of Wicked Tuna: Outer Banks aired June 8, 2020 — so it's been some time since fans have caught up with the couple.
Article continues below advertisement
Are TJ and Merm still together?
Neither TJ nor Merm have been the most active participants on social media, and it's clear that their low-key relationship is intended to be more private. Their social media feeds haven't revealed anything out of the ordinary, leading fans to believe that until further notice, it's likely smooth sailing between TJ and Merm!
Article continues below advertisement
Thankfully, while previously the Season 8 release date of Wicked Tuna: Outer Banks was up in the air, it looks like the wait is finally over. Members of the cast posted to Instagram to share the happy news.
Capt. Paul Hebert said of Season 8 to Newburyport News, "We are excited for this season and everyone is going to see how we all come together in this pandemic and we all helped each other out."
The latest season, filmed through the pandemic, is set to showcase a new collaborative side to the show previously unseen in light of the difficult circumstances. The fish buyers and eight captains on the show worked together to create a plan that would not flood the market while demand for tuna is especially low.
Wicked Tuna: Outer Banks is set to premiere at 9 p.m. EST on Feb. 21 2021, on National Geographic.