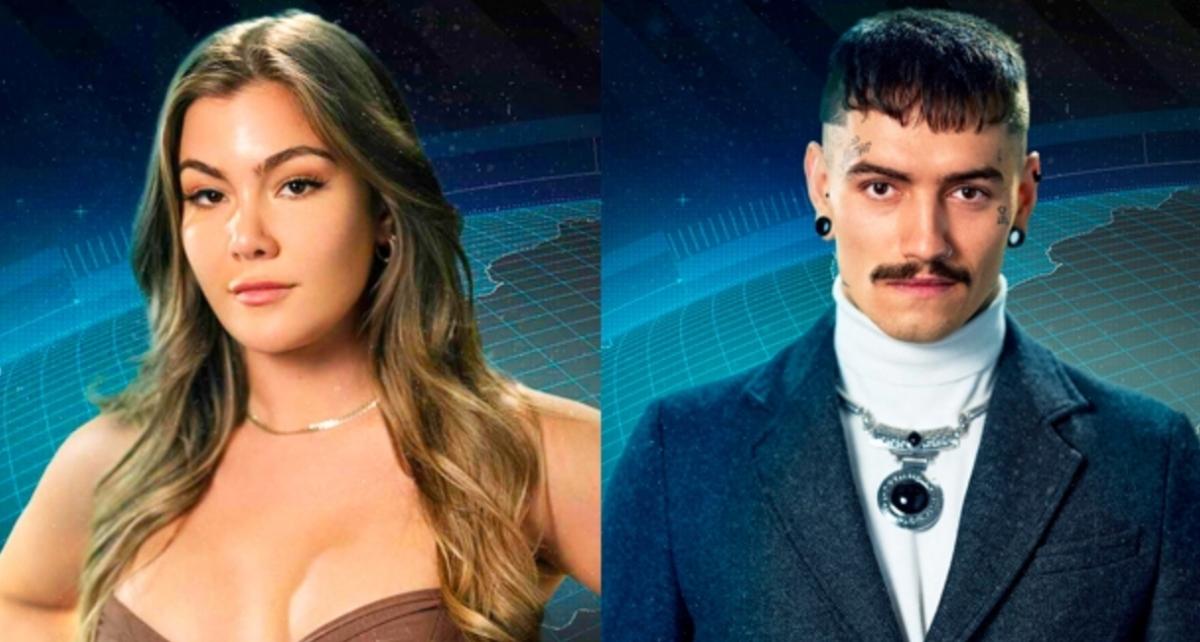 Did Tori Deal and Emanuel Neagu's Romantic Relationship Continue After 'The Challenge'?
Ahead of the premiere of Season 37 of MTV's The Challenge in August, showmance rumors had already been swirling around about veteran Tori Deal and rookie Emanuel Neagu. Since the airing of The Challenge: Spies, Lies, and Allies, it appears that the claims were true because, throughout the series, it was apparent that things had begun heating up between the two cast members. Fans were taken by surprise a bit since Tori Deal came into the challenge house saying, "I'm 100 percent not talking to any guys!"
Article continues below advertisement
Interestingly enough, during the early episodes of Spies, Lies, and Allies, audiences witnessed the Survivor Romania alum hook up with fellow Challenge rookie, Survivor: Kaôh Rōng winner Michele Fitzgerald. However, Tori and Emanuel appeared to be very comfortable and smitten with each other while competing on the show making fans wonder whether the two are still together. Well, here's what we know about their romantic situation.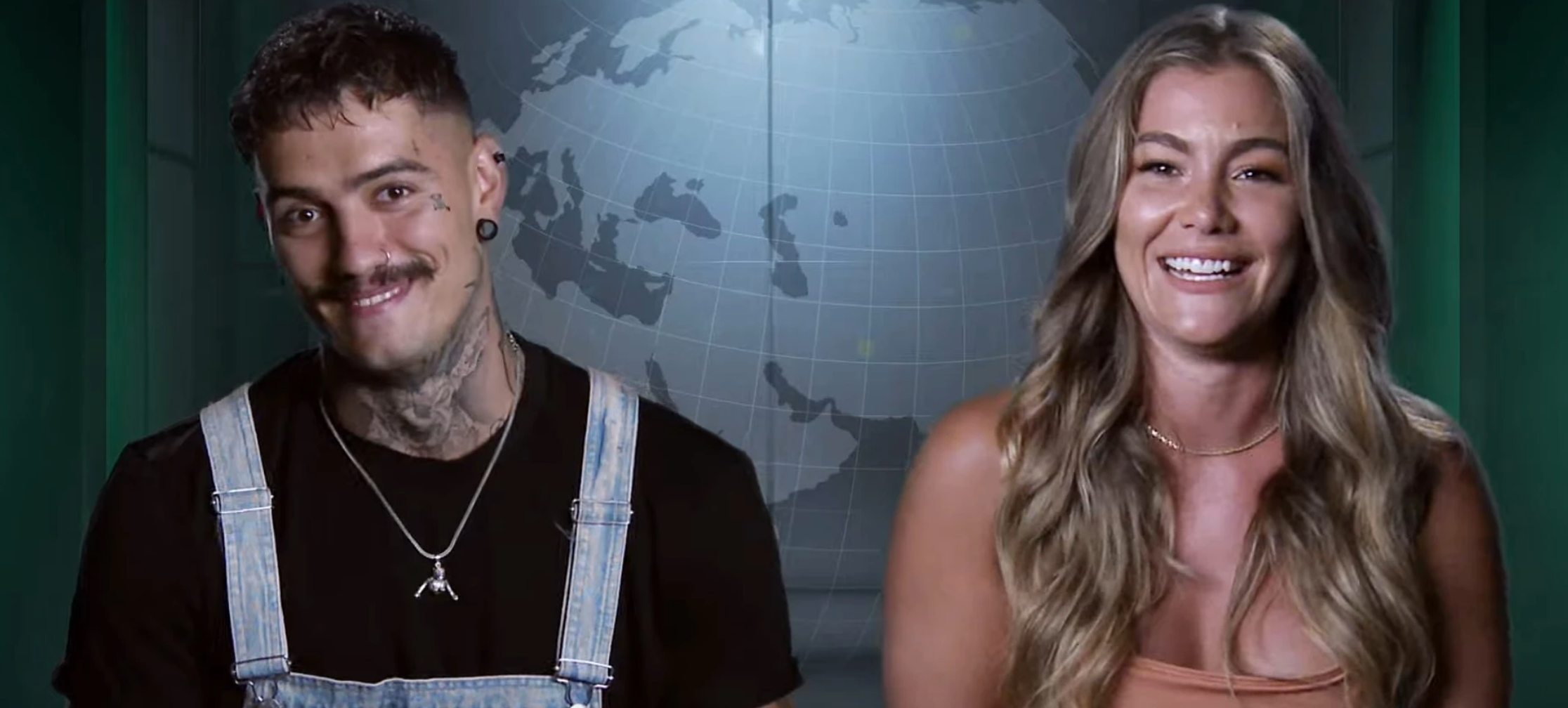 Article continues below advertisement
Are 'Challenge' competitors Tori Deal and Emanuel Neagu still together?
Tori Deal was previously engaged to MTV personality and Challenge veteran Jordan Wiseley. Jordan proposed to Tori while they competed on The Challenge: War of the Worlds 2. Unfortunately, Jordan and Tori in November 2020 announced that they had called off their engagement and had amicably split. At the beginning of The Challenge, the 28-year-old insisted that she was there just to have a good time, and Emanuel wasn't even on Tori's radar.
He, at the time, had started a passionate relationship with Michele, but when she was eliminated, Emanuel had moved on. He ended up moving on with Tori, and as time went on, he shared several intimate moments, thus strengthening their bond over time. In Episode 11 of The Challenge, Tori and Emanuel spent their time goofing around the pool and enjoying one another's company. She told the cameras, "My connection with Emanuel is sexually attracted to one another."
Article continues below advertisement
She also added, "But I think we're both really goofy, and we have a lot of fun together." During the episode, Emanuel gushed about the vet competitor and said, "She's beautiful, she's smart, she has everything." The rookie also noted that what he likes most about her is that "she is weird."
By the end of the episode, fans witnessed Tori and Emanuel snuggling in bed under the covers.
Neither Tori nor Emanuel have come out and announced that the two are an item now that they're no longer filming the show. However, Tori was seen flirting with Emanuel on a recent episode of The Challenge Official Podcast and shared that they "still talk all the time."
Hopefully, once the season is over, we will get more clarity on whether they are still together.
The Challenge: Lies, Spies, and Allies season finale airs on Dec. 15 at 8 p.m. EST on MTV.