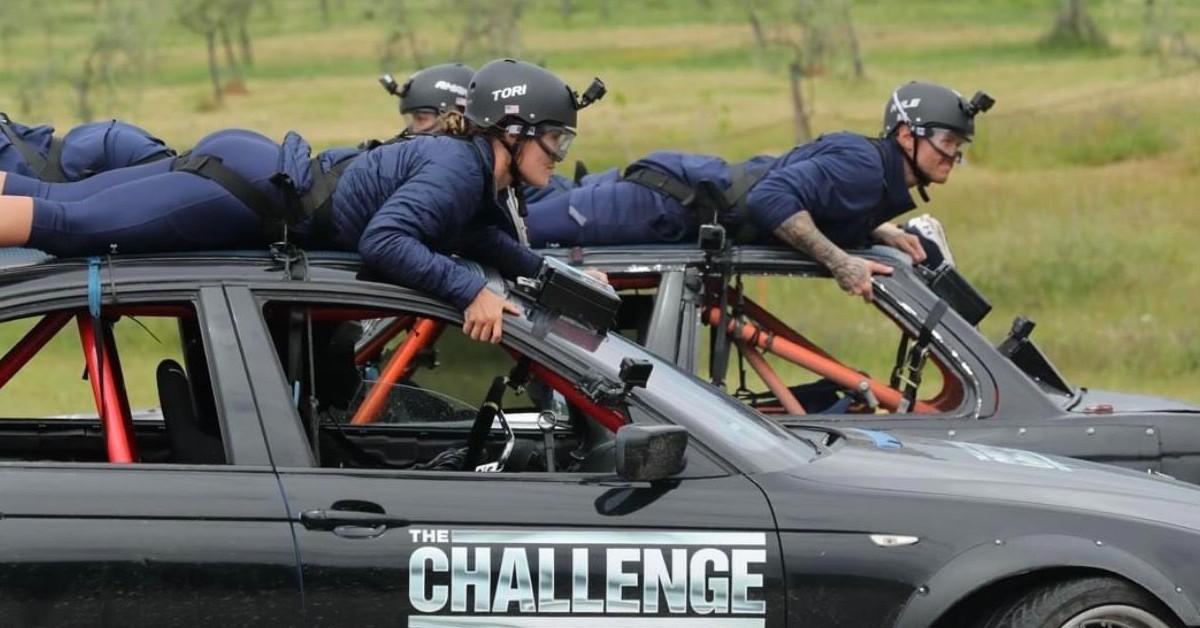 [SPOILER] and [SPOILER] Win Season 37 of 'The Challenge'
By Katherine Stinson

Nov. 18 2021, Published 2:42 p.m. ET
Spoiler alert: This article contains spoilers for Season 37 of The Challenge.
Who won Season 37 of The Challenge? The hit MTV reality competition series started as a spinoff of The Real World and Road Rules in 1998.
The drama can get pretty intense on every season of The Challenge, as there is a $1 million prize on the line!
Article continues below advertisement
Season 37 of The Challenge is called Spies, Lies, and Allies. So, who ends up winning The Challenge: Spies, Lies and Allies? We've got the answers below. Spoilers ahead!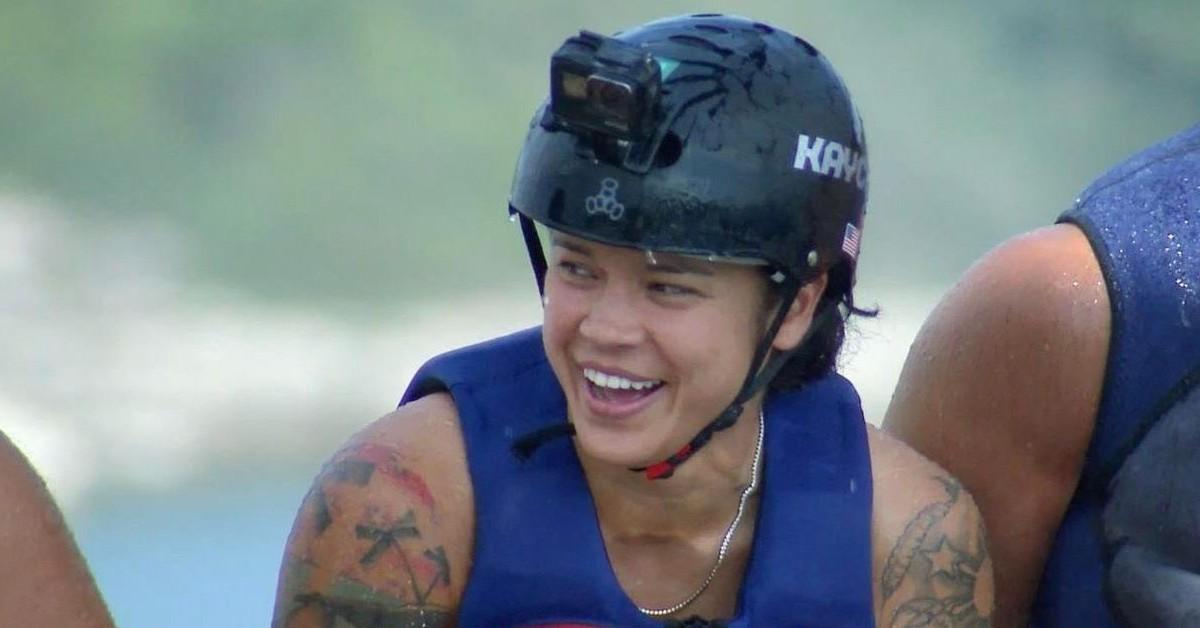 Article continues below advertisement
Who wins 'The Challenge' Season 37? The winner is...
According to a fantastic Reddit spoiler thread, the two winners of Season 37 are Kaycee Clark and CT Tamberello. Before appearing on The Challenge, Kaycee was a contestant on Big Brother 20 — and she ended up winning! After that, she was a finalist on Total Madness and Double Agents. According to her CBS bio, Kaycee was a pro football player. She is 33 years old and currently dating her fellow contestant, Nany Gonzalez. Kaycee currently lives in Arizona.
CT Tamburello is another MTV reality series veteran. He competed on The Real World: Paris. CT has been the winner of multiple MTV reality competition series, including Rivals II, Champs vs. Stars, Champs vs. Stars 2, War of the Worlds 2, and Double Agents. That's not even counting how many reality TV series he's been a finalist on! CT is 41 years old and currently lives in Florida.
Article continues below advertisement
CT can also add actor to his resume, as he landed a role in the upcoming feature film The Most Dangerous Game. He has been married to Lillanet Solares, a former model, since 2018.
Article continues below advertisement
OK, are we actually certain that Kaycee and CT win?
Just like anything posted on the internet, these spoilers should be taken with a grain of salt until the finale of The Challenge actually airs. That being said, CT and Kaycee do have a pretty good track record on shows they've been on in the past, so it's not surprising that they're the rumored winners of The Challenge Season 37.
Article continues below advertisement
Nany told E! News what she loved about watching Kaycee in competition mode. "In a game sense, I definitely love watching Kaycee compete ... She's insanely athletic. She's like a little superhero and in my mind there's nothing she can't do! On a personal level, I love how genuine and kindhearted she is to everyone she meets. She is truly beautiful inside and out."
Regardless of who actually wins The Challenge: Spies, Lies and Allies, what matters most is the fun each contestant had along the way. However, splitting $1 million in prize money is pretty nice too. We're rooting for you, CT and Kaycee!
If you haven't seen The Challenge Season 37 or want to catch up before the finale airs, you can stream all of the latest episodes on Paramount Plus. If you want to watch the newest episode the day it airs, make sure to tune in to The Challenge on Wednesdays at 8 p.m. EST on MTV.