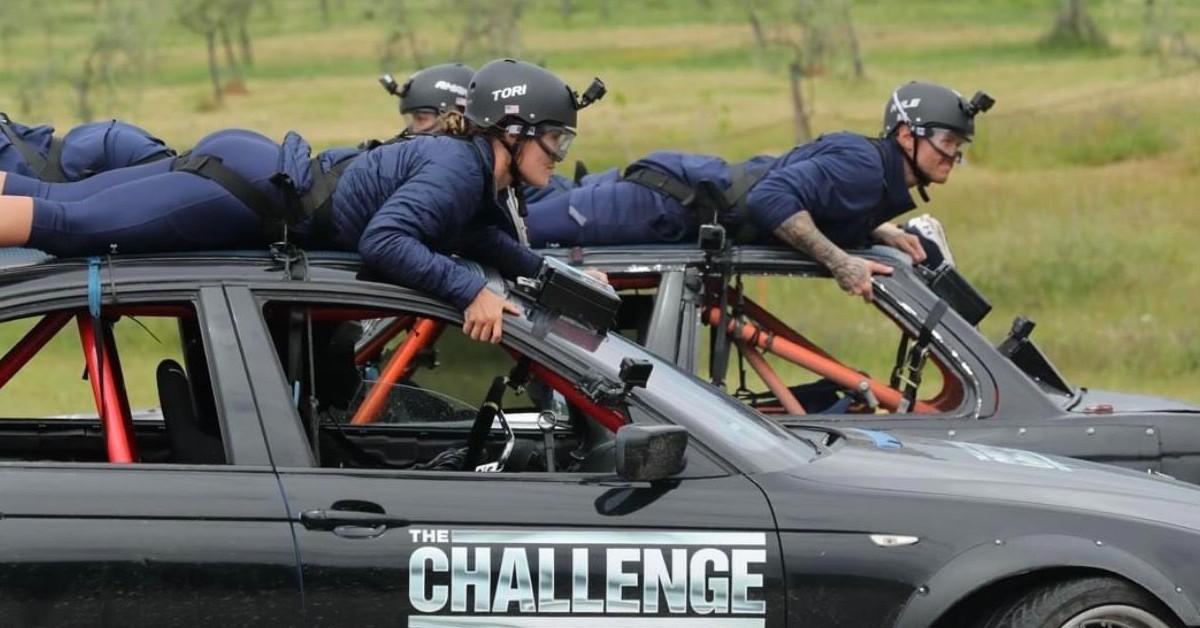 [SPOILER] and [SPOILER] Win Season 37 of 'The Challenge'
Spoiler alert: This article contains spoilers for Season 37 of The Challenge.
Who won Season 37 of The Challenge? The hit MTV reality competition series started as a spinoff of The Real World and Road Rules in 1998.
The drama can get pretty intense on every season of The Challenge, as there is a $1 million prize on the line!
Article continues below advertisement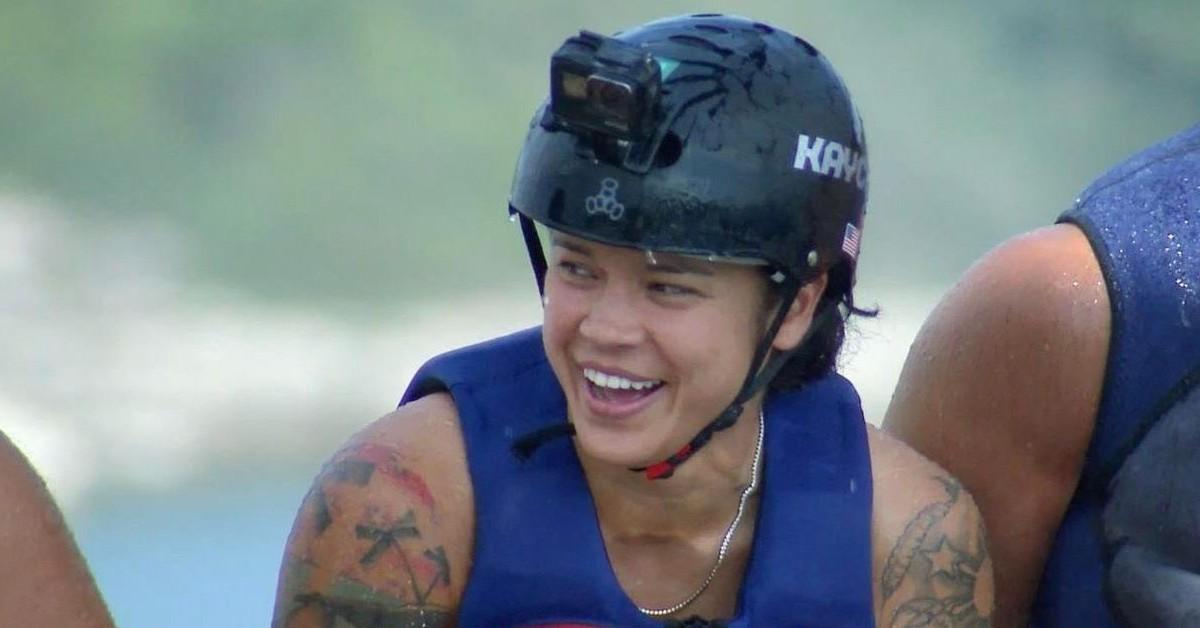 Article continues below advertisement
Who wins 'The Challenge' Season 37? The winner is...
Ahead of the finale, a Reddit spoiler thread suggested that Kaycee Clark and CT Tamburello would take home the win in Season 37 — and it turns out... they were right!
In the end, the Season 37 finale came down to Kaycee and CT, Tori Deal and Kyle Christie, and lastly, Nany González and Nelson Thomas. Nany and Nelson were the first to be sent home after an emotional elimination. But we can't imagine that Nany was nearly as upset as Nelson, who, unfortunately, isn't dating a Challenge 37 champion.
Article continues below advertisement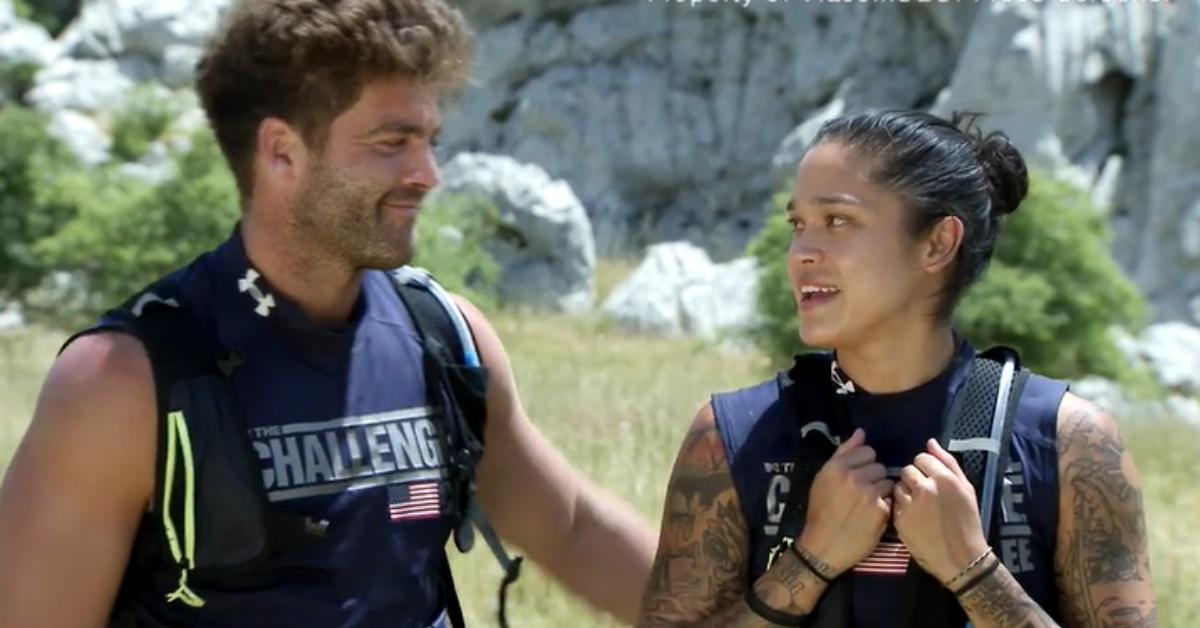 Although they went head to head in the finale, it seems there are no hard feelings between The Challenge couple.
Nany told E! News what she loved about watching Kaycee in competition mode. "In a game sense, I definitely love watching Kaycee compete. She's insanely athletic. She's like a little superhero and in my mind, there's nothing she can't do! On a personal level, I love how genuine and kindhearted she is to everyone she meets. She is truly beautiful inside and out."
Article continues below advertisement
Although Tori and Kyle had a pretty good shot at winning the competition, Kaycee and CT ultimately took home the grand prize. But this won't be the first time these two came out on top in a reality TV competition. Before appearing on The Challenge, Kaycee was a contestant on Big Brother 20 — and she ended up winning! After that, she was a finalist on Total Madness and Double Agents.
Her partner, CT, is also an MTV reality series veteran.
Article continues below advertisement
How many times has CT won 'The Challenge'?
We met CT on The Real World: Paris. CT has been the winner of multiple MTV reality competition series, including Rivals II, Champs vs. Stars, Champs vs. Stars 2, War of the Worlds 2, and Double Agents. Now that he and Kaycee have been crowned the winners of The Challenge 37, CT has a total of five wins, making him the most celebrated player in Challenge history.
That's not even counting how many reality TV series he's been a finalist on or his wins on spinoffs.
CT can also add actor to his resume, as he landed a role in the upcoming feature film The Most Dangerous Game. He has been married to Lillanet Solares, a former model, since 2018. CT is 41 years old and currently lives in Florida.
You can stream Season 37 of The Challenge and Season 2 of The Challenge: All-Stars on Paramount Plus.