Indie Filmmaker Ari Aster Has An "Amazing Relationship" With His Parents
Indie horror filmmaker Ari Aster highlights family trauma in his films, but is it based on personal experience? Let's find out more about his parents.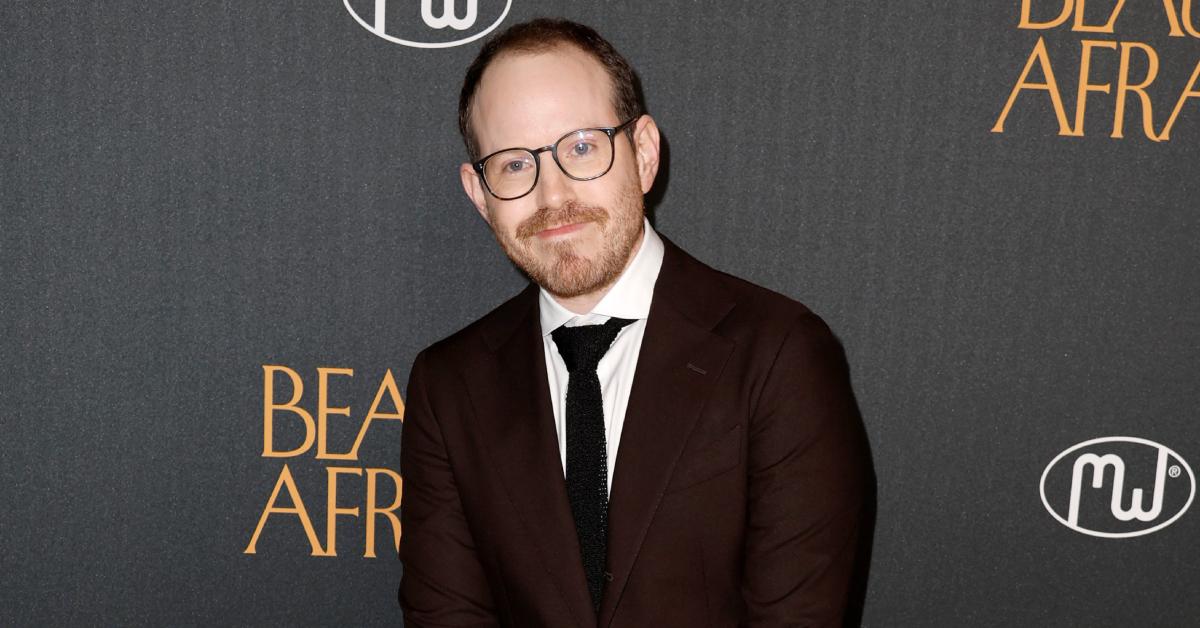 If you've seen Hereditary or Midsommar, chances are you were left traumatized — that's Ari Aster for you! The indie horror filmmaker seemingly enjoys disturbing his audiences, typically by highlighting family drama rooted in trauma and grief. As his filmography grows, the domestic trauma only gets more alarming.
Article continues below advertisement
OK, we know what you're thinking: Is this recurring theme of family trauma due to personal experience? No, and as it turns out, Ari Aster actually has a great relationship with his family! With that said, keep reading to learn more about his parents and younger brother.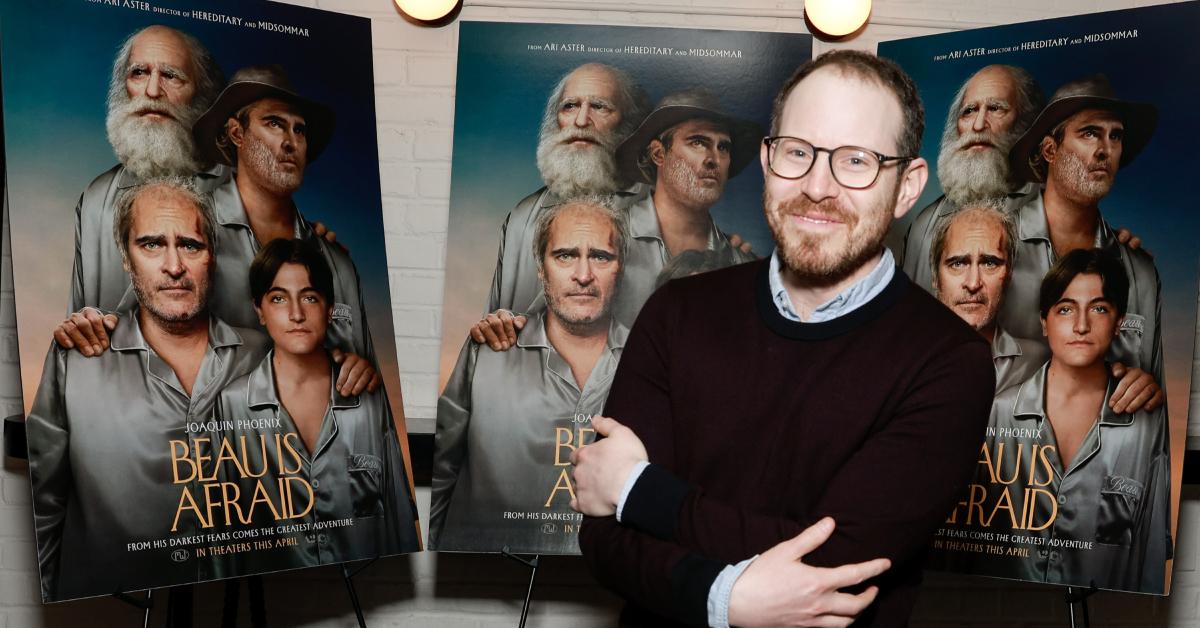 Article continues below advertisement
Ari Aster has an "amazing relationship" with his parents.
On July 15, 1986, Ari Aster was born into a Jewish family in New York City; he's the son of a jazz musician father and a poet (and cancer survivor) mother named Bobbi Lurie. Not much is known about his parents, but in 2018, Ari opened up about the relationship between him and his family.
"I will say, I have an amazing relationship with my parents and with my younger brother. I have incredibly supportive parents who are both artists," Ari told Vox. "One reason I'm able to work on as dark a register as I often do is because I've never been made to question anything I was making by them. They were always incredibly supportive."
Article continues below advertisement
Ari did note that there's been "a lot of suffering in my family," but said he couldn't really talk about it. "It didn't befall me, but it's befallen people that I care very deeply about."
Article continues below advertisement
However, the filmmaker later revealed that he took inspiration from his family's suffering to make Hereditary: "Things had gotten so relentlessly awful that the feeling prevailed that we basically must be cursed," Ari told IANS. "I'm always writing from a personal place, but I also love the genre."
"I'd never want to baldly dramatize any of the sufferings that I or my family had gone through, so by taking the idea of a family being cursed and then literalizing that, I was able to put a lot of those feelings through a horror movie filter, where the canvas demands a high level of catharsis," Ari added.
Article continues below advertisement
Ari Aster has one sibling: A younger brother.
Like his parents, not much is publicly known about Ari's younger brother, including his name. However, the filmmaker spoke with Indie Wire in June 2018 and said he "often felt responsible" for his brother. Ari didn't elaborate further, but a trip to the Ari Aster subreddit revealed that his brother is on the autism spectrum.
Their mother, Bobbi, published a piece about her youngest son's autism — she wrote, "... my son cannot comprehend human cruelty. It makes no sense to him." She also mentioned that he was fighting severe anorexia and had Stevens-Johnson syndrome.
Article continues below advertisement
Per the Mayo Clinic, Stevens-Johnson syndrome is a "rare, serious disorder of the skin and mucous membranes. It's usually a reaction to medication that starts with flu-like symptoms, followed by a painful rash that spreads and blisters. Then the top layer of affected skin dies, sheds, and begins to heal after several days."
In another piece, Bobbi explained how the autoimmune disorder affects her youngest son's eyes: "His left eye went blind; the right eye is constantly exposed to infection; his eyes can no longer make tears," she penned, "the disease process continues, forever; blood vessels growing into the cornea can easily blind his only eye."