Ari Aster's 'Beau Is Afraid' Offers Fans One Bizarre and Horrifying Odyssey
Ari Aster is gearing up to release his third feature film, and ahead of its release, fans are wondering: Is 'Beau Is Afraid' a horror movie?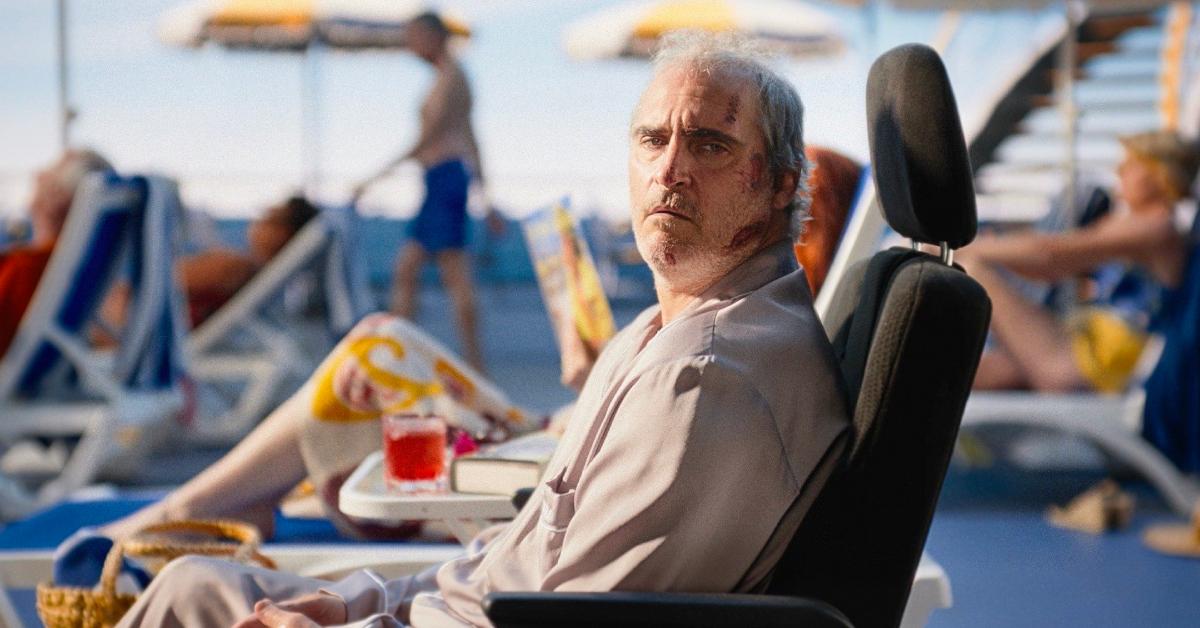 From the mind of indie horror filmmaker Ari Aster — writer-director of Hereditary and Midsommar — comes Beau Is Afraid, a decades-spanning surrealist film set in an alternate present. The film centers on Beau (Joaquin Phoenix), a paranoid man who "embarks on an epic odyssey to get home to his mother," per the official synopsis.
Article continues below advertisement
Despite a rather abstract plot, the movie has received an R rating for strong violent content, among other reasons. OK, when we review everything we know about Beau Is Afraid, including its posters and trailers, the rating starts to make sense. However, we can't help but wonder: Is this a horror movie? Or is it more of a comedy? Let's find out.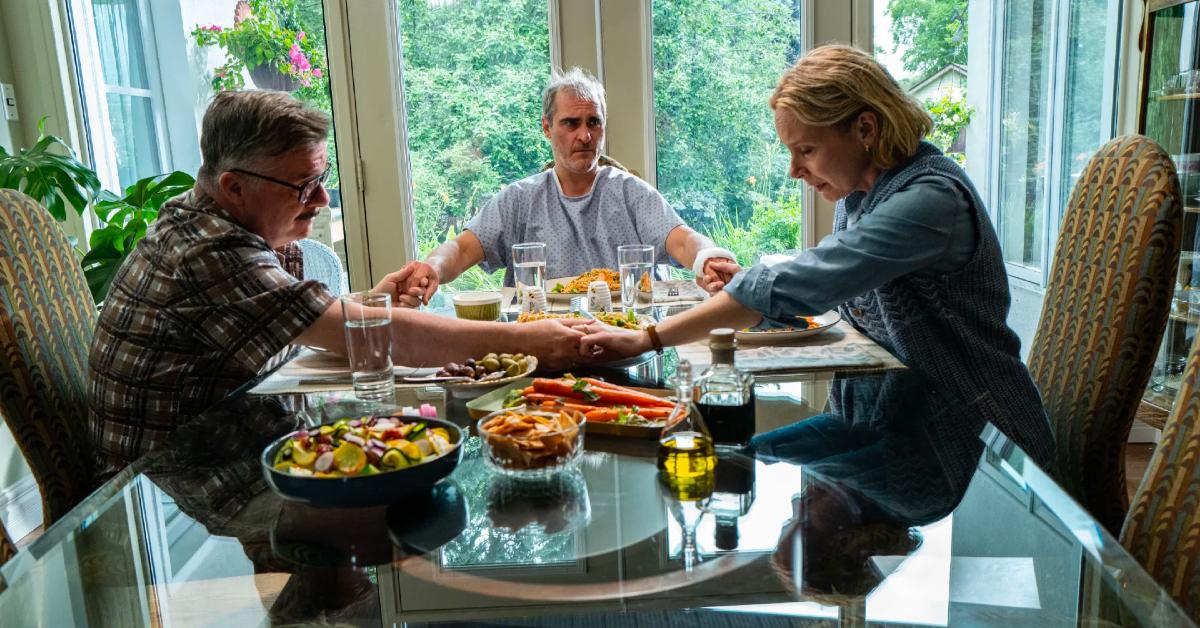 Article continues below advertisement
So, is 'Beau Is Afraid' a horror movie?
Based on Ari's track record and what we've seen of the upcoming film thus far, it's safe to assume that Beau Is Afraid is, in fact, a horror movie. But, the 36-year-old filmmaker has continuously emphasized that it's more of a dark comedy.
"It began with me just trying to make myself laugh," Ari told The New York Times. The script was developed in drafts over several years, and eventually, the concept "grew into this receptacle for all sorts of ideas, things that struck me for maybe reasons I didn't quite understand. ... I built out something that was this comic, Freudian odyssey, very episodic and, I thought, very funny."
Article continues below advertisement
Academy Award winner Joaquin Phoenix also discussed the comedic elements, telling The New York Times, "We certainly laughed a great deal. What do they call it? Gallows humor. The characters are going through such trauma, you haven't a choice but to find something funny about it." It sounds like the horror element is more psychological than anything.
Article continues below advertisement
Ari recently addressed the humor in Beau Is Afraid with GQ, stating, "I wanted to keep the jokes and keep the humor and keep the worldview, but get closer to the heart of where the jokes were coming from." Wait a second, where are these dark quips coming from? Greek tragedies, of course! Ari read a lot of relevant texts during the pandemic, including Oedipus Rex.
The official trailers highlight Beau's intense mommy issues, which call back to Oedipus.
Early reactions describe 'Beau Is Afraid' as equal parts hilarious and horrifying.
As part of an April Fools' Day event, those hoping to see the director's cut of Midsommar at Brooklyn's Alamo Drafthouse were instead treated to an early screening of Beau Is Afraid. Many who attended the surprise screening took to social media to share their thoughts, with most describing it as both hilarious and horrifying.
Article continues below advertisement
"Beau is Afraid is by far my favorite of Ari Aster's films. I wouldn't call it horror. But I also wouldn't recommend [it] to anyone with a weak stomach," one person tweeted. Another fan wrote that the movie offers "hilarious, intense, anxiety-driven horror with some of the most beautiful and horrifying shots of [Ari's] entire career."
A third person noted, "As is the case with his work, Ari Aster's Beau is Afraid will polarize. A mixture of dark humor, psychological introspection, and discomfort, it is near impossible to look away as Beau processes his past, present, and future. ... For anyone thinking Beau is Afraid isn't a horror film, um... nah. It's not traditional in any sense, but there are some horrifying WTF parts."
Beau Is Afraid hit theaters on April 21, 2023.