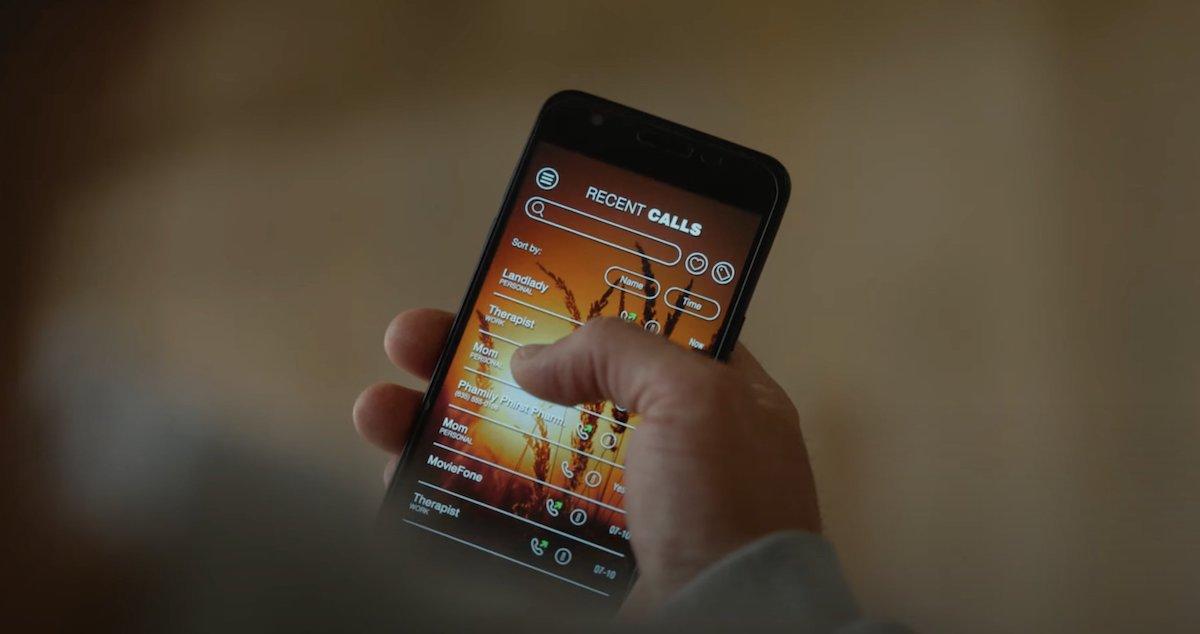 The Highly Anticipated 'Beau Is Afraid' Will Feature a Broadway Legend
A great day in history for film trailers, Jan. 10 saw the release of two epic trailers: Beau Is Afraid and Ant-Man and the Wasp: Quantumanium. While we've already heard plenty about the latter, Beau Is Afraid enters our radar as the newest film behind the creators of Hereditary and Midsommar, two of the most-talked about horror films in recent years.
Article continues below advertisement
Written and directed by Ari Aster, the A24 film follows Beau (Joaquin Phoenix) as he journeys home to his mother, who narrates the trailer. Who voices his mom in the trailer? Not only is it clear who voices Beau's mother, but the actor is a household name among theater fans.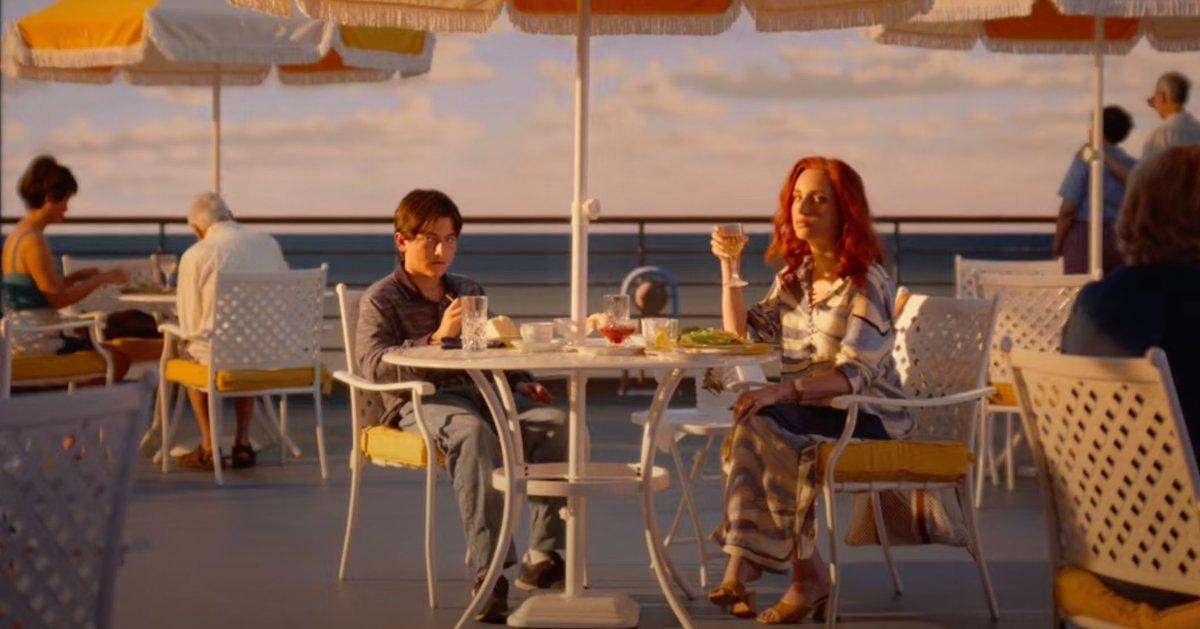 Article continues below advertisement
Patti LuPone voices Beau's mom in the 'Beau Is Afraid' trailer.
In her transition from Broadway to television, legendary performer Patti LuPone is now adding horror films to her repertoire. Described by A24 as a "decades-spanning surrealist horror film set in an alternate present," Patti is taking the reins as Beau's mom. Throughout the film, Beau is searching for his mother after she passes away as he flashes through time, perhaps with his mom's voice inside of him the entire time.
While we're not exactly sure to what extent Patti will appear in Beau Is Afraid, we do know that she is the voice behind the trailer. The trailer opens with Beau's mom telling a young Beau in a flashback to a family cruise vacation, "I'm so sorry for what your dad passed down to you, but I wanted a child… The greatest gift of my life."
Article continues below advertisement
After Beau tells his therapist in the present day, "I'm visiting my mother tomorrow," the rest of the trailer is up in the air. As far as how to describe it, it's a sprawling journey through time, space, and dimension, in which we hear Beau's mom talk to him throughout, filled with both horror and wonder. And all of this is set to Supertramp's recognizable "Goodbye Stranger."
Article continues below advertisement
Some viewers may not have recognized Patti's voice, but she's a household name among theater lovers. A two-time Tony Award, Olivier Award, and Grammy Award winner, Patti is one of the most decorated Broadway performers of all time. Her Broadway debut in 1973 was in Chekhov's Three Sisters, but she's since risen to stardom thanks to playing Eva Perón in 1979's Evita and Mama Rose in the 2008 Gypsy revival.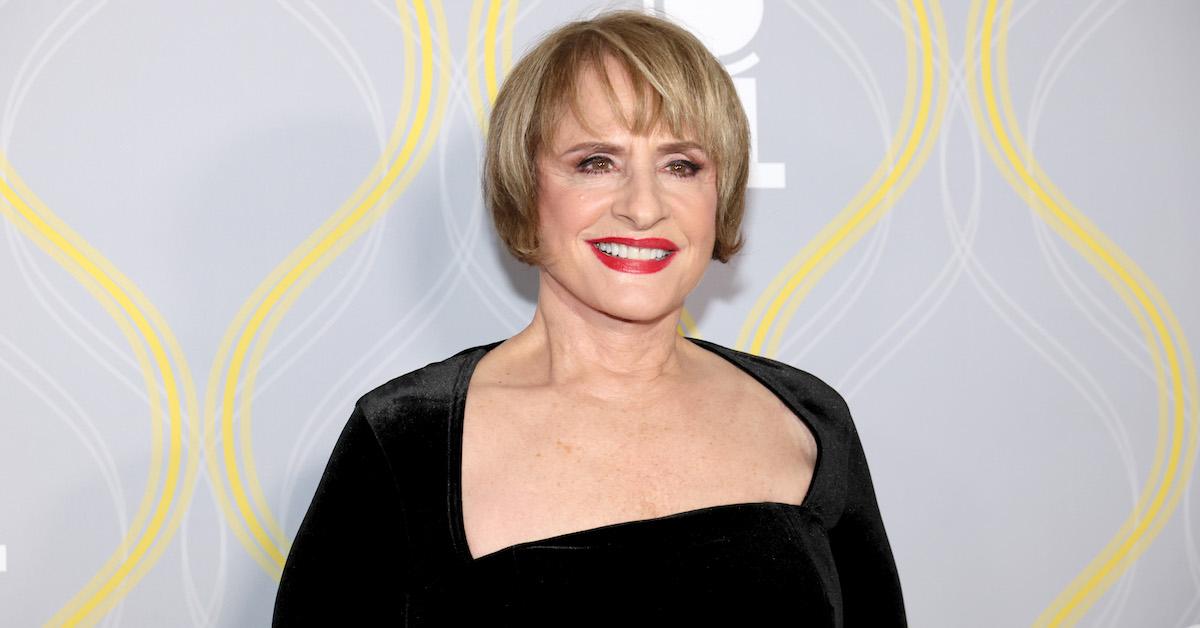 More recently, Patti's taken to our screens, starting with her guest role in Glee as Rachel Berry's mom. We should note that she's had bit roles in several on-screen projects, but it can be argued that Glee was the one many millennials might recognize her for. Beyond that, she's more recently starred in Ryan Murphy's Hollywood, American Horror Story, and Pose, as well as Robert De Niro's The Comedian.
Beau Is Afraid is set to premiere in April 2023.