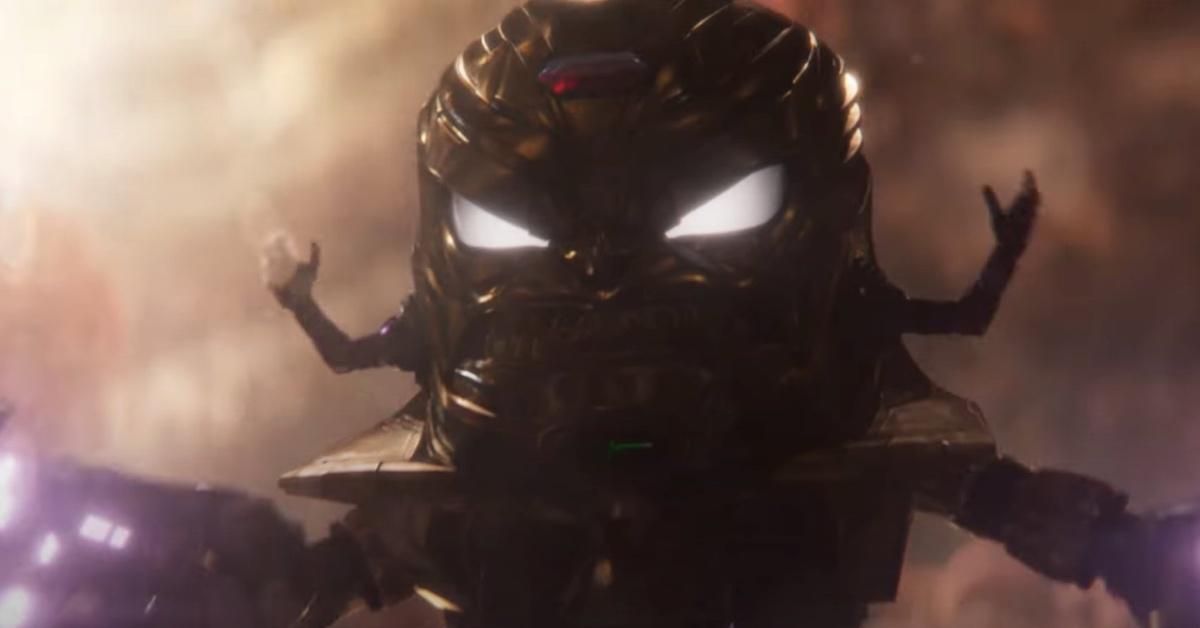 Who Plays MODOK in 'Ant-Man and the Wasp: Quantumania'? You Might Be Surprised
Fans are already excited about the next Marvel movie, Ant-Man and the Wasp: Quantumania, or, Ant-Man 3. The film is packed with familiar and fan-favorite characters, including returning players Paul Rudd as Scott Lang/Ant-Man, Evangeline Lilly as Hope Van Dyne/The Wasp, Michelle Pfeiffer as Janet Van Dyne, and Michael Douglas as Hank Pym.
Article continues below advertisement
Since the release of the final full-length Ant-Man 3 trailer, Marvel aficionados have been excited about the villainous MODOK, who will appear in the film. Who plays MODOK? Fans might be surprised to see a familiar face.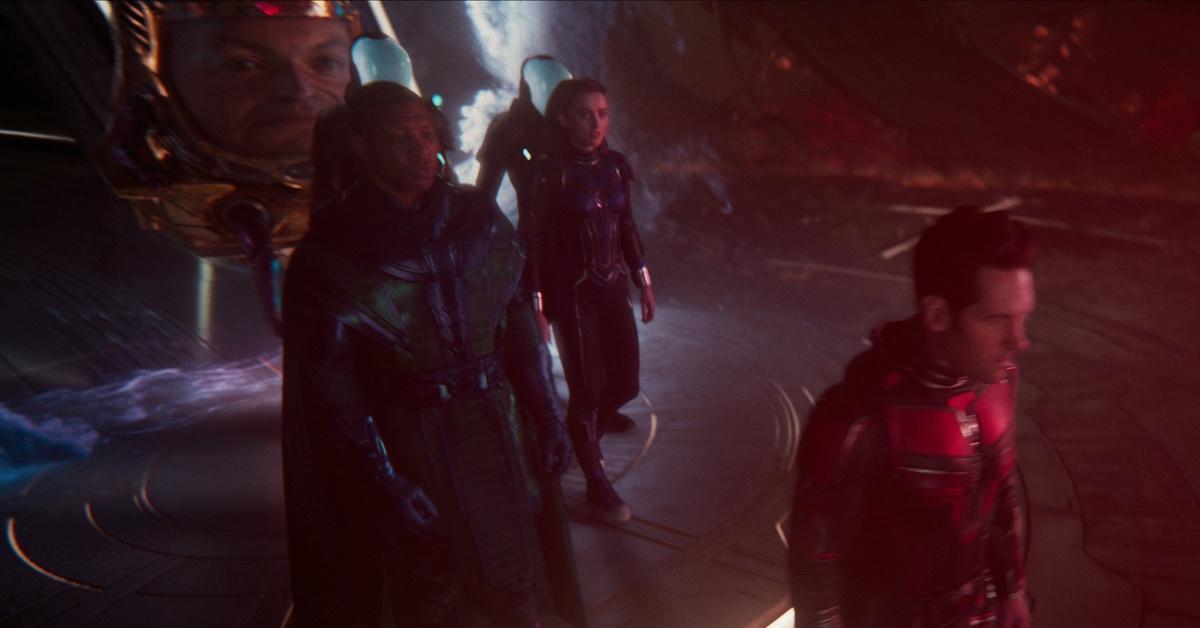 Article continues below advertisement
Who plays MODOK in 'Ant-Man 3'?
For the unfamiliar, MODOK is an acronym that stands for Mental/Mobile/Mechanized Organism Designed Only for Killing. The first iteration of the character, George Tarleton, is a former employee of A.I.M. who undergoes mutagenic experimentation to make himself smarter. The result is a gigantic head and a stunted body, which causes him to use a hover chair for mobility.
In Ant-Man 3, MODOK is played by actor Corey Stoll, who fans of the Ant-Man series might recognize as Darren Cross/Yellowjacket from the first film. This callback might also be a nod to the power of Jonathan Majors's character Kang the Conqueror, whose ability to bend the multiverse to his will could result in some interesting blends of past and the future.
Article continues below advertisement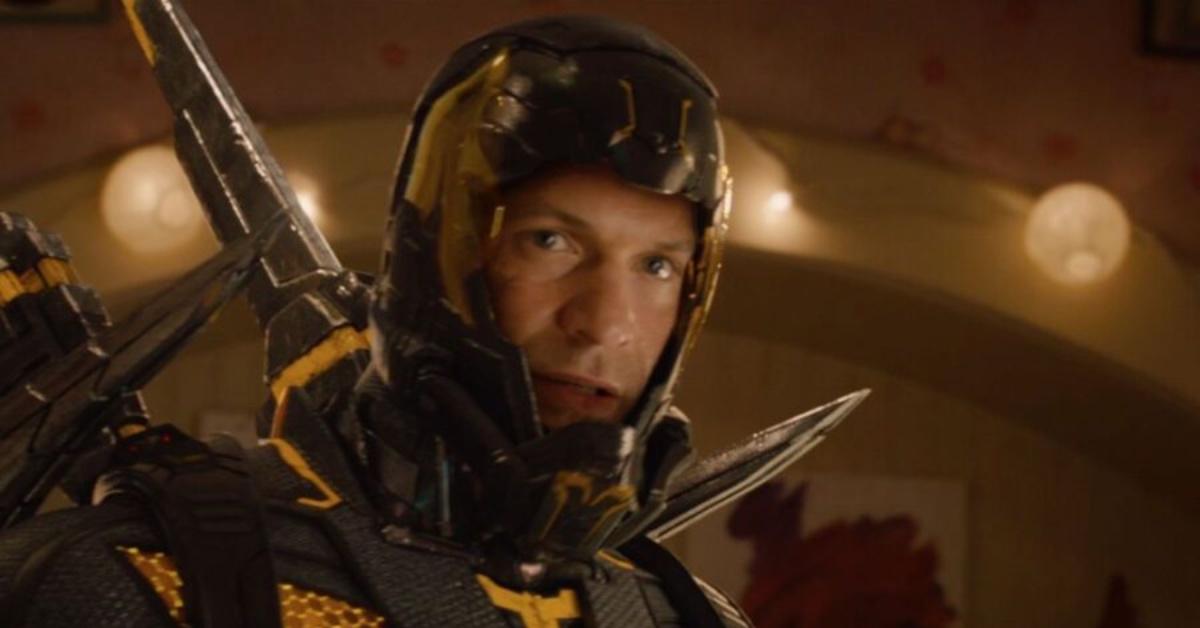 MODOK has already been introduced in part as the lead in the television show animated series M.O.D.O.K., where the character is voiced by Patton Oswalt. However, the television series was not included as part of the MCU and canceled after one season. Rest assured, Ant-Man 3 likely won't be the last time Marvel uses the fan-favorite character.
Keep up with all the excitement in the MCU (and see what MODOK is up to) by going to see Ant-Man and the Wasp: Quantumania in theaters on Feb. 17, 2023.