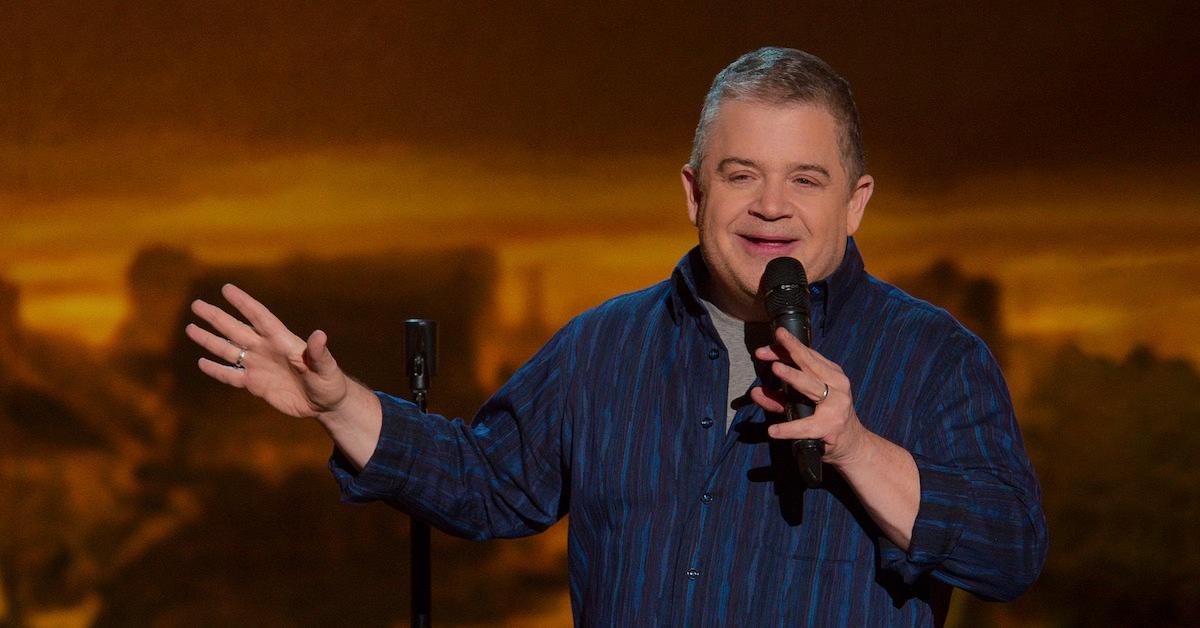 Patton Oswalt Follows the "COVID Comedy" Trend, Much to Our Disappointment
As 2022 enters its final months, it seems that we are in a boom of "COVID Comedy," which is what we'll call almost every new Netflix comedy special. Netflix and HBO are well-known for their hour-long specials, which have launched and prolonged careers of comedians such as Amy Schumer, Hannah Gadsby, and Bo Burnham. Patton Oswalt is one of Netflix's most prolific classic comedians, but his new special forces us to wonder why.
Article continues below advertisement
To some people, Patton is best-known for his cameos as the goofy side character, such as Spence in King of Queens. To others, his unique voice makes him a memorable voiceover actor for various roles in BoJack Horseman and as Professor Dementor in Kim Possible. But his career began as a stand-up comedian, which is why he continues to churn out Netflix specials.
Patton Oswalt: We All Scream
Our Rating
Patton Oswalt's We All Scream has humor and lovability, but lacks jokes.
Release Date: September 20, 2022
Network: Netflix
Writer, Performer, and Director: Patton Oswalt
Article continues below advertisement
Unfortunately for Patton, his 2017 special, Annihilation, transformed his legacy as he discussed the tragic passing of his wife, true crime writer Michelle McNamara, with gems of humor throughout the emotional story. Thus, the bar is set insanely high for Patton, and while his 2020 special I Love Everything fell slightly short in comparison, We All Scream is in a completely different playing field. If Patton's previous specials are in major league baseball, We All Scream has been relegated to the minors.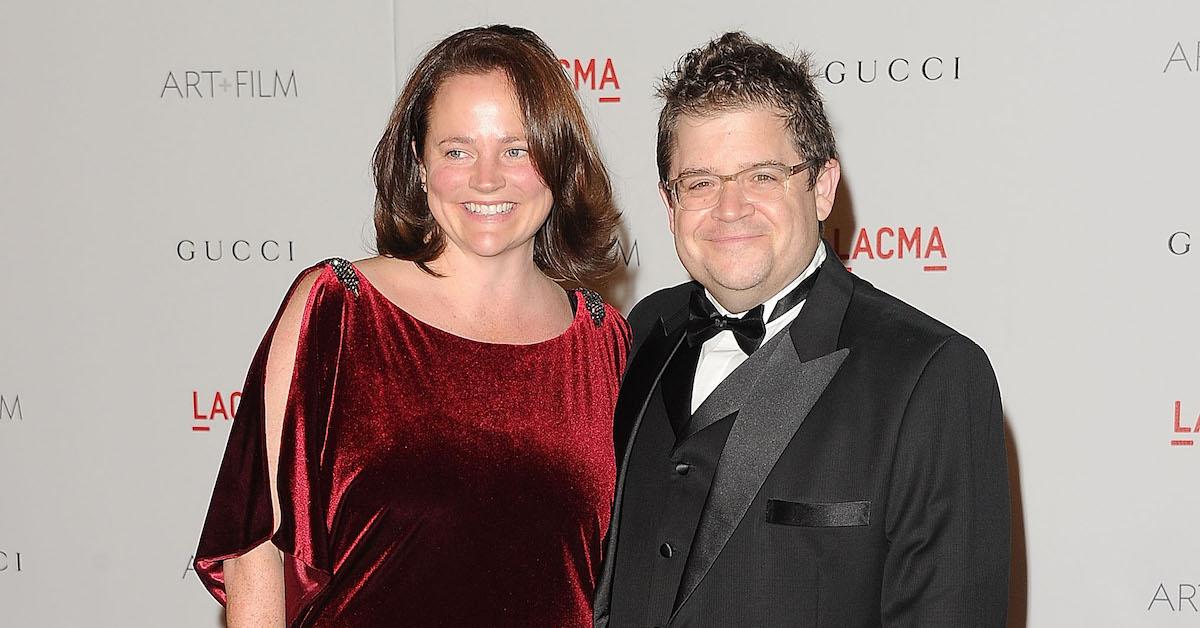 Article continues below advertisement
The special opens with Patton discussing getting older, a common trope among our favorite comedians (who are aging themselves by discussing it). Patton also relates back to getting older later in the special when discussing living in the 21st century. The bit isn't funny, but it does remind us that he's 53-years-old.
After getting the niceties out of the way, Patton digs into doing what he does best — stringing together words, phrases, and pictures that seem utterly absurd. However, his first choice of the night, "a barn full of clown pubes," doesn't fully win over his live audience, nor will it win over the at-home audience.
Article continues below advertisement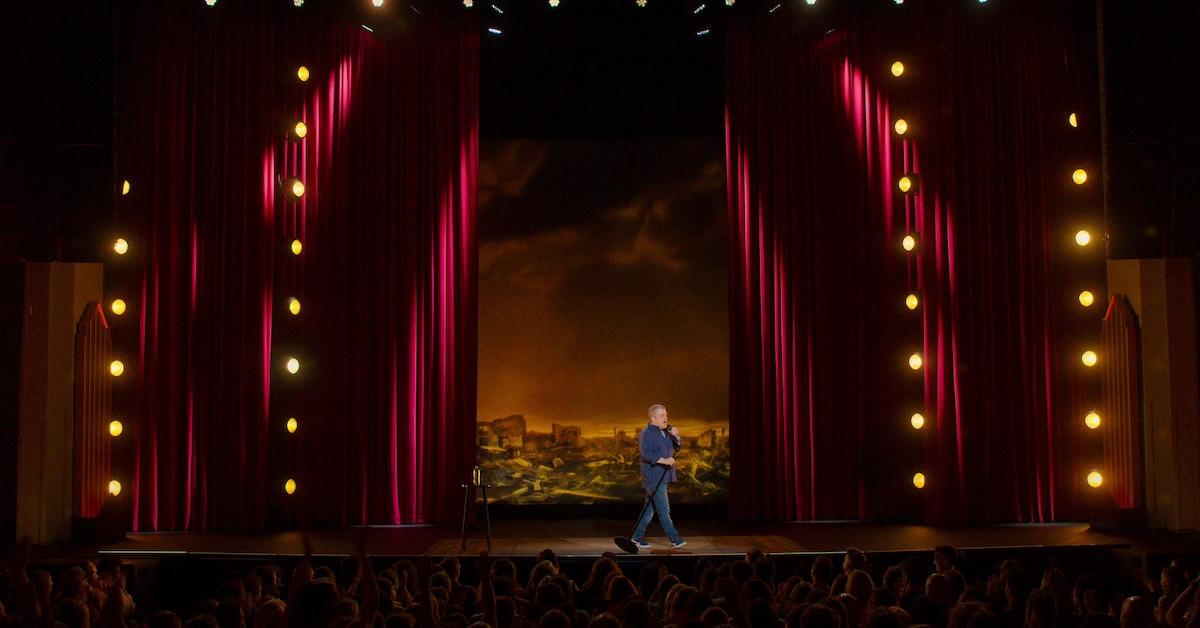 It's slightly entertaining in its weirdness, and we can appreciate Patton bringing his weird brain into the public eye. For example, he gives us the perspective of gym equipment as a man attempts to go to the gym. It's a fun and absurd take on an old trope, which Patton points out as "the worst Pixar movie ever," but it's not necessarily laugh-out-loud funny.
Article continues below advertisement
There are scattered laughs and giggles throughout these bits, but no clear joke and punchline structure. No attempt at writing a joke. He does build tension by continually doubling back on what he's addressing, but the tension is never released with a gratifying punchline.
After about 20 minutes of pre-written jokes, Patton moves to the crowd, which is easily the best part of the hour-long special. Perhaps he feels the crowd waning, which is why he moves into crowd work, a typical stand-up comedy tactic. Or, perhaps he just loves crowd work. Either way, this specific crowd work pays off when Patton finds people with some of the most interesting jobs we've ever heard of, including a pediatric neurologist, a cybersecurity student/bartender, and a lightbulb salesman (yes, you heard that right).
Article continues below advertisement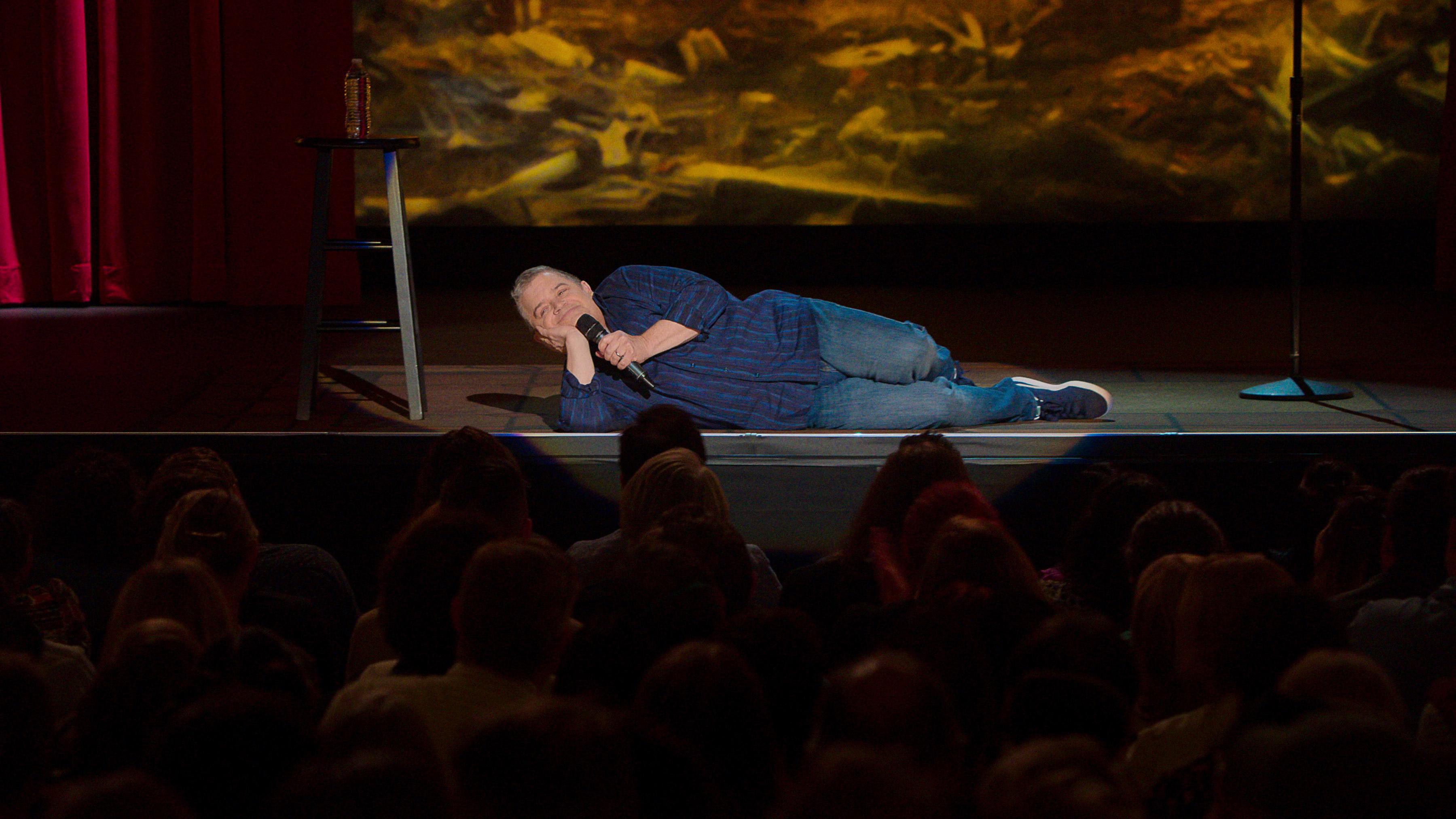 It's clear from his crowd work that Patton hasn't lost his comedic touch, but it felt like in We All Scream, Patton was simply out of jokes, reaching for any combination of words that could conjure a laugh without making many substantial points. Seeing Patton in an intimate comedy club would be ideal; the giant theater setting does his amiability a disservice.
Article continues below advertisement
In all the special's randomness, Patton does, like most contemporary comedians, discuss cancel culture — his fear is getting canceled in 20 years for saying something like, "I don't think you should f--k your clone."
It's a defense of those who have been canceled for seemingly miniscule things, a mockery of what people get canceled for, but also a mockery of those who complain about getting canceled. He perfectly walks the line between criticizing cancel culture while still clearly supporting minorities and disenfranchised people. It's not the most revolutionary remark, nor is it the funniest, but Patton remains lovable. ⅖