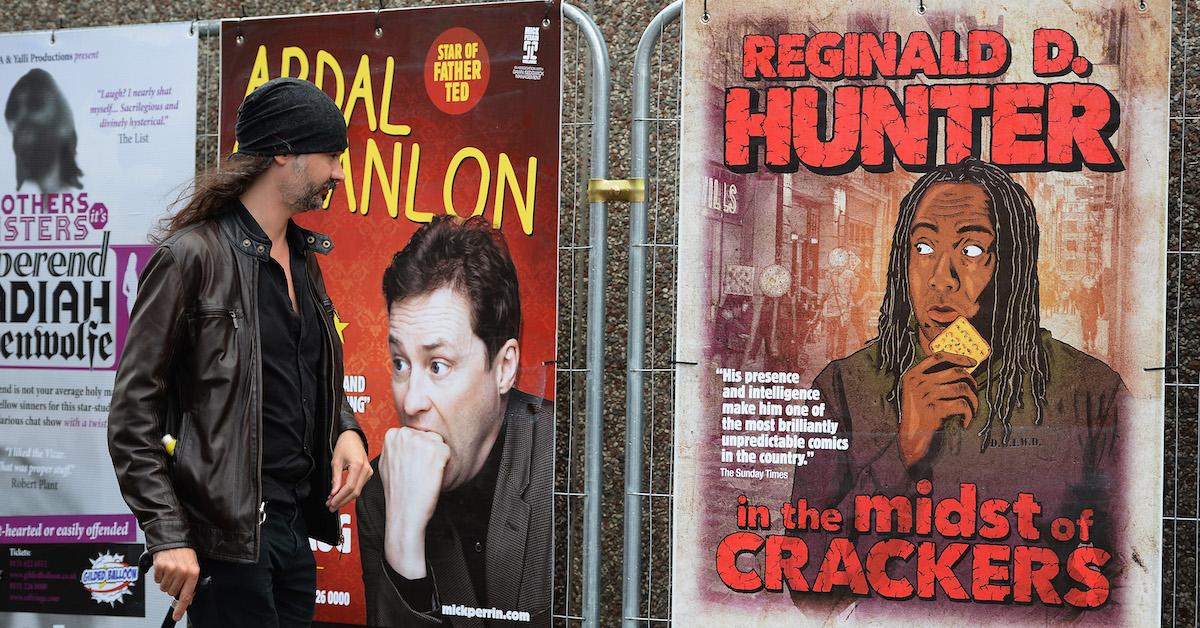 Our Favorite Hilarious Performances from the 2022 Edinburgh Fringe Festival
With only a few days left of the infamous Edinburgh Fringe Festival, we were lucky enough to catch some of the best comedy shows the festival has to offer. From up-and-coming comedians to seasoned pros, the 2022 Edinburgh Fringe is one for the history books. After the Fringe Festival was paused by COVID-19, this is the first one back in full swing.
Article continues below advertisement
The Edinburgh Fringe is the largest annual performing arts festival in the world. Featuring over 3,000 acts spanning comedy, children's theater, cabaret, performance art, and more, the Edinburgh Fringe Festival is an open-access festival for anyone to showcase their work in a popular public forum.
Actors such as Phoebe Waller-Bridge, Robin Williams, and more got their start at past Edinburgh Fringe Festivals. So who should we be on the lookout for this year? There are still a few days left to catch some of the best.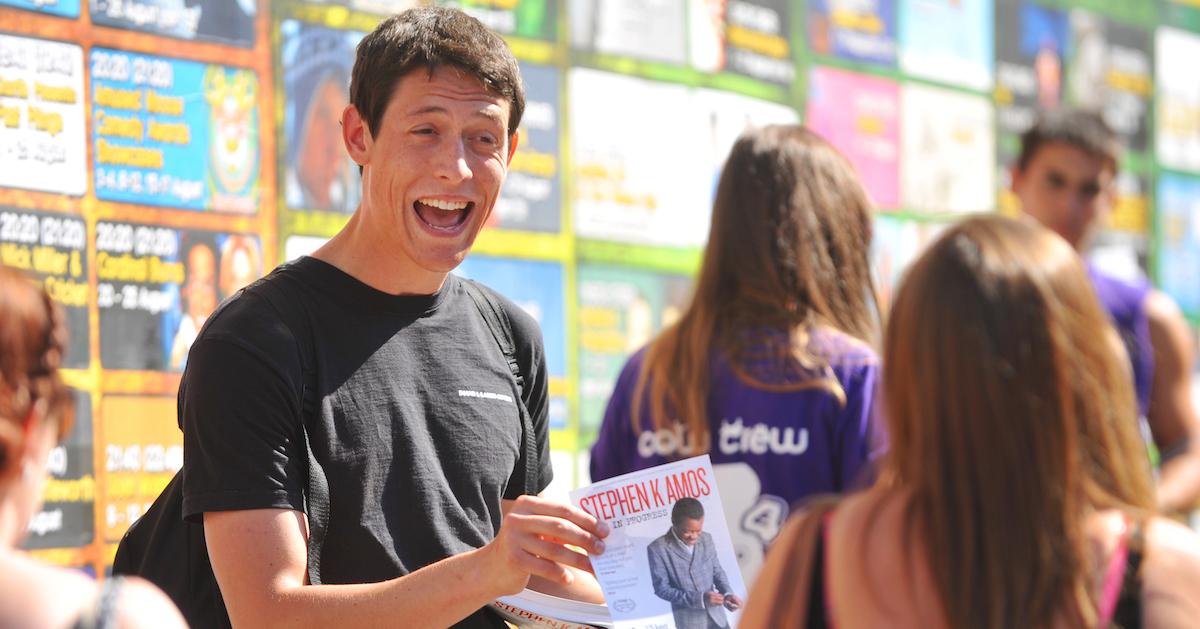 Article continues below advertisement