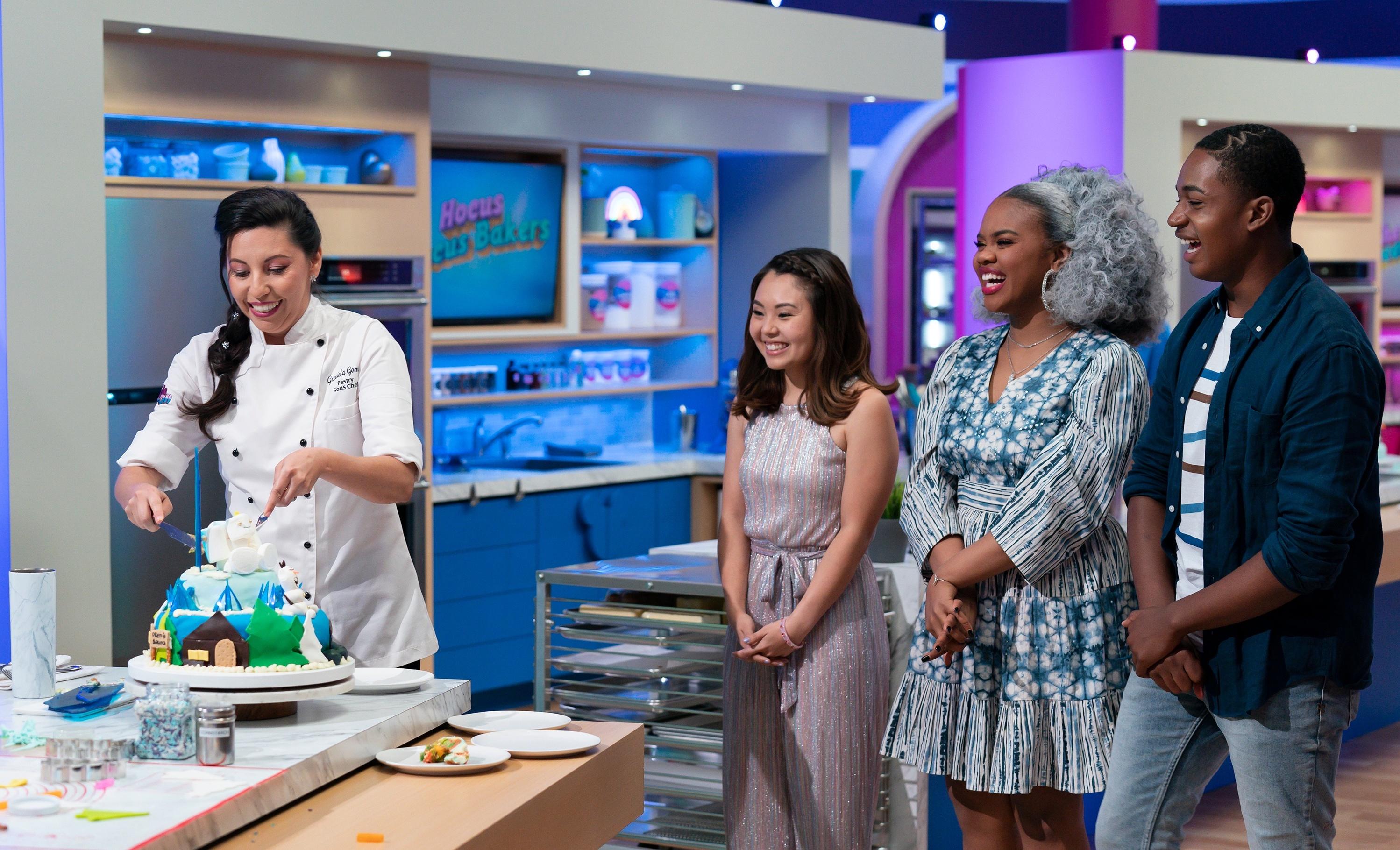 Disney Keeps It All in the Family With the Hosts of 'Disney's Magic Bake-Off'
In August 2021, the Disney Channel took a chance and premiered their first-ever reality series. Disney's Magic Bake-Off offers complex challenges and entertaining games as contestants — between the ages of 6 and 14 — are split into three teams of two and must work together to design a Disney-inspired cake before time runs out.
Article continues below advertisement
The show last aired a new episode on Nov. 12, but the series is back with a holiday-themed extravaganza on Friday, Dec. 3. Per the official release, the episode follows present-day Disney Channel stars and baking influencers as they partake in challenges to create an array of festive desserts.
Sounds exciting, right? We might have to tune in! However, if you're a newcomer here and haven't seen an episode before, we decided it's best you know as much as you can going in, such as who the hosts and judges are.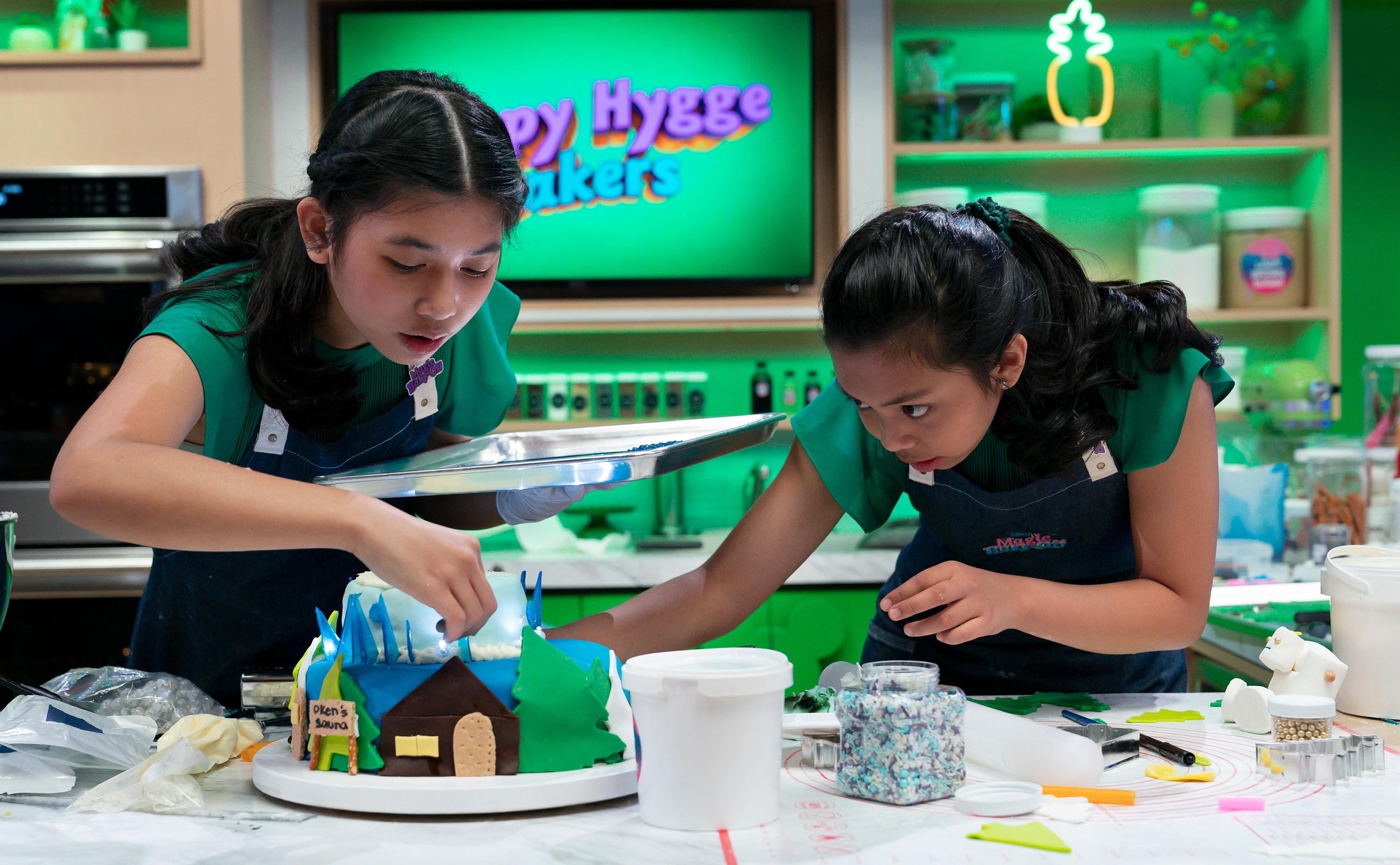 Article continues below advertisement
Who are the hosts of 'Disney's Magic Bake-Off'?
When it came time for the Disney Channel to find their hosts for Disney's Magic Bake-Off, they kept it in the family with Disney actors Dara Reneé and Issac Ryan Brown.
Dara is best known for her role as Kourtney Greene on the Disney Plus original mockumentary series, High School Musical: The Musical: The Series. Before landing the part of the self-proclaimed feminist and fashion designer, Dara starred in the 2018 Disney Channel Original Movie Freaky Friday.
She's also had a recurring role on Black-ish as Stunts, a friend of Dre's (Anthony Anderson) young cousin Kyra (Quvenzhané Wallis). Additionally, Dara guest-starred on the short-lived ABC sitcom The Kids Are Alright in 2019.
As for Issac, he's best known for his portrayal of Booker in the Disney Channel sitcom Raven's Home. The series is a spinoff of the 2000s fan-favorite That's So Raven; in the offshoot, we see Raven Baxter (Raven-Symoné) as a single mother raising her children, twins Booker and Tess (Navia Robinson).
Article continues below advertisement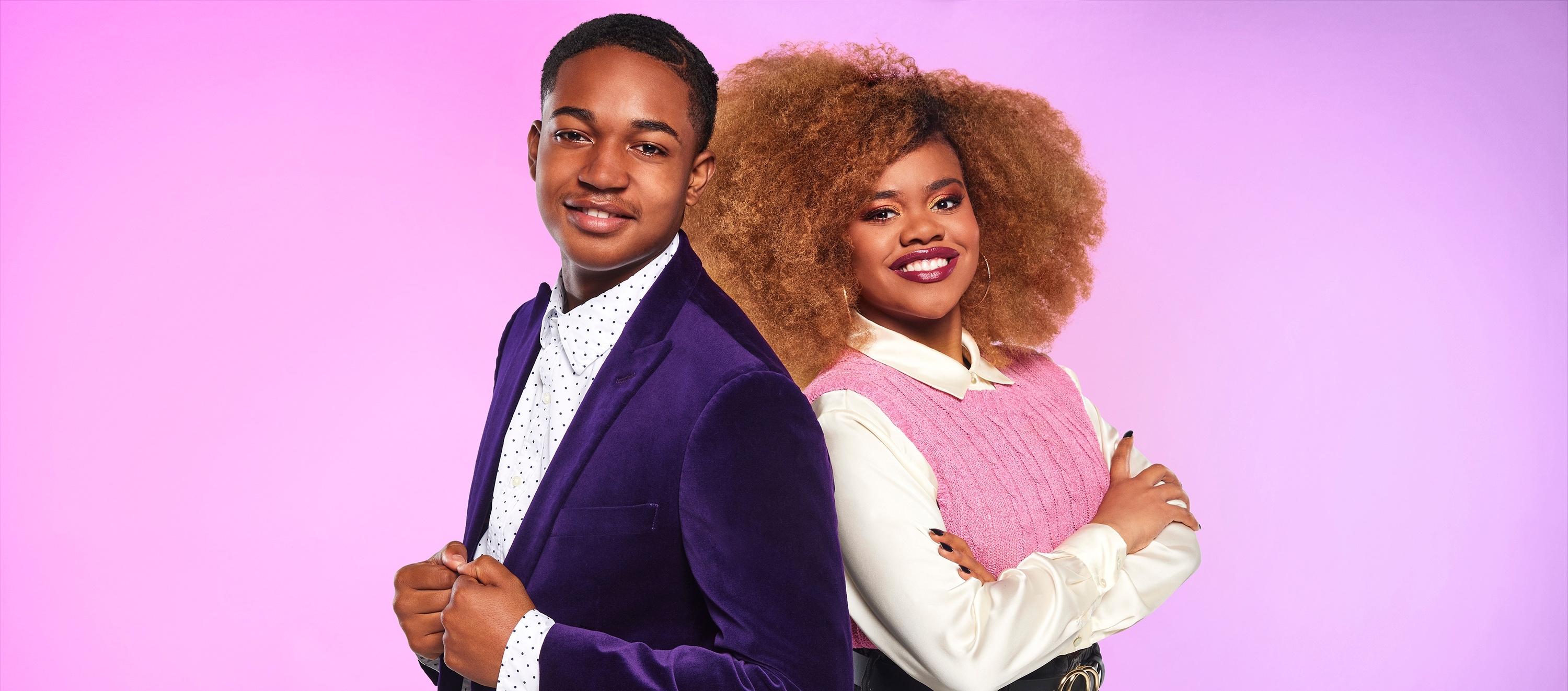 Issac has also starred in the live-action Disney Channel Original Movie Kim Possible as the teenage tech genius Wade. Since then, he's lent his voice to the 2018 animated film Next Gen and the Disney Channel animated fantasy series The Owl House.
Article continues below advertisement
Who is the judge of 'Disney's Magic Bake-Off'?
Now that we know who the hosts are, it's time to discover who the head judge is of Disney's Magic Bake-Off. Yet again, Disney didn't steer too far from their brand, as they brought in Disneyland's very own pastry sous chef Graciela Gomez.
According to her LinkedIn profile, Graciela has been working at Disneyland since June 2007, serving "as the subject matter expert in specialty cake production anticipating businesses needs while providing recommendations to guests for an enhanced experience."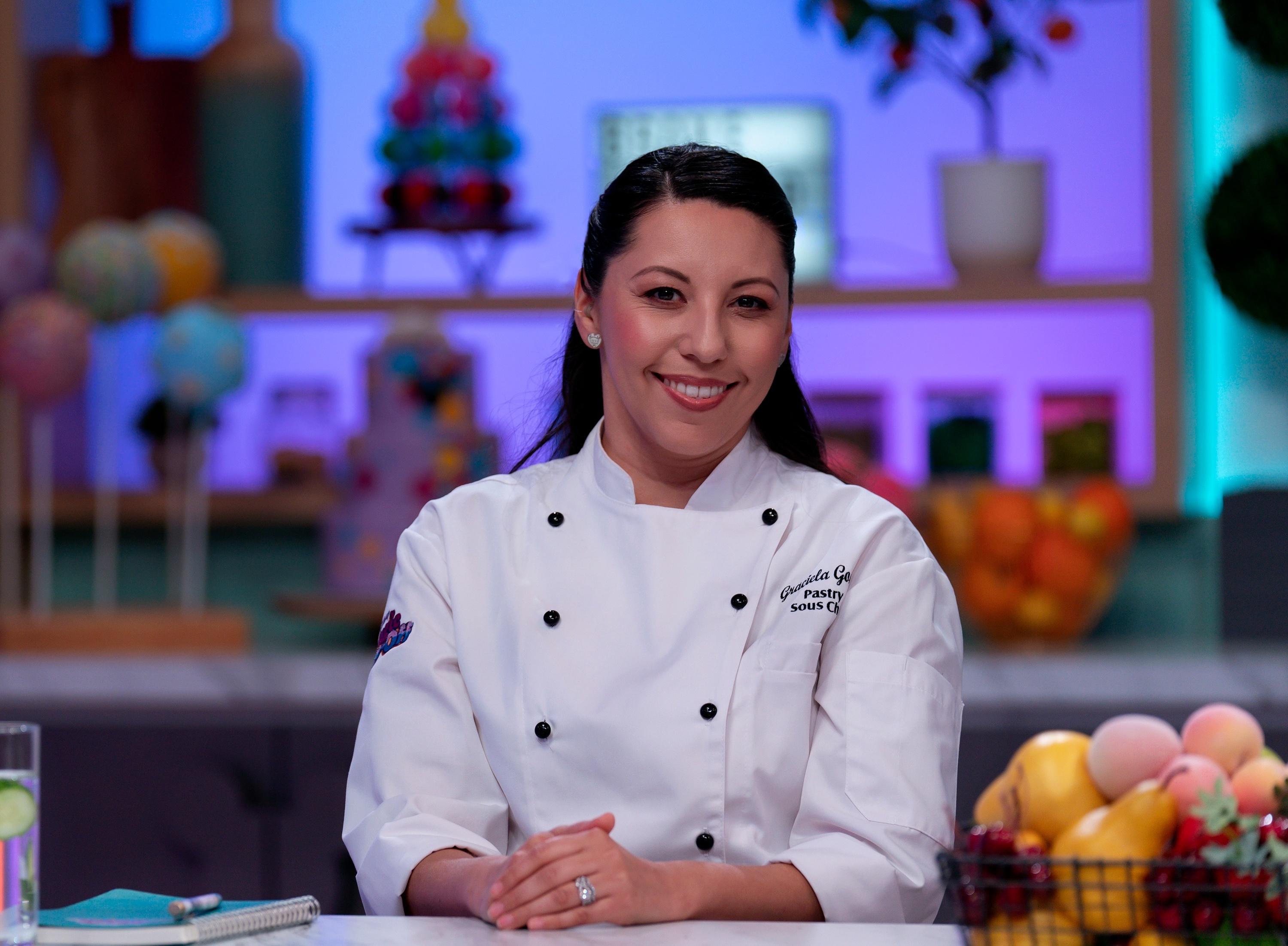 In addition, Graciela "develops and implements solutions to address enterprise level necessities which required the regular use of culinary ingenuity and innovation." She also leads the planning and execution of new menu items for several Disneyland Resort locations, meaning she is one busy chef!
Disney's Magic Bake-Off's episode titled "Holiday" premieres Friday, Dec. 3 at 9:40 p.m. EST on Disney Channel.