One of Broadway's Biggest Legends Is This Controversial 'Gossip Girl' Character
One of our favorite breakout stars from 'Gossip Girl' is actually Laura Benanti, who plays Kiki Hope, Audrey's mom. But who is her husband?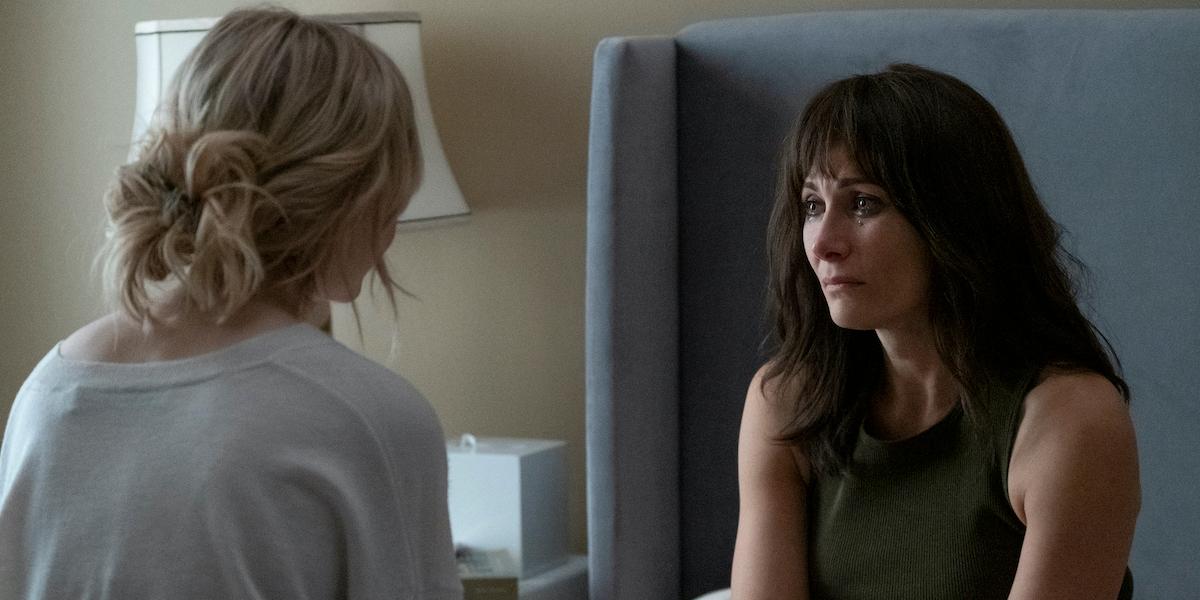 We're already loving the Gossip Girl reboot, and the internet is rife with comparisons between Audrey Hope and Blair Waldorf. One of the biggest similarities between these two queen bees is their relationships with their moms. In the Gossip Girl reboot, Audrey's mom, Katherine "Kiki" Hope is portrayed by Broadway legend Laura Benanti.
Article continues below advertisement
Although Laura Benanti is fairly new to being a television personality, she's been in the public eye for quite some time as both a Broadway star and Tony Award winner.
In recent years, she's been branching out into television and movies, so it's no surprise that she's finally getting the recognition she deserves. Her character's husband is nowhere to be seen, but her real-life husband is very present in her life.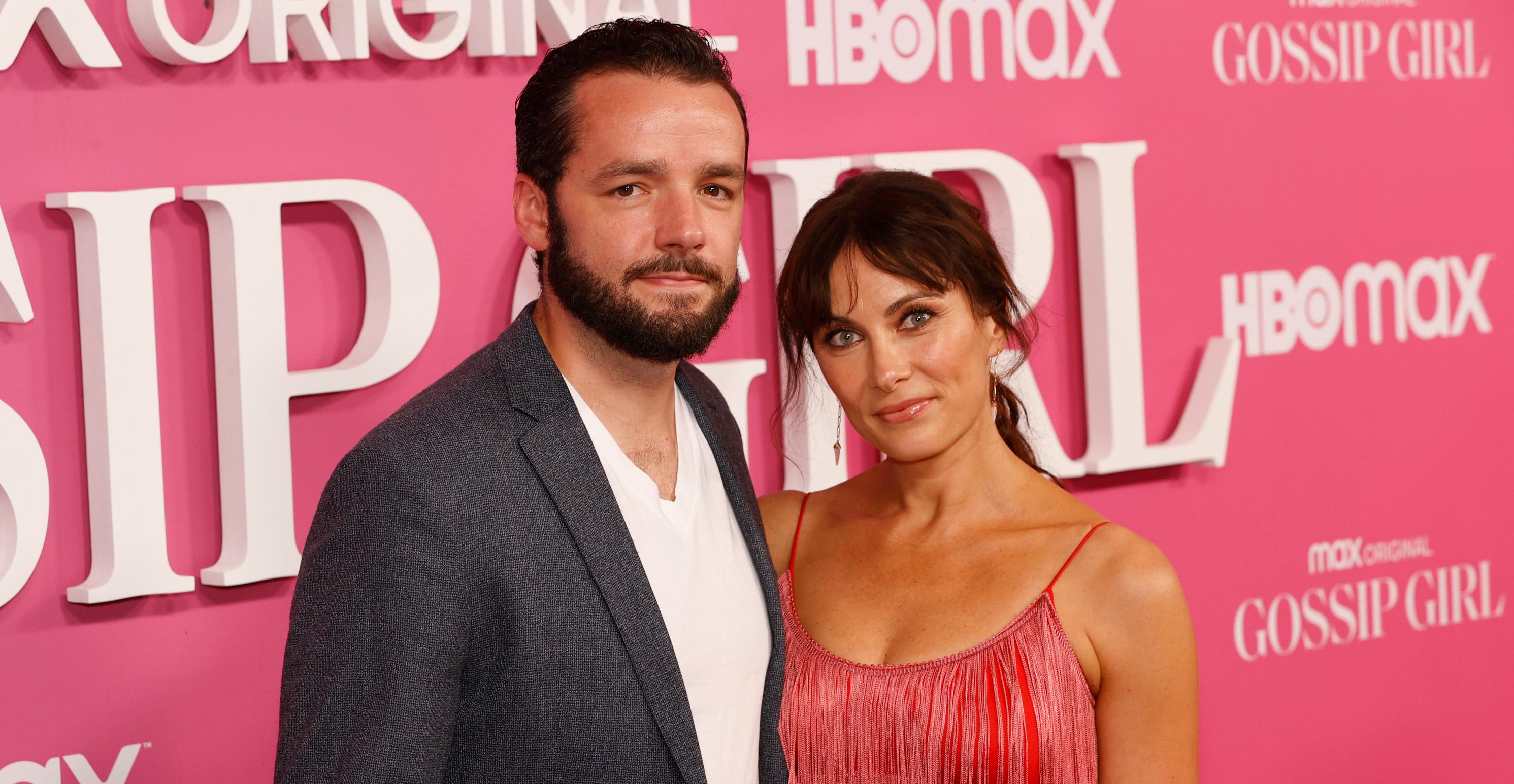 Article continues below advertisement
In 'Gossip Girl,' Laura Benanti plays Kiki Hope, whose husband leaves her before the series.
In the Gossip Girl reboot, Kiki Hope, like Blair Waldorf's mom, has a negative relationship with her ex-husband after he leaves her for her assistant and best friend. This sets up Audrey's relationship with both her parents to be extremely complicated, since her mother is now both absent and depressed.
One common theme among teen shows is the way teens struggle between letting their parents care for them and sometimes also having to care for their parents themselves. When it comes to Audrey and Kiki, it can often feel like Kiki is being unsupportive when in fact, she's just dealing with her own emotional stress.
Article continues below advertisement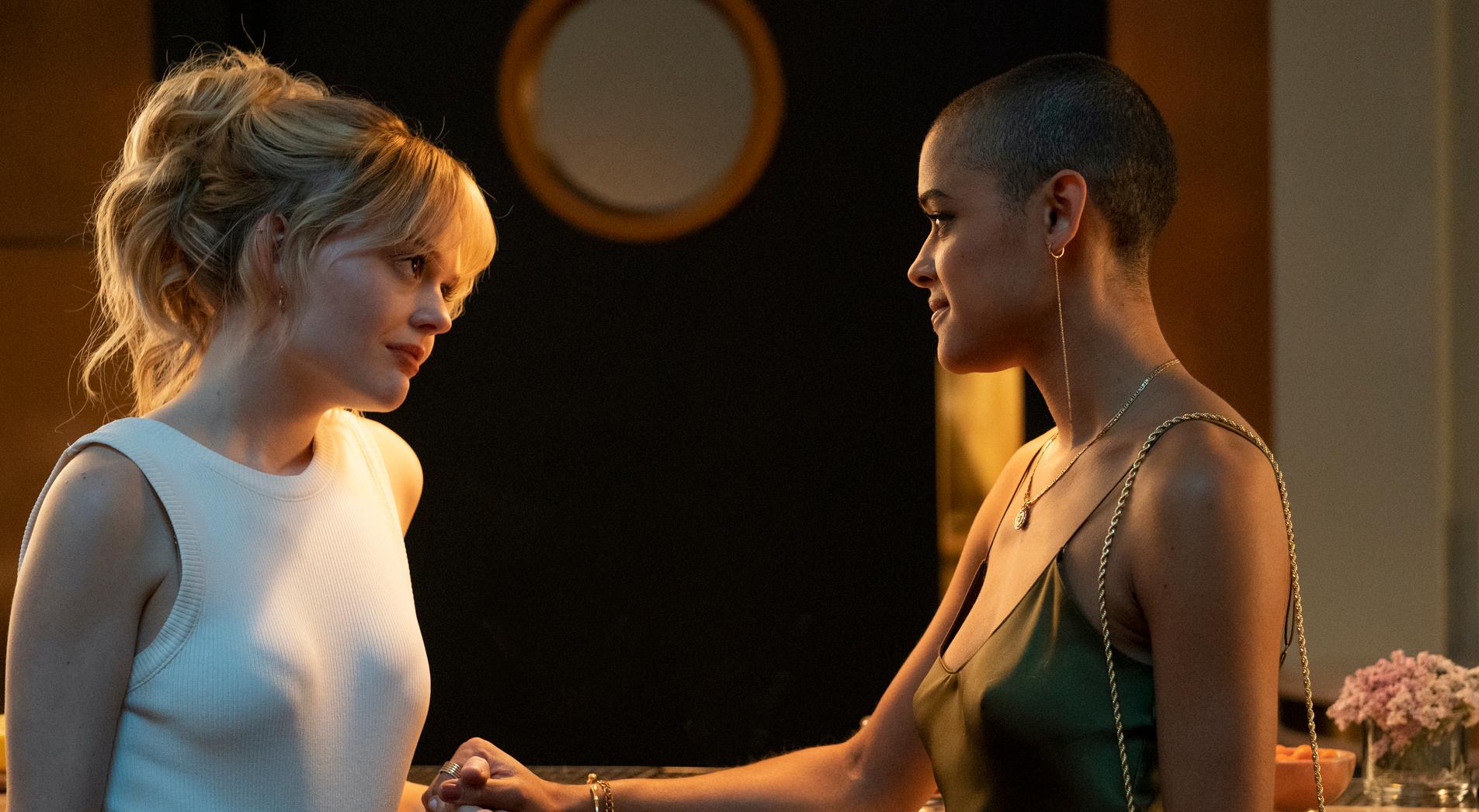 Are we going to meet Kiki's ex-husband in the Gossip Girl reboot? Learning more about Audrey's relationship with her father would certainly help viewers understand her better. But if the new series is anything like the original, Kiki might find a new husband who brings her out of her depressive state and makes her a more connected mother.
Article continues below advertisement
In real life, Laura Benanti seems to be very happy with her third husband.
Laura Benanti is truly a Broadway icon. She began her Broadway career in 1998 as an understudy for Maria in The Sound of Music at only 18 years old, and her career only went up from there. In her first role as an original cast member in Swing!, she received a Tony nomination. Her first Tony win came from playing Louise in Gypsy alongside Patti Lupone.
Article continues below advertisement
Through much of her career, Laura was juggling a relationship with her first husband, Chris Barron, the lead singer of Spin Doctors. Though they had been dating for years, the two divorced in 2006, a year after they got married.
Just a year later, Laura married another Broadway legend, Steven Pasquale, but they divorced amicably in 2013. Now, it seems like Laura has found happiness with her current husband, Patrick Brown, who she married in 2015.
Laura Benanti and her husband have an adorable young daughter.
Being a Broadway legend is no easy task: eight shows a week and needing to stay in top health could strain any relationship. But Laura's stardom has led her into more television and film work, not dissimilar to other Broadway stars who have become household names since their days on the stage, such as Idina Menzel and Ben Platt.
Article continues below advertisement
Some might recognize Laura from her recent recurring roles on Younger and Supergirl, although she's been taking on television since 2005. She also gained popularity for her impersonation of Melania Trump on The Late Show with Stephen Colbert. And now, Laura Benanti is a family woman! She and her husband Patrick welcomed a baby girl in 2017.
Article continues below advertisement
They post frequently together, sharing updates on their life. During the pandemic, Laura even created her own documentary special, Homeschool Musical: Class of 2020, to feature students who didn't get to be in their school musicals because of COVID-19. Her husband, Patrick, was extremely supportive of this endeavor, as he is of her entire career.
We can only hope Laura's character on Gossip Girl will find a husband (or maybe a wife, in a fun Gossip Girl reboot twist) as great as her real-life partner.
New episodes of Gossip Girl drop every Thursday on HBO Max.