Audrey Hope Is Already Showing Viewers that She's Blair Waldorf 2.0 on the 'Gossip Girl' Reboot
While the 'Gossip Girl' reboot certainly can't avoid comparisons to the original show, Audrey Hope is already proving that she's just like Blair Waldorf.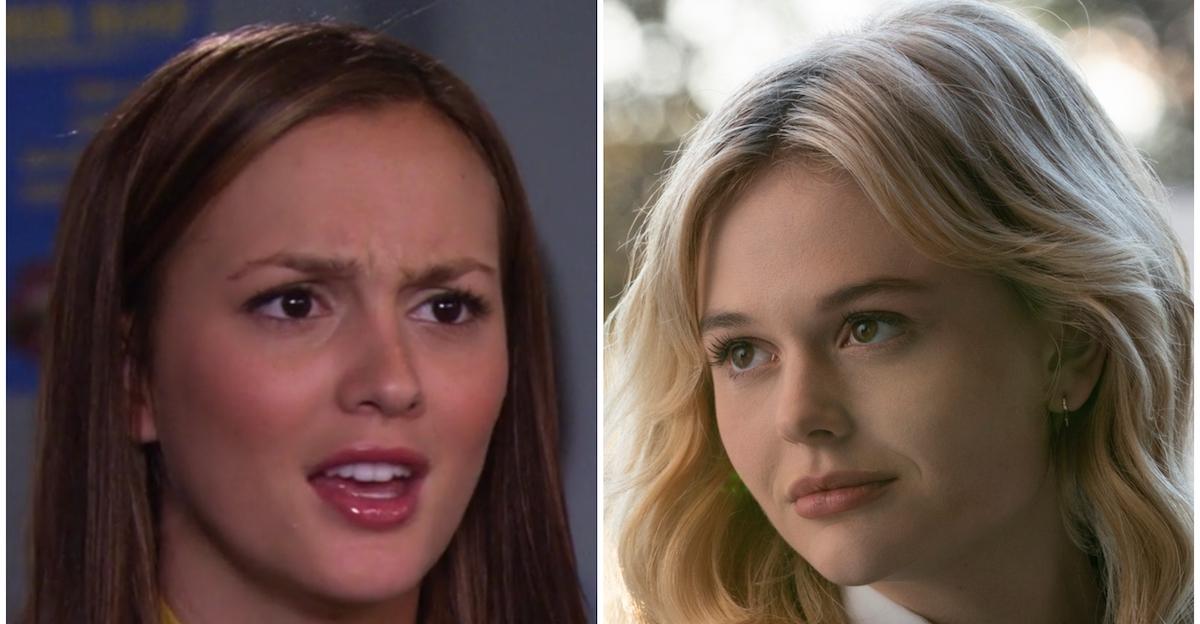 When Warner Media announced in 2019 that Gossip Girl would be rebooted for HBO Max, fans of the original series were divided. The CW version of Gossip Girl captivated young viewers, shocked parents, inspired fashion, and set an edgy tone for teen dramas to come.
The HBO Max series needed to be different enough from the original to not be criticized as a copycat show, but it also had to feature some similar characters and storylines in order to remind viewers why they fell in love with the concept in the first place.
Article continues below advertisement
While the differences are made immediately clear in the first episode of the new Gossip Girl, it's also impossible not to notice how similar some of the characters are to the original icons.
From her classic style, to her dry wit, to her seemingly dead-end long-term relationship, the Gen Z Constance Billard student, Audrey Hope (Emily Alyn Lind), might be the reboot's Blair Waldorf (Leighton Meester).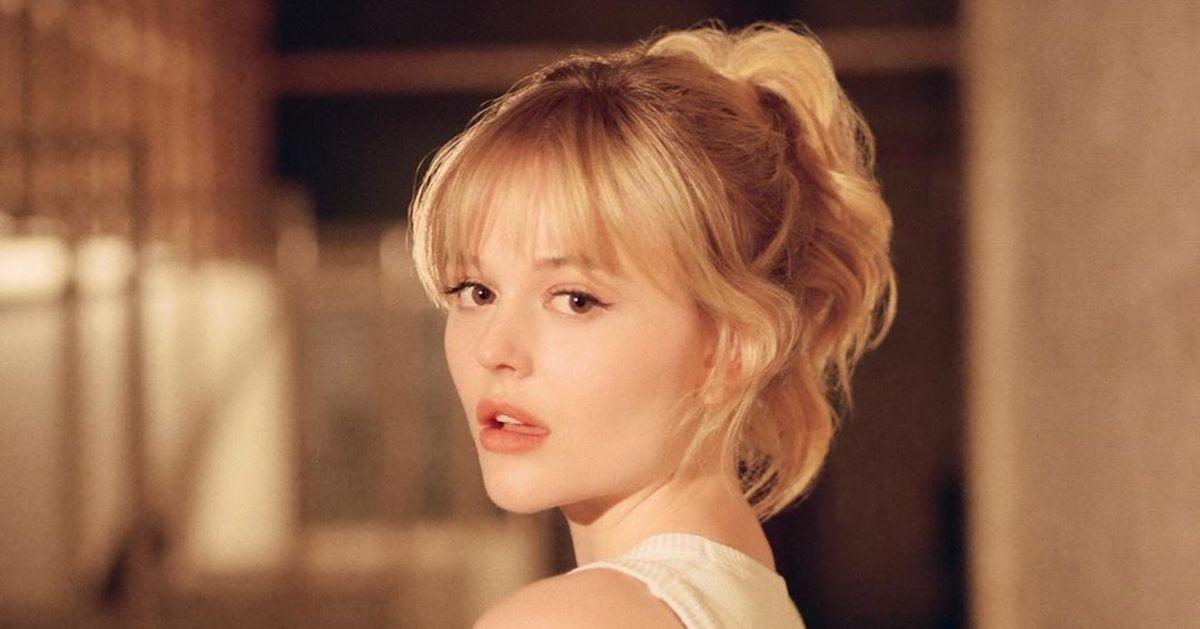 Article continues below advertisement
Audrey Hope is already showing us that she's just like Blair Waldorf in the 'Gossip Girl' reboot.
Throughout the six-year run of The CW edition of Gossip Girl, Blair polarized viewers. Her sharp tongue and her tendency to sabotage her best friend, Serena van der Woodsen (Blake Lively), made her unlikable at times, while her close relationship with her maid, Dorota Kishlovsky (Zuzanna Szadkowski) and her eventual care for her stepfather, Cyrus Rose (Wallace Shaw), showed off a more tender side of the Upper East Sider.
Viewers ultimately learn that Blair's insecurities and her harsh nature largely stem from her feeling alone after her busy parents' split.
Like Blair, Audrey is the daughter of a powerful woman in the fashion industry who is reeling from a divorce. While Eleanor Waldorf operated the successful, high fashion Waldorf Designs brand, Audrey's mom, Kiki Hope (Laura Benanti), runs a defunct athleisure company in the reboot.
Article continues below advertisement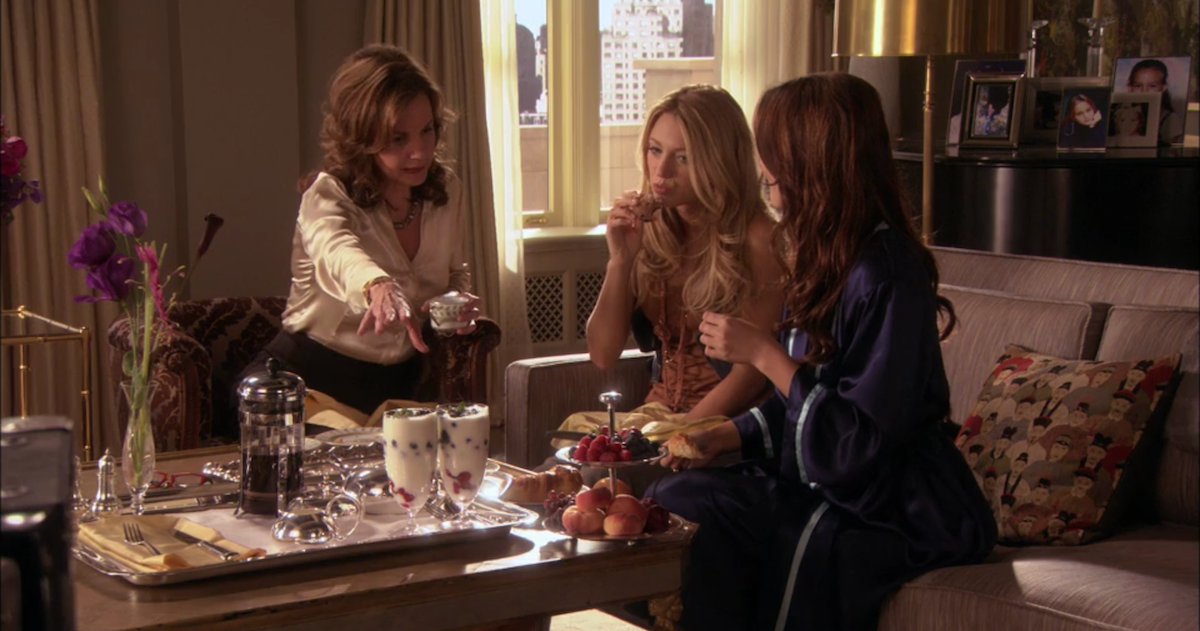 Audrey wants her mom to pay more attention to her, and to get beyond the initial shock of her surprising divorce. Though Audrey is harsh with her mom, she shows a caring side when Kiki gets drunk at a school event in the second episode, "She's Having a Maybe."
She leaves the event early, and orders a Lyft to take her and her mom home.
The two characters also share a classic and luxurious fashion style, which is juxtaposed alongside the outfits worn by their more risque and daring classmates.
Article continues below advertisement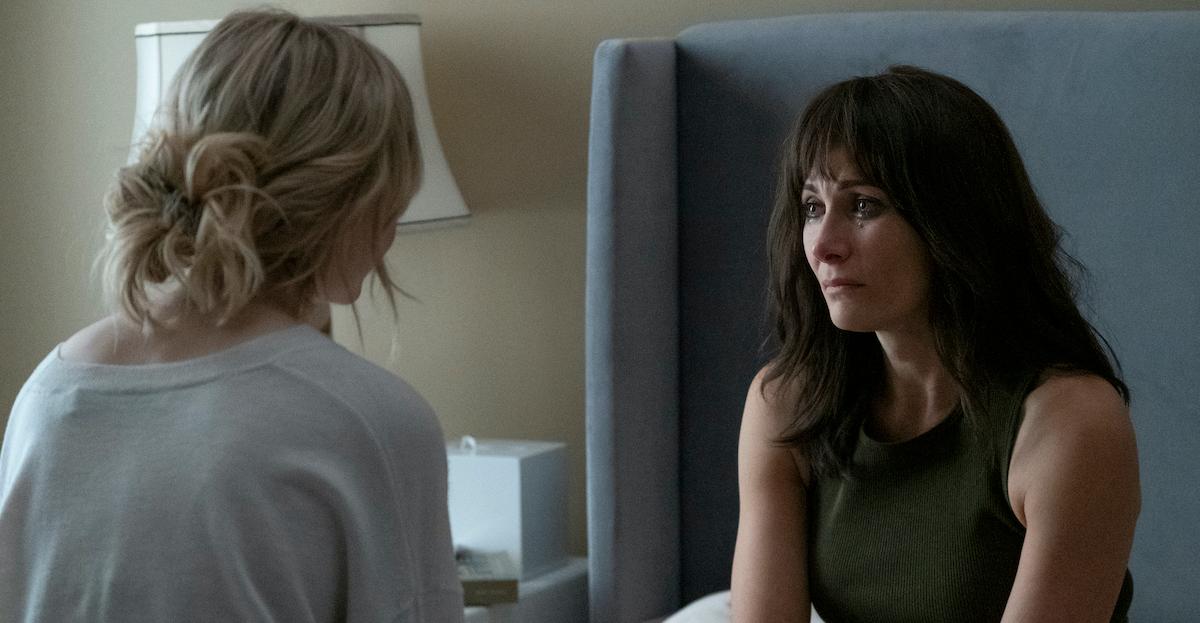 Like Blair, Audrey is in a long-term relationship at the beginning of 'Gossip Girl' — and she's lusting after someone else.
Blair and Audrey attempt to go against the turmoil in their parents' relationships by having serious relationships with partners who are perfect on paper.
While Blair dated Nate Archibald (Chace Crawford) in Season 1 of Gossip Girl, Audrey has Akeno "Aki" Menzies (Evan Mock).
In the first episode of the reboot, viewers learn that Aki and Audrey are in a rut after spending too much time together during the pandemic.
Article continues below advertisement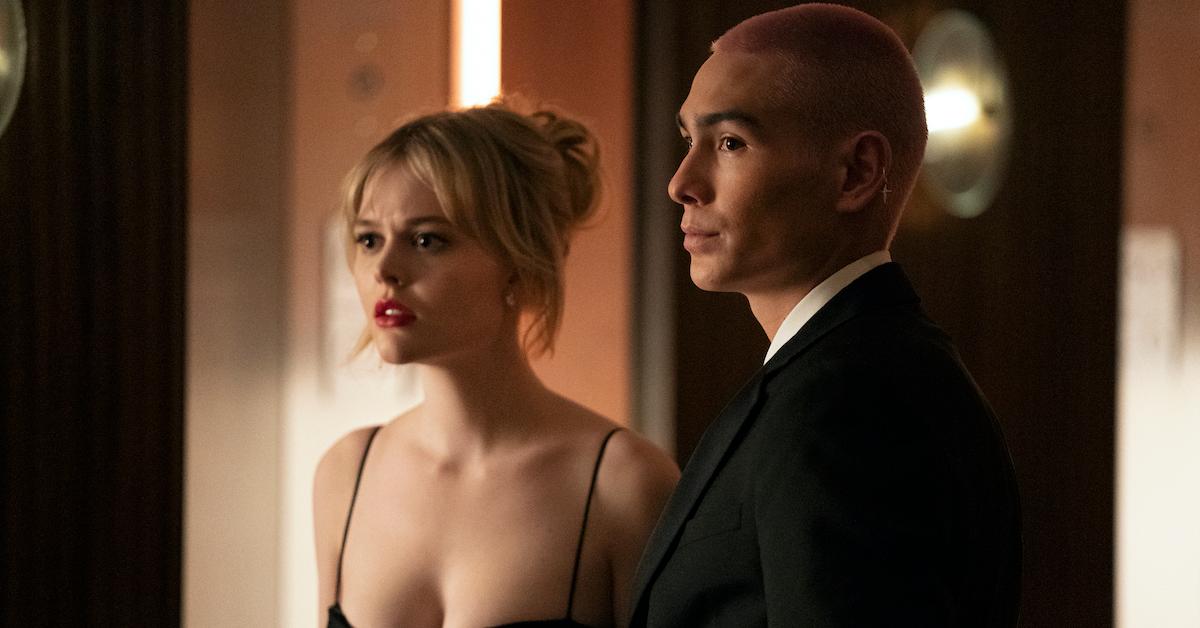 Both Audrey and Blair find themselves attracted to the bad boys of their respective St. Jude's classmates — and they secretly sleep with them when their own relationships are not going well.
While Chuck Bass (Ed Westwick) makes his feelings for Blair known, Max Wolfe (Thomas Doherty) has no interest yet in being monogamous with Audrey.
Unlike the original series, Audrey's tryst with Max in the reboot is further complicated by another factor: her boyfriend also has feelings for him.
Article continues below advertisement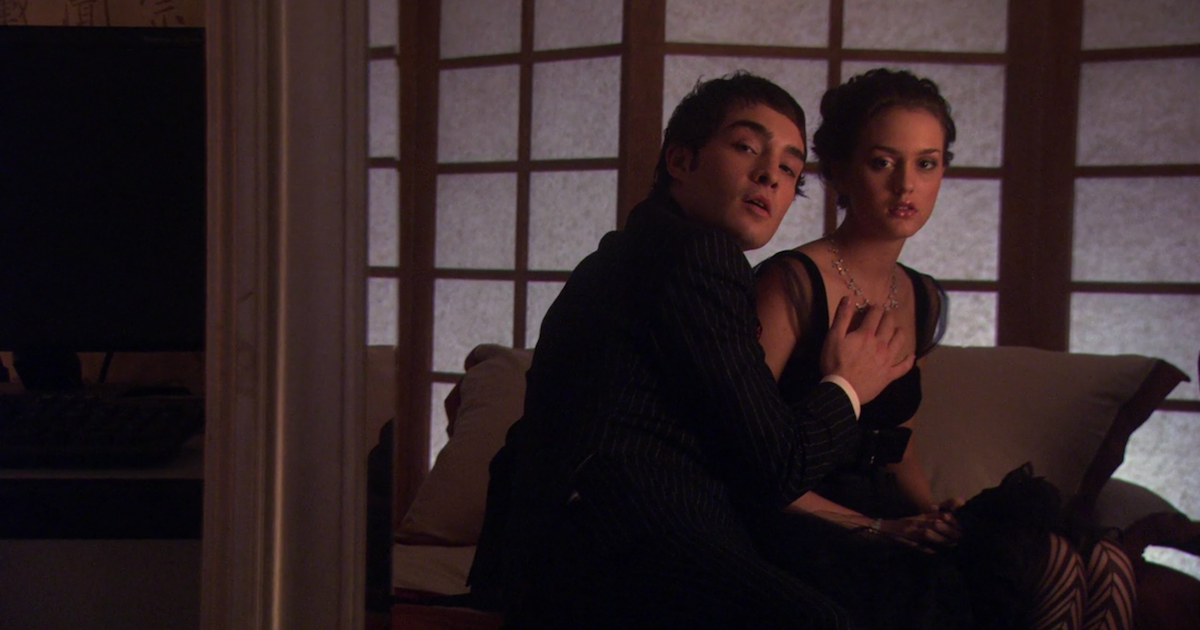 Chuck and Blair had one of the more notable will-they-won't-they romances throughout Gossip Girl (who can forget the "Three words, eight letters, say it and I'm yours" debacle from Season 3?). It remains to be seen if Audrey and Max will ultimately fare the same, or if they'll be part of a throuple with Aki.
New episodes of the Gossip Girl reboot drop on Thursdays on HBO Max.