Let's Talk About That Major 'Supergirl' Recasting in Season 6
You probably noticed a major recasting in 'Supergirl' Season 6 has occurred. Here are all the details.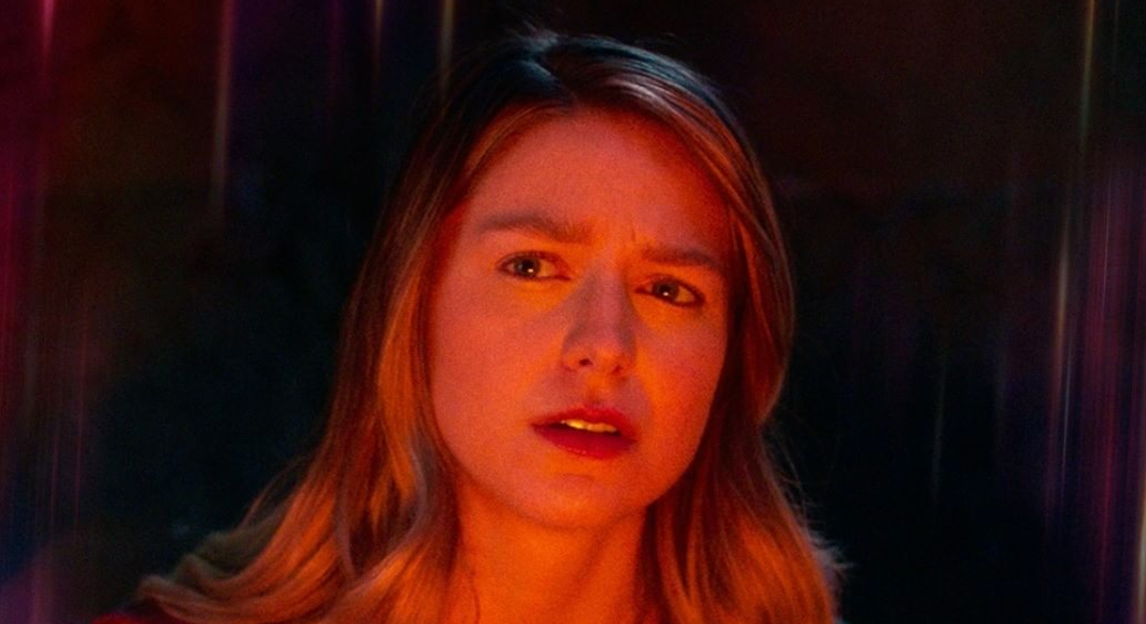 As fans know, Supergirl is on its last season, and it's been a doozy. Season 6 has been pretty epic thus far, but viewers can't help but notice something — the recasting. While we already accepted that Kara Zor-El's mom, Alura, was recast in Season 3 (she was initially played by Laura Benanti in Season 1 and 2 and then recast in Season 3, as Smallville's Erica Durance took over), is it kind of weird her dad was also recast as well?
Article continues below advertisement
Here's what to know about that 'Supergirl' recasting in Season 6.
Jason Behr has replaced Robert Gant as Kara's dad, Zor-El. Robert played Zor-El for the first two seasons, but we had initially thought he died. Jason, instead of Robert, returned as Zor-El in Season 6 (in the episode "A Few Good Women"), although he was teased as a mysterious Kryptonian who'd end up saving Kara. Obviously, Supergirl didn't want to share the recasting news, since this would blow the big surprise — that Zor-El is actually alive and that he's the one who saves Kara.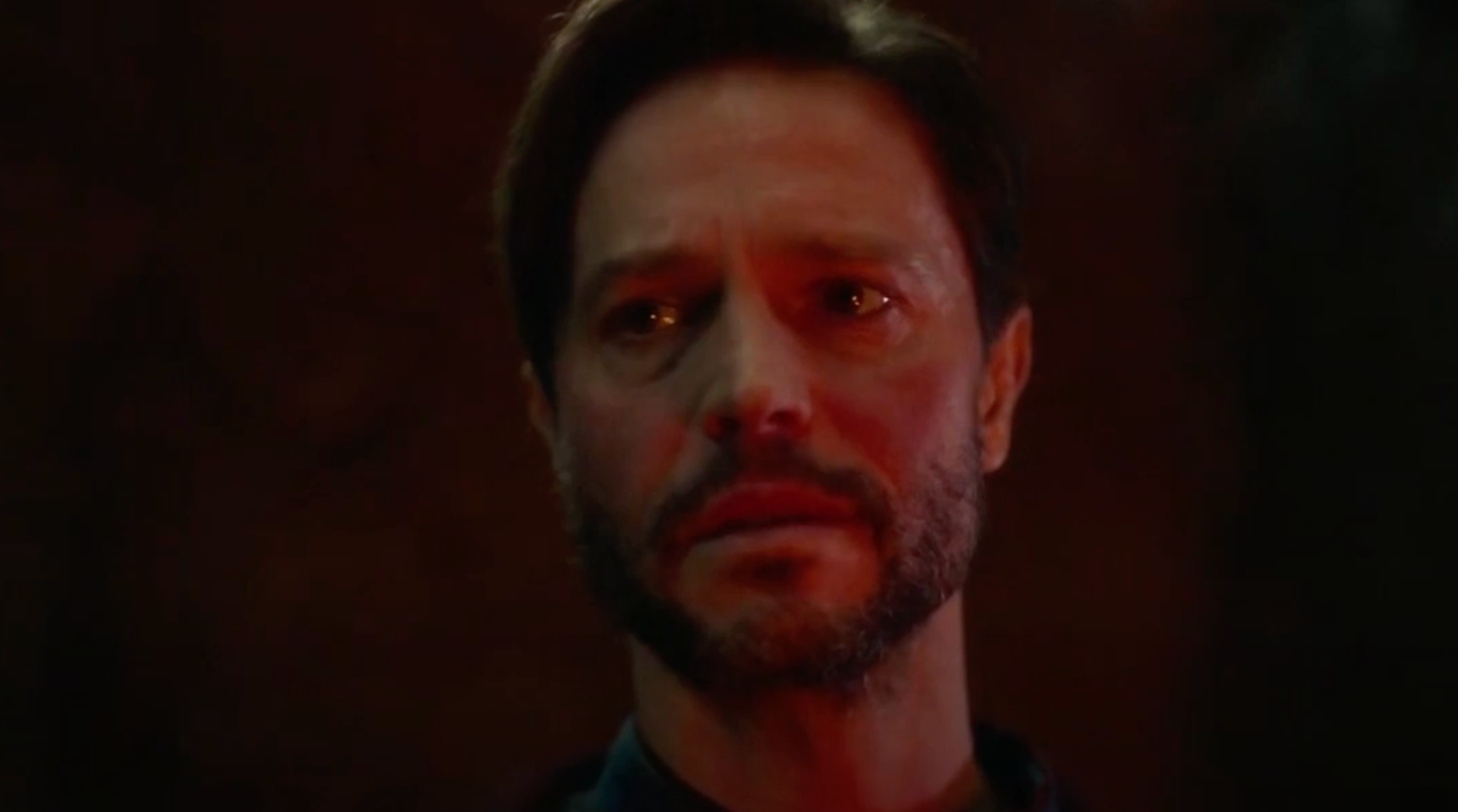 Article continues below advertisement
As Deadline described back in March before Season 6 premiered, "Behr will portray a famous or noted Kryptonian who plays a significant role helping Kara when she faces circumstances beyond her control. The character name is being kept under wraps."
So, how exactly did Zor-El survive? Last we know, Zor-El was about to die, but he transported to the Phantom Zone, where he's been ever since Season 2. And since Alura is also alive, we're hoping for a glorious reunion scene this season. Either way, Zor-El will have a significant impact this season. Jason is listed in two episodes in Supergirl so far, but that doesn't mean much; a lot could be in store for Zor-El this season.
Article continues below advertisement
Why did Robert Gant leave 'Supergirl'?
Robert Gant didn't exactly leave Supergirl, since the last time he was on the show was 2016. Robert is currently playing Jim Hunter on Freeform's Good Trouble, and it's possible that he had scheduling conflicts.
Article continues below advertisement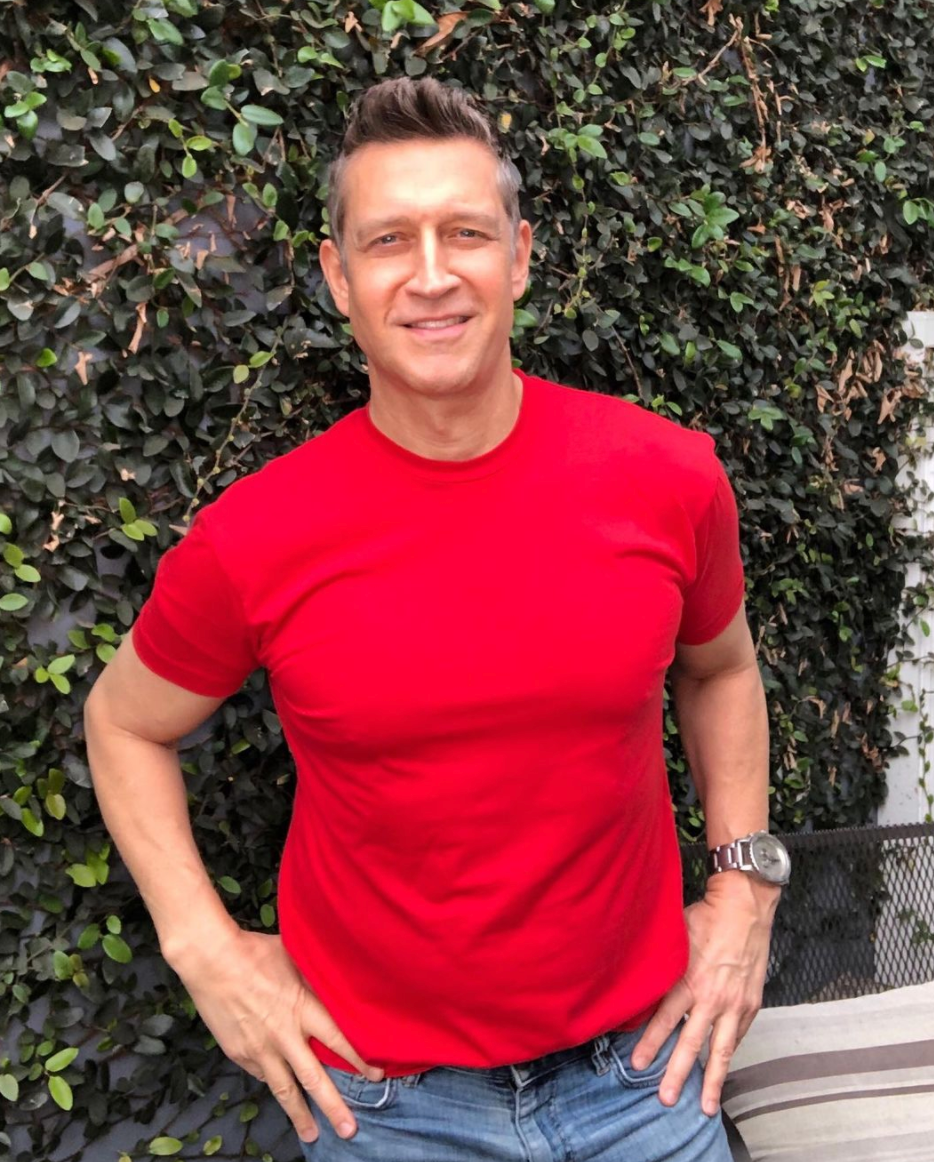 Who's Jason Behr?
Jason Behr is known for his roles on iconic '90s TV shows such as Sherman Oaks, Buffy, 7th Heaven, Dawson's Creek, and most notably, Roswell (in which he played Max Evans).
Article continues below advertisement
The only statement Jason has made about playing Kara's dad is this cryptic kryptic post on Instagram, which he captioned "So excited to finally share the news! ...sort of."
Article continues below advertisement
Although Jason isn't giving us much information about Zor-El, you can find photos of Jason and his new German Shepherd puppy named Wolfie. You're welcome!
Article continues below advertisement
Jason, who had previously dated Kathryn Heigl (the two met on the set of Roswell), is now married to actress KaDee Strickland. They tied the knot in 2006 and have one son together who was born in 2013.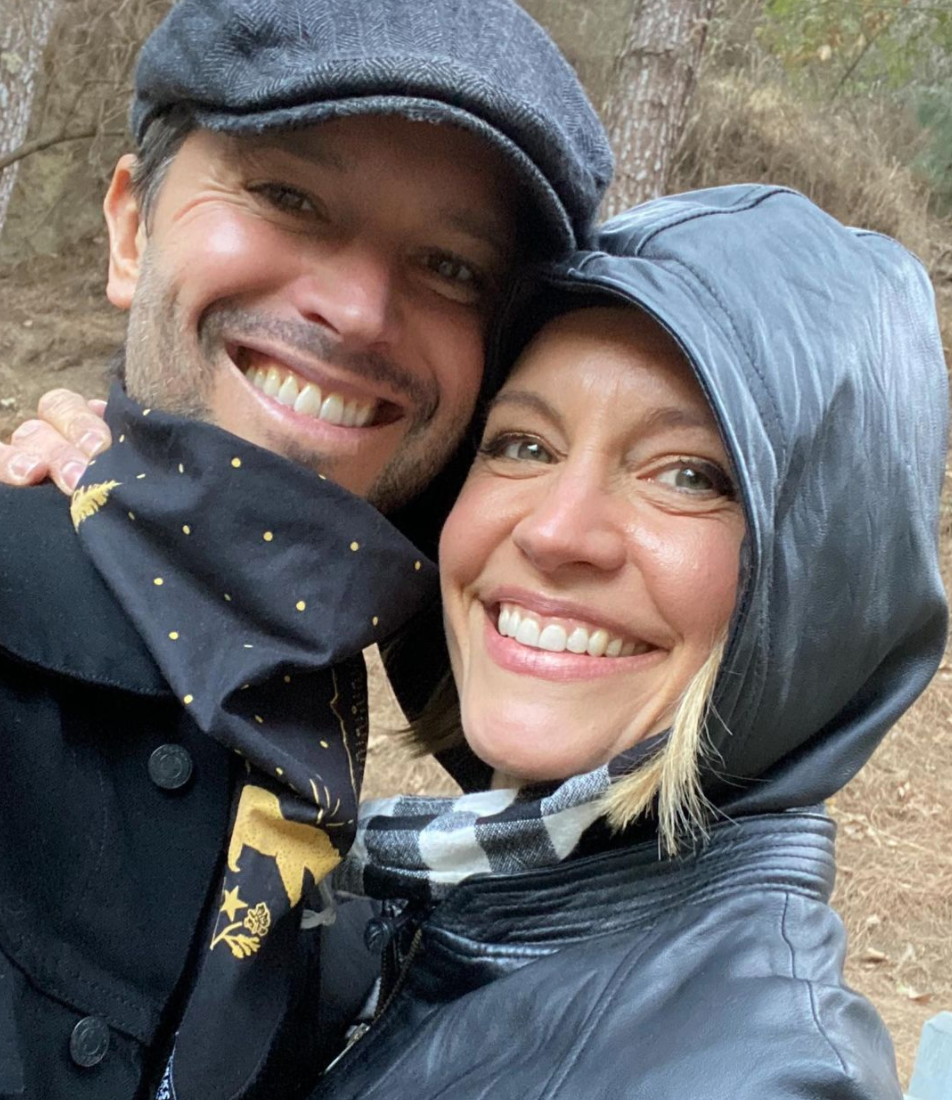 Article continues below advertisement
It was also announced that Claude Knowlton would be joining Supergirl Season 6 — he plays Silas, who's integral to Kara reuniting with her dad.
Watch new episodes of Supergirl every Tuesday night at 9 p.m. EST on the CW.