Is Supergirl Older Than Superman? It's a Little Complicated — Here's the Scoop
Is Supergirl older than Superman? Supergirl and Superman are cousins, and she looks younger than him but is she? Which one of them is actually older?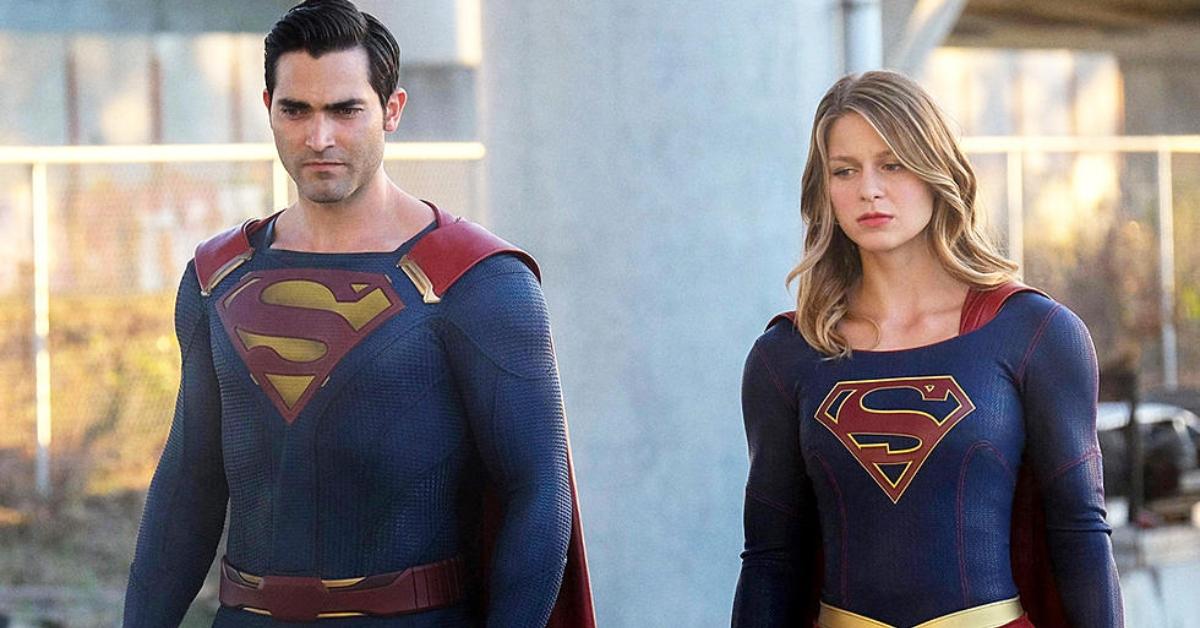 When you think of Superman, whose birth name is Kal-El, you might think of his relationship with Lois, his rivalry with Batman, or his life as a member of the Justice League. Superman is from a whole different planet called Krypton. Unfortunately, the planet was destroyed, but he wasn't the only citizen of that planet to make it to Earth.
Article continues below advertisement
Superman's well-known relative, Supergirl or Kara Zor-El, made the trip first, but issues with her journey to Earth meant that she arrived years after he did. So which one of them is technically older? Their story is a bit complicated.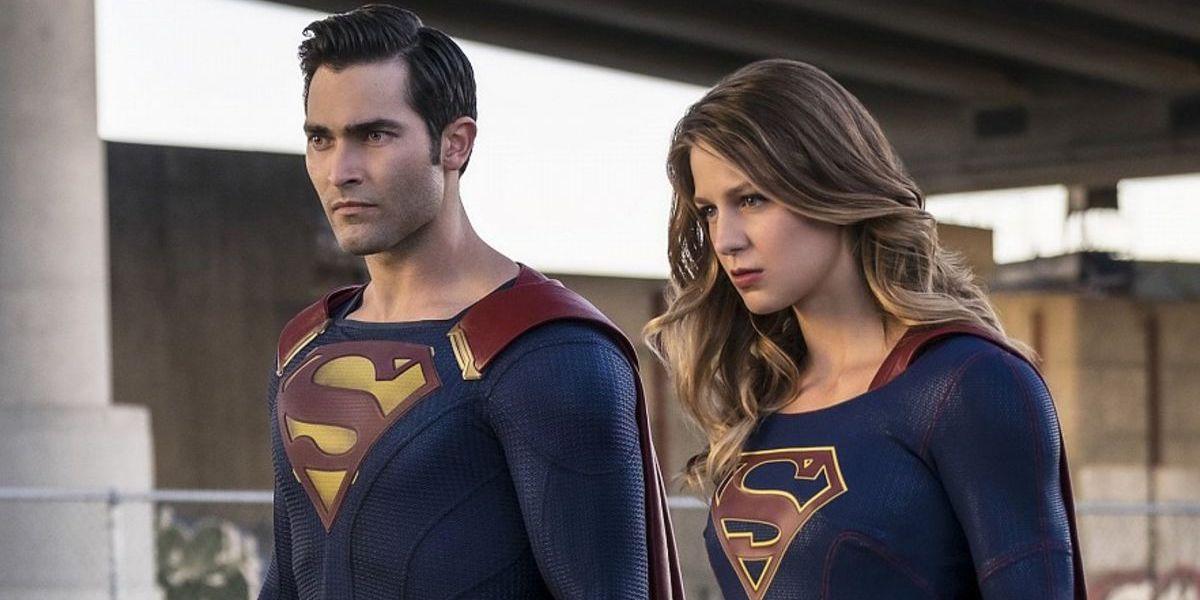 Article continues below advertisement
Is Supergirl older than Superman?
According to Superman Fandom, Supergirl is in fact older than Superman. She is the daughter of Superman's uncle Zor-El and his wife Alura In-Ze. So Supergirl is Superman's cousin. The page goes on to say that she was a teenager when he was a baby, but he didn't grow up knowing who she is.
It turns out that Supergirl's parents had to send her to Earth to protect her before she and the baby who would later become Superman could get to know each other and build a bond.
Zor-El and Alura In-Ze sent Supergirl to Earth when their home planet of Krypton was attacked by Brainiac. Zor-El tried to protect his family with a forcefield but ultimately decided to send his daughter away.
But on her way to Earth, Supergirl's rocket got trapped in a kryptonite-encrusted meteor while she was in suspended animation, so she didn't age at all. In an episode of Supergirl, Superman says that Kryptonians age much slower than people on Earth.
Article continues below advertisement
When Supergirl was found on Earth, she felt out of place.
Supergirl was actually found on Earth by Superman and other Justice League members. She was even trained by Wonder Woman, but that doesn't mean it was easy for her to get accustomed to her new life on the planet.
The Fandom page says that she didn't feel like she belonged after she assumed the role of Supergirl. Superman was overprotective of her even though they have a big age difference, and she couldn't spend time with who she wanted.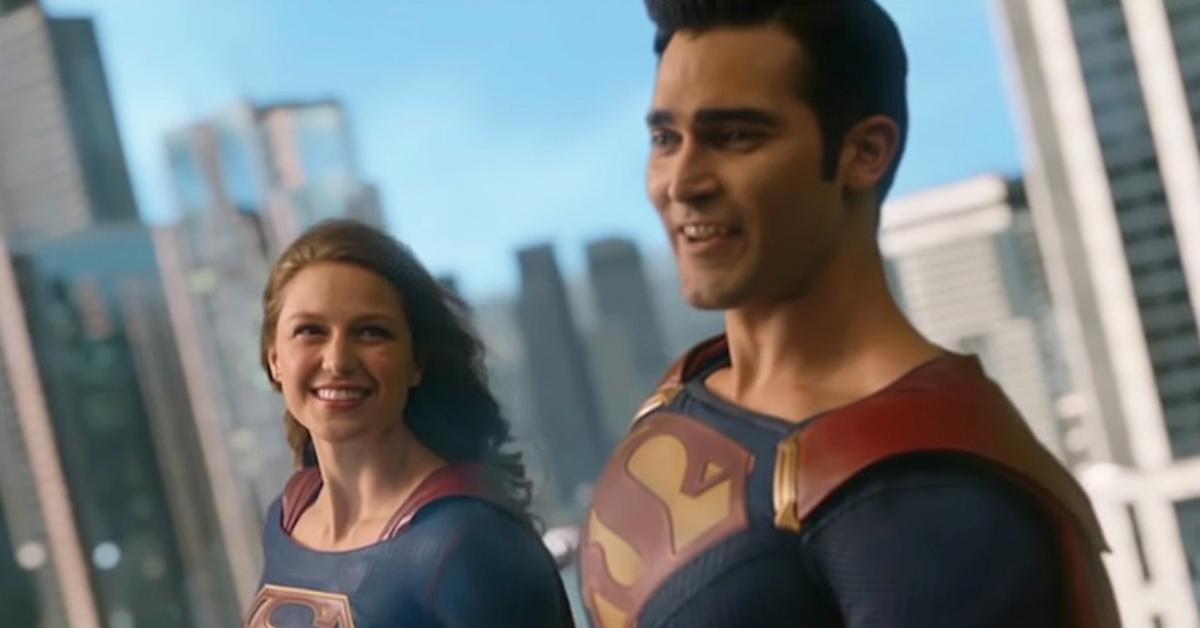 On top of this, Supergirl seemed to go through her own life crisis during her time on Earth. She had to discover who she was in this new world and where she fits in. Her secret identity of Claire Connors struggled to work, and it's understandably tough to fit into a world where everyone assumes you're so much younger than you actually are.
Luckily, the CW show named after her does show her struggle to fit in and illustrates the dynamic relationships between herself and her new family.
You can watch Supergirl Tuesdays on the CW at 9 p.m. EST.