Brendan Fletcher Is the First Actor to Portray This 1988 DC Villain on-Screen
Meet Brendan Fletcher, the actor who plays mad scientist Thaddeus Killgrave in 'Superman & Lois.' Here's what you should know about him.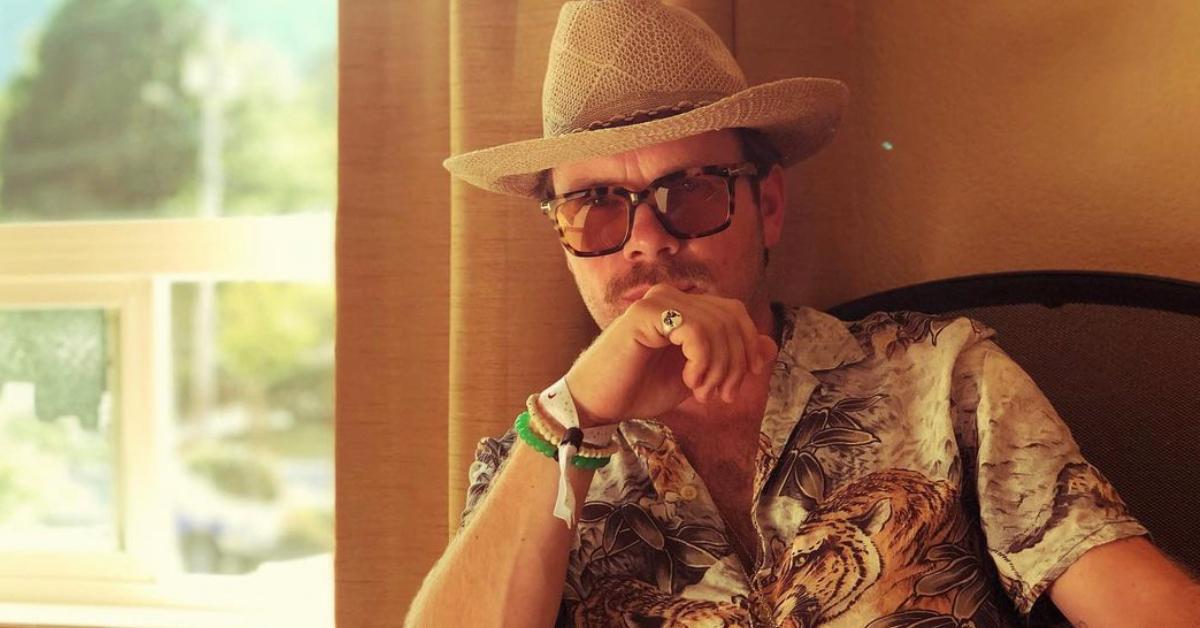 Recent episodes of Superman & Lois are giving fans all of the nostalgia and "Haywire" was no exception.
With references to Smallville and Supergirl's Tyler Hoechlin and Elizabeth Tulloch reprising their roles as Clark Kent and Lois Lane, it's safe to say that Superman & Lois will be taking viewers on a stroll down memory lane — even bringing some retired villains out to play.
In Season 1, Episode 4 of the series, viewers were introduced to Thaddeus Killgrave, but who is he?
Article continues below advertisement
Who is Thaddeus Killgrave in 'Superman & Lois'?
First appearing in Superman Vol. 2 #19, Thaddeus Killgrave is a mad scientist with dwarfism who will stop at nothing to defeat his nemesis.
Thaddeus worked alongside the intergang until he was captured by Superman and sent to Metropolis's prison, but in a risky jailbreak, the villain escapes and begins his quest for revenge.
In Episode 4 of Superman & Lois, we meet the psychotic genius after he eludes General Sam Lane's army, and social media was psyched. On Twitter, old-school fans of the comic expressed how happy they were to see Thaddeus Killgrave appear on-screen for the first time, more than 30 years after the character was created.
One user tweeted, "Not going to lie ...Thaddeus Killgrave getting some attention? Again, this show is not only well written with a great cast, it also targets my generation like hardcore."
Article continues below advertisement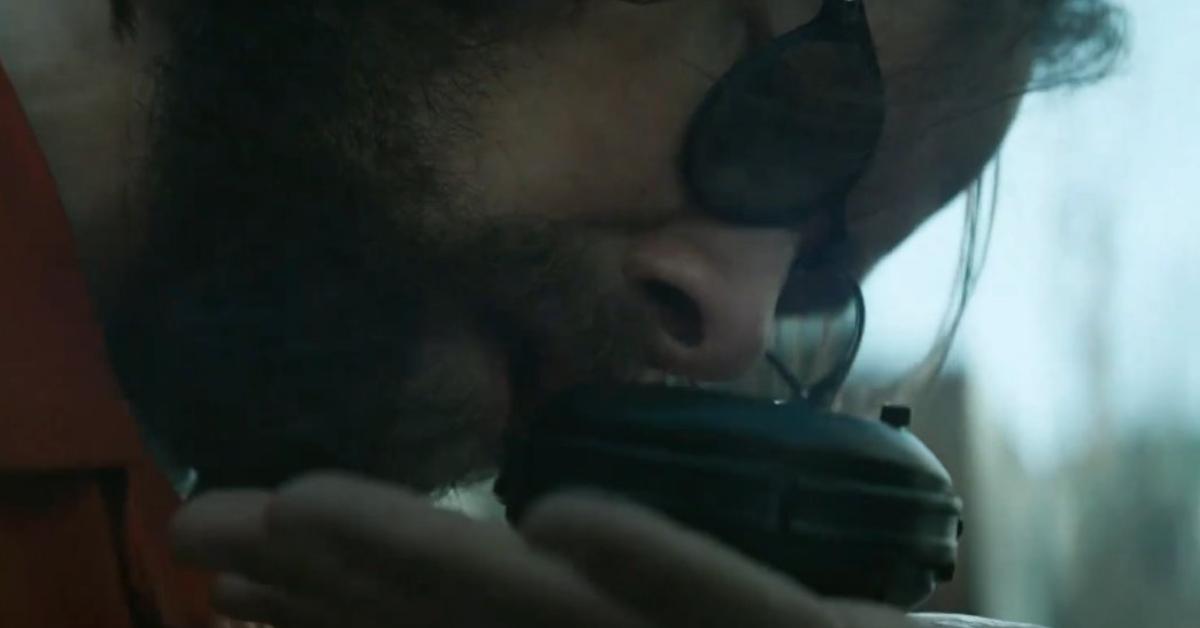 As excited as viewers were to meet Thaddeus Killgrave, they were even more impressed with the actor who plays him on Superman & Lois. Another user wrote, "I don't know the actor playing Thaddeus Killgrave, but holy hell he is amazing and just may have become ICONIC."
Article continues below advertisement
Thaddeus Killgrave is played by Brendan Fletcher.
If you watched the March 16 episode of Superman & Lois and thought Thaddeus Killgrave looked kind of familiar but not so familiar at all, you're right. One user tweeted that Brendan Fletcher was almost unrecognizable in his new role, but he's not new to the Arrowverse.
Brendan Fletcher was previously cast as Stanley Dover, the Star City Slayer in Arrow, which was another role where he played a psychotic killer who attempted to escape from prison, and some users wonder if the stories are somehow connected.
Article continues below advertisement
One user questioned, "Since Brendan Fletcher played Stanley Dover in Arrow & since Superman & Lois is part of the Arrowverse, is his character Thaddeus R. Killgrave from Superman & Lois related to Stanley Dover in any way ... Or am I overthinking?"
In the past, Brandon has also been featured on other series including Siren, iZombie, Gracepoint, The Killing, and Smallville, as well as in films like Rampage, The Revenant, Leprechaun: Origins, and Tideland.
Although Superman seems to have gotten his evil genius problem under control, we're almost certain that we haven't seen the last of Thaddeus in Superman & Lois.
You can watch new episodes of Superman & Lois on Tuesdays at 9 p.m. ET on the CW.