Have No Fear! The Inspiration Behind 'Beau Is Afraid' Is Only Slightly Scary
What is 'Beau Is Afraid' based on? The upcoming A24 film may have its roots in one of Ari Aster's short films from 2011, titled 'Beau.'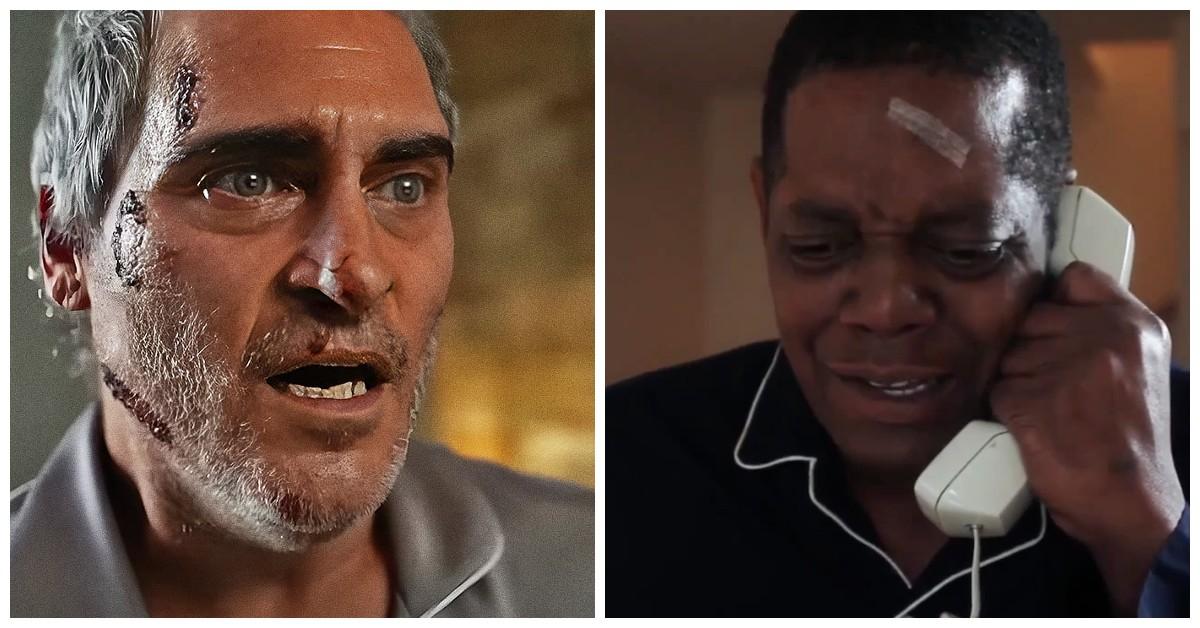 Our inner worlds are about to change forever, thanks to writer-director Ari Aster's newest film, Beau Is Afraid, which releases on April 21, 2023. The film is described as a "decades-spanning surrealist horror film set in an alternate present," although Ari has since described it as a "comedic nightmare." Regardless of what it is, fans are eager to know what Beau Is Afraid is based on.
Article continues below advertisement
While Ari has been forthcoming about the inspirations behind his other two major films, Midsommar and Hereditary, it's less clear what influenced Beau Is Afraid, which stars Joaquin Phoenix. However, Ari made a short film titled Beau, so many fans wonder if that's what Beau Is Afraid is based on.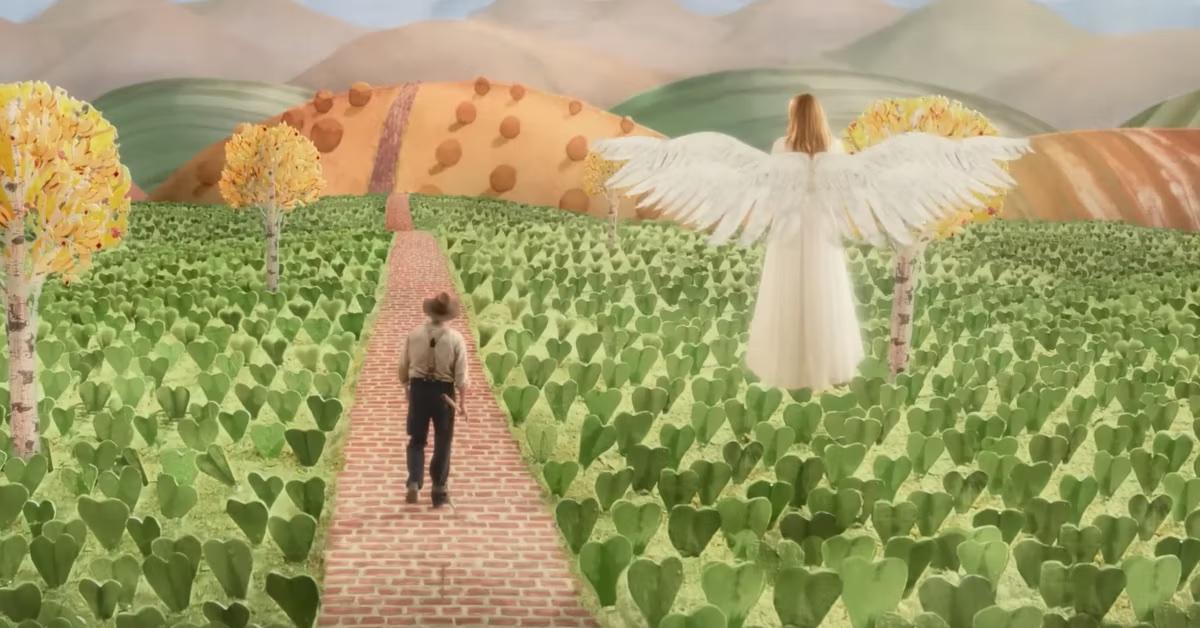 Article continues below advertisement
'Beau Is Afraid' is loosely based on Ari Aster's short film 'Beau.'
Before he became a box-office-breaking director for A24 productions, Ari was just a film student looking for a way into the filmmaking industry. Ari was obsessed with horror films at a young age; naturally, his first big hit was Hereditary, one of the creepiest modern-day horror films. On the other hand, Beau Is Afraid seems to encompass the lightest side of humanity in addition to the darkest, as evidenced in its eccentric trailer's haunting rendition of "Goodbye Stranger."
According to Ari, there's no direct inspiration behind Beau Is Afraid, but it's clear to his fans that it is loosely based on his 2011 short film, Beau. The original title for the feature film was Disappointment Blvd., so the connection between the two works wasn't initially as clear, but there are definite ties between Beau and the 2023 full-length film.
Article continues below advertisement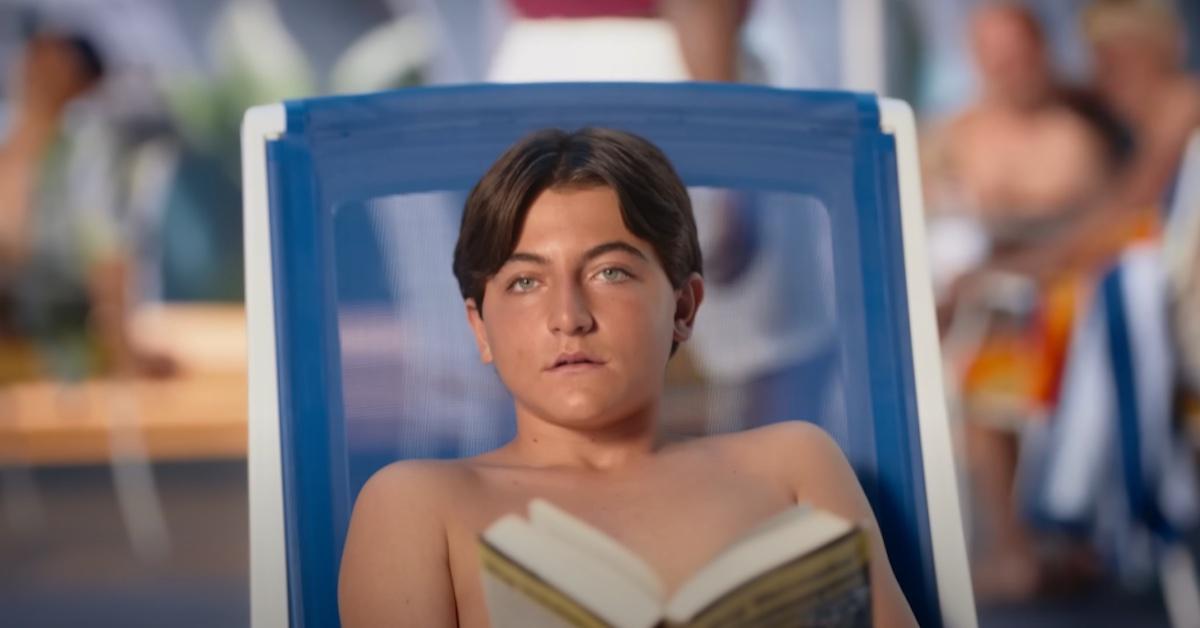 Beau Is Afraid's official synopsis says, "A paranoid man embarks on an epic odyssey to get home to his mother in this bold and ingeniously depraved new film from writer-director Ari Aster."
In Beau, a man portrayed by Billy Mayo is about to visit his mom when his keys and bag get stolen from his front door. His paranoia takes over as he imagines that every person in his path spews vitriol at him while a voicemail from his seemingly overbearing mother lingers over the film.
Article continues below advertisement
'Beau Is Afraid' and 'Beau' may come from the same seedling of an idea.
From what we know now about Beau Is Afraid and Beau, both films' plots seem based on the same inspiration. However, Beau may have just been one of many iterations of the same seedling as Beau Is Afraid. The A24 press notes express where Beau Is Afraid came from:
"[Ari] had the seed of the idea for Beau Is Afraid in Los Angeles almost a decade ago … while he was writing and directing short films in a darkly comedic register and working on different ideas for his first feature film. With one day remaining on his lease and on the verge of moving out, [Ari] envisioned a man living in an apartment like his own, riddled with anxiety, afraid of nearly everything, preparing to visit his mother — only he can't."
Article continues below advertisement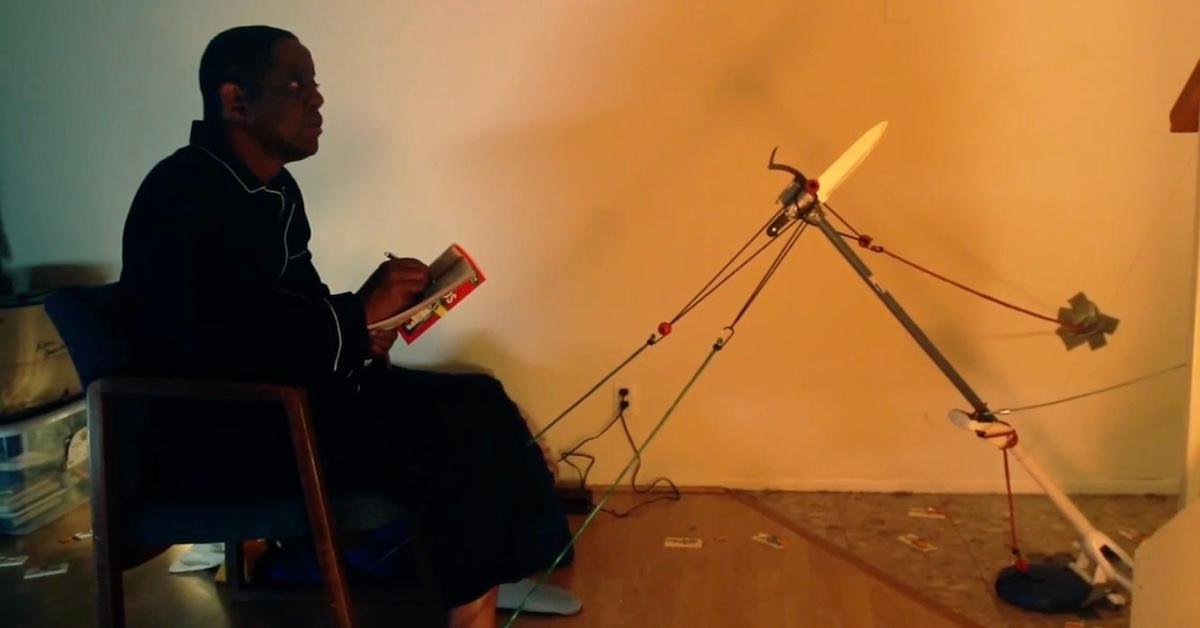 It continues, "While [Ari] now recognizes many literary influences — the Greeks, Borges, Virgil, Kafka, Sterne, Cervantes, Tennessee Williams — the script functioned for a long time as a receptacle for ideas that struck him as belonging to this particular world over the course of years."
In the trailer, it does feel like the film has a collage-like nature, so it makes sense that many of Ari's random ideas could be incorporated into it.
Article continues below advertisement
After finishing Midsommar, Ari underwent an intensive editing process with Beau Is Afraid. He explained, "The first draft was more arch and cartoonish, and was less emotional. But even as it grew, it always functioned as this sort of hellish Freudian picaresque." As it seems now, the main inspiration behind Beau Is Afraid could simply be Freud's philosophies.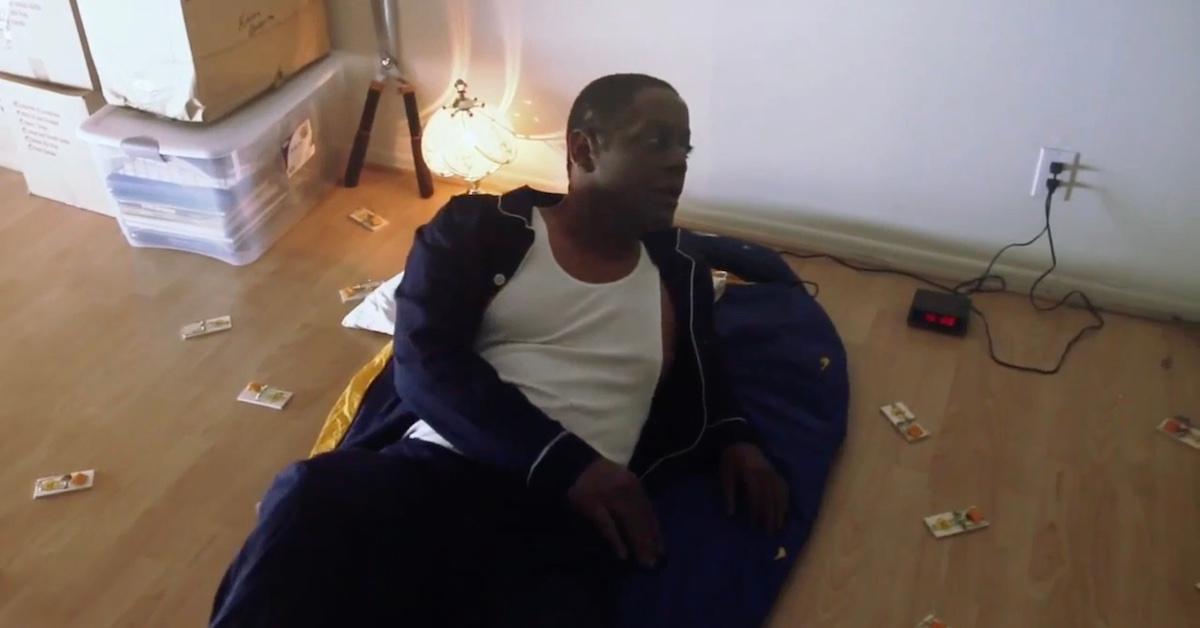 Beau Is Afraid is not based on any specific work, such as a short story or older film, but on several of Ari's idea seeds. One of those seeds became Ari's short film Beau, which does seem related to Beau Is Afraid but isn't necessarily what the feature film is directly based upon.
Beau Is Afraid is set to release in theaters on April 21, 2023.