'Beau Is Afraid' Looks Hilariously Terrifying — Will It Be Streaming Anywhere?
Ari Aster's third feature film, 'Beau Is Afraid,' finally hits theaters on April 21, 2023. Will it be streaming anywhere? Here's what we know.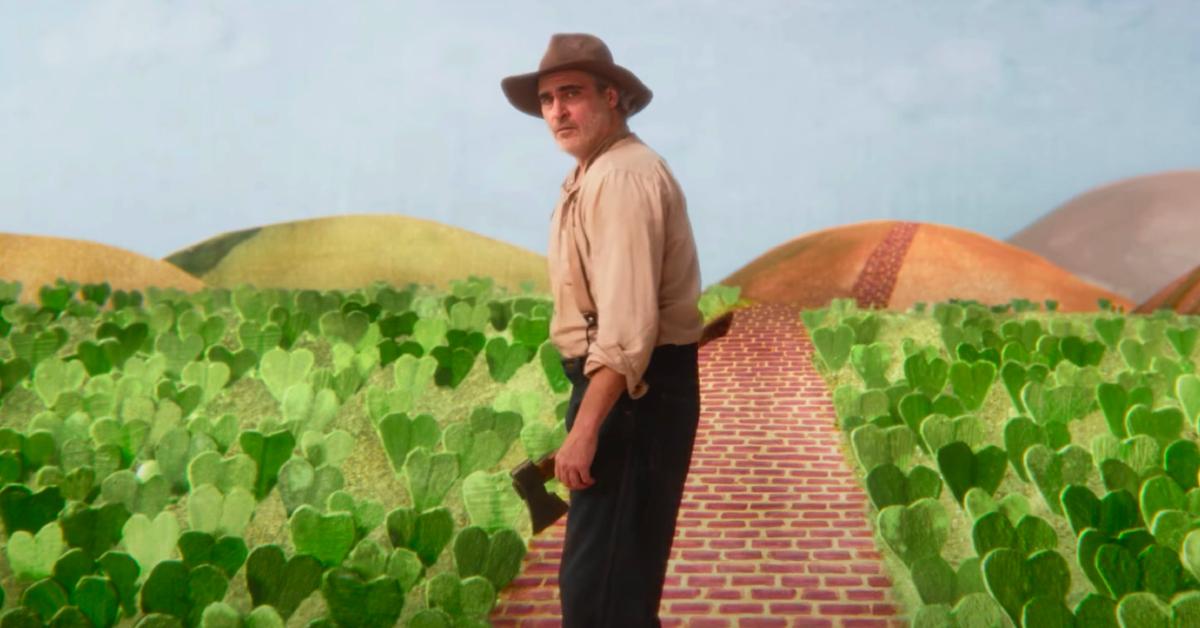 If you're in the mood for an anxiety-inducing film, we highly suggest you watch Ari Aster's upcoming third feature Beau Is Afraid. The decades-spanning surrealist comedy horror flick centers on Beau (Joaquin Phoenix), a paranoid man who "embarks on an epic odyssey to get home to his mother," per the official synopsis.
Article continues below advertisement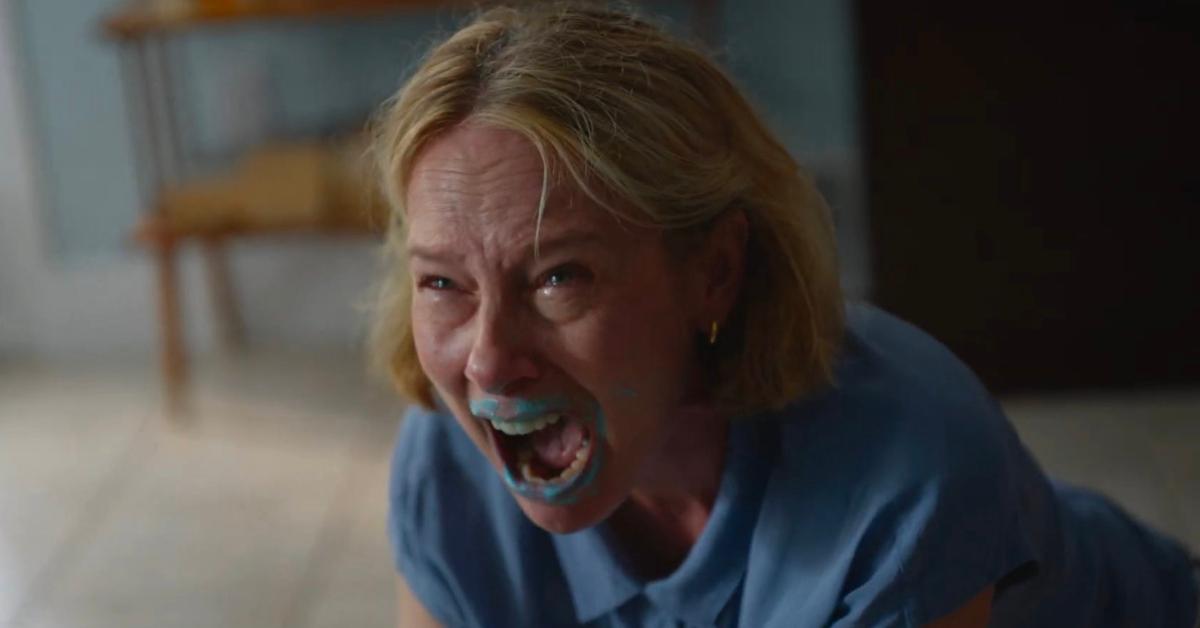 Article continues below advertisement
So, is 'Beau Is Afraid' going to be streaming anywhere?
Like past A24 productions, Beau Is Afraid will not be available to stream upon its initial release — so, if you're eager to see the so-called "nightmare comedy," you'll have to head to your local movie theater to watch it. It's unclear which (if any) platform will obtain the rights to it because A24 films are available to watch on several streaming services.
Article continues below advertisement
Ari Aster revealed he begged Joaquin Phoenix to join the film.
At the film's L.A. premiere on April 10, writer-director Ari Aster told Variety he spent six months begging the Oscar winner to sign on to star in Beau Is Afraid.
"You get on your hands and knees and beg," he joked about his first meeting with Joaquin. "He's the best. He's the greatest. He's the prince. And those eyes. He could be so naked, so exposed, and he's funny. He's a funny guy."
He continued, "It's when I first saw I'm Still Here that I knew I needed to work with this guy. One, it's such a funny film, and two, that performance is really a brilliant comic performance. ... What he was doing with his own name there is so crazy and funny and sick. It's like a sick thing to do. Since then, I've known I've wanted to work with him."
Beau Is Afraid hits theaters nationwide on April 21, 2023.