Young Beau in 'Beau Is Afraid' Is a Real Person and Not a CGI Version of Joaquin Phoenix
Who Is Armen Nahapetian? The young actor, who bears an eerie resemblance to Joaquin Phoenix, stars as young Beau in 'Beau Is Afraid.'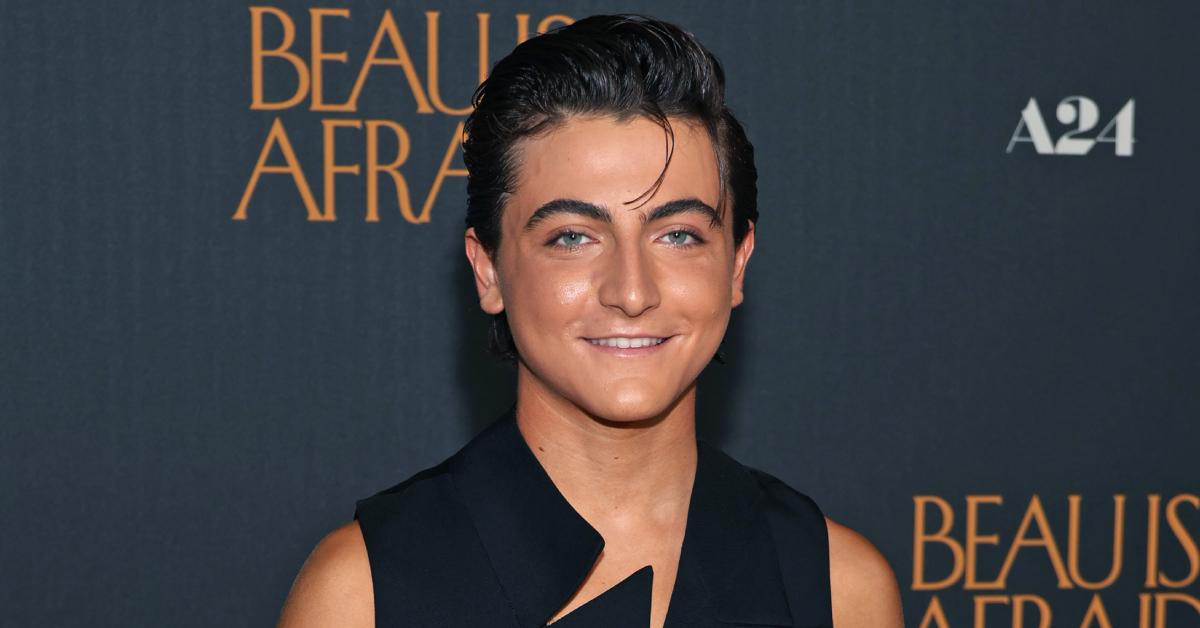 If you thought that young Beau from Ari Aster's nightmare comedy Beau Is Afraid was a CGI aged-down version of Joaquin Phoenix only to find out he is, in fact, a real person, you're not alone. The young actor, Armen Nahapetian, bears an eerie resemblance to the Academy Award winner, and we refuse to believe he's not AI.
Article continues below advertisement
Ahead of the film's theatrical release, let's take a closer look at the budding actor and his career!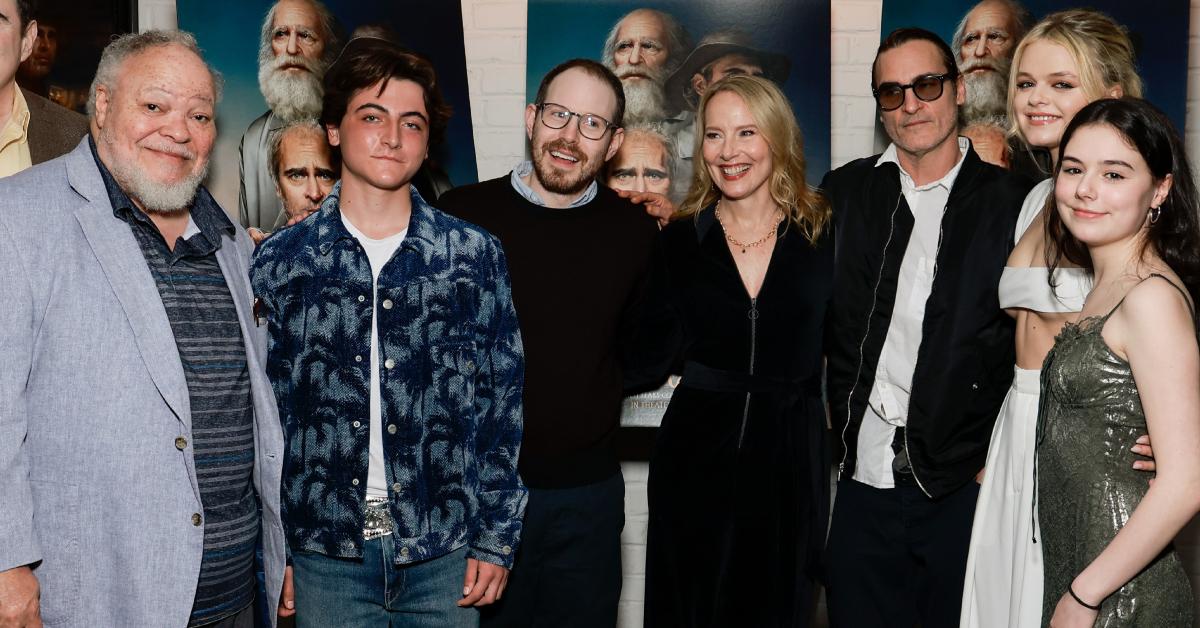 Article continues below advertisement
Who is 'Beau Is Afraid' star Armen Nahapetian?
At only 16 years old, Armen Nahapetian has many credits to his name. He made his acting debut in the sci-fi dramedy series The Orville, going on to star in several other shows like Here and Now, Daybreak, AJ and the Queen, NCIS, and aTypical Wednesday.
During an interview with Close-Up Culture, Armen opened up about how he got into the industry — he told the outlet he and his brothers, Remy and Marcel, "loved the performing arts" ever since they were young and eventually decided to take acting classes. From there, Armen "fell in love" with acting.
Article continues below advertisement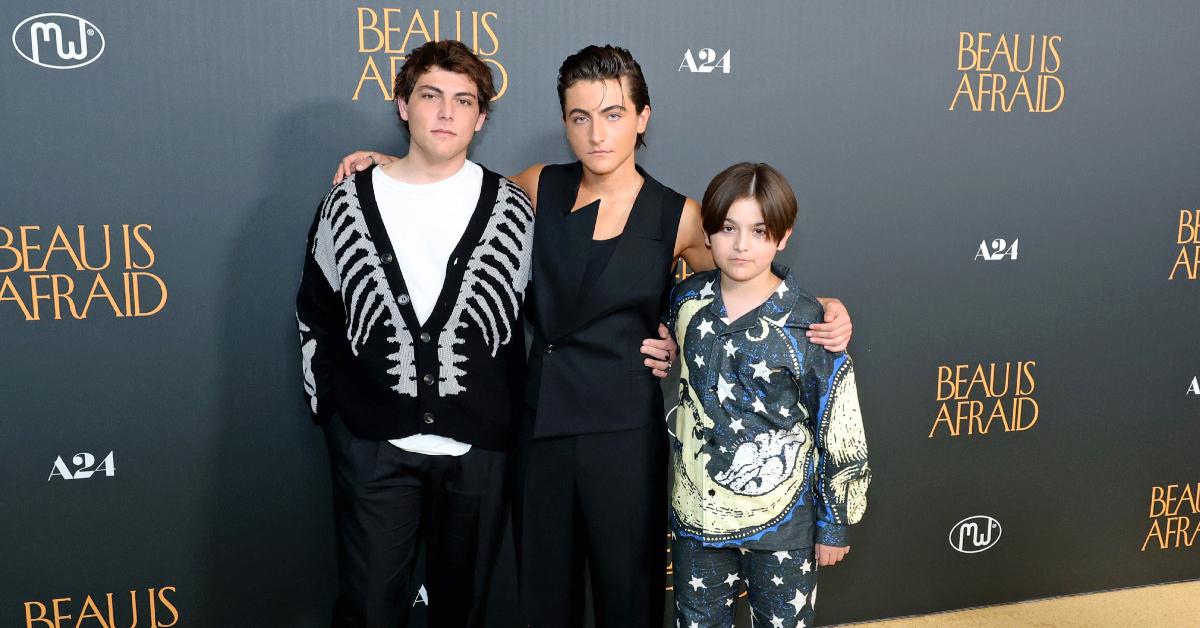 "My personality is more quiet and reserved, so acting and playing different characters allows me to show different emotions and open up which I otherwise would have been too scared to do," Armen said.
Article continues below advertisement
Armen Nahapetian plays the young Beau in 'Beau Is Afraid.'
Although many fans (including us) assumed that young Beau was a digitally de-aged Joaquin Phoenix, they were proven wrong once the cast list revealed Armen Nahapetian took on the role. When asked how he tackled the character, Armen told Close-Up Culture, "I developed the character Beau a lot around myself at the time."
"The audition process took place during COVID, and I saw a lot of myself in Beau. I was anxious, I over-thought everything, I was scared to make decisions on my own, and was a germaphobe," Armen continued. "I took Beau, implanted some of my characteristics and habits into him, and made it my own."
Beau Is Afraid hits theaters on April 21, 2023.