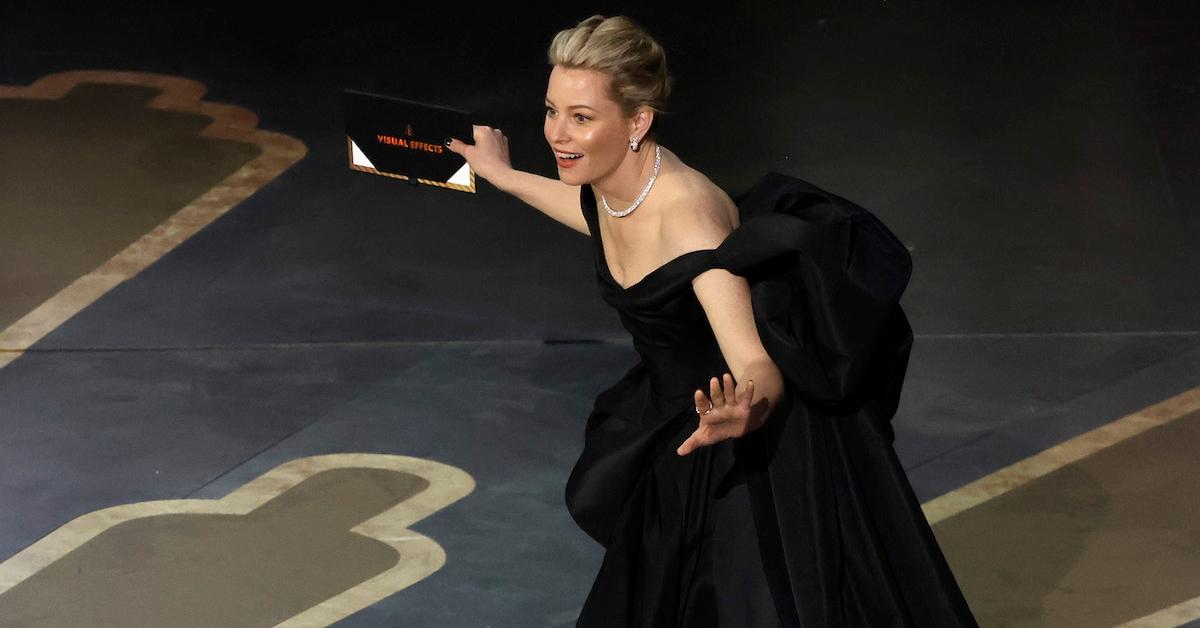 The 2023 Oscars Was an Unforgettable Night With a Few Dramatic Falls and Stumbles
When it comes to Oscars night, there's a lot that Hollywood's elite has to deal with. Aside from nominated actors preparing speeches, wardrobe issues may arise, jitters could surface from meeting your peers, and more.
Article continues below advertisement
With that said, since all eyes are on Hollywood for the acting world's biggest night, it's easy for something to go wrong. Although the biggest "mistake" of the 2022 Oscars was the famous slap heard from around the world, in 2023, it appears that some stars taking a tumble is the talk of social media, among other things.
So, who fell at the 2023 Oscars? Here's what we know about the falls and stumbles.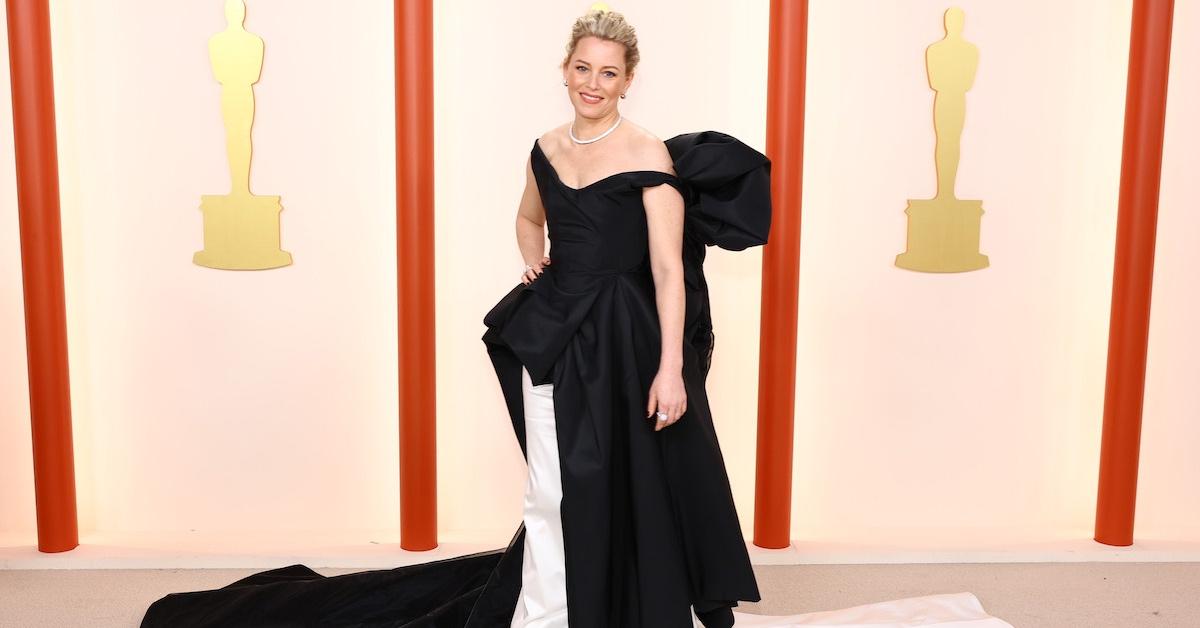 Article continues below advertisement
Elizabeth Banks nearly fell on stage at the Oscars, but managed to stay upright.
Darn those exquisite gowns!
Elizabeth Banks was on the stage to present the award for Best Visual Effects. As Elizabeth made her way onto the stage, she could be seen holding one side of her Vivienne Westwood bespoke gown with an envelope in the other hand.
Unfortunately, just before making it to the center of the stage, she stumbled on the fabric of the dress and held out her hands to keep her balance. After, she slowly waddled to the mic to prevent the worst from happening.
Article continues below advertisement
Interestingly, Page Six reports that after Elizabeth presented the award, she returned backstage and quickly took off her heels.
Most folks are happy that Elizabeth is OK, but they're also thankful that their stumbles weren't caught in 4K.
Lady Gaga stepped in to help a photographer who fell on the Oscars champagne carpet.
Article continues below advertisement
On the flip side, Lady Gaga was the hero of the champagne carpet as she stopped to help a photographer who took a tumble.
In a clip shared by People's Instagram account, Gaga and a photographer walked past one another and she heard a loud thud. Once she turned around, she noticed that it was the same photographer who took a tumble.
Gaga immediately sprung into action to help the man off the floor and he graciously thanked her. As she made her way into Dolby Theater, a voice can be heard saying "that was nice of you."
Article continues below advertisement
Actors may want to keep their attire in mind for future ceremonies.
Unfortunately, it's easy to slip on a carpet when there's so much commotion and actors are trying to navigate into the theater for the ceremony.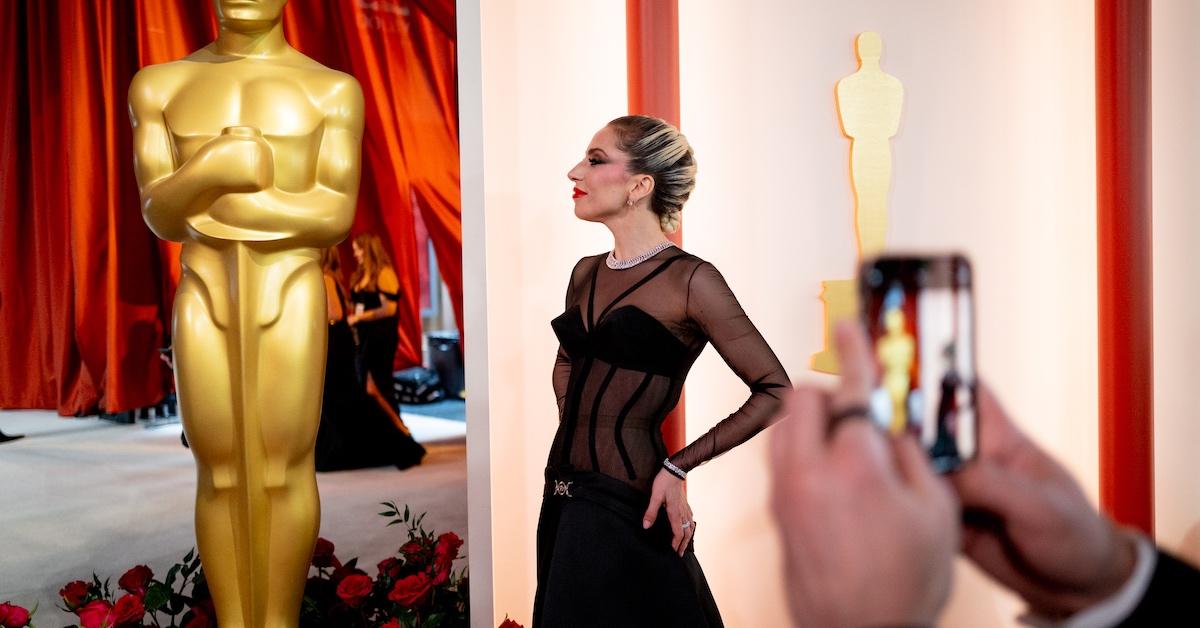 However, since many actors make it a point to don elaborate gowns, it can be easy for anyone to take a tumble. That said, many actors should consider consulting with their styling teams before wearing specific gowns that are made with tons of fabric or have a floor-length construction that can restrict movement.