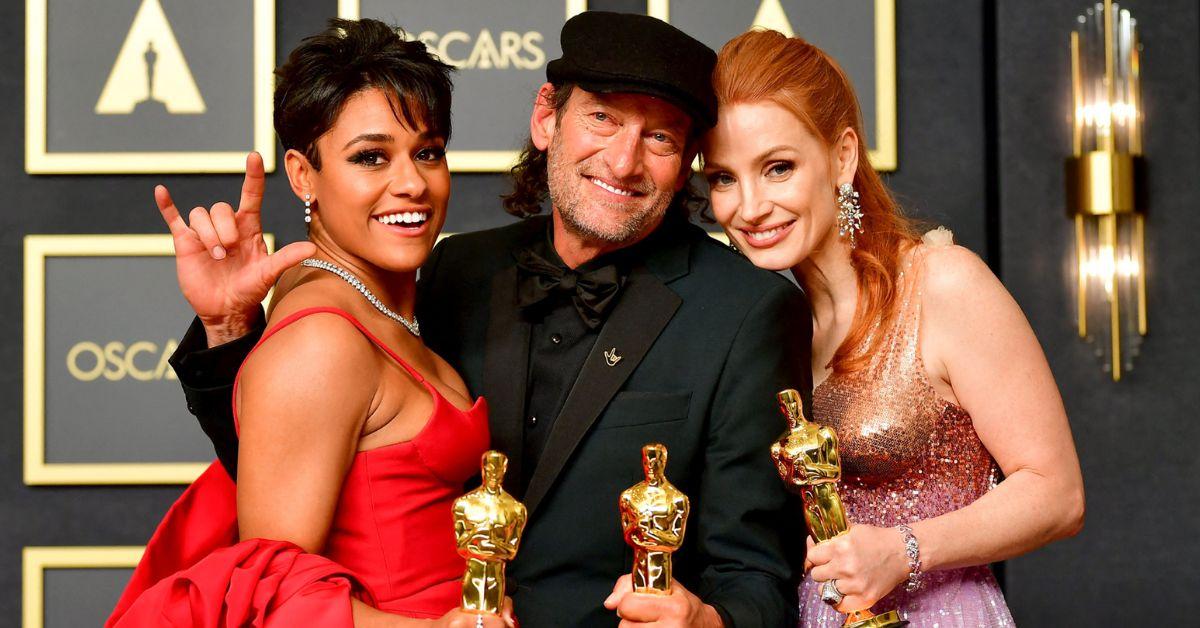 What Color Will the Carpet Be at the Oscars? The Red Carpet Is Out
It is out with the old and in with the new at the 2023 Oscars. The Academy is bidding farewell to the legendary red carpet and hello to the carpet that is unlike any other, literally.
Article continues below advertisement
The official Oscars carpet was rolled out onto Hollywood Boulevard on March 8, 2023. The color is not only more neutral than red, but it's also a color that could possibly make people think of the beach. However, based on what the official carpet color is, one could think of nothing but celebrations.
So, what color will the carpet be at the Oscars?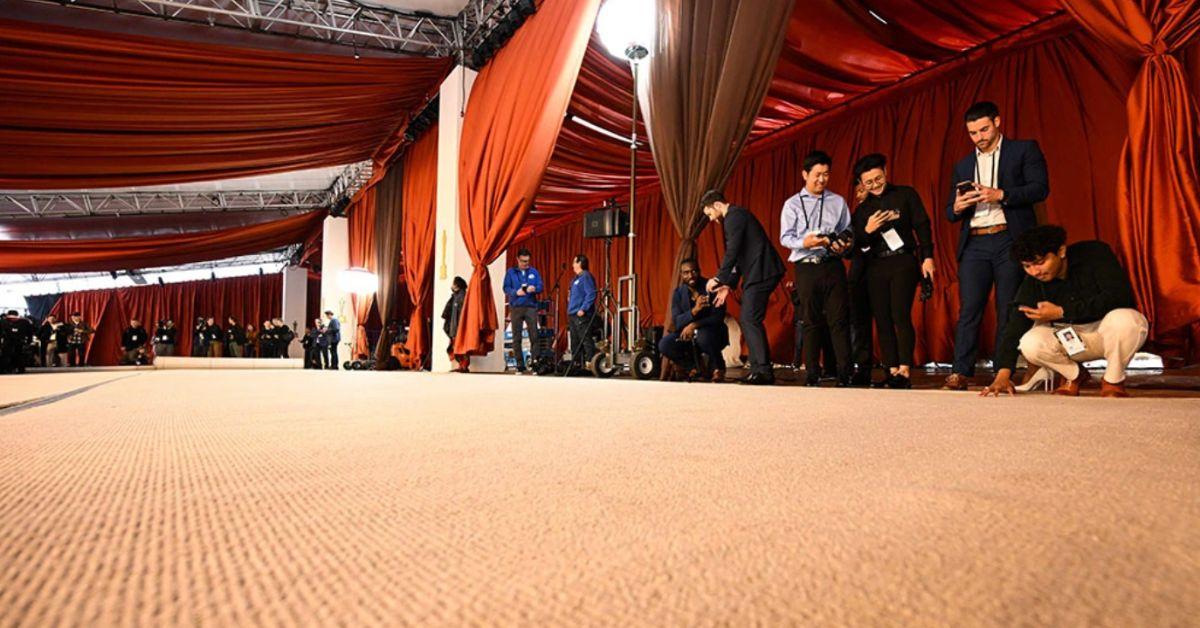 Champagne is no longer just known as a celebratory drink, but it's now also known as the color used to describe the Academy Awards carpet. Readers and award show fans may have already been shocked to hear that the legendary carpet would not be red.
However, show host Jimmy Kimmel made sure to make the carpet presentation a fun time. "I'm thrilled, I'm honored, I'm excited, mostly about the carpet. I mean, this carpet is so beautiful," said Kimmel.
Article continues below advertisement
Clocking in at 900 linear feet, red carpet creative consultant Lisa Love also told The Hollywood Reporter that officials decided to cover the carpet entirely to protect attendees from inclement weather and incorporate an evening feeling to arrivals.
"That's always been something that the Oscars has had a problem with ever since it started because it begins so early in the day with the sunshine and the heat," she said.
As of this publication, it is not confirmed if the Academy will continue to use a champagne carpet after this year's ceremony. However, if given positive reviews, there could be a chance that red carpets will fade away in Oscars history forever.
Article continues below advertisement
The Oscars carpet change is not related to the 2022 ceremony incident.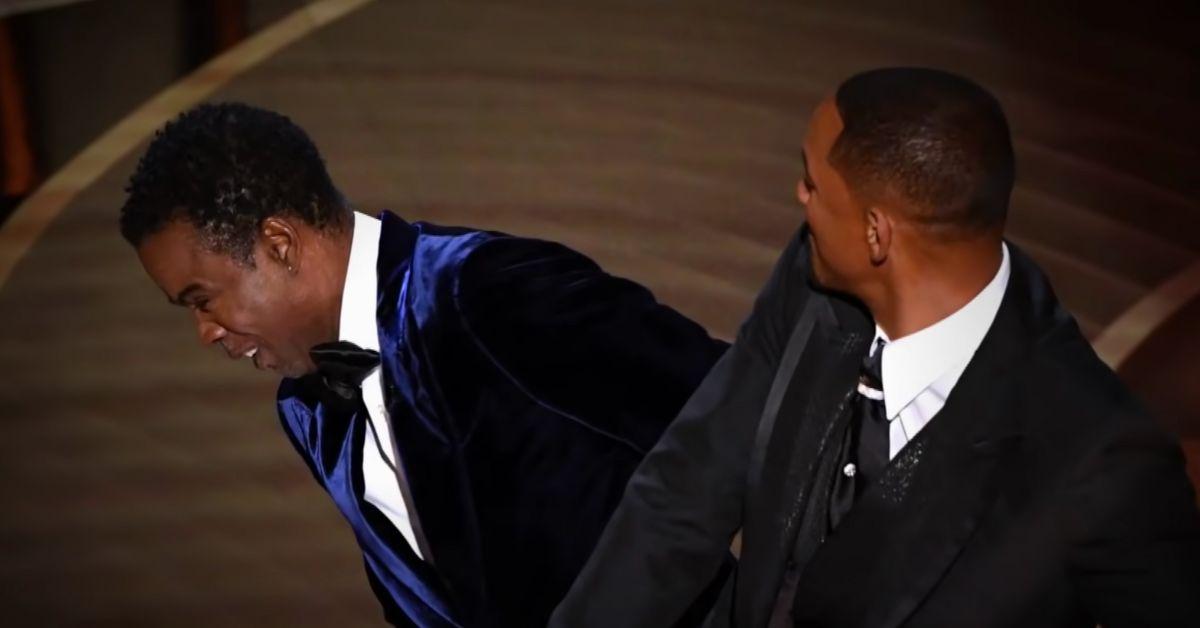 One of the earlier thoughts of the carpet change was because of the infamous Oscar slap. As many people know, 2022 presenter Chris Rock made a joke about Jada Pinkett Smith during the ceremony, which led to Will Smith going on stage and slapping Chris.
However, officials also confirmed that it was not the case, and that this change was made for other reasons.
Lisa and other consultants decided upon this hue after being inspired by colors thought of while watching a sunset. During her explanation, Lisa stated that sunsets are seen best "From the sandy beaches with a glass of champagne in your hand."
Article continues below advertisement
Oscars specials are already being shown on ABC, and E!'s Brunch at the Oscars: 2023 Academy Awards will premiere on E! at 3 p.m. ET.