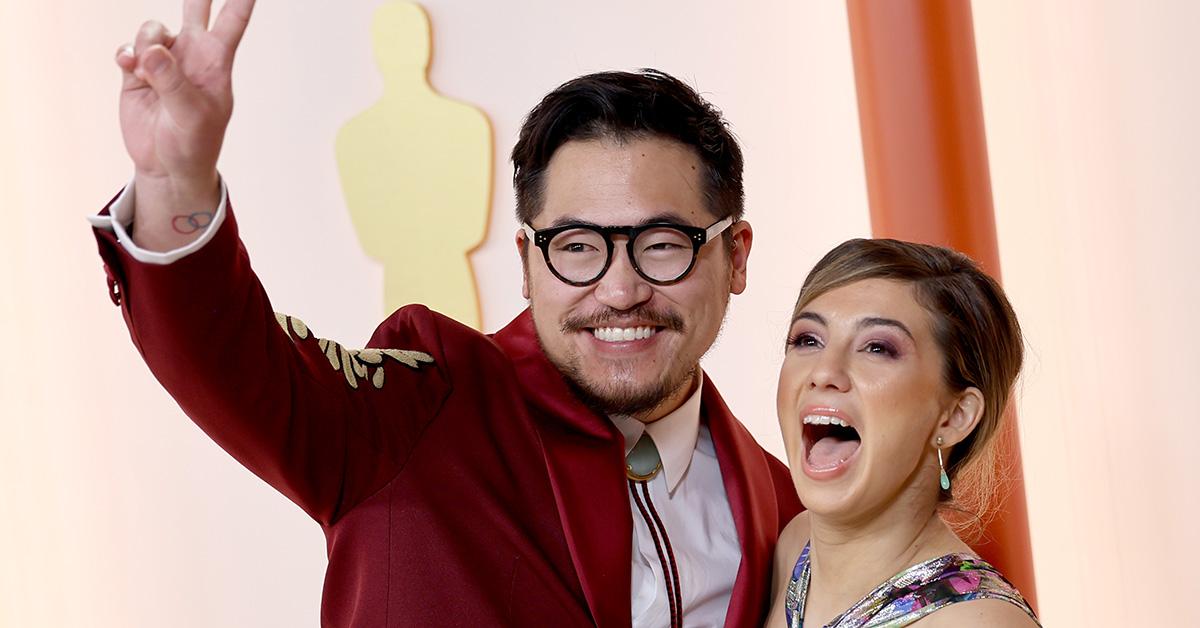 Daniel Kwan Is Married to a Fellow Animator and Filmmaker
Few people had a better night at the 2023 Oscars than the filmmaking team known as the Daniels, who directed the awards juggernaut Everything Everywhere All at Once. Daniel Kwan and Daniel Scheinert took to the stage several times to give speeches for the various awards they had won, which naturally led many to want to learn more about the pair's personal lives.
Article continues below advertisement
So, who is Daniel Kwan's wife? He gave her a shout-out from the stage during his acceptance speech at the Oscars. Keep reading to learn more about his wife, who also happens to be an animator and filmmaker.
Who is Daniel Kwan's wife?
Daniel Kwan took time to thank his wife from the stage after accepting the Oscar for best original screenplay.
"My wife, who protects me every day from the most negative thoughts I have, especially when I'm writing," he said, as the camera cut to her sitting in the audience. Naturally, many wanted to learn more about Daniel's wife Kirsten Lepore, including what she does for a living.
Article continues below advertisement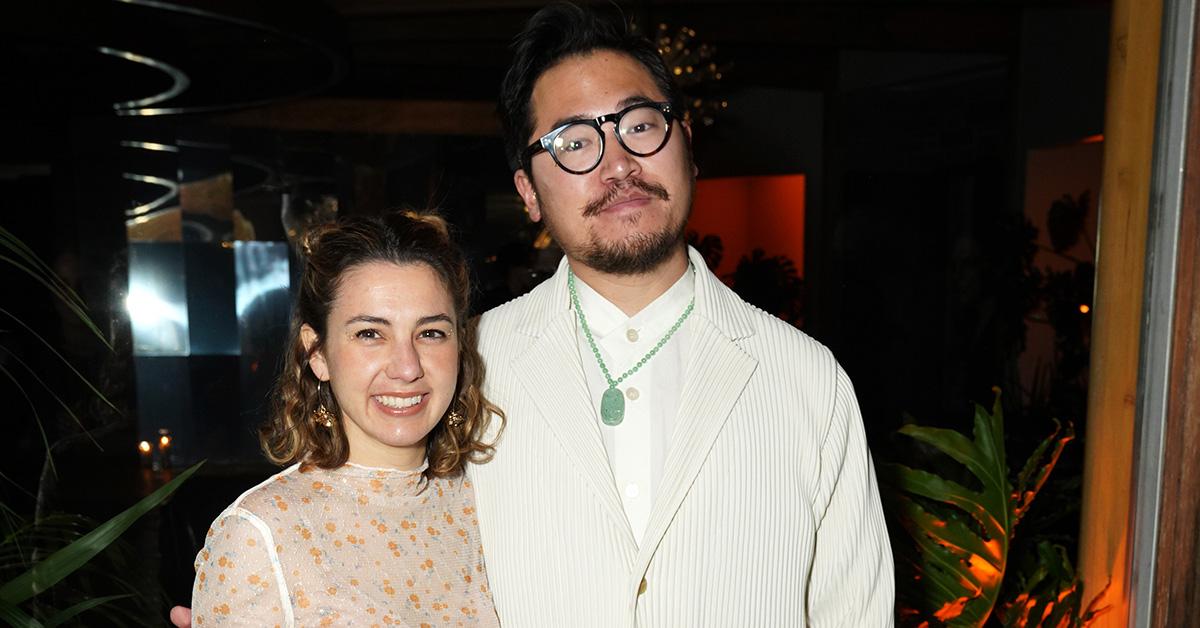 As it turns out, Daniel's wife is a fellow creative mind, and currently works as an animator and filmmaker. She has directed a number of short films including Move Mountain, Bottle, and Sweet Dreams. In addition to directing some short films herself, she has also worked as an animator on a number of projects, including Marcel the Shell with Shoes On, where she worked as an animation director.
Article continues below advertisement
Kirsten also worked as a visual effects artist on Everything Everywhere All at Once and was a writer and director on the animated series I Am Groot. She was born in South Brunswick, N.J., but eventually made her way out to California after attending CalArts to get her M.F.A. The two have been married for at least six years, and it seems clear that they share a close bond.
In an Instagram post shortly after their marriage in 2016, Daniel discussed his feelings for Kirsten.
"This is Kir and I the day after our wedding. I'm not ready to post an actual picture of the wedding because I don't think I'll be able to come up with a caption that will do it justice," he wrote. "I will probably never have the words to describe the insanely transcendent rocket ship made of clouds we found ourselves on the day we got married, but it was one of those rare times where life exceeds all expectations and gives you a wholly new experience."
Article continues below advertisement
Does Daniel Kwan have kids?
Daniel's son also got a shoutout during his acceptance speech, in part so he could emphasize that winning an Oscar wasn't at all normal.
"You rearrange my DNA every day and it's awful and beautiful every single time. If you ever watch this, I hope you know that you should never to live up this standard, this is not normal, this is kind of crazy. I will love you no matter what," Daniel said during his speech.
His son, Gio, is just four years old, and is a frequent presence on Daniel's Instagram page. In a tribute to Kirsten on Mother's Day, Daniel shared how he feels about her skills as a mom.
"Our son is going to grow up thinking mothers are capable of anything. I feel beyond lucky that I get to be the one raising him with her," he wrote.