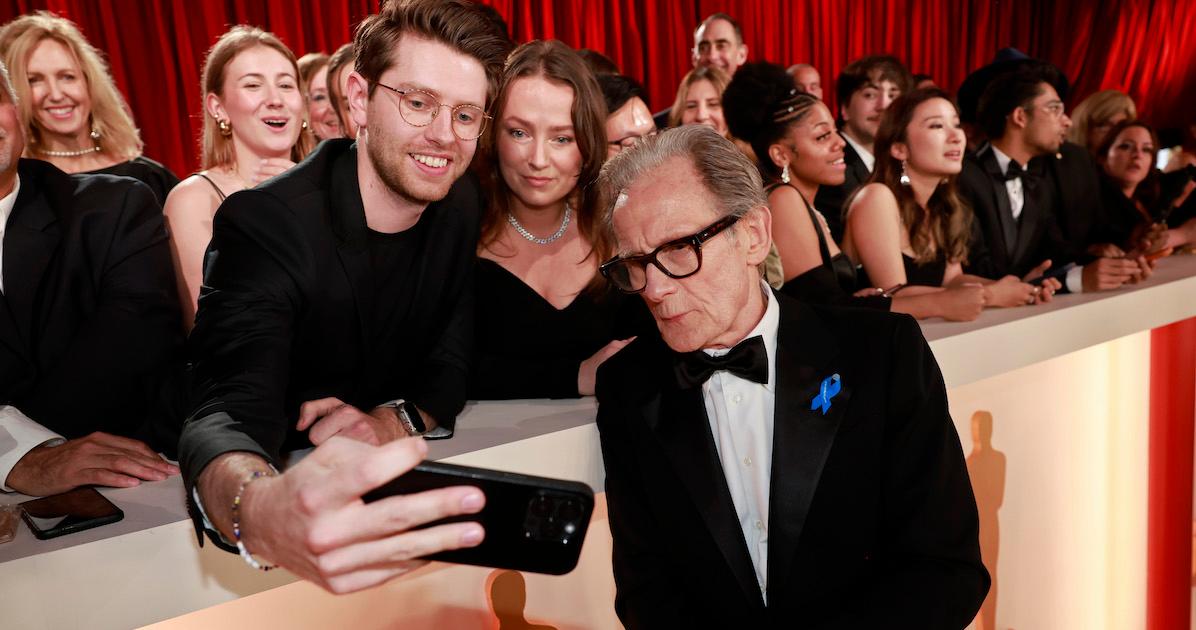 Why Are Celebrities Wearing Blue Ribbons at the Oscars? The Pins Hold a Special Meaning
The 2023 Oscars are here! From Aftersun to The Banshees of Ishirin to Everything Everywhere All at Once, the most exciting night in Hollywood contains countless films and performances vying for legendary Oscar prestige.
Article continues below advertisement
While the glitz and glamor of the red carpet and the anticipation of acceptance speeches are undoubtedly thrilling, the award show (and award season in general) is far deeper than that.
Case in point? The blue ribbons we've seen A-listers sporting at tonight's event. So, what do they mean? We have the details!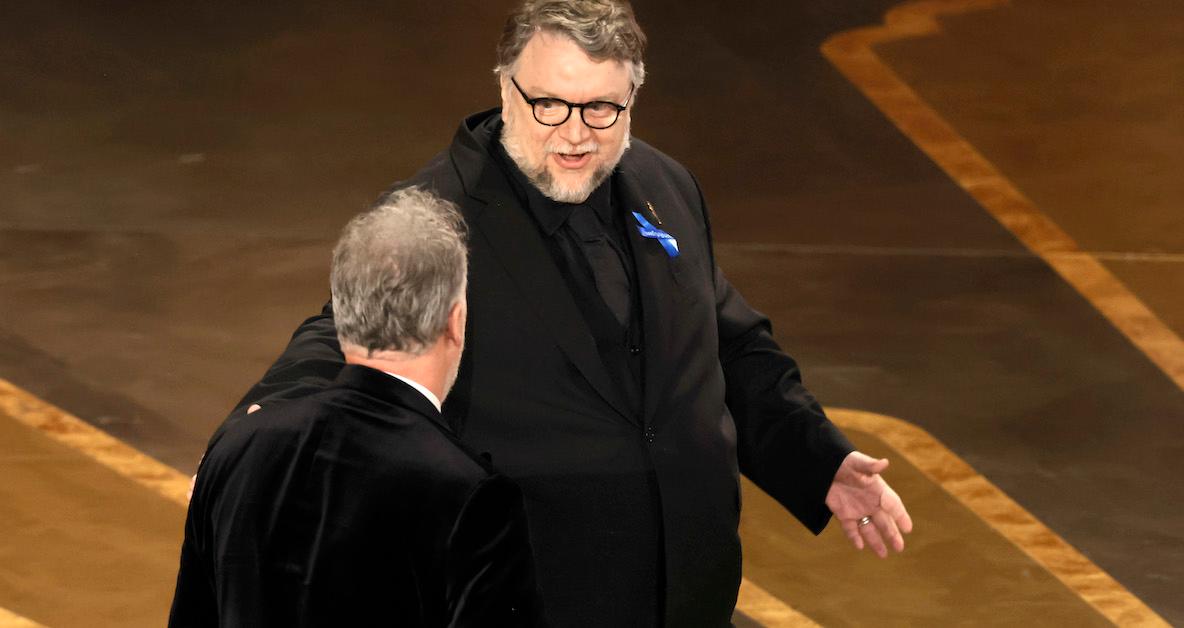 Article continues below advertisement
Why are celebrities wearing blue ribbons at the Oscars?
The blue ribbons celebrities are donning at the 2023 Oscars hold a special meaning. These subtle accessories symbolize solidarity with refugees and displaced people from around the globe. Specifically, these pins are #WithRefugees ribbons created in partnership with the UN Refugee Agency's (UNHCR) Coalition.
According to UNHCR's website, "The Coalition members showcase practical ways of supporting refugees, especially in education, shelter, and employment. With its diverse membership, the Coalition helps amplify a global message of tolerance and inclusion."
By wearing blue ribbons on the red carpet and beyond, Hollywood's most influential individuals draw attention to a humanitarian crisis often overlooked in the media.
Article continues below advertisement
A-list celebrities have sported blue ribbons at multiple award shows in 2023.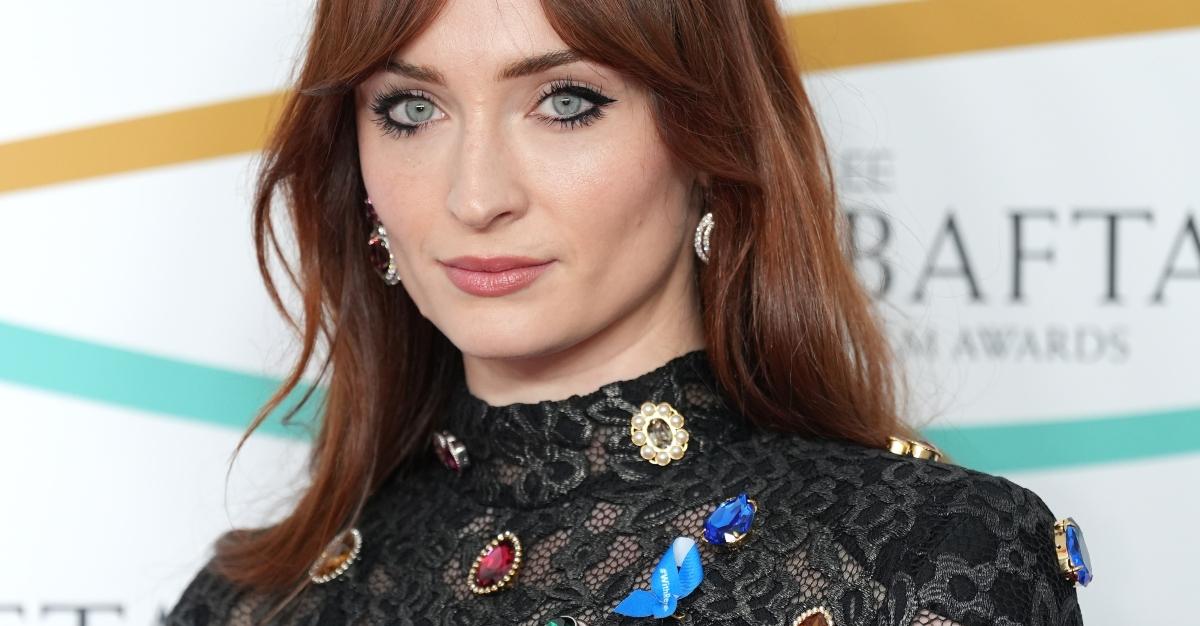 The Oscars isn't the first high-profile event featuring blue ribbons this awards season. Oscar-winner Jamie Lee Curtis recently spoke about her decision to wear the pin on the BAFTA red carpet.
"My friend Cate Blanchett is asking people to remind us all in the midst of all the season of shiny things that, of course, there are terrible refugee crises going on all over the world everywhere all at once, and we need to do our part," the Everything Everywhere All at Once actress said.
Other celebrities who have donned the #WithRefugees blue ribbon include (but are not limited to) Angela Bassett, Cate Blanchett, Collin Farrell, Paul Mescal, Sophie Turner, Michelle Yeoh, and more.
The 2023 Oscars airs on Sunday, Mar. 13 on ABC.