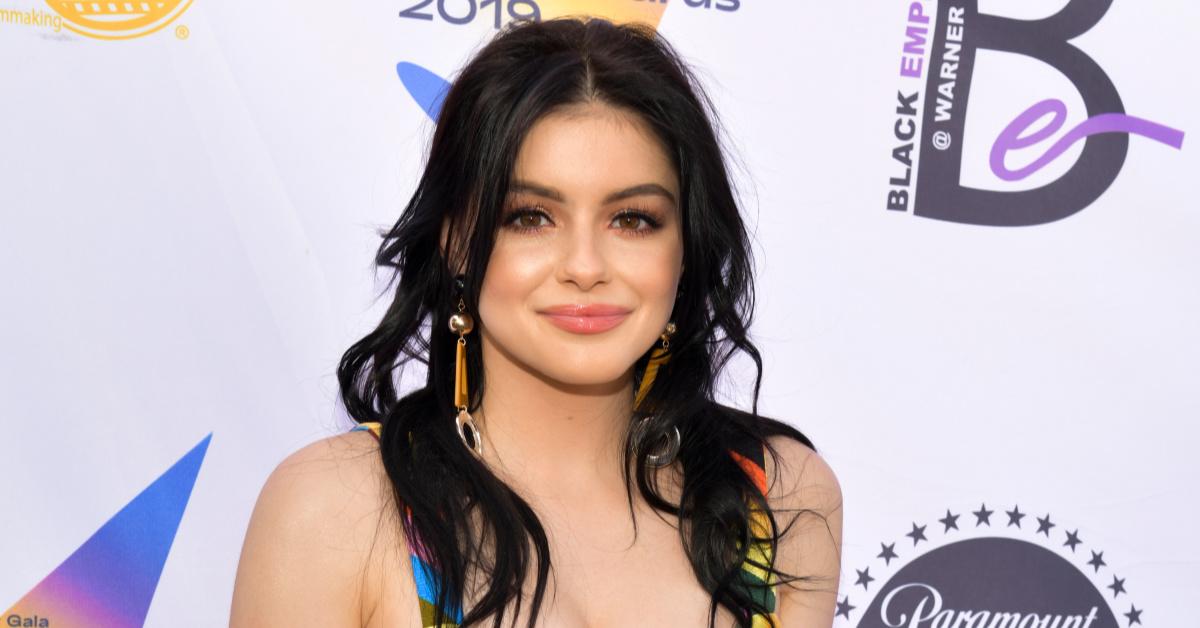 'Modern Family' Actress Might Have a Brand-New Boyfriend
Fans of Modern Family have a special place in their hearts for Ariel Winter. The 21-year-old actress has been charming audiences for the past decade as Alex Dunphy, Phil and Claire's nerdy and slightly neurotic middle child. It's easy to feel like we've seen Ariel grow up — in a way, we have!
Article continues below advertisement
Naturally, we wondered a bit about Ariel's personal life and what she does when she's not shooting episodes of Modern Family's eleventh and final season (!). More specifically, we wondered — who is Ariel Winter's boyfriend?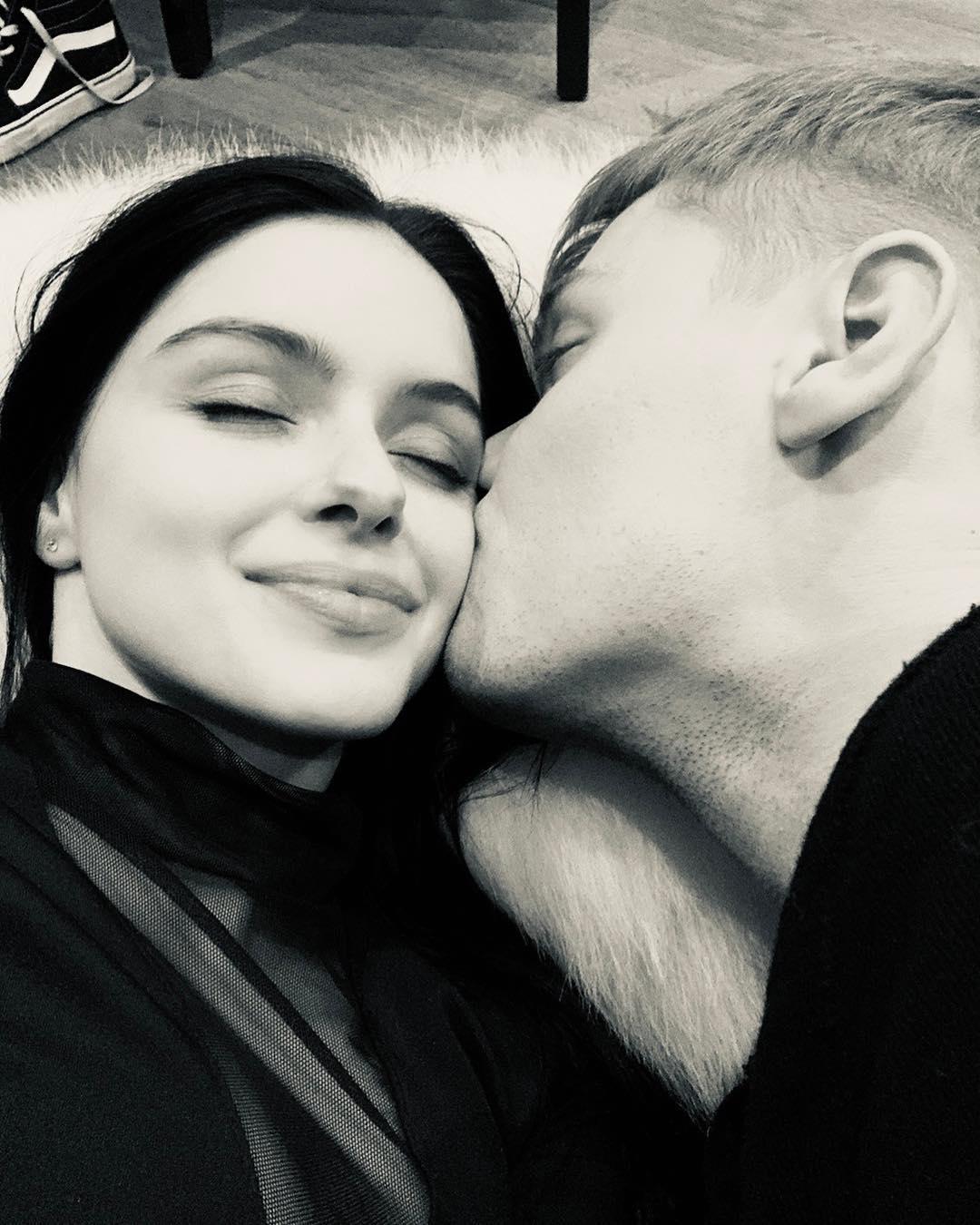 Article continues below advertisement
Until relatively recently, Ariel Winter's boyfriend was Canadian actor Levi Meaden.
Ariel and Levi began dating in November 2016. In May 2017, Ariel confirmed on Jimmy Kimmel Live! that the two of them lived together in a house Ariel had purchased the year before. "He cooks [and] takes care of all the handy stuff. I can bake pie occasionally — pumpkin and apple," she said, before adding: "I'm the worst wifely person."
Levi Meaden is currently 32 years old. Ariel spoke to Maxim about the age gap between the two of them back in April 2017, saying, "I needed somebody who had a lot of life experience and who was at a point in their lives that they could take care of another person, but where I didn't have to take care of them. Being with an older guy isn't always amazing, but I got lucky—I have an amazing guy who's super supportive and loving and is just an all-around wonderful human being."
Article continues below advertisement
However, after nearly three years together, Ariel and Levi broke up sometime between August and October of 2019. Neither party has spoken about the breakup. While breakups are always a bummer, we're certainly hoping for the best for both parties.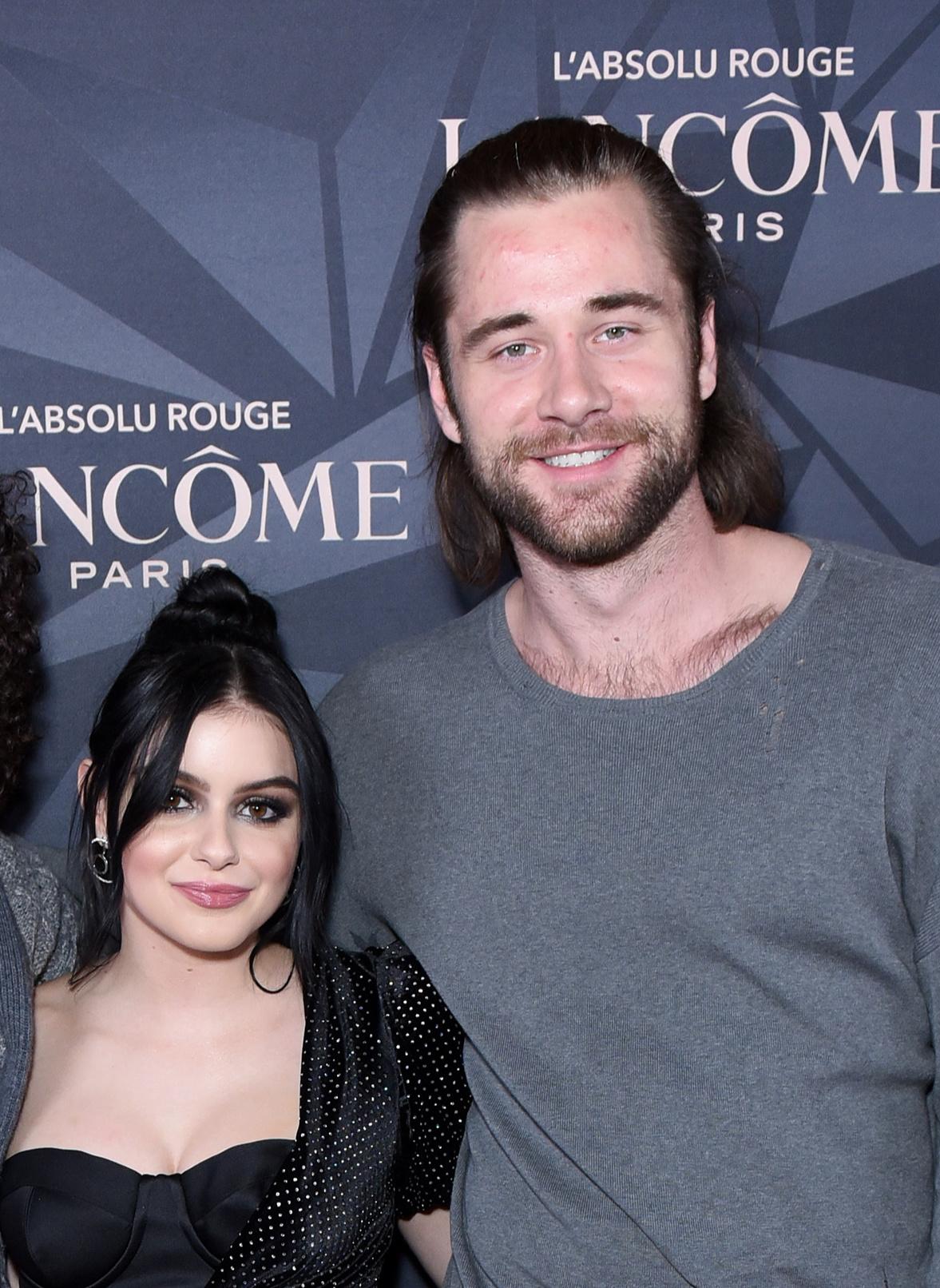 Article continues below advertisement
Ariel was recently spotted with someone new.
Ariel might have a new special someone in her life. She's been spotted with Dumplin' star Luke Benward, and (as you might expect) rumors that the two of them are dating have begun swirling. Ariel and Luke also posed together on the red carpet at an event in West Hollywood on Dec. 5.
If you haven't seen Dumplin' and Luke looks awfully familiar, you may be recognizing him from his lead role as Billy in How to Eat Fried Worms. Yep, that's him! Let's hope that if he and Ariel are dating, that movie wasn't indicative of his actual cooking skills. Otherwise, the two will have to live exclusively on pumpkin and apple pie. Could be worse, we suppose.
Article continues below advertisement
In that same 2017 Maxim interview, Ariel spoke about what she generally looks for in a guy. "Someone who truly cares and isn't afraid to show that," she said. "A lot of guys have a macho complex, like, I need to be a man! And it's like, no, that's not what we want. We want someone who can be vulnerable, who can share things — people don't do that anymore. A lot of guys are really into themselves and all they care about is a number or what you look like. It's disappointing."
Neither Ariel nor Luke have commented on whether they are together at this time, but we're crossing our fingers that Luke is Ariel Winter's boyfriend!