Arman Izadi Claims to Be a Multi-Millionaire — but What's His Actual Net Worth?
What's Arman lzadi's net worth? The YouTuber and nightclub owner claims to be a multi-millionaire, but is there any truth to these claims?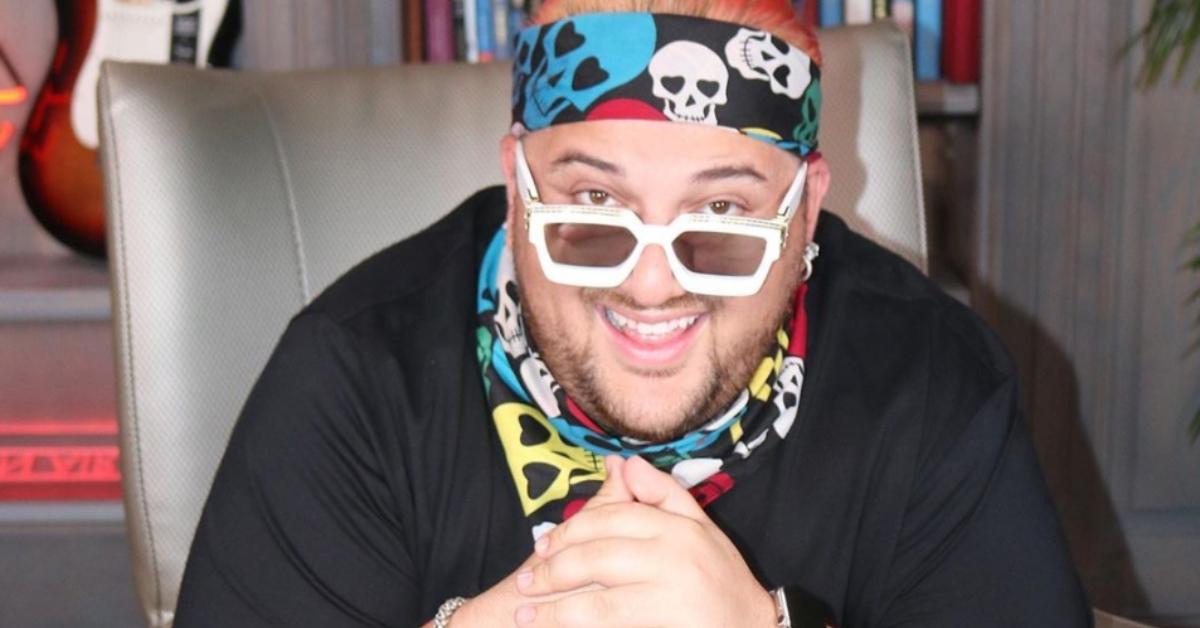 Ex-Team-10 member Arman lzadi earned renown for his cleverly-edited, entertaining videos, and his innovative use of the Graffiti Mansion, a 6,000 square-foot party-house-cum-artist community located in Las Vegas, Nev.
lzadi rose to the top thanks to his profit-oriented mentality and unparalleled ability to create immediately recognizable social media content. So, what's his net worth?
Article continues below advertisement
Arman Izadi is a renowned entrepreneur. So, how much is his net worth?
According to his business website, lzadi is the owner of several nightclubs scattered across some of the most vibrant locations in the U.S. and beyond. However, most will recognize him as the brains behind his eponymous YouTube channel, and as Jake Paul's right hand. Although he claims to be a multi-millionaire, his exact net worth is unknown.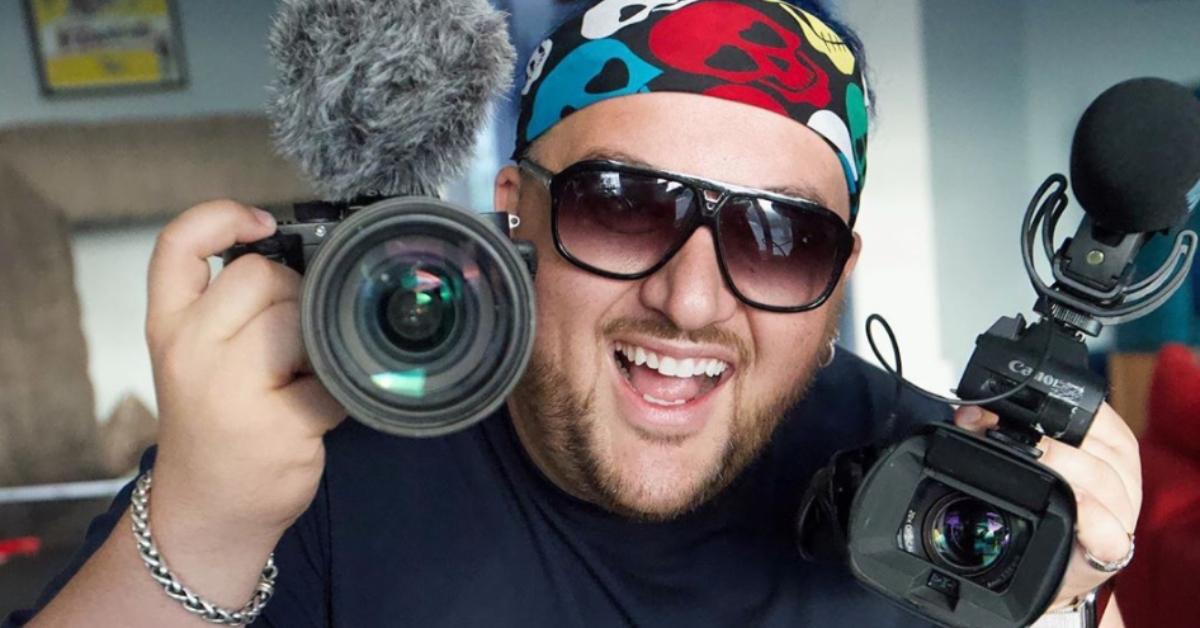 Article continues below advertisement
According to a rough estimate by TrendCelebsNow, lzadi's assets were valued between $1-5 million in 2019. As the outlet asserts, he raked in incredible sums in one year. TrendCelebsNow put down his net worth to be somewhere between $100,000 and $1 million for 2018. It's best to take the report with a grain of salt, however, as it's not fully confirmed how much money lzadi took home in 2019 or how much he had saved up the year before.
Let's take a closer look at his publicly recognized assets. lzadi is the mastermind behind the Graffiti Mansion, a rentable property most will recognize for its ever-changing, extra-bold murals.
The external decorations covering the walls of the villa played a key role in lzadi's rapid rise to fame. He first gave a fresh lick of paint to the villa a few days after the 2017 Las Vegas Strip shooting — and it immediately went viral.
Article continues below advertisement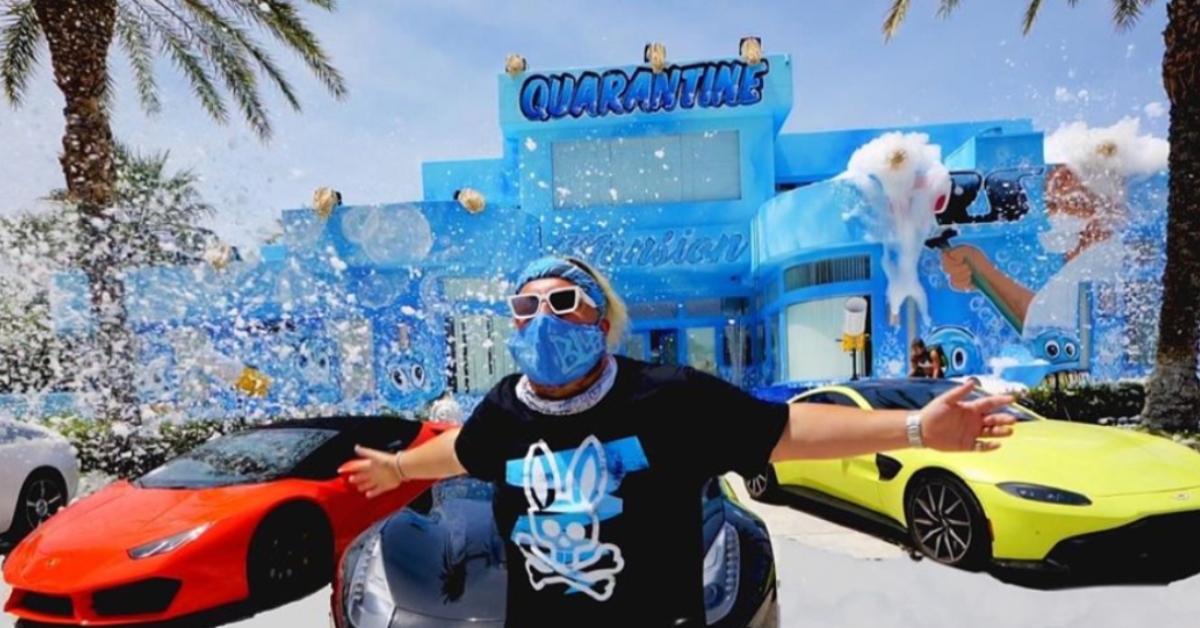 The exuberant design choice caught the eyes of Logan and Jake Paul, who soon invited him to join Team 10.
The villa has served as the backdrop of some of his most-watched YouTube videos since then, including "Worlds Most Epic Water Gun Battle Royal!" and "BUILDING TILTED TOWERS IN MY BACK YARD!" Other uploads like "Quarantine Mansion" and "Spooky Graffiti Mansion" focus on the fast-evolving deco, allowing lzadi to showcase the rapid developments taking place at his crib.
Article continues below advertisement
There's little information available on how much the Graffiti Mansion might be worth. However, it's perhaps reasonable to assume that it's among lzadi's biggest sources of income. It helped him establish invaluable connections within the YouTube community, while it has also made up a large percentage of the content posted on his channel thus far.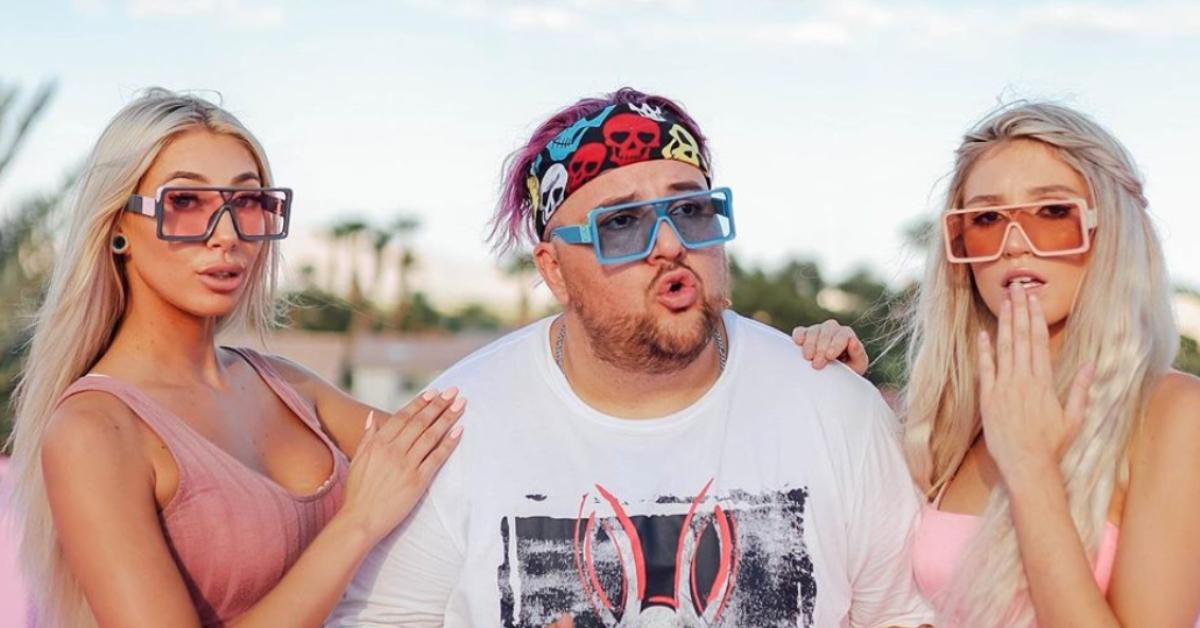 Article continues below advertisement
Arman Izadi was arrested in 2013 for pandering and battery, among other crimes.
While his rags to riches story lured in a myriad of fans, it might be worth taking a closer look at the means whereby Izadi earned some of his money. The social media prodigy was charged with 20 felonies in 2013.
According to Review Journal, he ran an extensive prostitution ring, inflicting physical harm on at least two of the people working for him. It's understood that he used a punishment method akin to waterboarding on at least one occasion. lzadi was sentenced to a minimum of 12 months in prison, The Daily Beast reveals. He started Graffiti Mansion shortly after his release.