YouTuber Billy B Is Behind Bars After Guilty Plea
Why is Billy B going to jail? The YouTuber began serving a two-year sentence for a scheme involving his fiancée, Eva.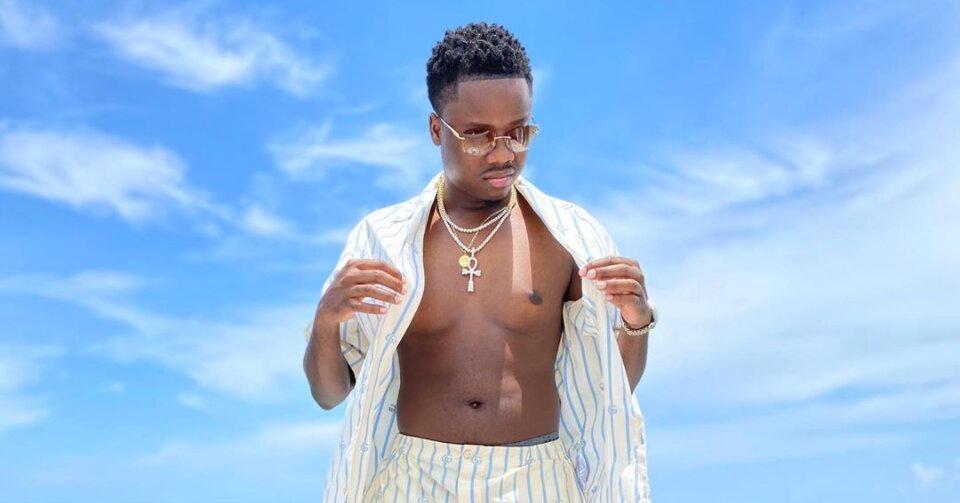 Earlier this month, YouTuber Billy "Billy B" Altidor began his two-year prison sentence at a jail in South Carolina.
On their family channel, B.E.A.M Squad, Billy and his fiancée, Eva, explained why they had both been arrested in February 2019 and gave updates on the current status of their legal troubles.
Article continues below advertisement
Why is Billy B going to jail?
Billy and Eva were indicted on charges of conspiracy to commit theft of government funds and aggravated identity theft after using stolen personal information to access Social Security benefit payments and file false tax returns. According to court documents, more than 1,400 accounts were targeted.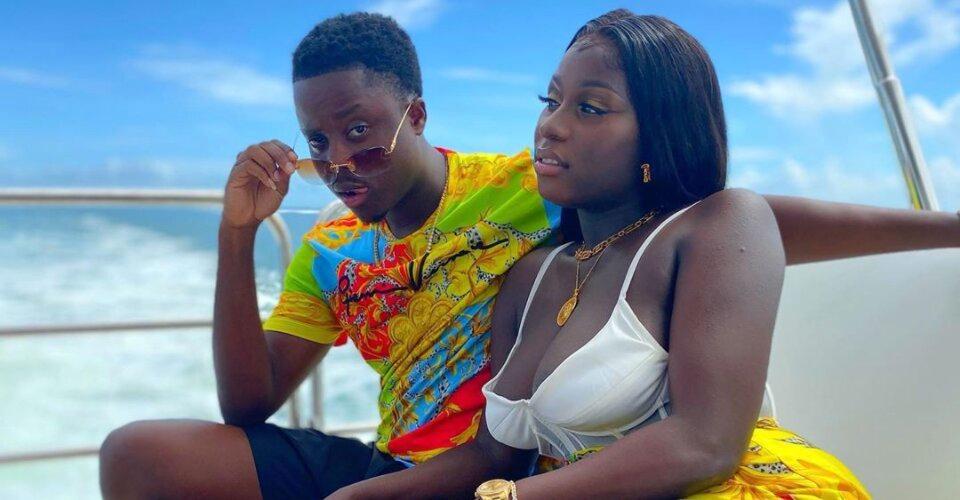 Article continues below advertisement
The couple agreed to plead guilty last July and was ordered to pay $94,000 in restitution. Billy was sentenced to two years in prison while Eva received one year and a day.
Based on their recent social media activity, it appears that Billy is serving his entire sentence first so that Eva can take care of their kids: Messiah, 7, Melly, 17 months, and Major, 2 months. She will most likely report to jail following her fiancé's release.
The young parents have been surprisingly candid about their past mistakes in vlogs on B.E.A.M Squad, which has over 1.6 million subscribers. "In 2014, I allowed illegal money to come into my bank account. At the time, I didn't care where it was from, who it was from, how it was getting there," Eva previously admitted.
"I was broke and I needed the money. And I told myself that I needed to support my kids, so whatever I had to do, I had to do," she shared. The same motivations led Billy to also engage in criminal activity.
Article continues below advertisement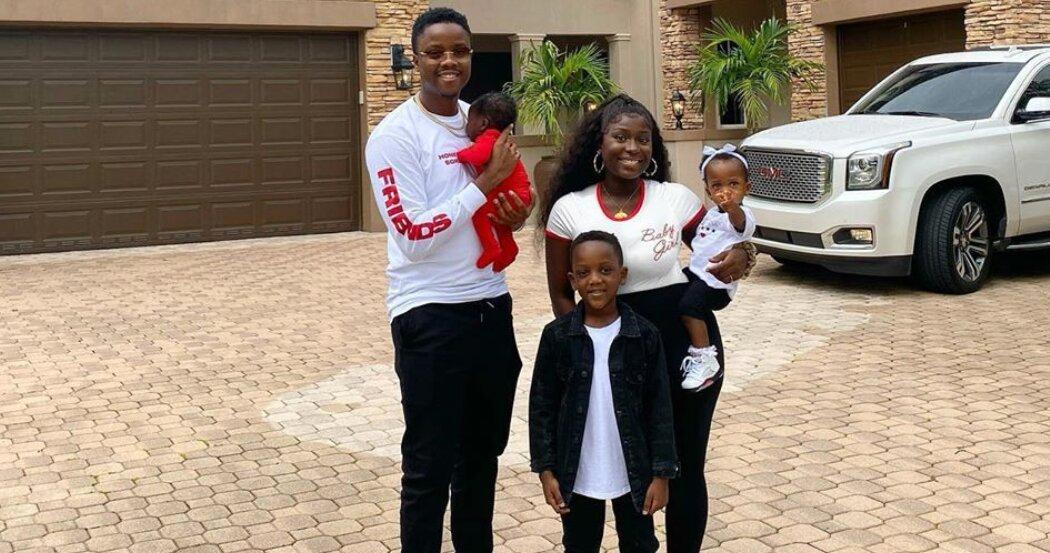 "I was stealing identities to make money. That was my hustle back then," he confessed. "I knew what I was doing was wrong, but it was just, I needed money. I was struggling around that time and I needed a way to make money."
Article continues below advertisement
Eva thinks she might be pregnant again.
In a new video posted to their channel on July 30, Eva told fans that her period is eight days late, which could mean she has another bun in the oven. "I can't deal with a baby right now. I've got too much going on," the clearly frazzled 28-year-old stated.
Just one week before, Eva broke down after saying goodbye to Billy at the prison. "I don't really know how to explain how I feel. I just feel so sad. I don't want to show it, though," she said, tearing up behind her sunglasses and mask in the airport. "I hate crying on camera."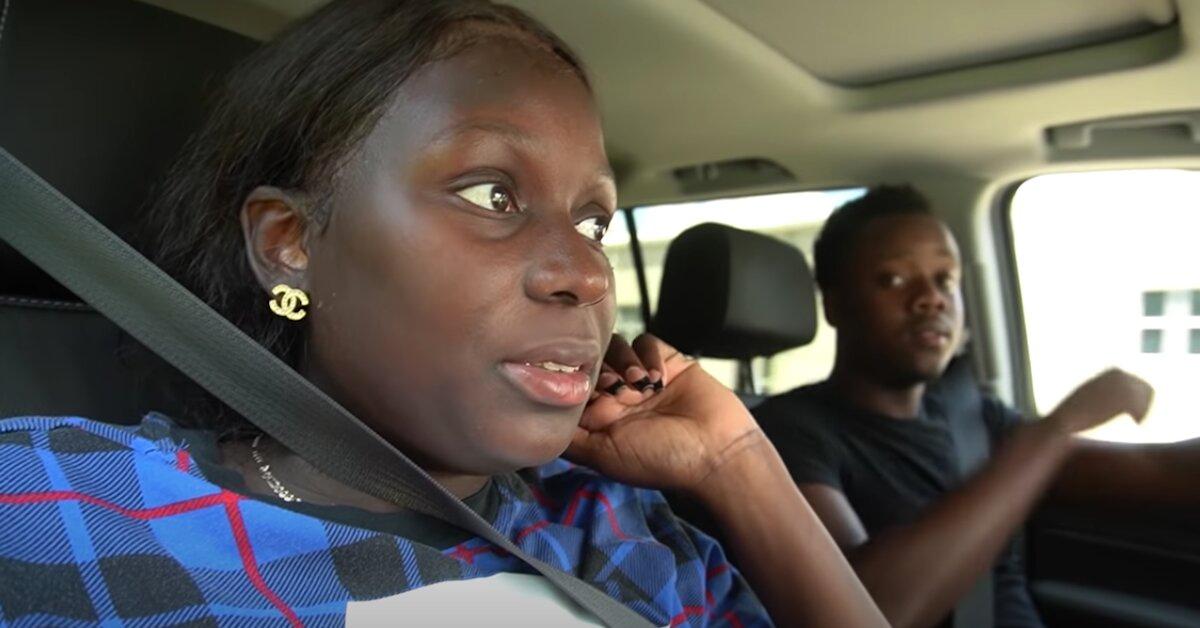 Eva isn't the only one missing Billy. In another vlog, the influencer revealed that the couple's oldest child, Messiah, texted his dad a heartbreaking message not knowing that the 29-year-old had to leave his phone behind.
"He texts Billy, 'I miss you so much, Dad,'" Eva shared, adding, "I feel like I'm doing everything that I can to make sure he's happy… I don't want him to feel sad at all."
We hope those three kids have a smooth transition to their new normal.