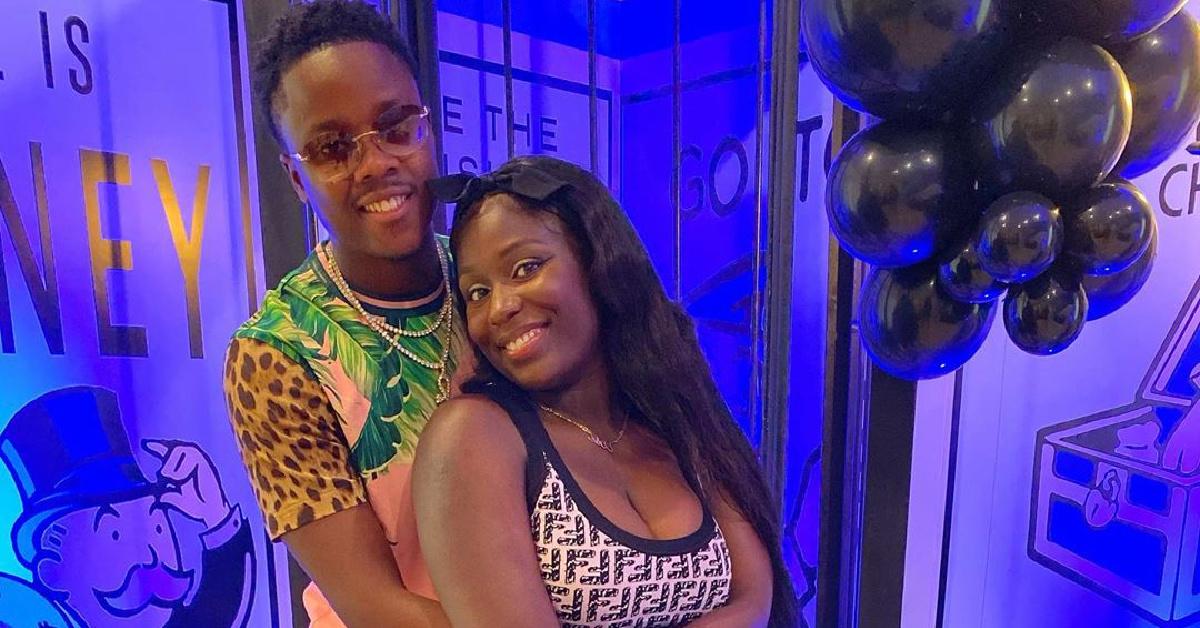 Billy From the B.E.A.M. Squad on YouTube Is Now Serving His Prison Sentence
Back in August of 2016, Billy "Billy B" Altidor and his girlfriend Evanie "Eva" Louis decided to try their hand at making YouTube videos along with their young son Messiah. They started B.E.A.M. Squad channel (Billy, Eva and Messiah) with prank and challenge videos and worked hard to grow a dedicated audience.
Article continues below advertisement
Now, the B.E.A.M. Squad channel has grown to an audience of 1.6 million subscribers, and the B.E.A.M. Squad family has grown, too. Billy and Eva got engaged and had two more kids together: daughter Melly and son Major, who was just born in May. Now, the channel is going through the biggest change of all: Billy has been sentenced to two years in federal prison. Here's what happened.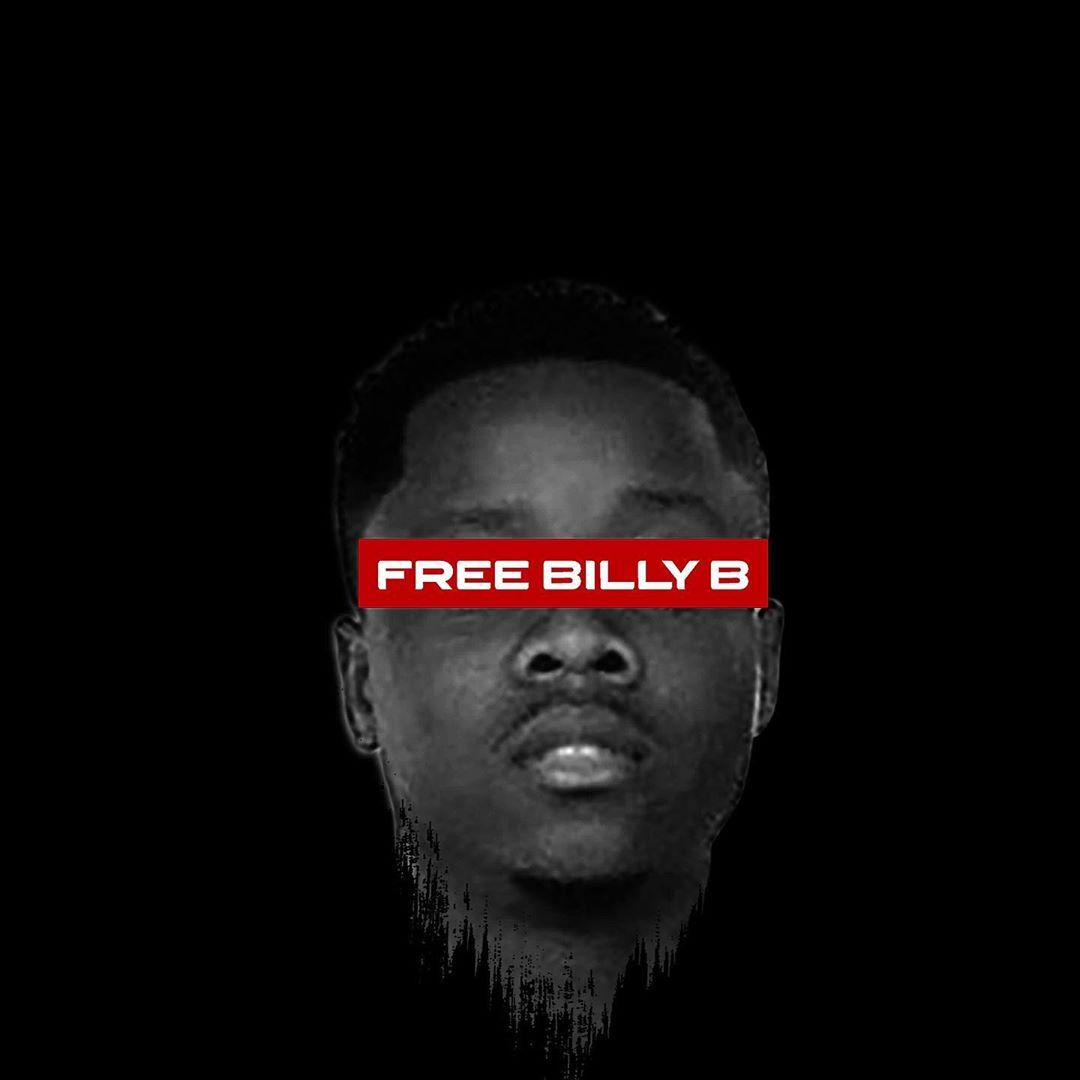 Article continues below advertisement
What happened to Billy from B.E.A.M. Squad?
The B.E.A.M. Squad channel had been the subject of rumors for several months before Billy and Eva eventually made a video explaining what was going on. In November of 2019, they revealed that, back in February, they had both been arrested.
Although they didn't realize they had been under investigation, Billy and Eva have been transparent about the fact that they made "bad decisions" in the past, prior to starting their YouTube channel. "In 2014, I allowed illegal money to come into my bank account. At the time, I didn't care where it was from, who it was from, how it was getting there," Eva said. "I was broke and I needed the money. And I told myself that I needed to support my kids, so whatever I had to do, I had to do."
Article continues below advertisement
Billy was similarly forthcoming about his past crimes. "I was stealing identities to make money. That was my hustle back then," he said. "I knew what I was doing was wrong, but it was just, I needed money, I was struggling around that time and I needed a way to make money."
Article continues below advertisement
After their arrest, Billy and Eva were indicted on two counts: conspiracy to commit theft of government funds and aggravated identity theft. They ultimately took a plea bargain and both received prison sentences: Billy was sentenced to two years in prison and Eva to one year and one day.
Billy from B.E.A.M. Squad will be in prison for the next two years.
One bright side of the couple's sentencing is that the judge allowed the two of them to stagger their incarceration. Billy is serving his sentence first, then Eva will serve hers starting 30 days after Billy is released. In the November 2019 video, Billy and Eva both expressed that they felt grateful to the judge, both for allowing them to stagger their sentences and for giving them a lighter sentence than they might have had. Eva said they could have faced a sentence of up to seven or eight years.
Article continues below advertisement
They also clarified that their current level of success was all due to YouTube fame rather than their previous crimes. According to U.S. News, they will have to pay back $94,000 in restitution in addition to serving time.
Now that Billy has officially started serving his sentence, The B.E.A.M. Squad channel will definitely be different without Billy. Eva seems determined to keep producing content during Billy's absence, and it will certainly be interesting to see how the popular couple handles the next few years.