'90 Day Fiancé's Armando Opened up About His Personal Tragedy on Instagram
Armando and Kenny, 90 Day Fiancé: The Other Way's first gay male couple, have been tracking toward marriage on the hit TLC reality show. But Armando was previously married, and his wife died in a tragic accident, as he revealed on air and on Instagram. What happened to Armando's wife?
Article continues below advertisement
Who are '90 Day Fiancé: The Other Way' stars Armando and Kenny?
Armando, 31, and Kenny, 57, met through a gay fathers support group, TLC says, and quickly formed a bond, their 26-year age gap notwithstanding. As their relationship progressed, Kenneth decided to move to Mexico to take the next step with Armando.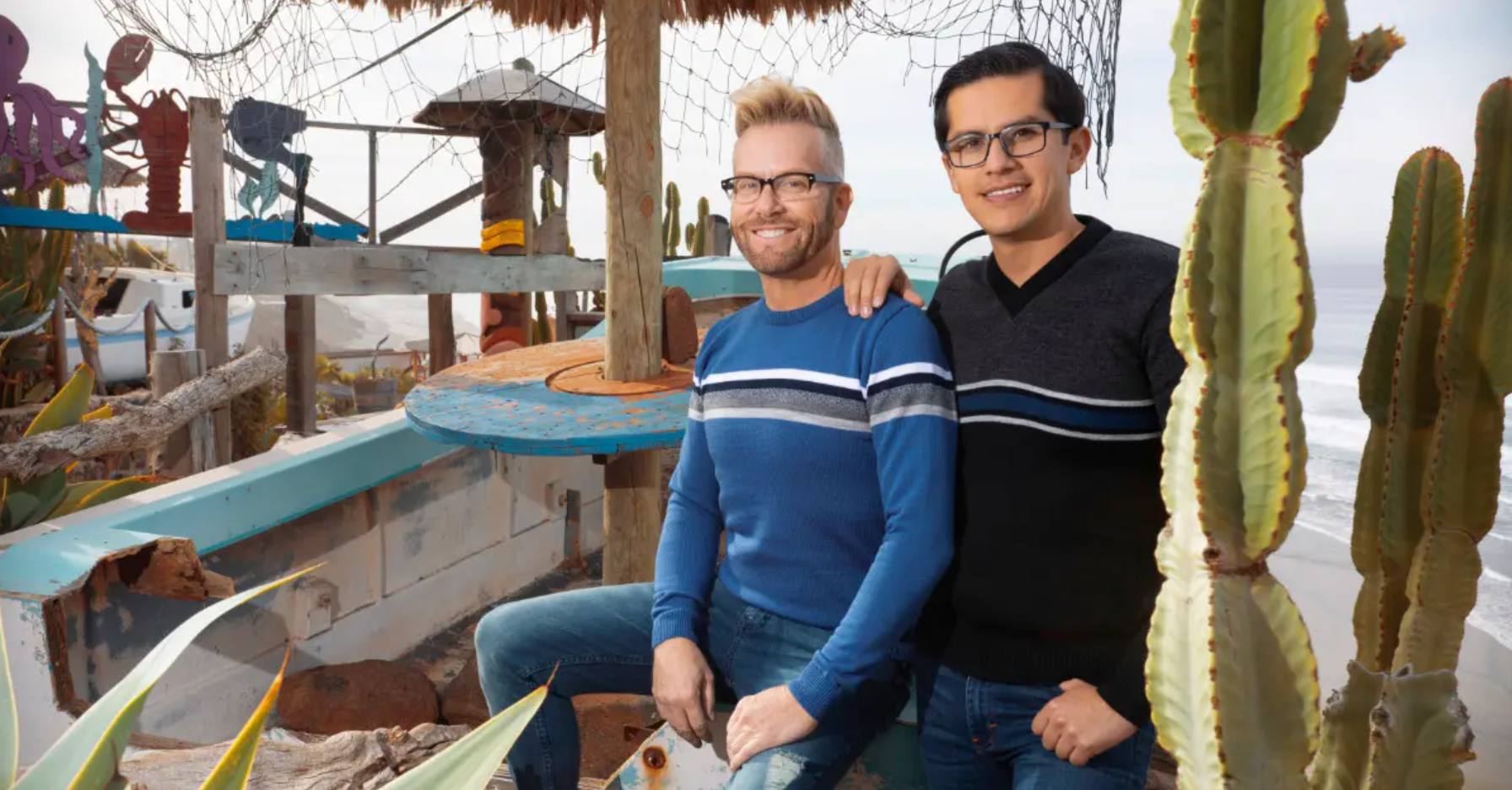 Article continues below advertisement
As viewers saw, however, Armando's father did not greet Kenny warmly. "I wish there would have been more interaction with my dad," Armando said on the show. "I wish he would have given Kenny more of a chance to introduce himself and for him to see for himself the person Kenny is. But, I know my dad. He's having a tough time with this. All I can do is be patient and wait for that whenever he's ready."
Article continues below advertisement
Who was '90 Day Fiancé' star Armando's wife?
Armando revealed in the Season 2 premiere of 90 Day Fiancé: The Other Way that he was previously married to a woman, and his wife died in a car crash. "After I came out to my wife [eight years into our marriage] we decided to separate," he said on the show.
"Unfortunately, about two or three months after we had separated, she passed away in an accident," he revealed. "Her car actually flipped out of the road, and she died on the scene. She was my best friend, so that was very hard."
He later elaborated on the tragedy on his Instagram Stories. "On the evening of her passing, a disagreement took place over finances, and I thought it would be best to leave the situation and return back to my home," he wrote, per In Touch Weekly. "After that, 15-20 minutes later I was driving down the highway, and I was shocked when I was suddenly struck from behind and then was hit again. As I continued down the highway, I then realized it was my ex-wife and before I knew it, she lost control of her vehicle and passed away on the scene."
Article continues below advertisement
Armando also revealed that his wife was pregnant at the time. "This was a very difficult moment for everyone involved, myself, our family, our friends and has been a long grieving process and out of respect for my daughter's mother and her memory, I ask for your empathy and understanding on this personal tragedy," he added. "Thank you."
He and his wife already had a baby girl, Hannah, who Armando has raised after her mother's passing.
90 Day Fiancé: The Other Way Season 2 airs Sundays at 8 p.m. ET on TLC.