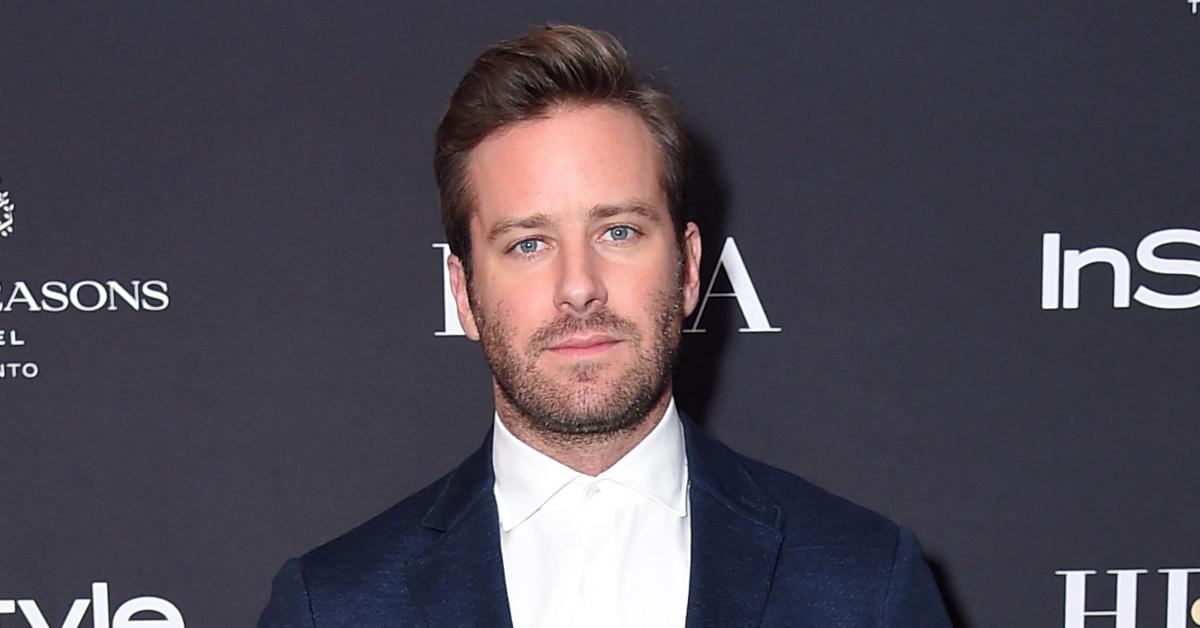 Armie Hammer's Only Sibling Prefers to Stay out of the Spotlight
Disgraced actor Armie Hammer's enormous family legacy is discussed at length in the Discovery Plus documentary House of Hammer. As much as the public knows about his father, grandfather, and even great-grandfather, not much is known about Armie's immediate family. Does Armie Hammer have any siblings? And if so, who are they?
Article continues below advertisement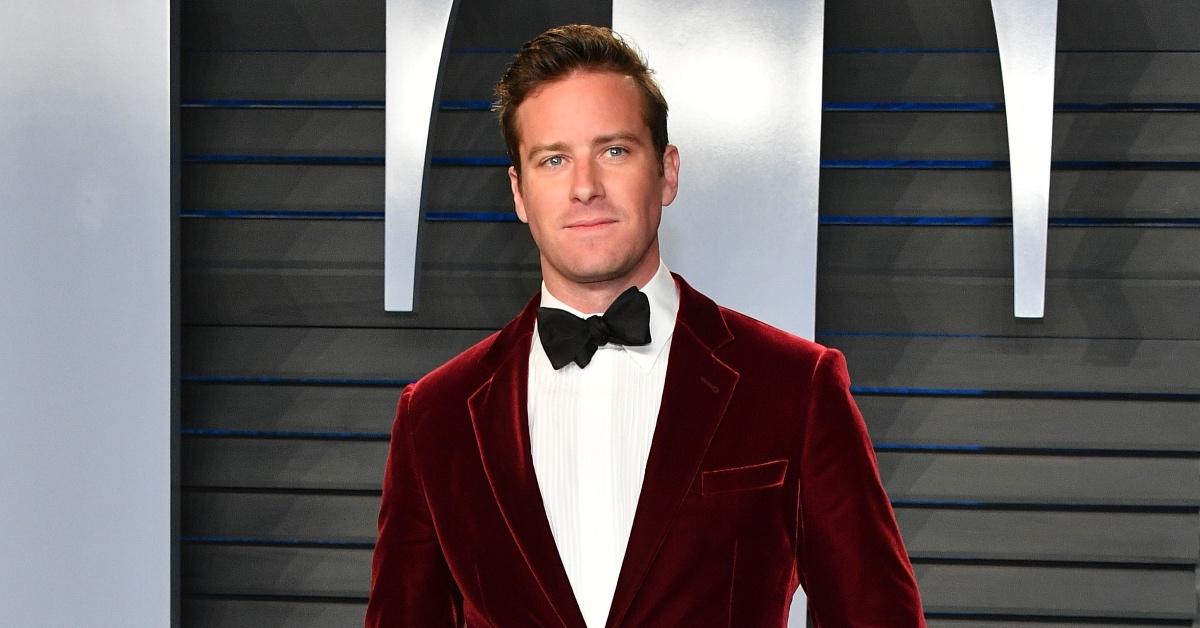 Does Armie Hammer have any siblings? He has one brother named Viktor.
Not much is known about Armie's elusive younger brother Viktor, who is named for his great-granduncle Victor Hammer, younger brother of Armand. Viktor did not appear in the House of Hammer documentary, and shortly after the allegations about his older brother came out, Viktor allegedly deleted his Instagram account.
Article continues below advertisement
Is Armie Hammer a twin?
Upon learning Armie has a brother, many people might assume that his brother is a twin thanks to Armie's breakout role in the David Fincher film The Social Network, where he portrayed real-life twins Tyler and Cameron Winklevoss. However, Armie and his brother are not twins. Armie didn't even portray both twins in the film!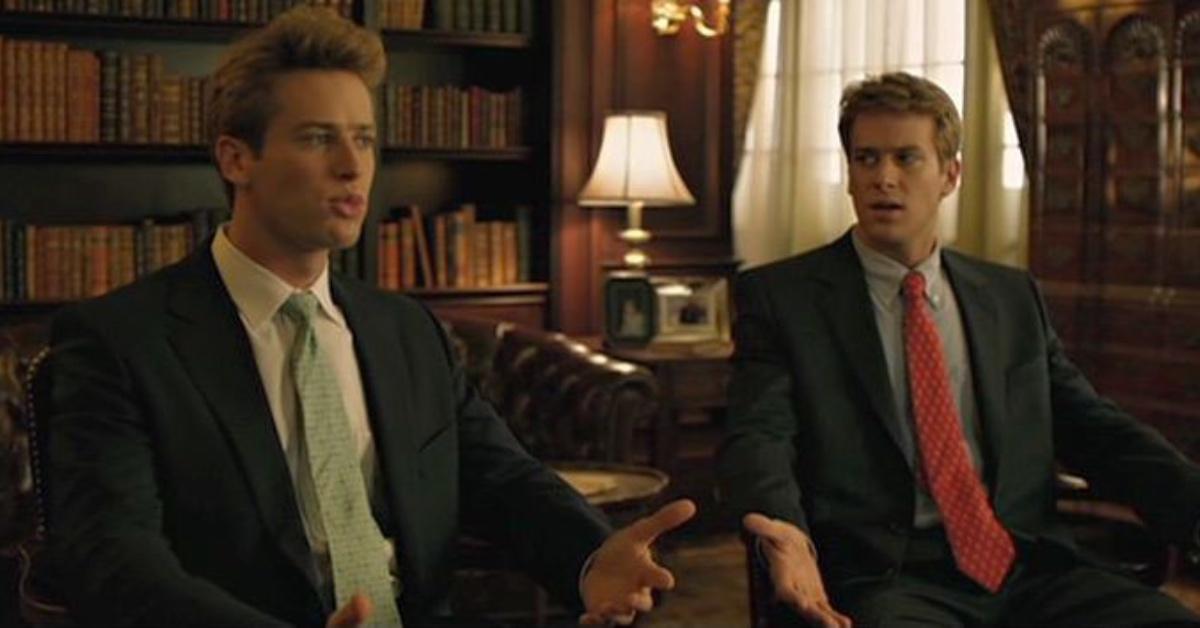 Article continues below advertisement
In an interview with The Huffington Post, actor Josh Pence, who served as the body double for the second Winklevoss twin, described his experience on the film.
"It was really motion capture acting in a way, that's how we would almost categorize it now," Pence said. "But at the time that was still, 'What is this really? How do we define this?' The press says, 'Oh, you're the body double. You're the body double.' You hear that enough, and it's easy to get in your own head about it."
Worse, Josh says, he wasn't even initially told that his face wouldn't make the final cut of the film. Director David Fincher did eventually explain the situation to him as respectfully as possible.
Article continues below advertisement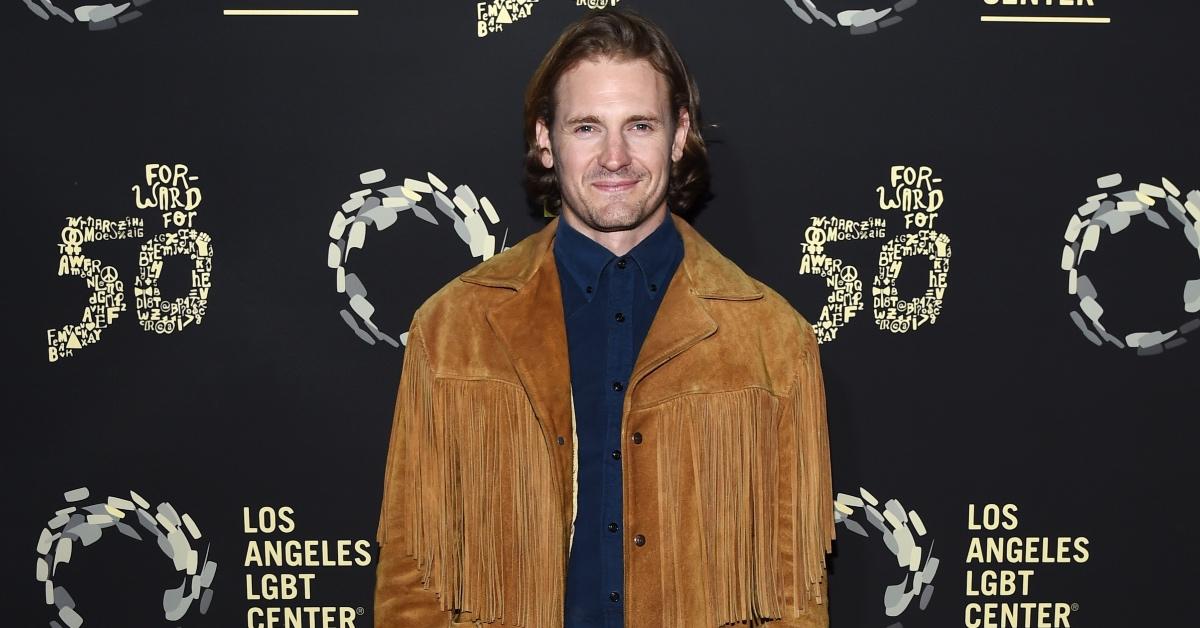 "The conversation I remember was [Fincher] just saying, 'I am so sorry that I'm gonna have to ask you to do this. There's not a lot of people that probably want to do this, but I'm gonna bill you as a lead ...But at the end of the day, I need you to create this character. And I need you to know both characters, and I need you to pass that character off. And no one's going to know, because it's going to be that good," Josh said.
Ultimately, the film helped launch the careers of both Armies and Josh, despite only Armie's face being used to portray both Cameron and Tyler. The Social Network is currently available for streaming on Hulu.