Art LaFleur's Wife Shelley Shares a Beautiful Tribute to the Late Actor
You may recognize Art LaFleur from the likes of 'Field of Dreams' or 'The Sandlot,' but who exactly is his wife? And what was Art's cause of death?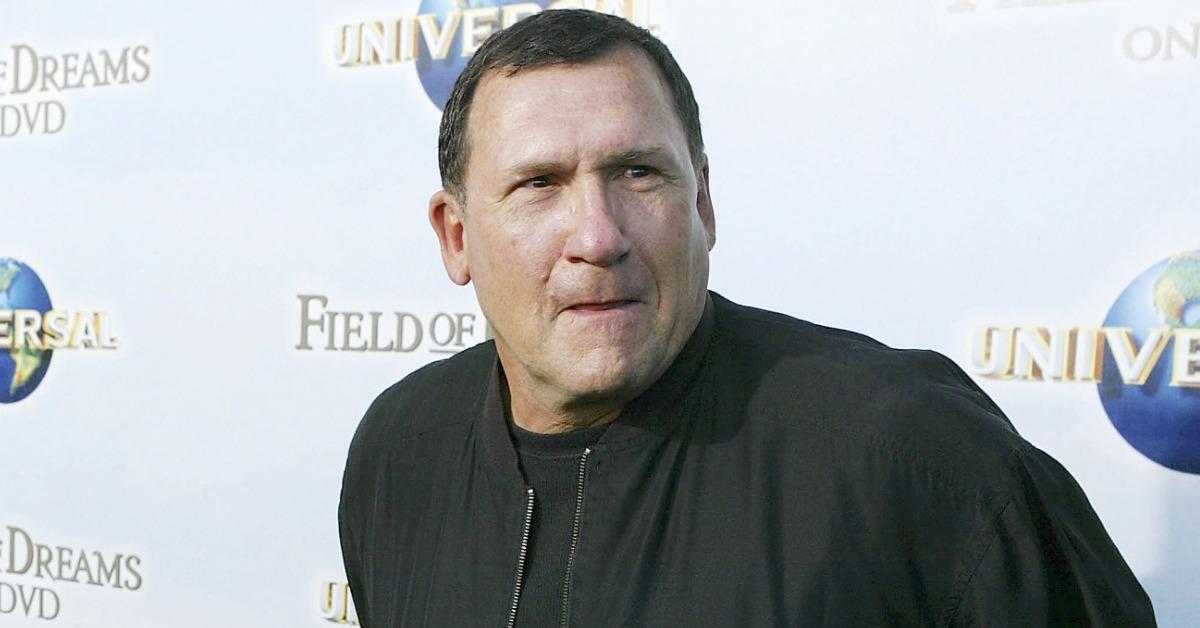 Through a successful career spanning the last six decades, Art LaFleur took part in some pretty big character roles. Whether it be as Babe Ruth in The Sandlot or as Arnold "Chick" Gandil in Field of Dreams, Art's work helped define some famous titles. Sadly, the actor passed away on Nov. 17, 2021.
Article continues below advertisement
Although Art may be well-known for his roles on the silver screen, many fans may not be aware of who he is beyond the acting work. With that being said, what do we know about his wife, Shelley LaFleur, and their relationship? Furthermore, what was Art's cause of death? Keep reading for a breakdown.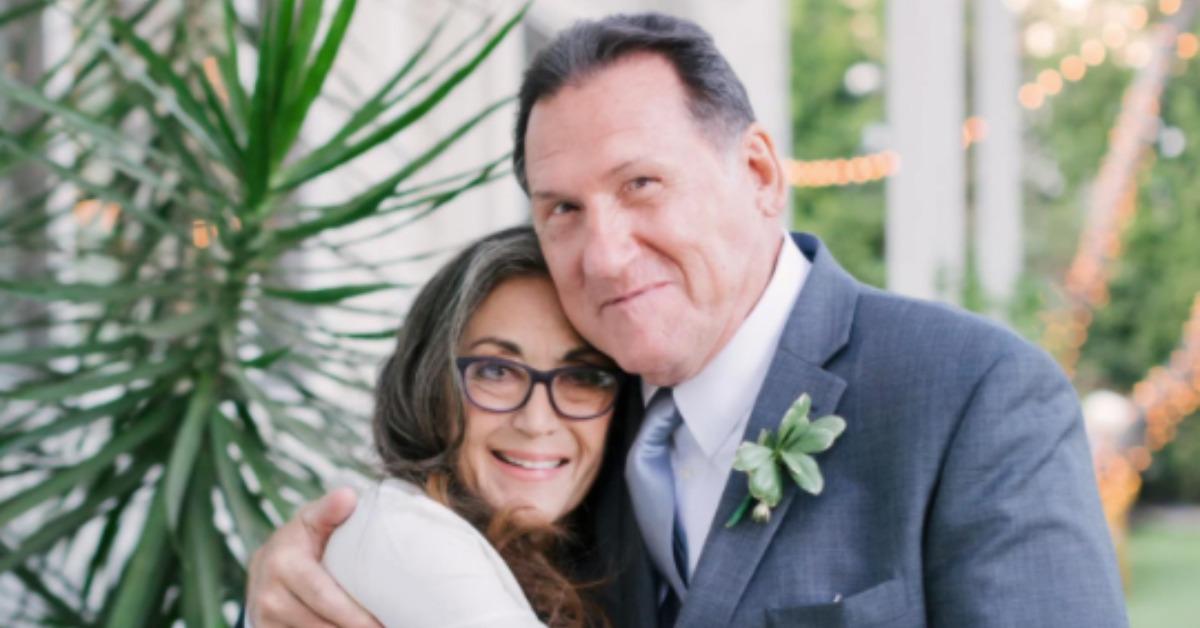 Article continues below advertisement
Who is Art LaFleur's wife, Shelley LaFleur?
However famous Art was thanks to his impressive acting career, not many details are available regarding who Shelley is and what her and Art's life together was like.
According to her Facebook page, Shelley was born, raised, and currently resides in Los Angeles. There isn't any information available about her current employment situation, but it appears that she was a student at Hollywood High School, graduating in 1968, as well as a student at Sonoma State University, graduating in 1972. Her birth date has not been made publicly available, but given her school graduation years, it's safe to assume that she was born in the early 1950s.
Article continues below advertisement
From all accounts, it appears that Shelley and Art were very happily married. The couple reportedly first tied the knot on Sept. 4, 1981, and remained together up until Art's death in 2021. They also reportedly had two children together.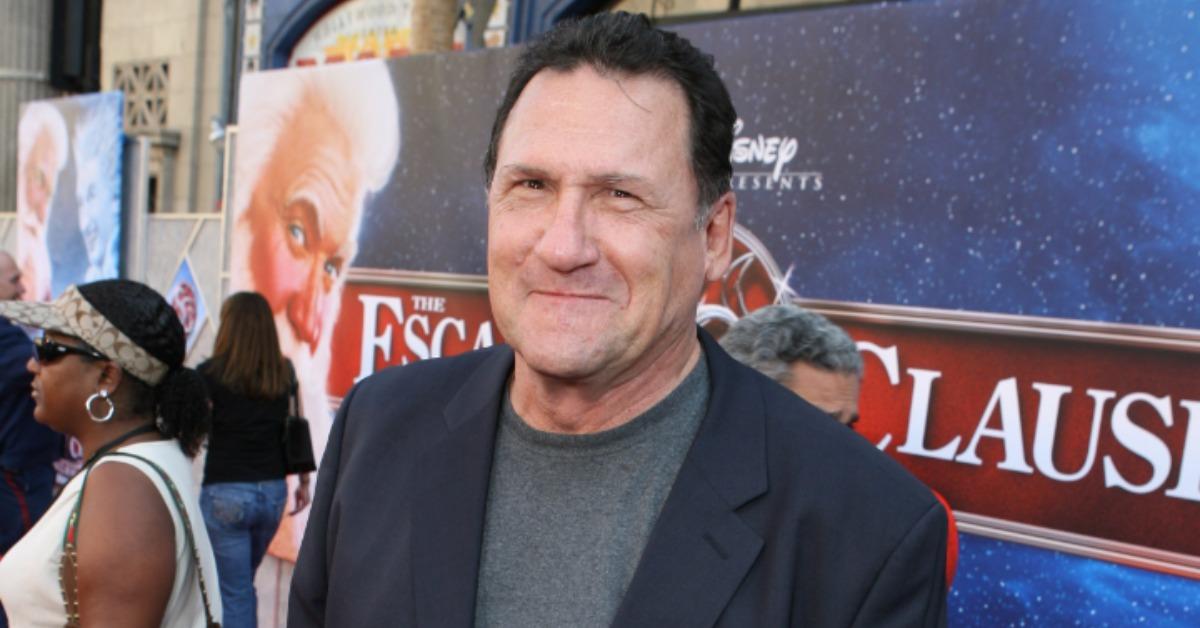 Article continues below advertisement
What was Art LaFleur's cause of death?
Art's death was confirmed by Shelley on Facebook on Nov. 18, 2021. In the heartfelt post, which accompanied a loving photo of the couple together, Shelley paid tribute to her late husband and went on to reveal the cause of his death.
"This guy… After a 10 year battle with A-typical Parkinson's, Art LaFleur, the love of my life passed away," she led off her statement by saying.
On his personality, Shelley wrote that Art "was a generous and selfless man which carried over to his acting but more importantly it was who he was for his family and friends."
To conclude the post, she noted, "I was so very lucky to have had a 43 year relationship with a man who cherished me and who I adored. Art was larger than life and meant the world to us."