Artem Chigvintsev Is Still Looking for a Job on 'Total Bellas'
Nikki Bella's fiancé Artem Chigvintsev has been a dancer for years, formerly appearing on 'Dancing with the Stars,' but what is his job now?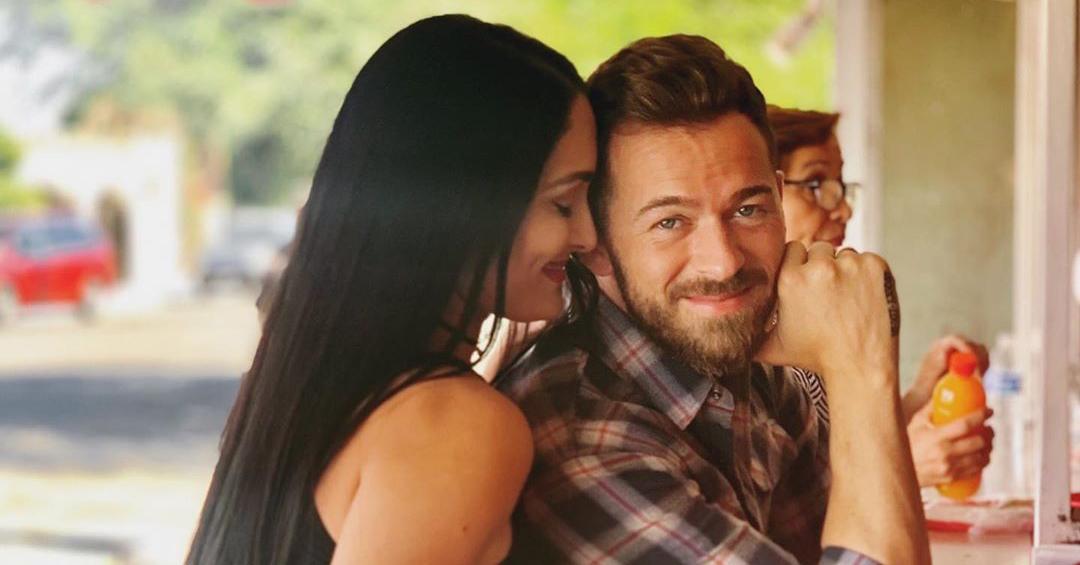 This season of Total Bellas takes a whole new approach. Now that the Bella twins have retired from their careers with WWE, they're focusing on their families — and with it comes the introduction of Nikki's fiancé and the father of her child, Artem Chigvintsev.
Artem doesn't have as large of a household name as his partner does, and the audience is still getting to know him. What is Artem's job, and what did he do before joining Total Bellas?
Article continues below advertisement
Artem Chigvintsev had a job with 'Dancing with the Stars'.
As Artem is a dancer, it's only fitting that he had a long-running gig on Dancing with the Stars. In 2014, he left Strictly Come Dancing for a position as a member of the show's dance troupe for Season 18.
The next season, Artem was promoted to a professional dancer, where he remained with Dancing with the Stars for five more years. It was during his time as a professional dancer on the show that he met Nikki when they were partnered for Season 25.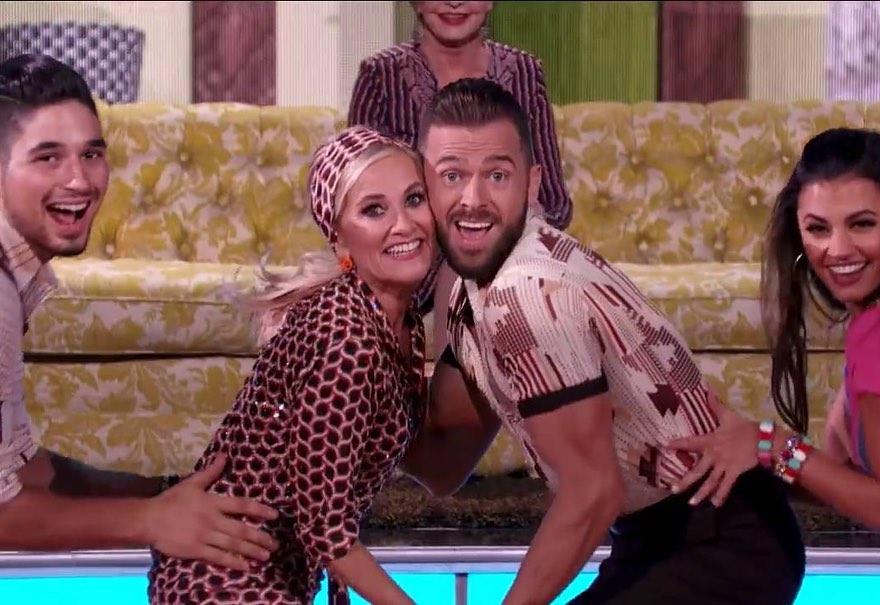 Article continues below advertisement
After the show's 27th season, he was not asked to reappear in Season 28, bringing his dancing career to a grinding halt.
Shortly after being let go from Dancing with the Stars, Artem had a brief gig on So You Think You Can Dance with fellow Dancing with the Stars alum Sharna Burgess.
"I'm about to head to my second rehearsal for So You Think You Can Dance because yes, I'm choreographing this week," she said on her Instagram stories in November, according to OK! Magazine. "But guess what, it's not just me. I am choreographing with Artem. We have teamed up and we are doing a routine for So You Think."
But that job didn't last long either, leaving Artem in another limbo.
Article continues below advertisement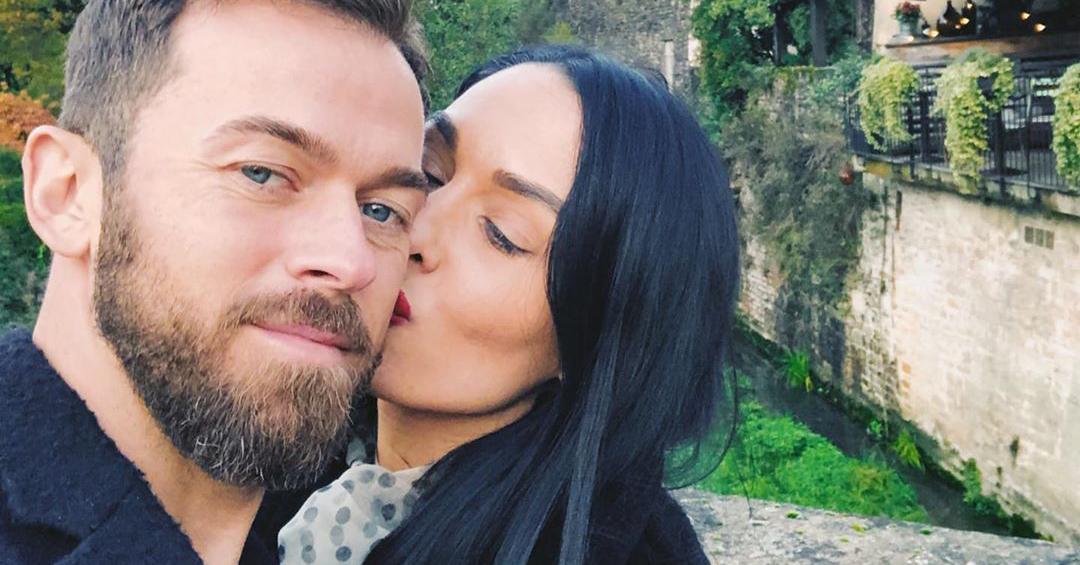 Nikki thinks Artem would make a great model.
Artem's unemployment is a big theme on this season of Total Bellas. Since Artem and Nikki have a baby on the way, Nikki is hyperfocused on finding a new job for her fiancé that he'll love like he did dancing.
Article continues below advertisement
"I really want him to find something that he had with Dancing with the Stars. I want him to have that security and I just don't want him to be jobless forever," Nikki said in a confessional on a recent episode of the show. "I'm the type of person like, strike when the iron's hot! Like, people want to know what you're up to next. And Artem waits for the right moment, but go get the moment, that's what I'm about."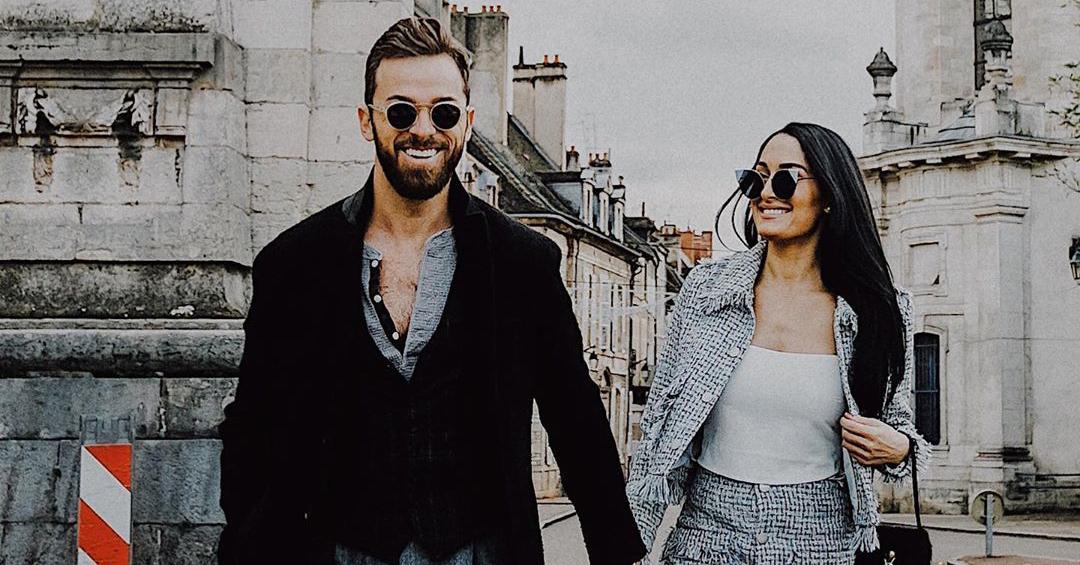 Article continues below advertisement
The episode shows the pair going on a walk, where Nikki offers to stop and grab some magazines so they can make a mood board to inspire Artem in his job search.
"You could be a model; you've got good genes," Nikki tried encouraging the former dancer, comparing him to Brad Pitt.
"So now you want me to get tattoos, look like Brad Pitt, and become a model?" he asked incredulous. "Who do you think I am?"
"This was a great walk and then it turned into 'Artem has no goals, no job and everything about it... is that supposed to make me feel good or is it supposed to make me feel s---?!" he continued.
"Hey! You've had an incredible career, Mr. Artem," she reassured him. "Everything comes to an end; I don't get to fight in the ring anymore."
But it doesn't seem like modelling is the right fit for Artem, and right now, he remains jobless.