This Shot "Cures" Arthritis by Completely Blocking Pain
Good new for those suffering with arthritis pain: this shot could eliminate symptoms completely.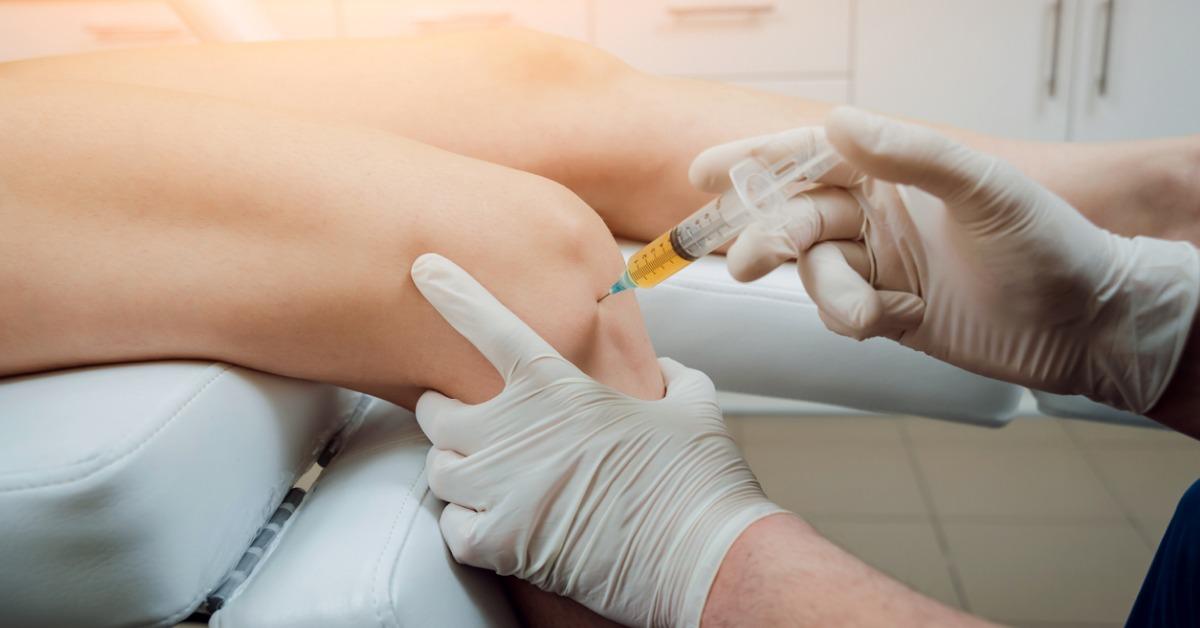 Millions of people living witharthritis just received some amazing news: a single injection could soon end a lot of their aches and pains.
One of the primary causes of arthritic pain directly stems from nerve growth factor, or NGF.
So scientists began asking: what if they could develop a vaccine that inhibited or completely eliminated the pain associated with NGF?
Article continues below advertisement
As of now, many people afflicted with arthritis have few options for dealing with their pain: they either use over the counter medicines such as ibuprofen or acetaminophen, or prescription solutions like corticosteroids and biologic response modifiers. The problem with these treatments is they don't last, often become ineffective after a while, and have a range of side effects, from stomach issues to lower immunity to other illnesses.
Then there's the question of opiates, which, as anyone who's been on them for prolonged periods of time will tell you, are rife with issues. It's easy to become addicted and physically dependent on them. There's a reason why a worldwide opioid epidemic, not to mention other problems associated with opiates like suppressed appetites and constipation.
Article continues below advertisement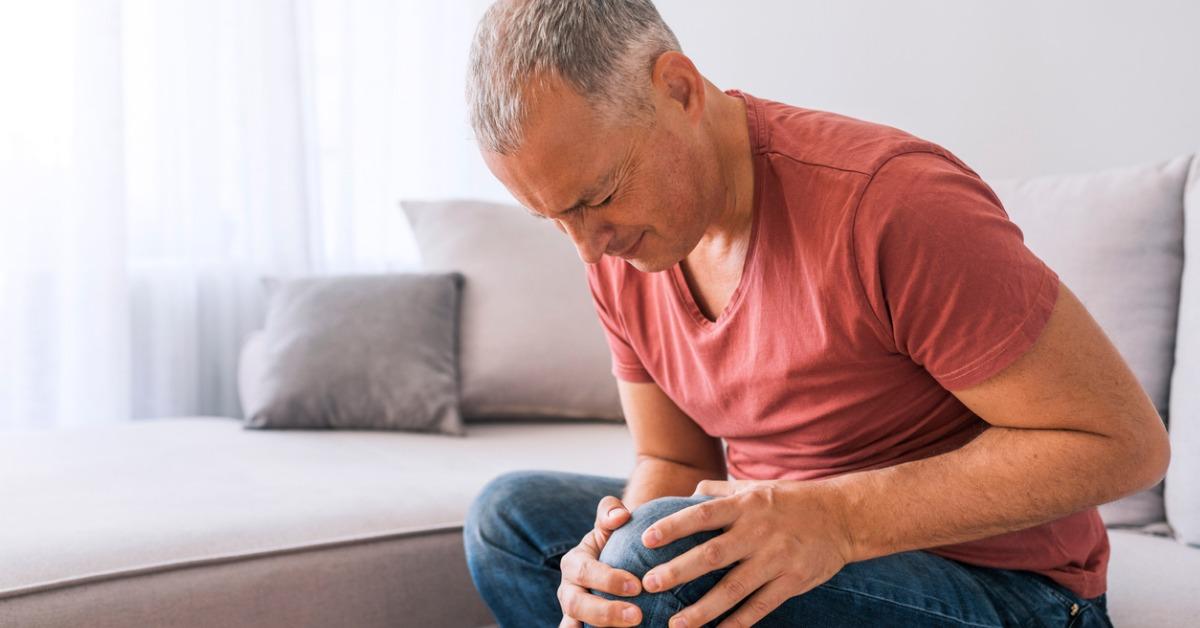 They also come with the same issue as OTC pain medications: your body becomes acclimated to the drugs, so you need more over time for effective pain relief.. It's also worth mentioning that opiates don't necessarily numb targeted areas of pain: your body gets put in an overall funk. So those who take the pills suffer from a dip in quality of life.
Article continues below advertisement
What makes this vaccine so revolutionary is the injection targets only specific joints where arthritis pain occurs.
Professor Tonia Vincent, who helped co-author a study at Oxford University regarding the treatment, made glowing remarks about the medical/scientific breakthrough, saying it's the first of its kind.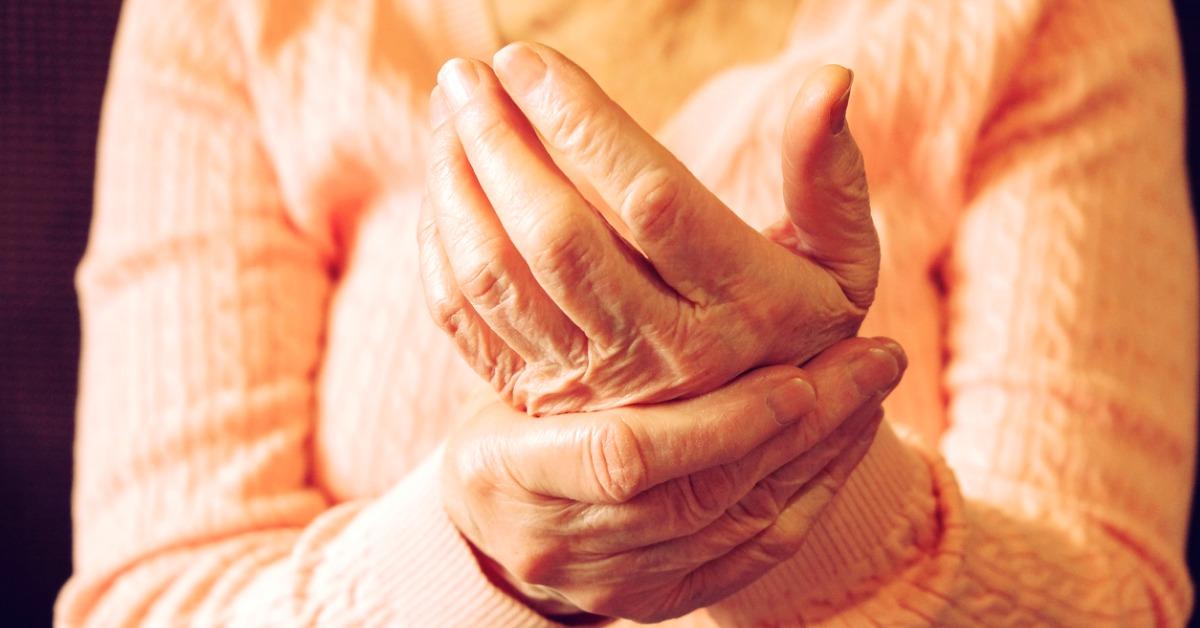 Article continues below advertisement
"This is the first successful vaccination to target pain in osteoarthritis, one of the biggest healthcare challenges of our generation," she said.
The vaccine stimulates the body's immune system to release antibodies that fight against NGF. It was first tested on mice with hindrances in their hind legs, a sign of osteoarthritis. The vaccine seemed to cure their physical ailments. The mice were no longer in visible pain and began distributing their weight evenly across all of their legs.
When doctors monitored the antibody levels in the rodents, researchers noted a marked increase.
The breakthrough could affect a huge portion of the world's population, especially senior citizens. Out of people surveyed in the U.K., a whopping 25 percent of those who suffer from osteoarthritis reported they weren't provided with adequate treatment for their condition.
Article continues below advertisement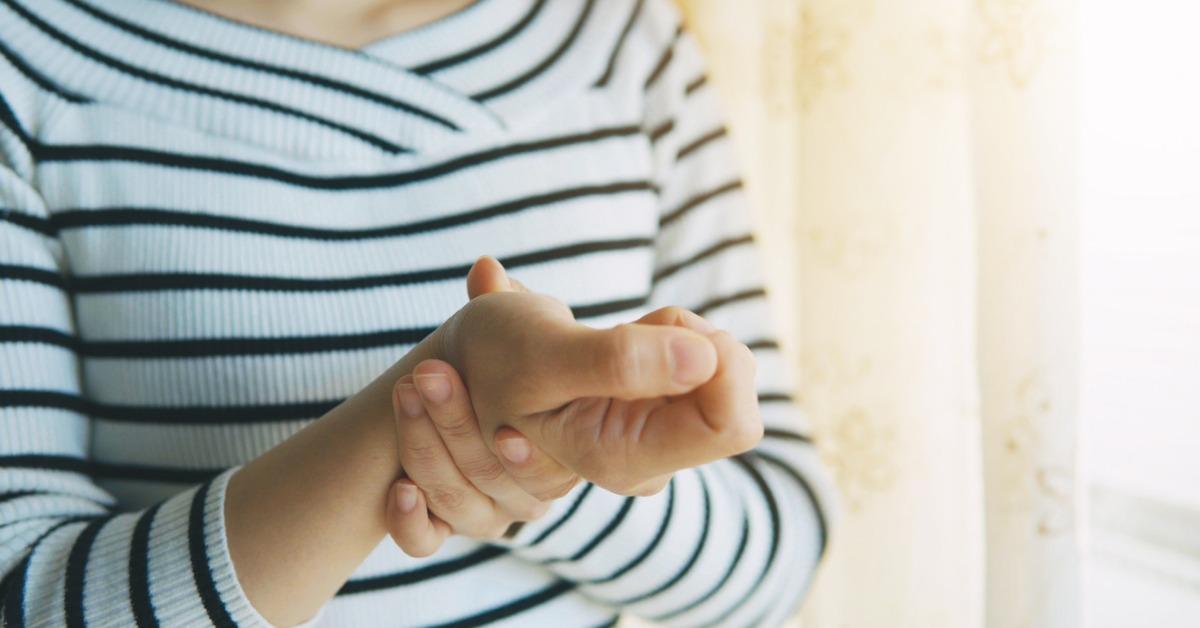 Professor Tonia Vincent went on to say she's hopeful the vaccination will be safe for wide use: "Whilst there are still safety issues that need to be considered before these types of approaches can be used in patients, we are reassured that this vaccine design allows us to control antibody levels and thus tailor treatment to individual cases according to need."
Article continues below advertisement
Versus Arthritis, a charity that helps those afflicted with the condition, finds the research behind the vaccine — and its potential to change the lives of millions of people for the better — game-changing. Dr. Stephen Simpson, who is affiliated with Versus, said, "We know that for the ten million people with arthritis, persistent pain is life changing. Too many people living with pain do not get effective relief from the treatments that are currently available."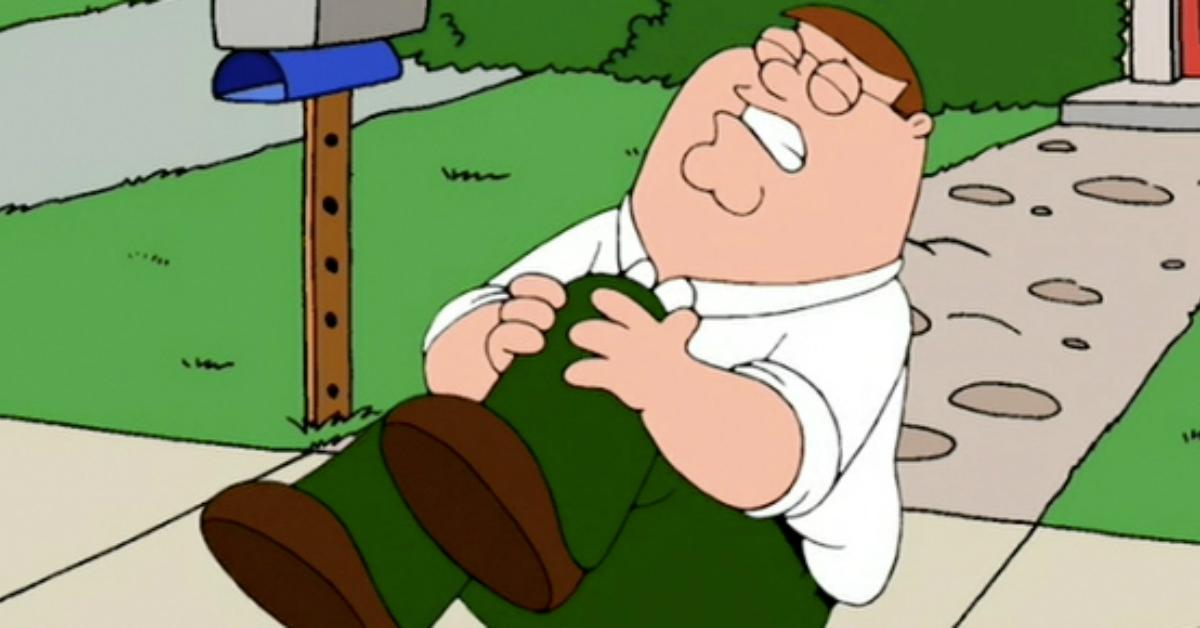 Article continues below advertisement
He continued, "And that is why the development of more effective pain killers, with fewer side-effects, is vital for people living with arthritis. Although at an early stage, this is highly innovative research and these results are very promising. We are proud to support research such as this, which aims to tackle this urgent problem and discover new ways to help people overcome pain."
What do you think? Would you or anyone you know with arthritis pain be down for a vaccine against pain associated with the condition?