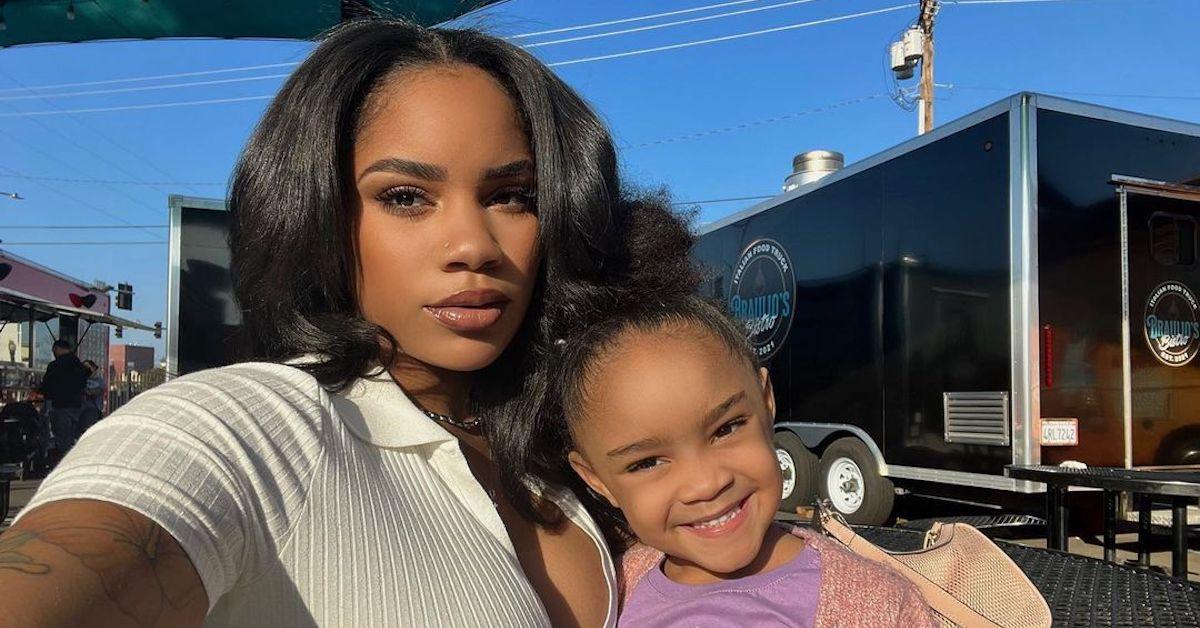 'Teen Mom's' Ashley Jones Was Involved in a Scary Car Accident With Her Daughter
Article continues below advertisement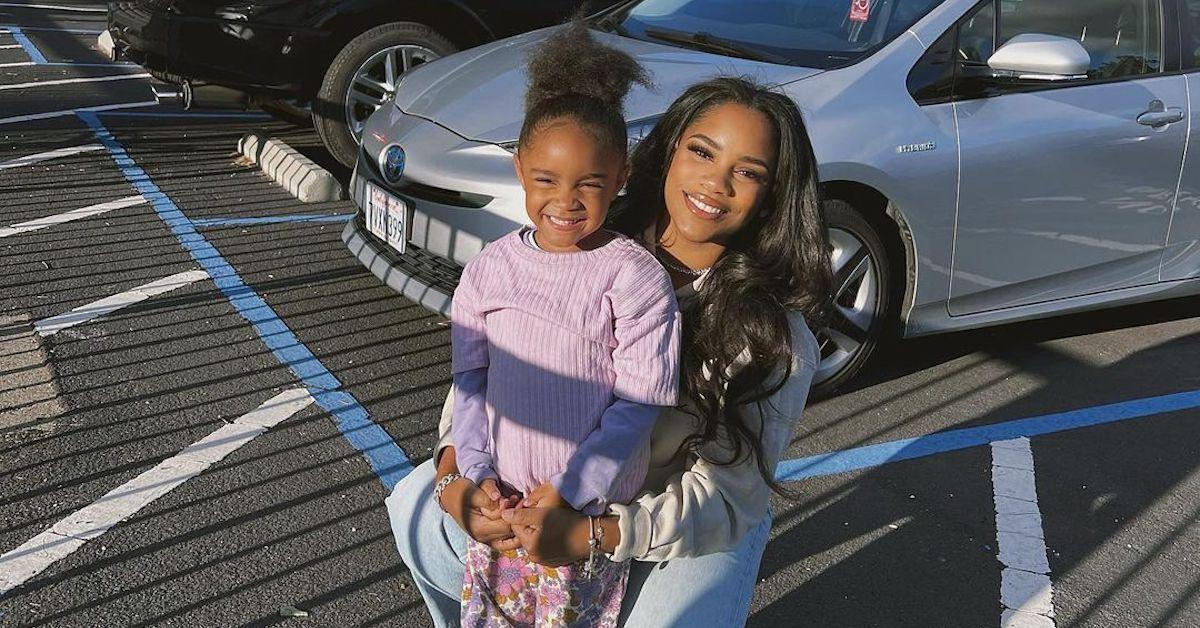 Article continues below advertisement
Ashley: 'Teen Mom,' car crash coincided.
As if the drama of starring on Teen Mom franchise properties wasn't enough (especially the reunion!), as Ashley shared on a Sept. 14 episode of her podcast I Need Wine that she and her daughter Holly, as well as her husband and Holly's dad, Bar Smith, were involved about a month earlier in an accident with a drunk driver that would freak out any mama.
Per The U.S. Sun, Ashley explained about the awful incident, "Some drunk guy was driving, and he decided to make a left turn on a red light, and we just didn't have time to stop, so we basically T-boned this guy pretty hard."
Article continues below advertisement
Ashley added that their car was traveling about 40 miles per hour when the crash took place, and that all airbags were deployed by the impact.
As it turns out, the upsetting crash happened on Aug. 22, 2002 — just days before filming for Teen Mom: Family Reunion commenced in Oregon.
Ashley disclosed the extent of her injuries from the car crash, as well as Holly's.
Article continues below advertisement
Not only did the August 2022 car crash involving Ashley from Teen Mom total her car, and leave her injured, but according to the star, Bar and their then-4-year-old little girl were also hurt and ended up in the hospital.
"I went to the hospital. It was just a lot," she recounted on her podcast, according to Heavy. "Everybody went to the hospital because everyone was in the car, including Holly."
Article continues below advertisement
Although filming of her MTV reality spinoff did not show her having been injured, Ashley said she did hurt her foot in the accident. "I was on crutches, and then I decided not to take the crutches with me to TMFR… that was a pretty dumb decision," she confided during the course of the podcast, according to Celebuzz.
She added that she didn't break the foot, but that it was swollen from likely hitting a hard part of the vehicle on impact.
Holly might be about to become a big sister following the scary car crash.
Article continues below advertisement
According to multiple outlets, Ashley confirmed she is pregnant again on her Instagram Story after rumors about a baby bump dogged her for some time.
Talk about bad timing, but it has also been reported that Bar is in jail over felony charges, possibly involving his own DUI, as well as some other serious charges.