Ashley Tisdale Talks Personal Wellness Journey: "I Got to Really Know Myself" (EXCLUSIVE)
Ashley Tisdale got candid with 'Distractify' about her journey with personal wellness and self-care as both a mother and businesswoman.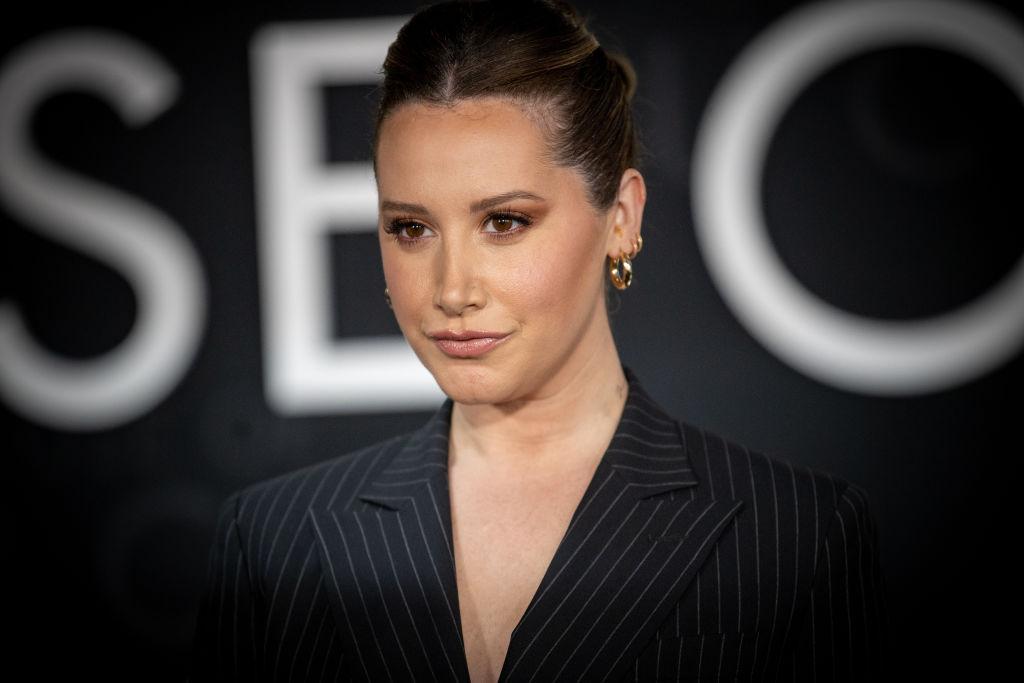 As many of us know, Ashley Tisdale has worn many hats throughout her life — from acting and building her own brand to becoming a mother, she has undeniably accomplished a lot since her Disney Channel days. Although she makes it look easy, success has not come to the star without focusing on her mental health and overall personal wellness.
Article continues below advertisement
In an exclusive interview with Distractify, Ashley — who partnered with Colgate Total for their "Totally Honest" campaign — opened up about how she prioritizes self-care as a mom, as well as her mental health journey, and what she hopes to teach her daughter.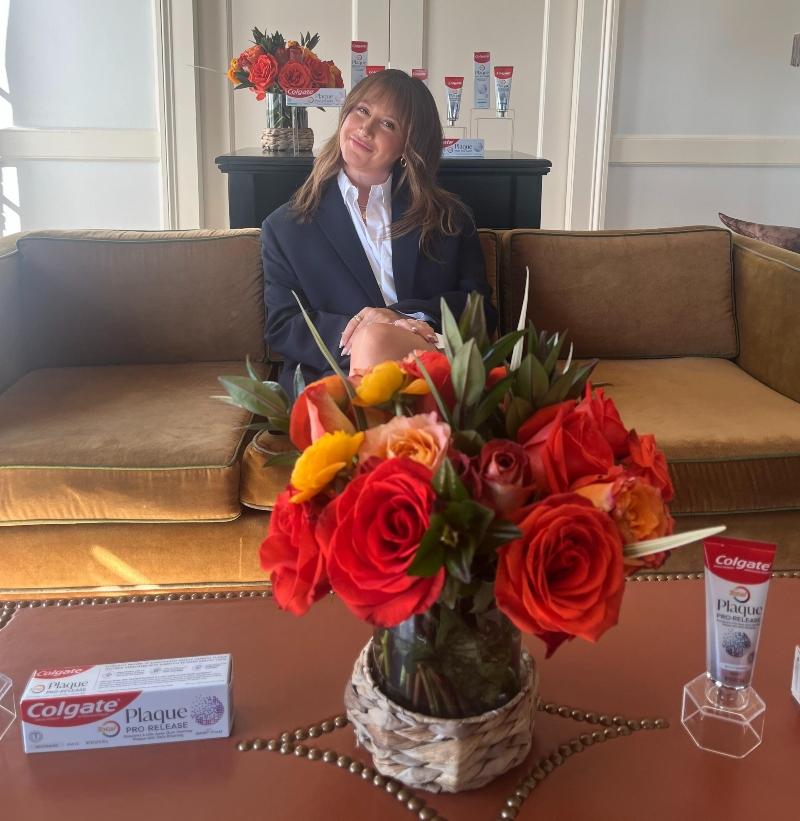 Article continues below advertisement
Ashley Tisdale reveals what a self-care day looks like as the businesswoman/mom.
When it comes to her self-care routine, Ashley told us that it hasn't changed much since becoming a working mom. "I am someone who has always been into preventative care," she said, although she jokingly admitted that she still "dreads" going to the dentist.
As a woman who prioritizes being proactive and preventative, a go-to staple in her daily routine is using Colgate Plaque Pro Release toothpaste to keep cavities at bay in between dental visits.
Though she admitted that a full day of self-care may be non-existent at the moment, Ashley told us that she loves to treat herself to a "spa scenario" in her bathroom.
"I love to take a bath [...] do a diffuser, everything," she said. "And then I love to put like my hair up in a mask, and just literally get in a robe and watch TV." Same, girl.
Article continues below advertisement
As for moms who are hoping to begin their own personal wellness journeys, Ashley recommends mediation.
"We constantly are obviously running after our child all day, and are always thinking about others. I think it's really important that we think about ourselves too," she said.
Article continues below advertisement
"Just get in a way to meditate before your baby wakes up," Ashley added. "It doesn't have to be all these different things, just like start with one thing like a meditation [...] where you just do what you love to do." Solid advice!
Ashley Tisdale opens up about her mental health struggles and what she hopes to teach her daughter.
Ashley admitted she truly got to know herself after accepting her mental health struggles.
"It wasn't until probably six years ago, when it just got really bad that I realized something was going on." She credited her hairstylist as the one who introduced her to a book that made her feel seen in what she was feeling with her anxiety at the time.
Article continues below advertisement
"I think that is when I really kind of faced myself and got to know myself and realized I wasn't just this," she added, "We all have this stuff in us, which might not be the most beautiful side of us. But that is the most beautiful side. It's all — all of it is beautiful. So I really got to know that kind of side about me, and I kind of embraced it, I think then I got to really know myself."
Article continues below advertisement
Since getting to know herself, Ashley told us that prioritizing her mental health has helped in her career and motherhood. Utilizing her platform, Ashley launched her own platform, Frenshe, in which she is able to share her journey with others in hopes that they feel less alone in theirs.
"I'm able to tell those stories and talk about those stories and talk about like how I've gone through alopecia and really just connect with people," Ashley explained. "I think that's such a beautiful thing that has come out of something that is really kind of hard to deal with."
As for being a parent, the actor is prepared for whatever mental health woe her daughter may have in the future.
"I'm hoping just to be able to have conversations when she gets older when she's going through any time of anxiety. [...] I now have the tools and I now can speak to her about what it is, and that everyone goes through it," she added.