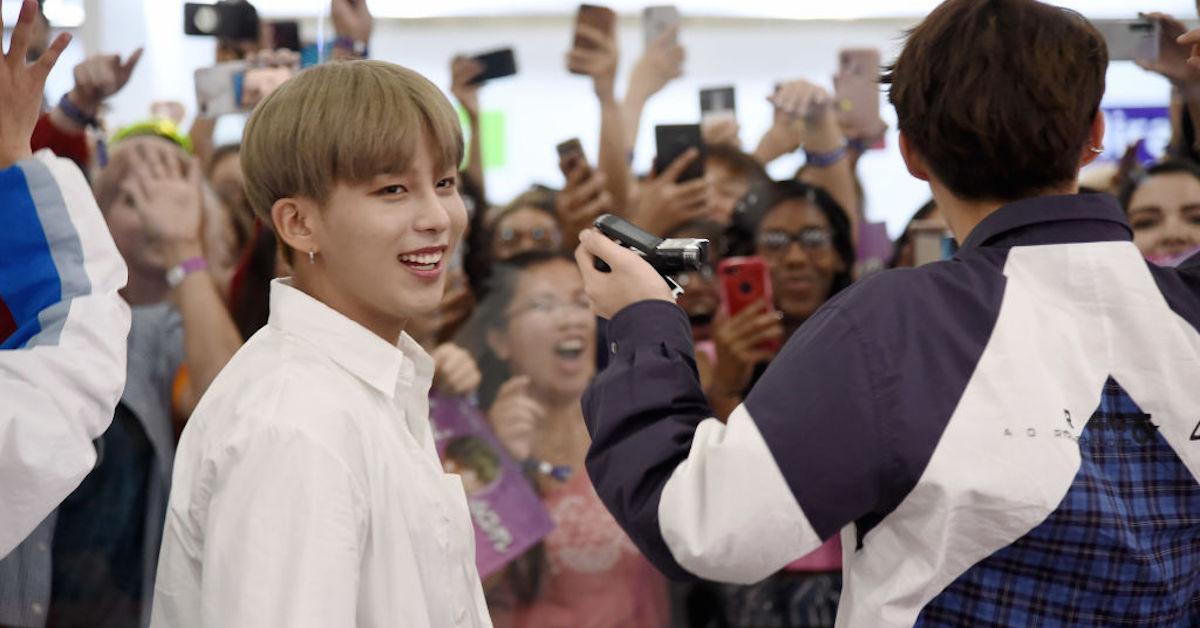 What Happened to Jongho? Behind the #GetWellSoonJongho Hashtag
Right now, we have K-pop legend, Ateez's Jongho in our hearts — the South Korean vocalist and performer was apparently involved in some sort of accident, and from what it sounds like, the 19-year-old vocalist may have to take some time off from performing. Needless to say, fans are incredibly worried.
Article continues below advertisement
Stay tuned for everything we now regarding Jongho's condition at this moment in time — our thoughts and prayers are with him, as well as his seven beloved bandmates.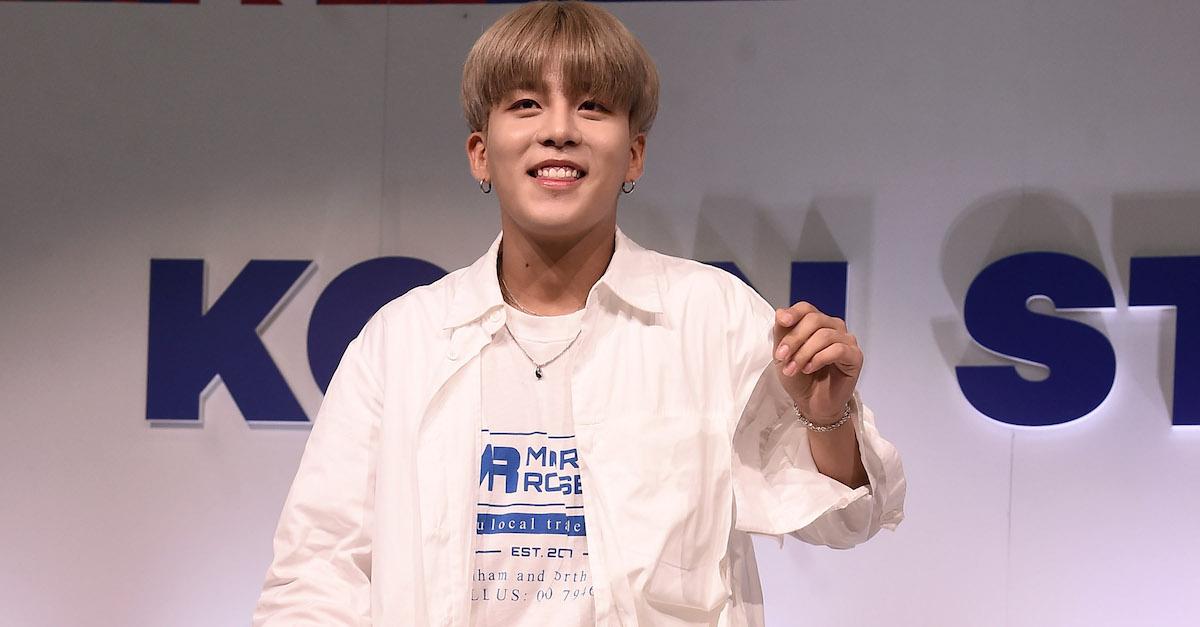 Article continues below advertisement
Jongho was reportedly injured in a car accident.
According to @myaurohwa, the exclusive message board essentially said:
"While jongho was using public transportation during the break, doing his own work, he got injured through an accident due to the neglectfulness of the driver of the other vehicle involved," their translation read. "His left leg has been fractured and he will need 3-4 months to heal fully." Read the original tweet, below.
Article continues below advertisement
Fans are sending well wishes with the #GetWellSoonJongho hashtag.
While singing and dancing in a boyband is extremely labor intensive, a large part of Jongho's job is traveling and going to fan signings, which also require some stamina. And based on the fact he's going to need around three or four months to rest, it sounds like the 19-year-old performer will — in fact — have to take a break. Sad!
Article continues below advertisement
Avid fans are beyond devastated that Jongho got hurt, which is why they created the #GetWellSoonJongho hashtag. Check out what Jongho stans are saying about it, below.
Article continues below advertisement
Article continues below advertisement
Article continues below advertisement
Jongho apparently injured his ankle late last year, too.
With less than two decades under his belt, it seems as though the K-pop star has managed to acquire several injuries over the last few years. In fact, on Oct. 22, 2019, Ateez's agency released a statement, per Soompi, which stated he would have to forgo dancing, due to an ankle injury. It read:
"Jongho visited a hospital this morning (October 22) due to bruising, and examination results diagnosed him with a minor [ankle] sprain. Although it was found that the slight bruising was due to a minor sprain, the medical professional advised that he should avoid too much movement to prevent worsening of the sprained area and prevent recurrence."
It went on to say he would still perform and attend events, however, he would have to remain seated.
Article continues below advertisement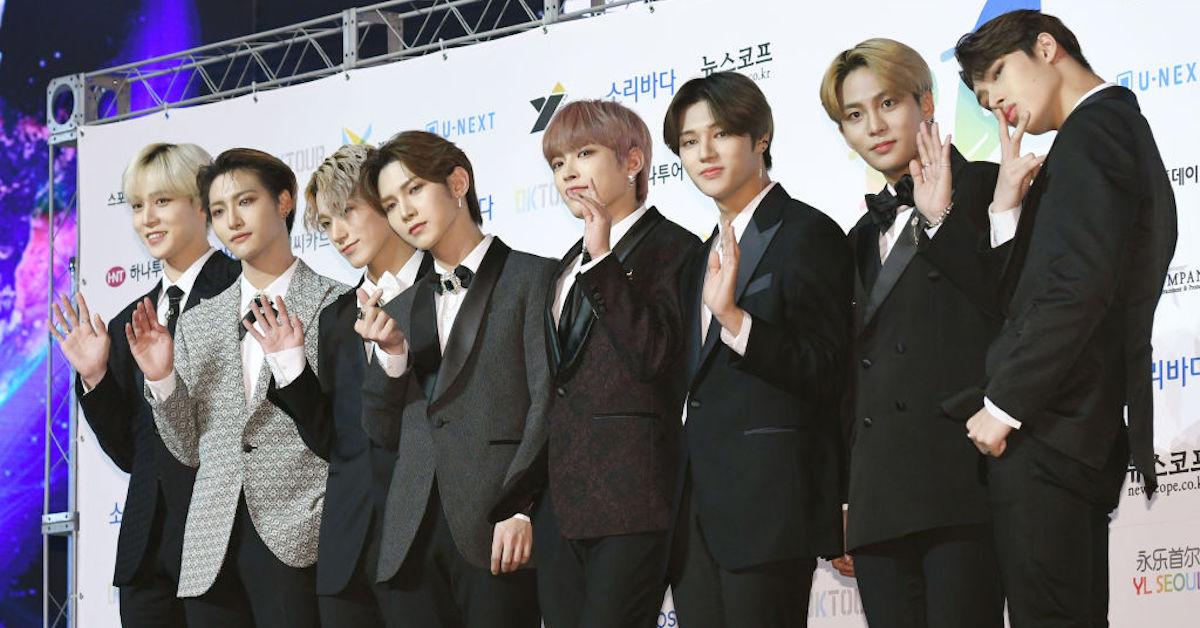 While Jongho is clearly no stranger to injury, it sounds like things are a little more serious this time with a fractured leg. We're hoping that Jongho faces an incredibly quick and painless full recovery during this time, and that Ateez is carrying on with strength and courage, despite their missing lead vocalist.